There are different enjoyable activities that you will be able to experience while at the Maetaman Elephant Camp.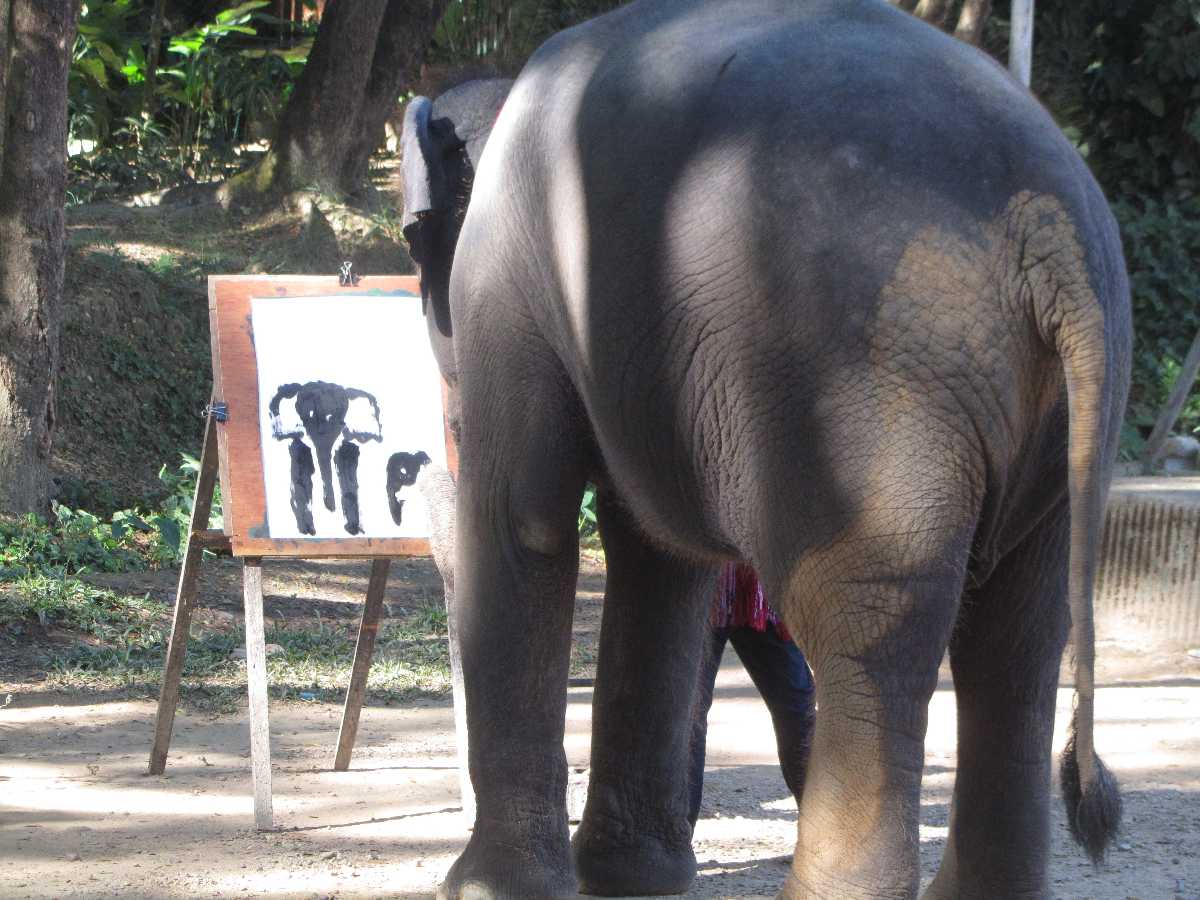 1. Elephant Ride
Enjoy a ride on an elephant's back through the beautiful local mountain scenery, as the elephants walk you to the river and then enjoy a bath there in the water.
2. Ox-Cart Ride
You can also choose experience oxen transportation used by local Asian farmers in Asia by opting for an ox-cart ride. The ox-cart trip would take you from the rice fields and back to the main camp.

3. Elephant Show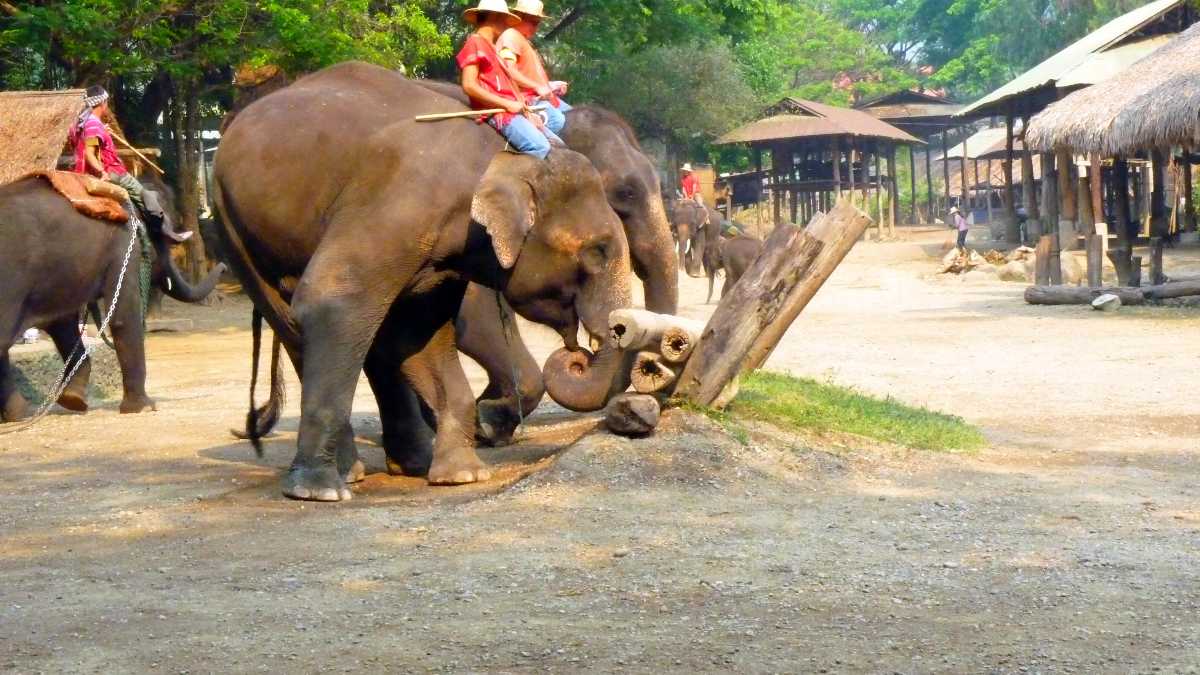 The elephant show will demonstrate how trained elephants are used in teak forests, and how they work in the jungles to drag and push logs. You will also witness elephant painting, wherein elephants use their trunks to paint pictures on the paper that is produced from the fibres present in their dung. If you want, you can also buy these paintings from the souvenir shop later on.

4. Bamboo River Rafting
This river rafting will take you along the Mae Taeng River, as you cruise on the gentle waters and relax.

Other Amenities
Other than these, a full lunch buffet is also set up for the visitors to enjoy. You can also visit the orchard nursery in the camp and witness their extensive collections of various flowers and orchids in full bloom throughout the year.