When you come to know that there is a place in Cairo where living people are residing with their dead relatives, you ought to believe that the architecture of the place will be different from that of any cemetery.
The roads leading to the Northern Cemetery from the other parts of Cairo city are well constructed. However, the area comprising of the tomb structures have rough and irregular cobbled paths leading to different tombs. As one can clearly observe during their visit to the Northern Cemetery, the neighbourhood is a sort of slum area. Tombs have running water and electricity supply, apartments built over them, shops running inside them and what not.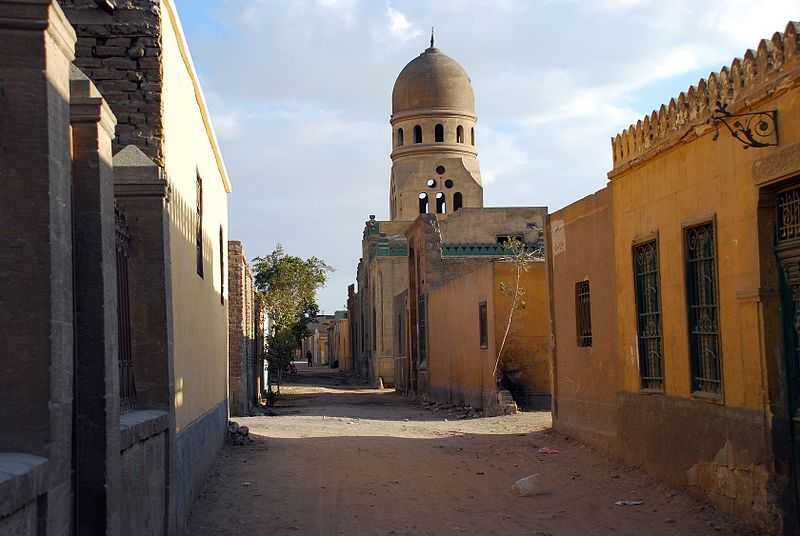 In addition to this, two schools have also been constructed during the rule of former President Hosni Mubarak. All the construction people have done there gives it a touch of both ritualistic and modern traditions, attracting tourists from across the globe to witness the same themselves.