The building of Ben Ezra Synagogue was originally a Christian Church, which was constructed in 4th Century AD. In 9th Century AD, the place was transformed into a Jewish synagogue. The Synagogue was sold by Coptic Christians to compensate for the taxes they owed to the then Arab rulers.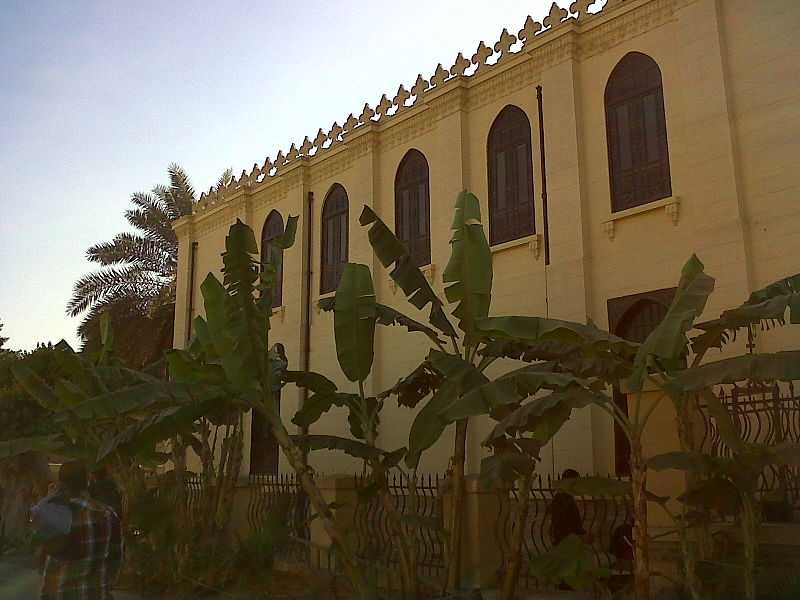 In the 12th Century, the Ben Ezra Synagogue was restored by Abraham Ben Ezra, who did so with a vision to build a worshipping place for the Jews residing in Cairo. Since then, the Synagogue has been known as Ben Ezra Synagogue and has become a key figure of Jewish religion over time.
Further, there are also beliefs associated with the place where the Synagogue is standing today. People of Cairo believe that the Ben Ezra Synagogue has been constructed on the land where baby Moses was discovered. Legend also has it that the famous Rabbi Moses Maimonides studied and worshipped at the present day Synagogue.
The reason why this place is also known as El-Geniza Synagogue is that the Geniza or Store Room of the Synagogue, discovered in late 19th Century AD, contained numerous sacred manuscripts. These manuscripts belonged to Hebrew, Aramaic and Judeo-Arabic cultures. The Synagogue is even believed to possess an old copy of a Testament written by the Prophet Al-Azir (Ezra), hence contributing to the sacredness of the place.