Wat Worachettharam is often confused with another monastery called Wat Worachet to the west of the city island. Recording its history led to many difficulties. Both the sites are considered as possible burial places of King Naresuan's ashes. It is believed by most that King Ekathotsarot built this temple in 1605 for his brother King Naresuan after he died earlier that year.
Wat Worachet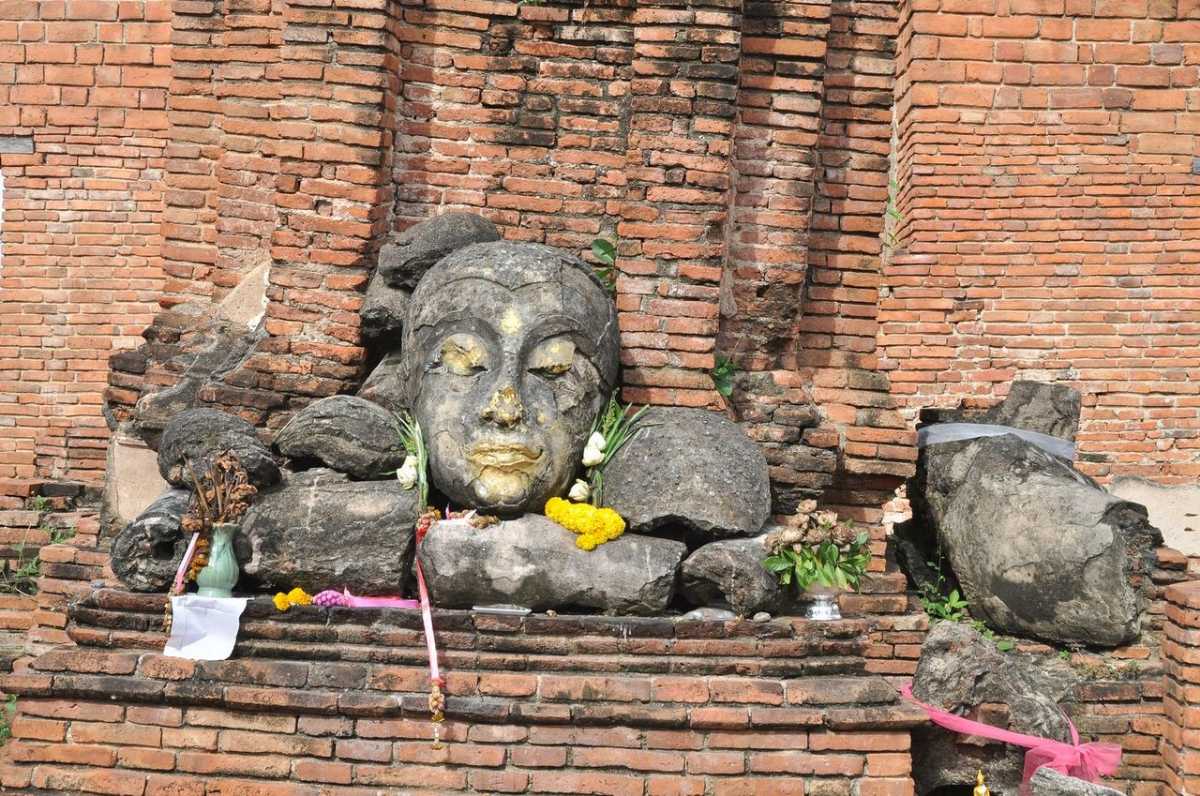 But some other sources claim that 'Wat Worachet' was the temple built by King Ekathotsarot in memory of his brother. The Royal Chronicles mention that King Ekathotsarot built a temple on the site of King Naresuan's cremation. According to these chronicles, this temple had a great Stupa with a holy relic of the Buddha, a complete edition of the Tripitaka and dormitories for forest-dwelling Buddhist monks. These descriptions match with the layout of Wat Worachettharam.
King Naresuan's Remains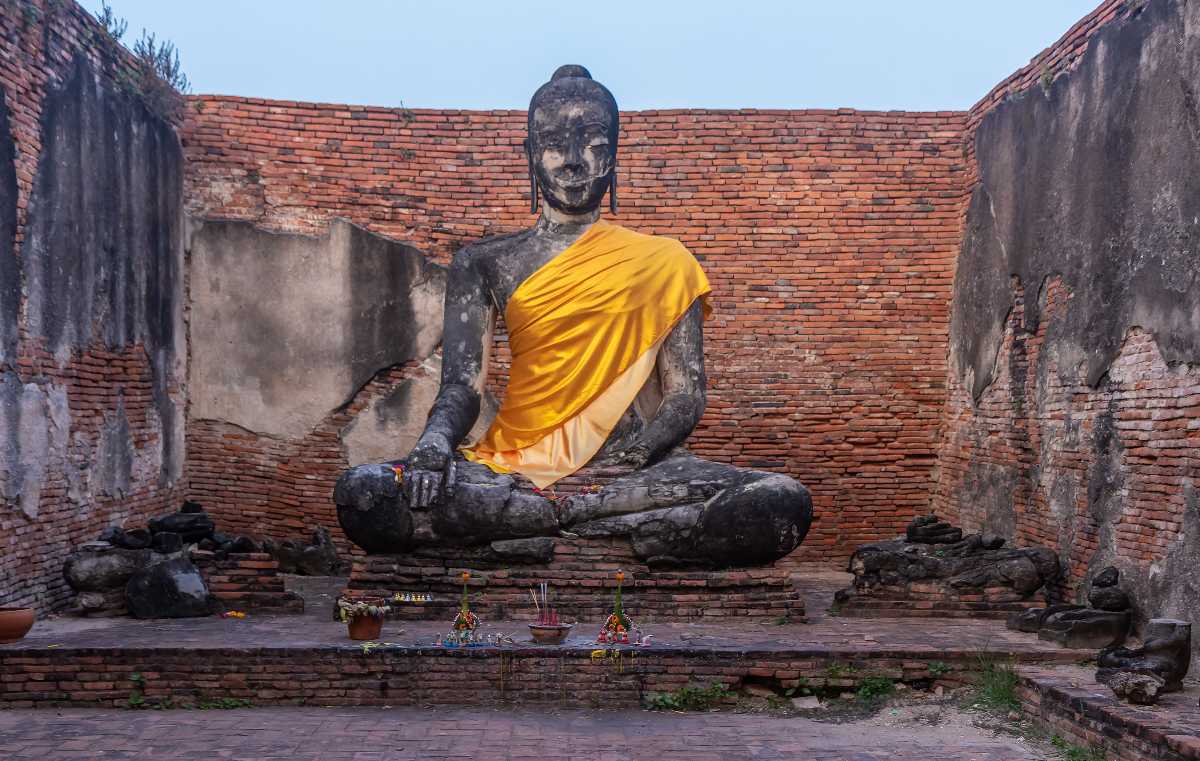 There are several other reasons to believe that Wat Worachettharam is the burial place for King Naresuan's ashes. Firstly the bell-shaped Chedi was prevalent when King Naresuan died. Secondly, Wat Worachettharam is closer to the Royal Palace, which contains the remains of other great Kings. In contrast, Wat Worachet is too far away on the outskirts of the city.
Also, Wat Worachet may have already existed during the reign of King Naresuan as Royal Chronicles mention about a war with the Burmese in 1563-1564. It is highly unlikely that King Ekathotsarot would construct a great memorial for his brother at an existing monastery.
Current Traditions
Today, Thai visitors often place ceramic roosters on the large bell-shaped Chedi at this temple to celebrate King Naresuan's enjoyment of cockfighting. They also pay homage to the tale that says while King Naresuan was a prince, he won a cockfighting bet against a Burmese prince for Ayutthaya's freedom.