As mentioned earlier, the two storeys of the museum comprise of two different types of toys. The first floor consists of toys that depict the lives of the Thai people. It has various toy equipment, figurines form Sukhothai, Ayutthaya and Rattanakosin periods. It also includes Buddha amulets, crystal glasses, silver and brass handicrafts and kitchenware, newspapers, furniture, radios and turntables. There are a number of other stuff like old letters and postcards, dating back to the start of the Thai postal service in the late 19th century. The toys here are as old as 30 to 100 year old. The oldest one can be traced back to as early as 1880. They range from piggy banks to clay toys to many other Asian toys.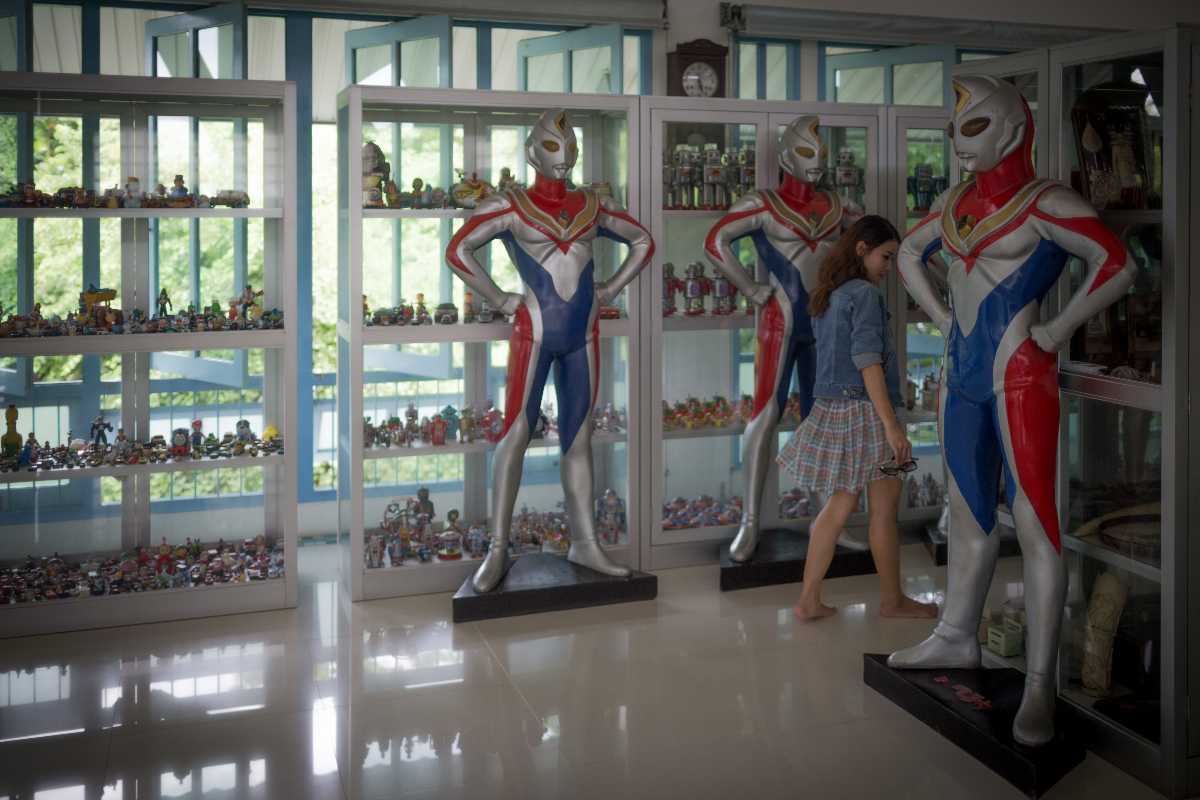 The second floor of the Million Toy Museum has toys from all parts of the world – and it also has a collection of tin toys. The kids might be delighted to see toys of their favourite superheroes here. The most interesting fact to notice about all the second-floor toys are that all of them are from the periods in the past!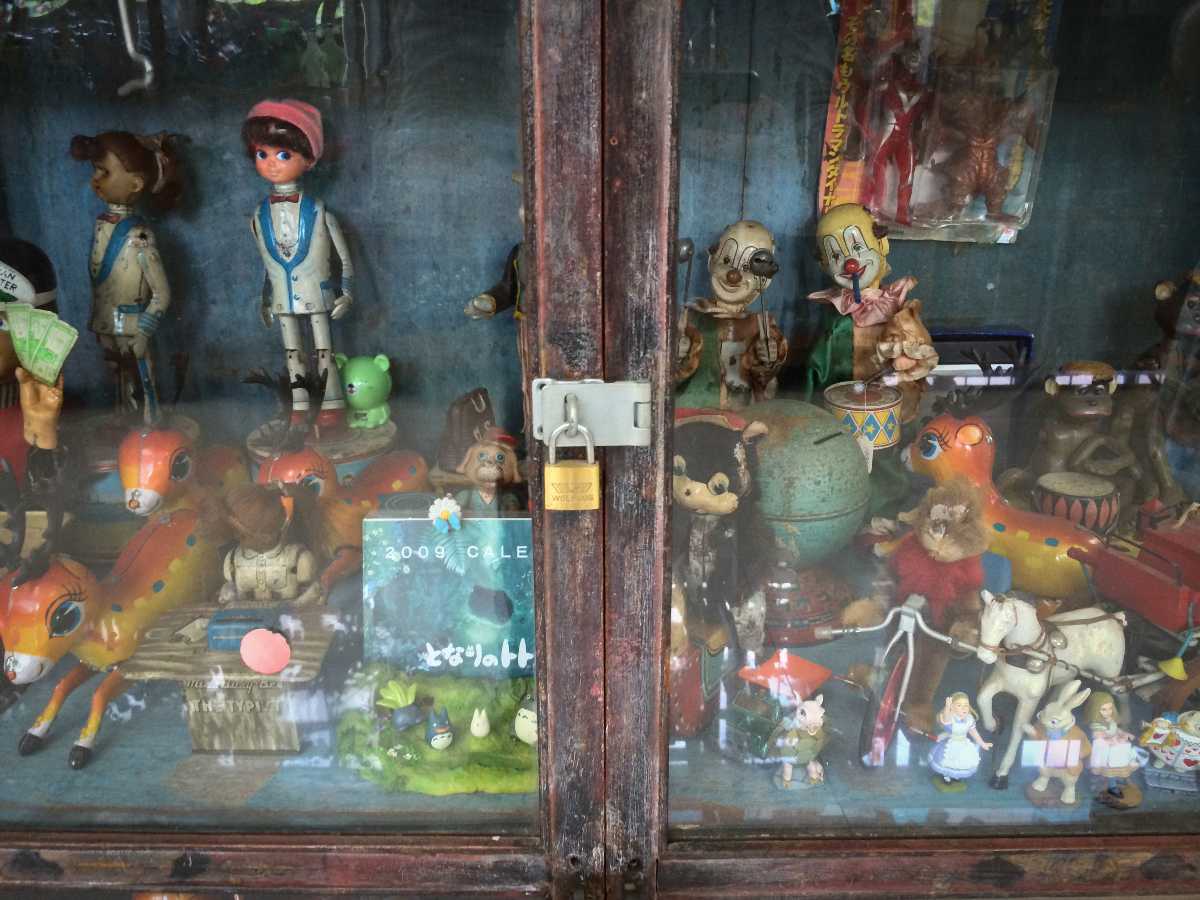 The toys are exhibited in a way that one can see the advancing ages leading to the different toys being produced over the years. Initially, the plain and simple toys used to be produced with manual labour. However, as technology advanced toys were complex and they were produced using operative machines. There is also a section of toys where only wooden and plastic toys are on display. Those are toys from the present age as those two are the major materials used to make toys these days. There are a collection of antique toys including Kewpie dolls, Hindu Elephant God Ganesh, and King Naresuan the Great.