Inspiration can be found anywhere and in any shape. And the inspiration behind Sydney Ferbrache's journey was found in exactly that manner. The 24-year-old girl from Indiana, US, decided to quit her job and leave her boyfriend to travel the world in a van with her dog. The inspiration behind her decision to go exploring came from another female Instagrammer's journey, and of course her pictures.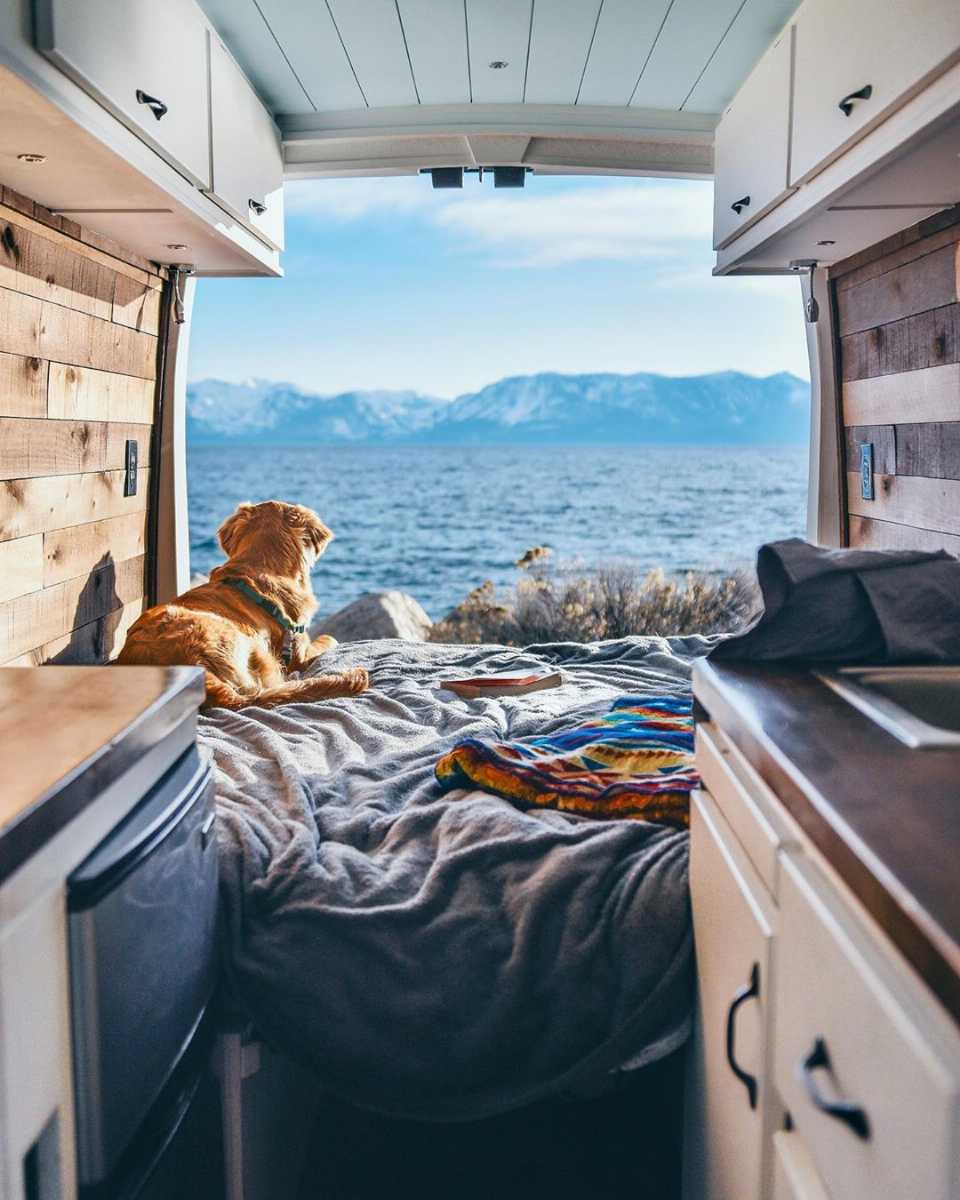 Sydney wanted to do something worthwhile, and rather than working and living in misery, she planned to change her life around. She wanted to achieve her dream with her then-boyfriend in September 2017. They bought an 18,000 dollars Mercedes-Benz Sprinter van together. But sadly, they broke up, and she decided to give the van to her ex-boyfriend.
Sydney decided not to give up and continued her travel around the world in a self-converted van. She spent 10,000 dollars to modify the van with all the necessary amenities such as a bed, fridge, kitchenette, cupboards, toilet, and more. To save up enough money to buy the van and keep aside some money for the renovations, Sydney resorted to 3 jobs. Furthermore, she chose her golden retriever, Ella as her travel companion, and now they both live in the van full-time.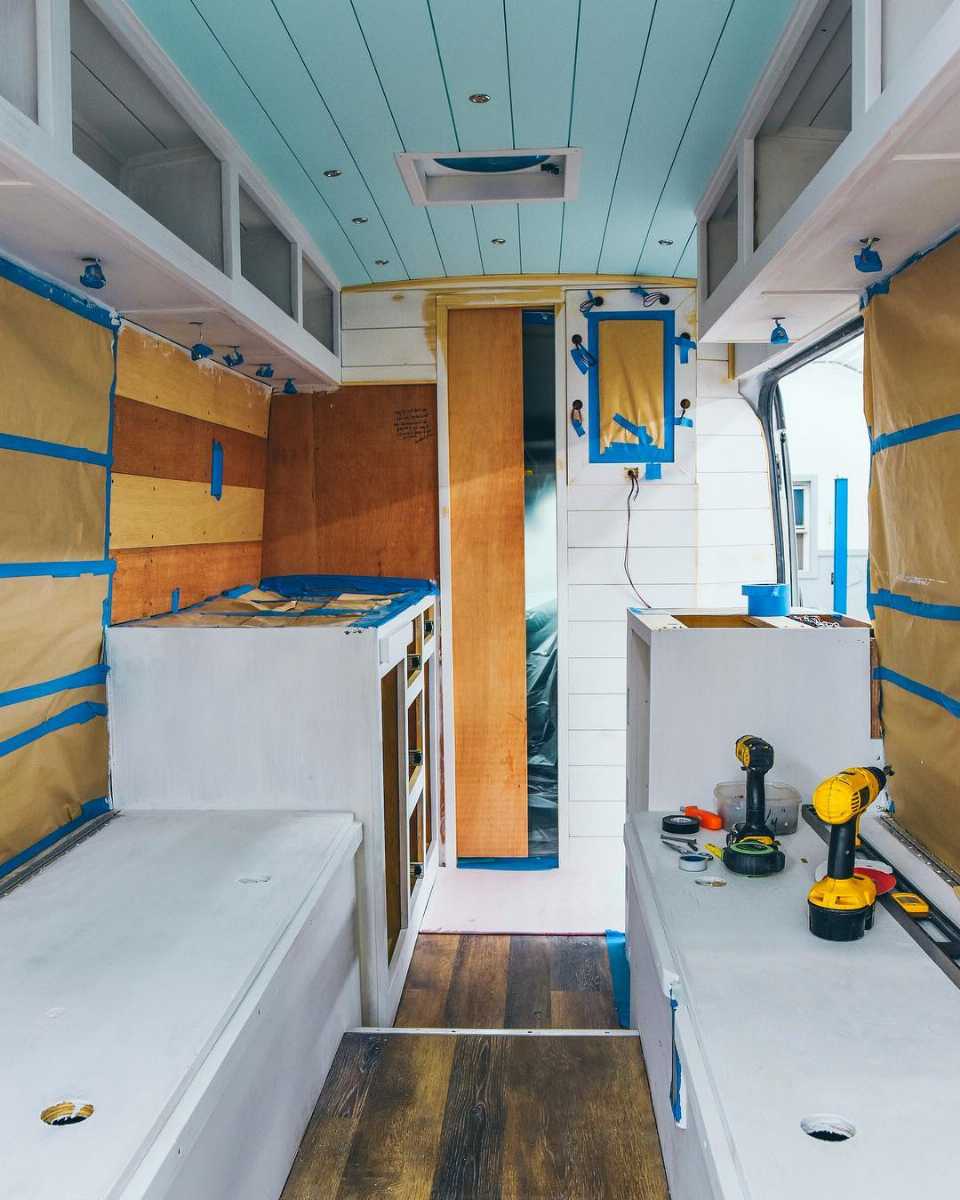 Until now, Sydney has managed to travel and explore around 20 states, including California, Arizona, Utah, Montana to name a few. And she doesn't intend to stop there.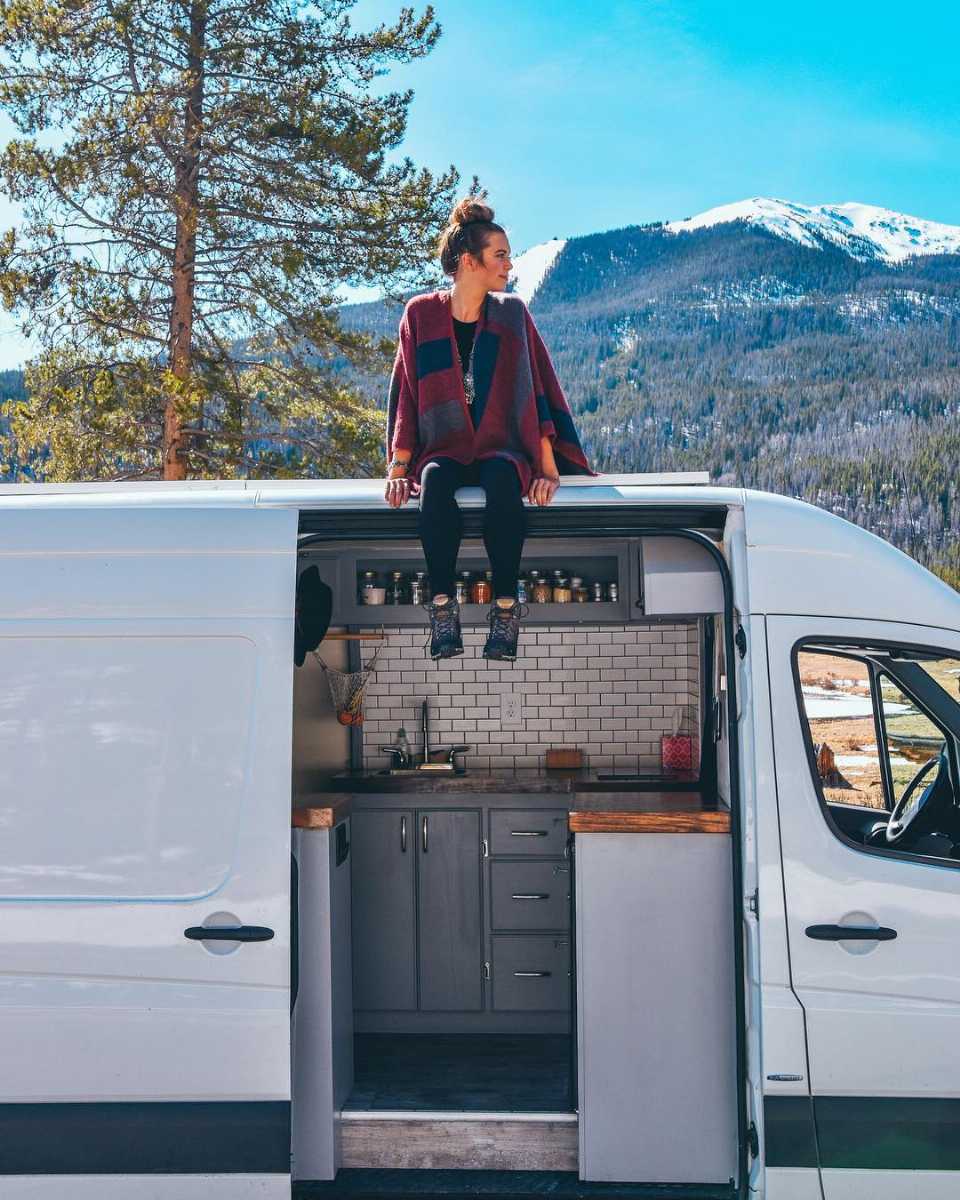 Check out Sydney's Instagram feed here.

You can also visit Ella's own Instagram page-
Sydney also has a podcast that you can listen to where she talks about everything from travelling solo to achieving your dream. Listen to her Podcasts
here.