Maybe it's the claims of both states that combine their flavours and make Chandigarh's food such Lip smacking good! Ever visited Chandigarh? If not then you will visit soon. Not for the Rock Garden, Sukhna Lake or Leisure Valley but for its food!
Scroll down and take notes, because you are about to plan an unforeseen trip!
1. Garg Chaat, Sector-23
The crunchy crust holding the spicy water or creamy sauce that is the Golgappa that everyone loves! Of course, the criteria of taste is enhanced when you buy the same from Garg Chaat in Chandigarh. If you are visiting here for the first time, it might get a little frustrating to wait for your turn. But as soon as you take your first bite and finish the lot, your desperation for the next line-up will just increase. The menu is part between dry items and others; you will find every known chaat, pakodi, and Gol Gappa here.
Note to the reader - Visit this place with an empty stomach.
Cost for One- Less than 100 INR

2. Classic 44, Sector - 37C
With a little crunchy outside and juicy flesh inside, this Chicken Patty will make you drool! People from faraway places visit specifically to savour the flavour of the Chicken Patty, freshly cooked and packed here at Classic 44, Chandigarh. They have no sitting; you give your order, take your patties and go home enjoy your food with a chilled soft drink. The place has earned its fame not just for the dish but its affordability too; as the starting price for any meal is about 40 bucks!
So, do not forget to get your patties packed before visiting the Rock Garden on your next trip to Chandigarh!
Cost for 2 - INR 150 (approx.)
Timings - 9:30AM - 9:30PM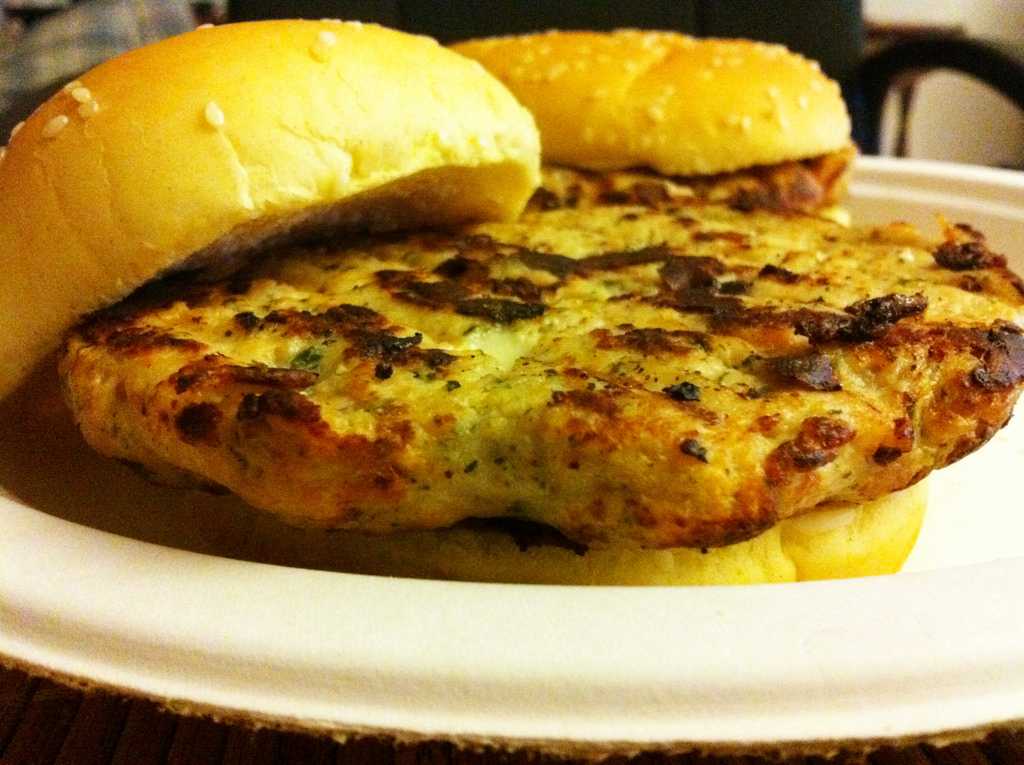 3. Bholey Di Hattey, Sector-44
Rajma is one of the favourite Punjabi dishes. This spicy dark gravy with plain jeera rice will swell your tummy, and you will still crave for more, that's something people say every time they visit Bholey Di Hattey. Along with the lovely Rajma rice, chole rice is also something equivalent. You might get a foodgasm in just a 100 bucks. Totally worth it!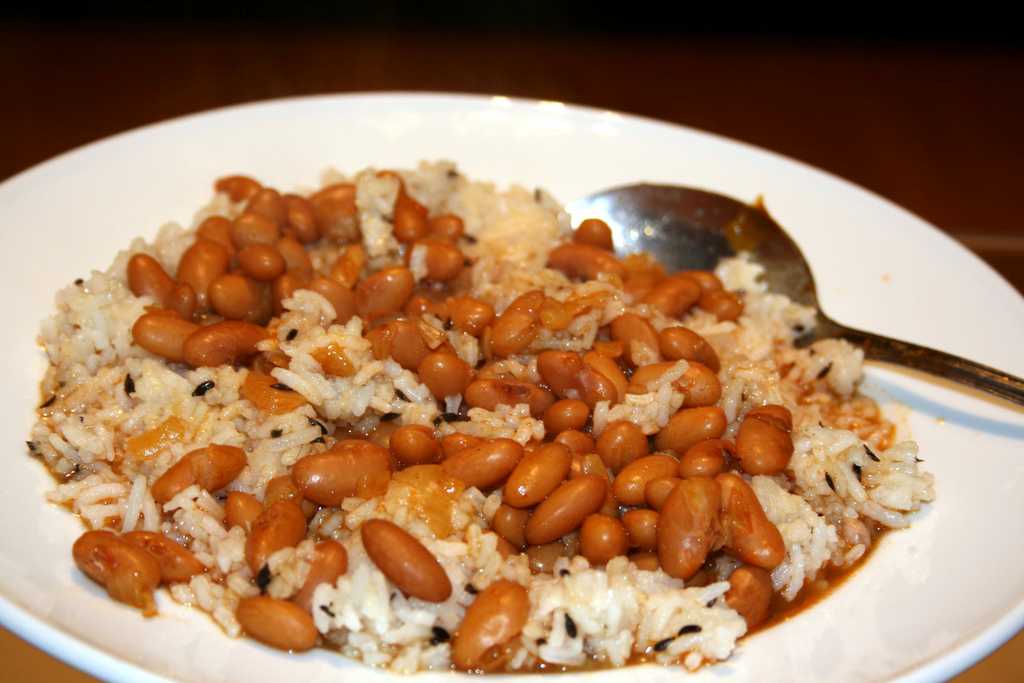 Cost for 2- INR 150 (approx.)
Timing- 8 AM to 10 PM
4. Brick Firewood Pizza, Zirakpur
Simply Stylish is the word I would pick to describe Brick Firewood Pizza. The place is ranked amongst some best pizza places in town. Perfectly baked crust with hot melted cheese erupting like lava from a volcano, but that's not it. You know what the best part is? All these delighted dishes start from a base price of 100! People of Chandigarh worship the place because it is as crowded as a temple.
You will find a rush of new customers becoming regular invitees the next day, try a bite and be one too.
Cost for 2- INR 200
Timing - 11 AM to 10:30 PM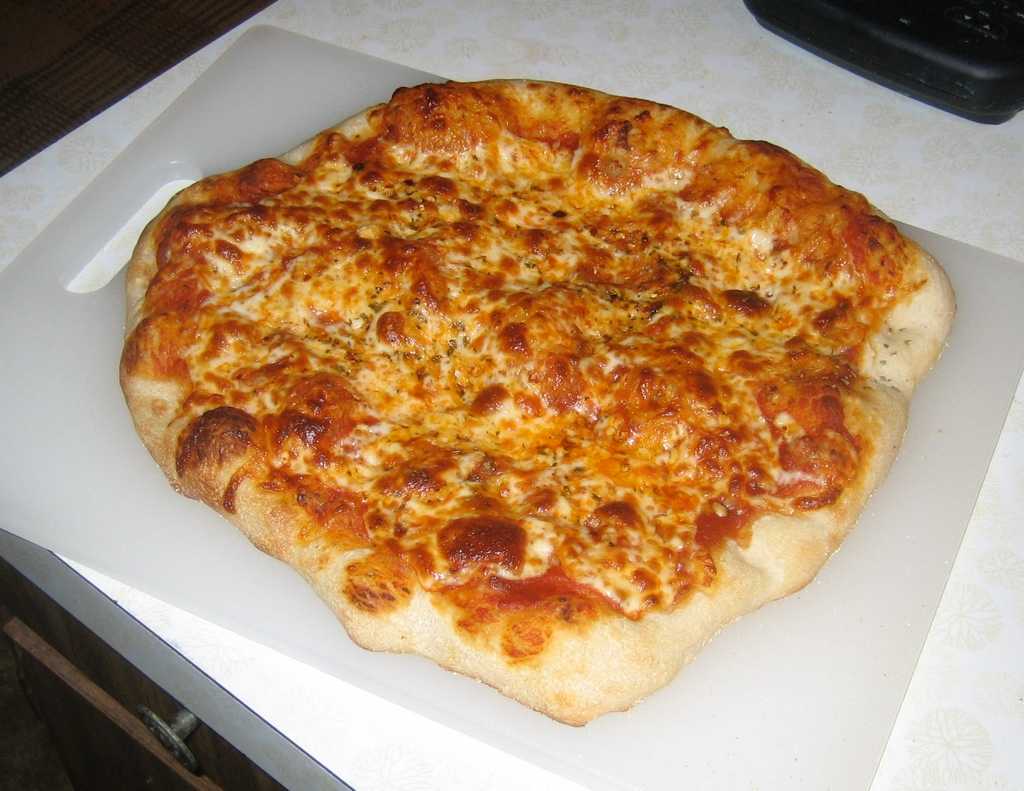 5. The Indian Coffee House
Entering the café is like time travelling to the colonial rule; its old English décor truly defines the Indian heritage. The legendary restaurant has a South Indian core and is best in it. They sell all types of South Indian food, Dosa and Wada being their specialities.
Other than its food the well-dressed waiters (white and red uniform), Bone china crockery, low prices but quality coffee and milkshakes and tons of room to talk, as they do not ask you to leave when you have finished eating, makes the place ideally social.
Earlier, the outlets were poorly managed but this one is an upgrade, and you would love it!
Cost for 2- INR 200 (approx.)
Timing- 9 AM to 10 PM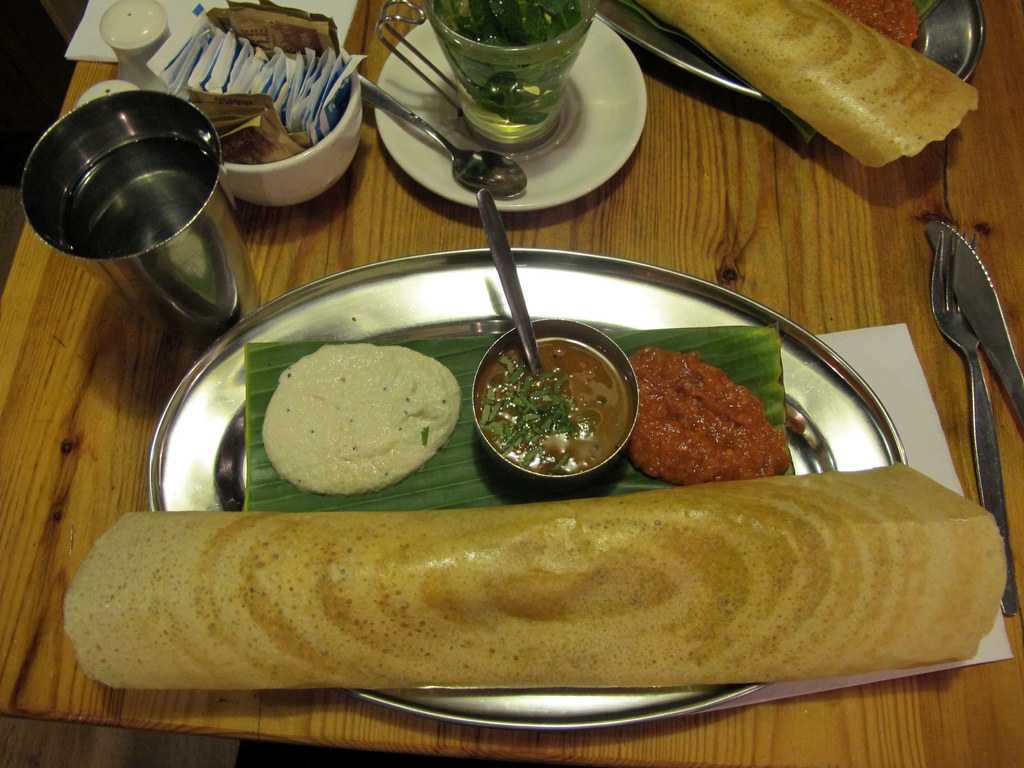 6. Pal Dhaba, Sector 28D
Sarson da Saag and Makki di Roti is like a chocolate pudding for a Punjabi, except pudding is no competition!
Pal Dhaba is the place serving well mashed Saag and Crisp roti in a perfect blend. Eating here is like climbing a ladder of joy, with each bite you take, you go one step up. The extra butter on your plate defines the Punjabi Pride and your first bite will make you gently shut your eyes in the bliss of flavour.
If you are planning a trip to Chandigarh, don't even try to ignore the place, unless you want to repeat the same trips next year!
Cost for 2- 700 (approx.)
Timing- 11 AM to 11 PM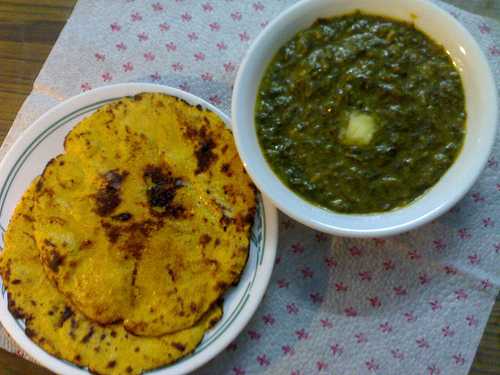 7. Amritsari Kulcha Hub
Another son of Punjab, Amritsari Kulcha is the dish with demand as large as the appetite of the entire country. You just can't ignore it. The stuffed Kulcha is served with spicy Chole, with an unforgettable aroma, but what makes the dish worth a dime is its stuffing, mashed potato or cottage cheese is glazed in masala, and cooked after stuffing on a traditional Tawa, makes the true Punjabi happy!
Cost for 2- 200 (approx.)
Timing- 9 PM to 4 AM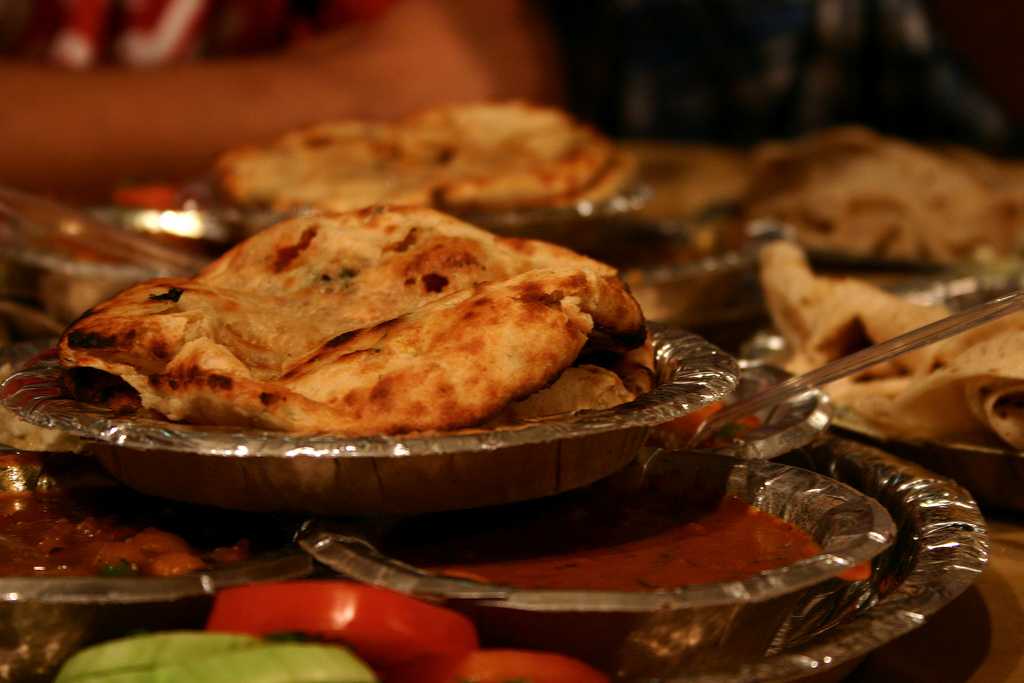 8. Bawa Juice Corner, Sector 21
Bawa Juice Corner is a decorated outlet with a hypnotic hold over teenagers. Best known for its cohesive combination of lemon soda and cheese patty, the place is your spot in Chandigarh!
Summers this season is quite a bummer, well that is a good excuse for making a stop at the juice corner, holding your drink and enjoying a snack. Also, the cheesy corn patty is quite succulent, and the high-quality shakes and other beverages will save your throat from drying out.
It is highly recommended to gain refreshment after a day full of pleasure, so turn your car and ask anyone in sector 21, you will have no trouble finding the place.
Cost for 2- 150 (approx.)
Timing- 11 AM to 8:30 PM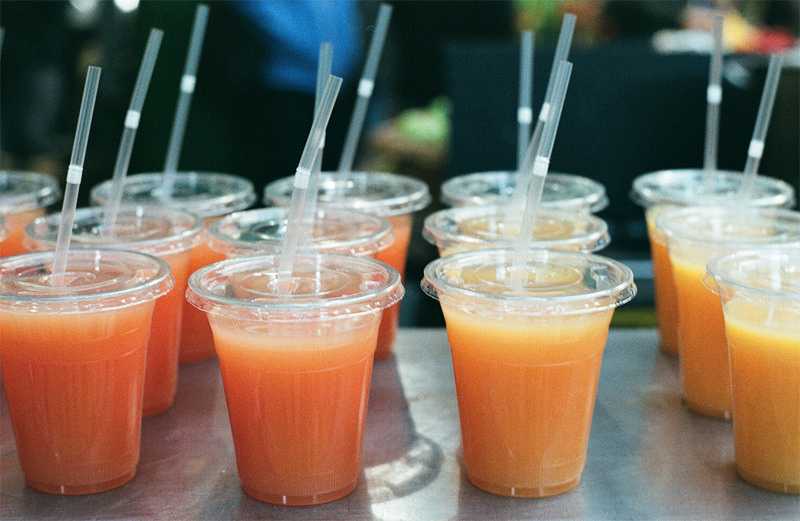 9. Burger Point, Sector 32
Minds stop when Stomachs growl, every person has experienced it at some point or another. Hunger makes a person irritated, and if someone has to wait more, than a 1 minute is equivalent to an hour, I bet! Whenever this happens, visit the Burger Point, the exclusive service technique has managed to gain a good pace in order delivery. You hardly need to wait a minute or so. Also, the reasonable pricing and variety of sauces to pick from brands the burgers as a great appetizer.
Cost for 2 - INR 250
Timing- 10 AM to 11 PM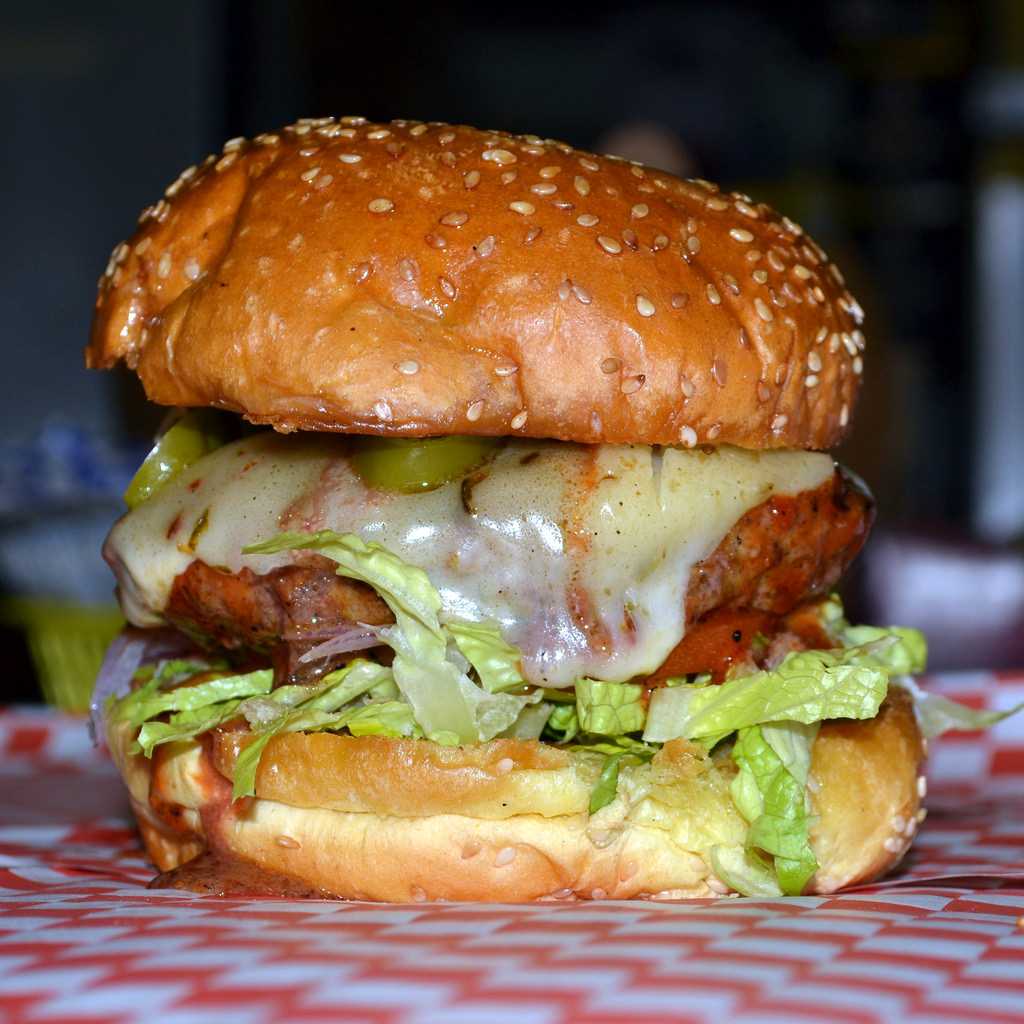 10. Grand Punjab Restaurant
Almost everyone in Chandigarh is a devotee for the creamy Lassi in the Grand Punjab Restaurant, Mohali. Lassi is prepared with a native hand, and the topping of pomegranate and pista is sprinkled upon it here. The drink is served in a big steel glass, with a spoon to sip the leftover cream at the bottom of it.
Just try once, I bet you would be muddled up to choose between your appetite and taste.
Now you have one more reason to explore the city than seeing the First Prime Minister's DE arm as Chandigarh.
Cost for 2- INR 250 (approx.)
Timing- 7 AM to 9 PM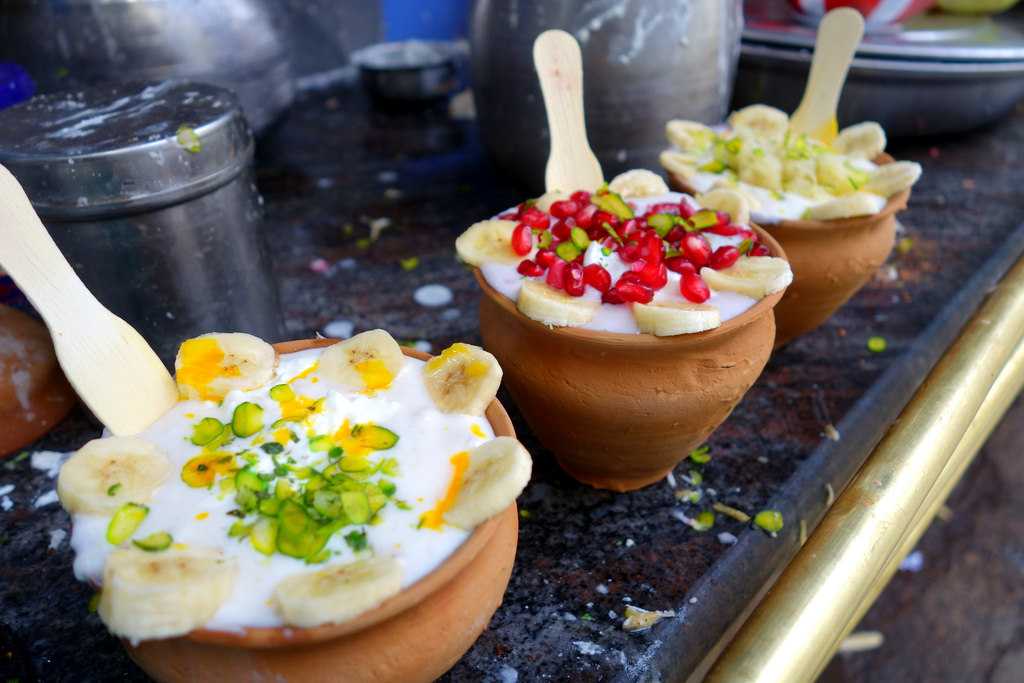 Explore Punjab, have fun in Haryana, but when it comes to food you have to be in Chandigarh! With so much on your plate, you might add a few more days to your next holiday in Chandigarh.