Magnificent architecture and starlit crowds, Chandigarh is one of the most happening cities of India. While the city is much friendly in the daylight, moonlight brings out the nocturnal multitude of the city. Chandigarh is earning quite a reputation in with its clubs, bars, lounges and food taking over the night. From cheap streets to 5 stars, from velvet beer to smoky whiskey, Chandigarh is the city thriving in the wee hours.
Here is a complete menu to your nightlife n in Chandigarh!
1. Nightclubs and Bars
The very first idea forged in your mind soon the word night drops on the ear, is to invade a club and have a good time with your pals. The electrifying ambience and astonishing music will revive your spirit in a way nobody can! The wild crowd of Chandigarh amidst a top notch club is a perfect duo for your night. The Wild West Pub is a significant example from the litter, much known for its warm welcome and hot tandoori dishes, the place attracts a large crowd. Well, that's not it. Immense numbers of nightclubs are popping out like bubbles from soap every year, but not all are powerful enough to channel the night's magic. Arizona and Hops and Grains are a pioneer in the nightlife in Chandigarh. Arizona has been in existence for more than a decade now. The clubs still tops the chat because of its themed evenings, Friday for hip-hop and Saturdays for Bollywood and others. Hops and Grains, on the other hand, earned a name by its variety of beer. The diversity in chilled super smooth velvety beer will pull you on every weekend. You would like to order the freshly brewed dark beer first on our advice, the next on your cravings. Other clubs like Lava known for its groovy music and catchy interior and Whiskey 111 for its speciality in rare scotch are other options to balance up the monopoly. Choose your dress wisely before you head on to these places like they say 'Dress to impress'.
Wild West Pub, Sector 35
Aerrtizone, Sector 9 D
Hops and Grains, Sector 9, Panchkula
Lava, Sector 17 A, Taj Chandigarh
Whiskey 111, JW Marriott Hotel, Sector 35 - B

2. Live Music

The magnetic property of music pumped through the sleepless night is something minds bobbling to start with. You could lay back, close your eyes, sip your wine and flush up all the tension, that's the power of some strings and beat. The funky décor and music make Sosha Café and Bar idol for the Bollywood bugs to hang out. The music here makes you relive the era of 90's by performing some Desi-Bollywood mixes. To applaud the starlit singers visit The Black Room. The place gives a platform to showcase Chandigarh's raw talent. Every night some new band performs and touches the audience's, heart. Hoppin Resto Bar is another such spot. With an open balcony, cool breeze hits your head, helping you to relate to the lyrics more aptly. Other musical ambiences like Satva and S café in Sector 26 are must-visit places for the music zealots.
Sosha Café, Sector 26
Phone: 9815469977/0172 4666870
Cost: INR 1000 for 2
The Black Room
The Toy Hotel, Sector 34 A
Phone: 9855586660/9646753845
Cost: INR 1600 for 2
Hoppin Restro Bar, Elante Mall
Phone: 9041079620/9041079627
Cost: INR 1500

3. Dance Floors
Abuzz fashioned by the dance floors of Chandigarh is marvellously exhausting. The intensity of the crowd will wrench you to the disco lights, the moment you step in. The next minute, you will be jumping, and dancing away all your blues. And that's not about you but every other person toe tapping on the dance floor. Kitty Su recently became the most talked about disc in Chandigarh because of the happening crowd and electrifying DJ. While other clubs give the perks of service and air conditioning, 10 Downing Street thrives under the stars on its rooftop disc. The cool breeze, moon light be your disco ball and a realm of music is something very rare. Score is one of the oldest clubs to set the beat in Chandigarh, its popularity out lashes to Punjab and Haryana as well. The place has a master DJ and delicious décor, making it one amongst the most fabulous dance floors in town! Beyond these brilliant mentions, some more options to widen your options would be Tao, Buzz, and Paara.
.
Kitty Su
Address: Hotel Lalit, IT Park, Chandigarh.
10 Downing Street
Address: The Altius Boutique Hotel, Industrial Area Phase 2 (Near Tribune Chowk).
Score
Address: Sector 8-C, Madhya Marg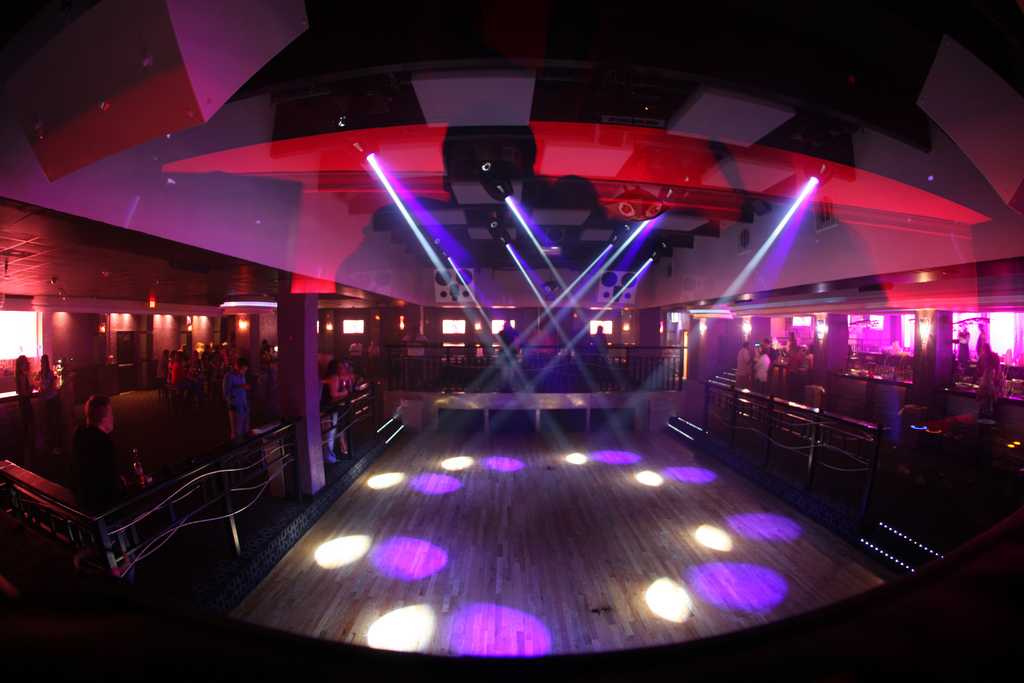 4. Post Midnight Meals

Nothing can beat the tang of a late night appetite. To gratify some mid night carvings, the city holds an array of decent food joints and restaurants. Hotel Mountview is a 5-star dining with a 24-hour coffee shop. Other than the elite style and service Mountview is better known for its zest in Biryani, Pav Bhaji, and Keema Pav. We all have our drunken times; the post drink scenario infuses some heavy hunger in our system. Aroma is the place you want to head then. The place is a bit hasty at the weekends, but it is worth your time. For our college buds who have less in the wallet and are always high on hunger, some pleasant street food is their shrine for the midnight. The Tech Market of Sector 22 is one such place. The aroma of cutting chai served with a fluffy omelet is the heart of the place. Again, an omelette blended in a parantha is itself an art of this happy man in the Service lane of Sector 16. People are amazed more by the skill of this old man rather than its taste, well the taste is stunning as well.
Hotel Mountview, Sector 10
Price:
INR 800 for 2
Timings:
24 hours
Aroma, Sector 22
Price:
INR 1000 for 2
Timings:
2:15 PM - 4 AM
Sector 22 Market
Price:
INR 100 for 2
Timings:
2 PM - 5 AM
Babaji Ke Paranthe, Sector-16
Price:
INR 150 for 2
Timings:
3 PM - 4:30 AM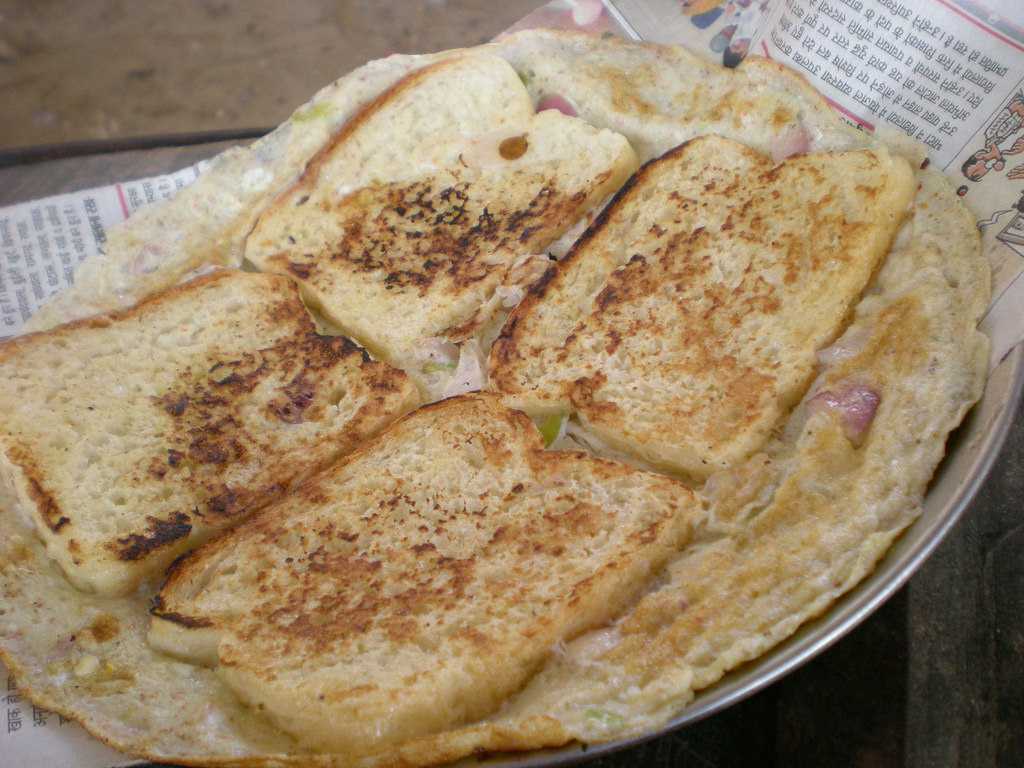 5. Night Riding in Chandigarh on The Gerhi Route
Bring your car out or hop on the signature Bullet or Bullt as they say so and amidst the beauty of the city. You and your bike roaring through the wide roads with the Adeline pumping hard in your body! The
Gerhi
Route (Gerhi means rounds) passing through Sector 8, 9 and, 10 is a set of roads where people drive cars and motorbikes.
Advice:
Always wear a helmet.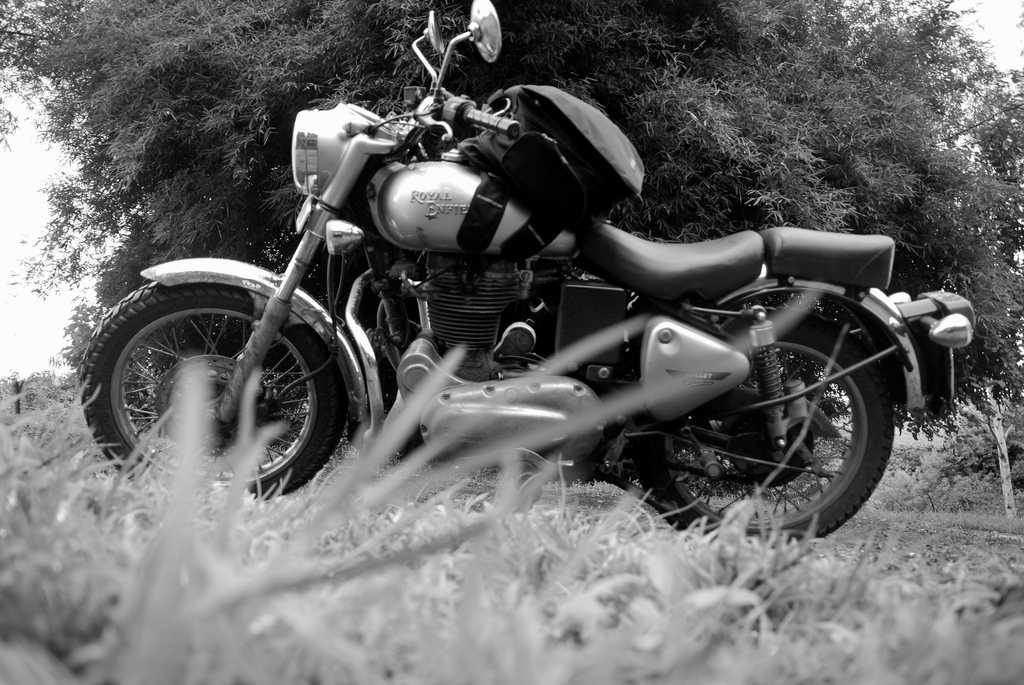 We absolutely love everything about the nights spent in Chandigarh! What are your favourite places to hang out in Chandigarh?