Gurgaon is one of the most up and coming cities of India, expanding both physically and economically. Situated in Haryana, Gurgaon is a part of the National Capital Region and is one of the most sought-after places to live in. It is the hub of finance and industry, being home to the DLF Cyber City
Gurgaon, or now known as Gurugram, is more than just high rise buildings and offices, it is also a beautiful place to shop in. Despite being located so close to Delhi and its multiple shopping destinations, Gurgaon has something different to offer. So the next time you are in Gurgaon or moreover, hop on a cab or the metro and pay a visit to these shopping destinations in this satellite city.
Popular Markets for Shopping
1. Arjun Marg Market
Often called the Janpath and Sarojini of Gurgaon, Arjun Marg Market is the go-to-market for cheap branded clothes. Located in DLF Phase I, this is a haven for shopping enthusiasts. Here you can find clothes from H & M, Marks & Spencer, Superdry, which the shop owners claim are the real deal. The quality and the designs offered at the Anjuna Marg Market are unlike any other export market.
Come winter season, and Gurgaon residents flock to this market. You can buy everything from jackets, track pants, pyjamas to boots starting from INR 1200. Men, as well as women's wear of various sizes, is available here in abundance. These prices are negotiable, and you can find some hidden gems in a bargain. This is the ultimate example of fashion on a budget.
This is also a must-visit market for bibliophiles, as you can find novels at a bargain at the Midland bookstore. While here, you can also explore the junk jewellery section at the stall by Shankar Bhateja. When you have shopped to your heart's content, there are street food stalls and coffee and cake shops to satiate your hunger.
Timings
: 11 AM to 8:30 PM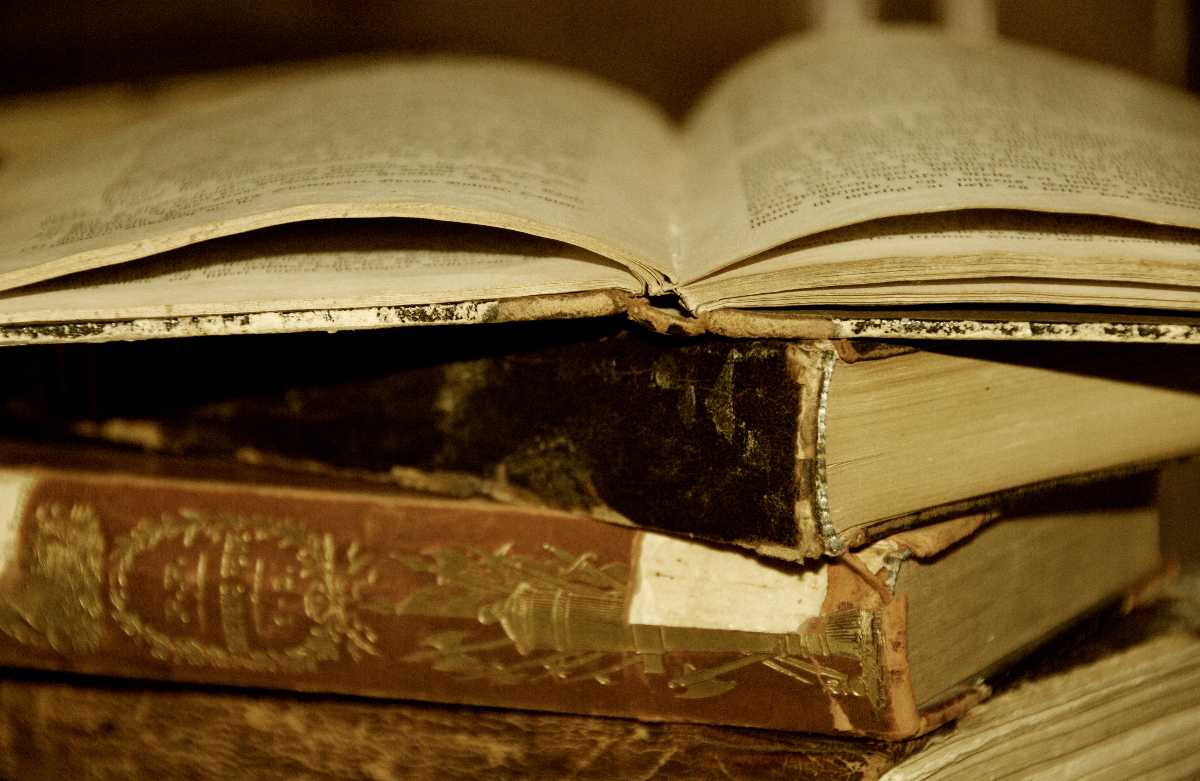 2. Galleria Market
Located in DLF City Phase 4, Galleria is one of Gurgaon's oldest open-air market. Here, you can find everything like boutiques, branded retail outlets, restaurants, cafes, salons, stationery shops, electronics stores, among others. This is a one-stop shop destination.
Today, Galleria stands as the third costliest market in India regarding property rates. This rise in rental rates is mainly due to the prime location of the market, located in the middle of a residential area. It witnesses vast amounts of the crowd, people of all ages, either here to buy daily essentials or simply to hang out in this open area.
Timings
: 11 AM onwards; Closed on Tuesdays
3. Sadar Bazaar
Situated in Old Gurgaon, Sadar Bazaar is this Millennium city's oldest market, some shops being many decades old. Here, you will find a vast variety of items at really inexpensive rates. The market is 5 kilometres long and is always bustling with activity, crowded with locals shopping for everything from clothes to groceries.
The best way to travel to this market is by public transportation as the parking facility is almost always full and the roads become congested with cars. If you get tired of exploring the lanes of Sadar Bazaar, unwind and eat up at one of the famous food joints like Kishu Di Hatti known for its dhodha barfi, Pandit Vaishno Dhaba, Arjan Singh & Sons, or Gandhiji Pakode Wala, to name a few. Some of these outlets are around 60 years old
Timings
: 10 AM to 8 PM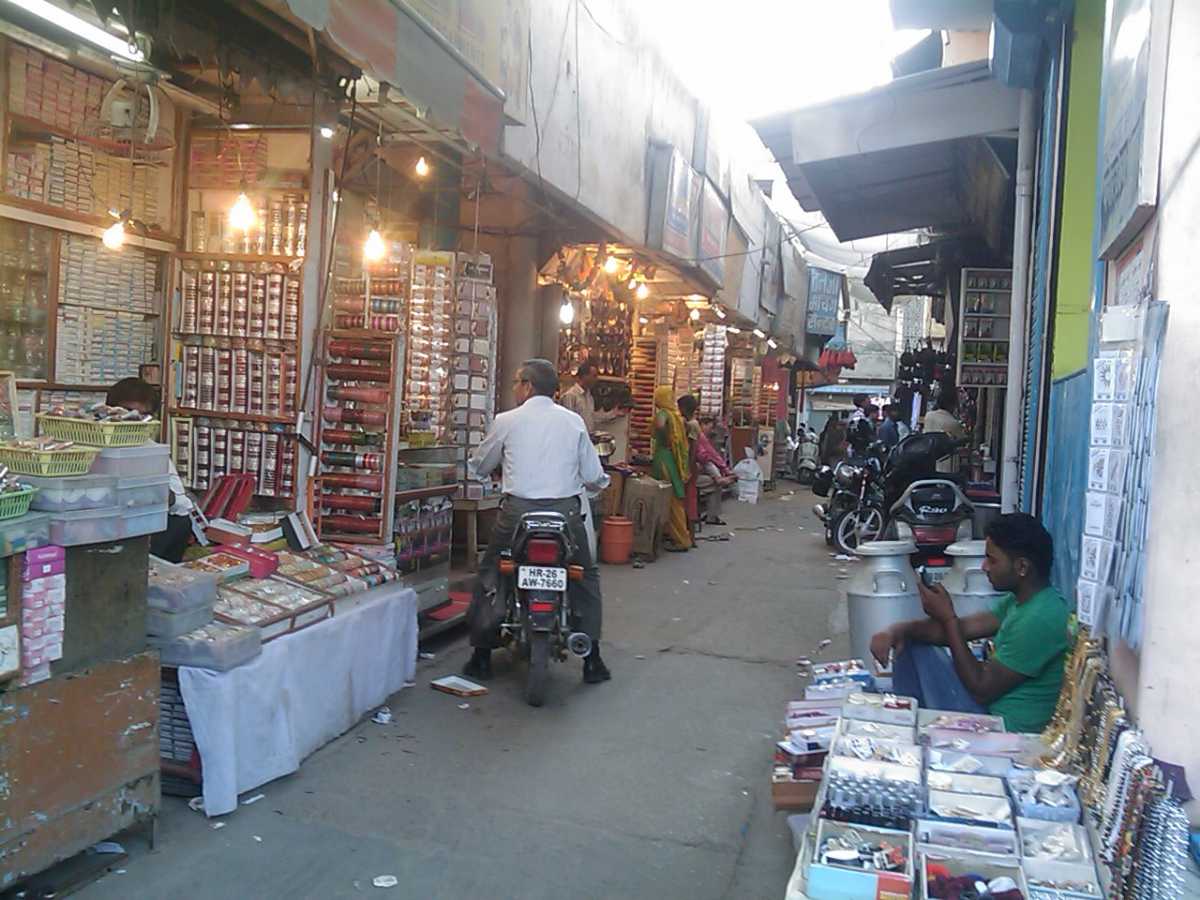 4. Qutub Plaza
Qutub Plaza is another one of Gurgaon's oldest marketplaces located in DLF Phase I. It is very popular among the locals as one can find almost everything here like grocery stores, gift shops, pharmacy, ATM, eating outlets and even cheap clothing stores.
Timings
: 11 AM onwards
5. Sector 14 Market
Sector 14 Market is a street market where one can find a variety of items like clothes, footwear, junk jewellery, groceries, as well as mouth-watering street food. The clothes here are inexpensive and are non-branded and by the latest trends. This market usually remains crowded mostly with locals. Therefore it is advisable to come here early.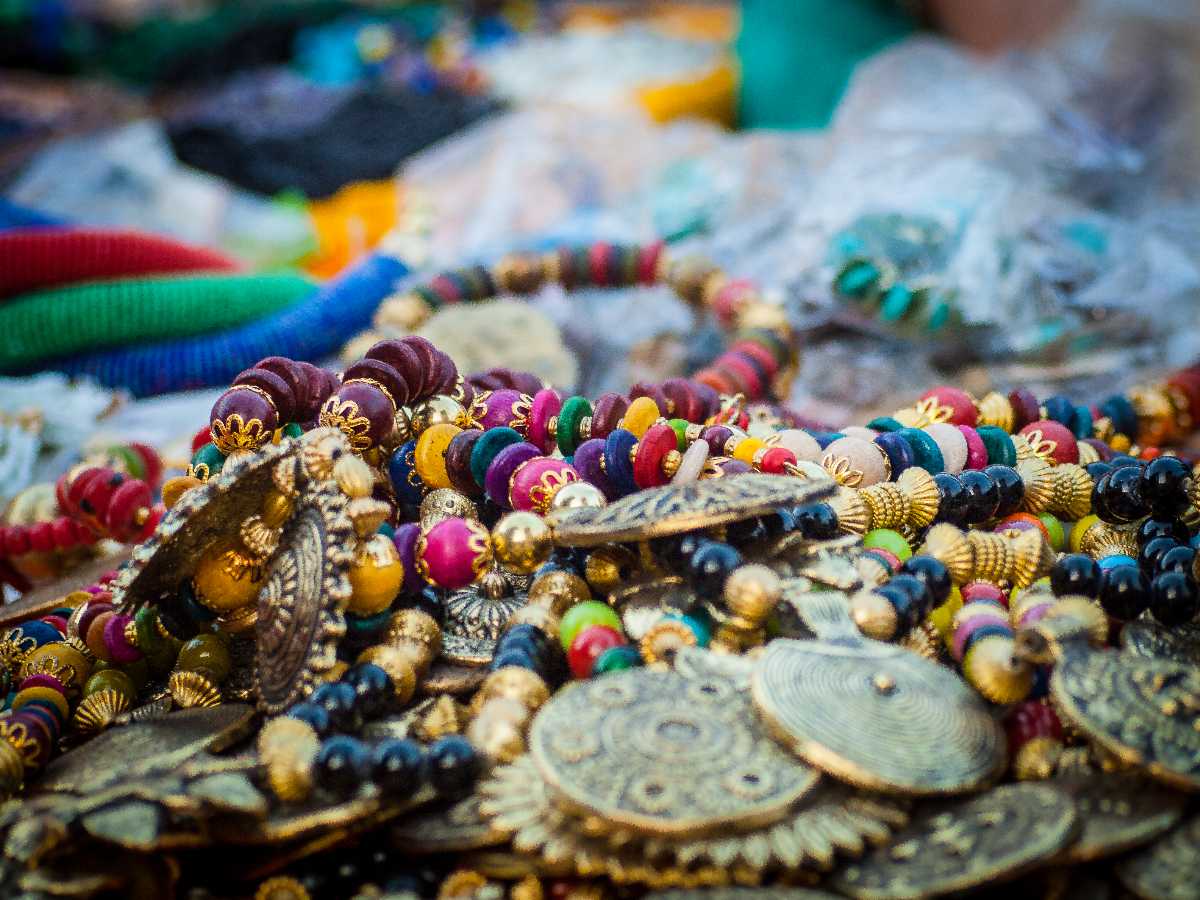 What to Buy?
Trendy Affordable Clothes
Every person wants to wear clothes that are in style. If you are a resident of Gurgaon, you do not have to travel kilometres to Delhi's flea markets like Sarojini Nagar and Janpath to purchase trendy and affordable clothes. Gurgaon has its export markets where you can find branded clothes of brands like H & M, Zara, Burberry, etc. all at a bargain. These clothes are often pieces that have been rejected or those which were never shipped and had thus ended up in these flea markets.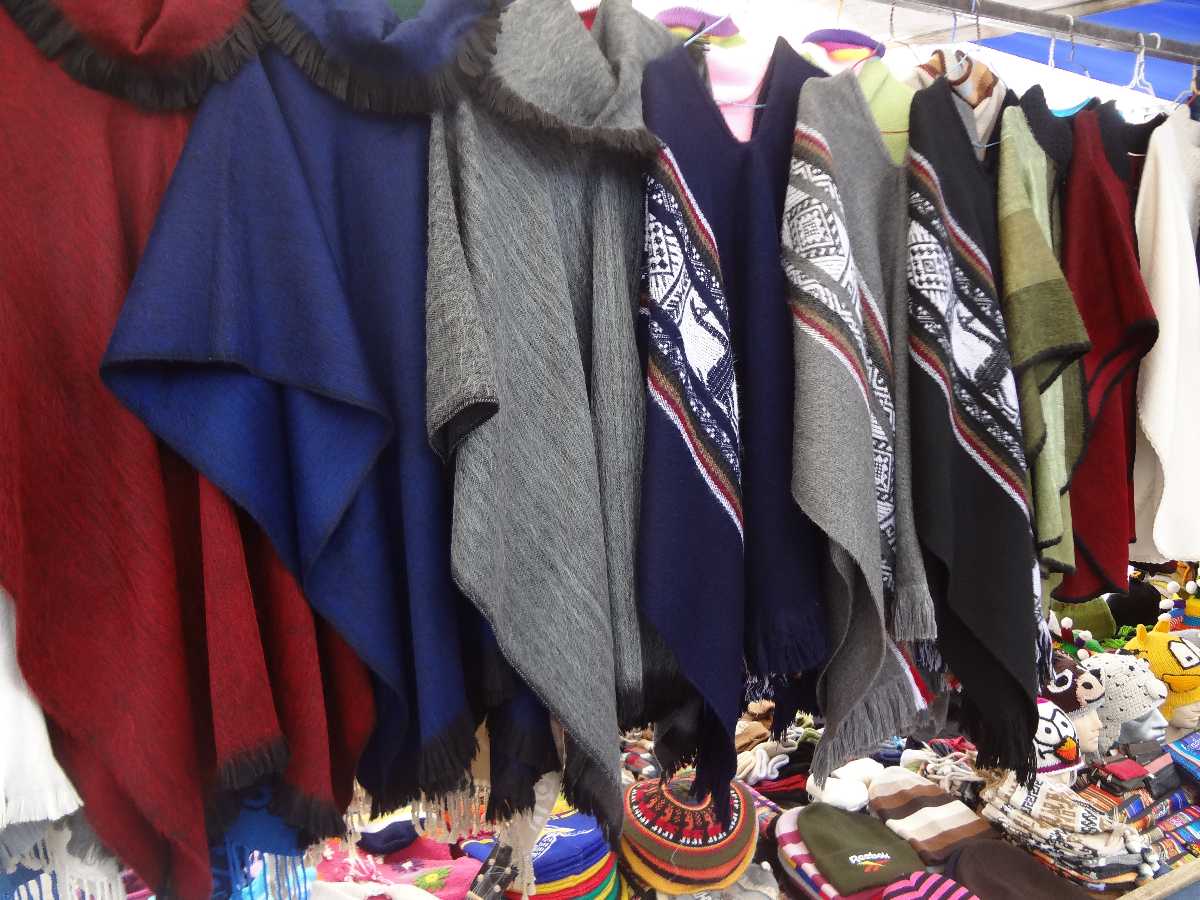 Where to buy
Affordable and latest trends are available in export markets like Arjun Marg Market and flea market like Sector 14 Market.
Furniture
If you are looking for some offbeat, rustic, and one of its kind wooden and cane furniture, which is also affordable at the same time, then Gurgaon is the place to be. You can buy easy to transport small furniture like stools, coffee tables, photo frames, bookshelves, mirrors, etc. in cool colours, having a vintage vibe. The initial prices might be high, but with determination, you can certainly bring them down.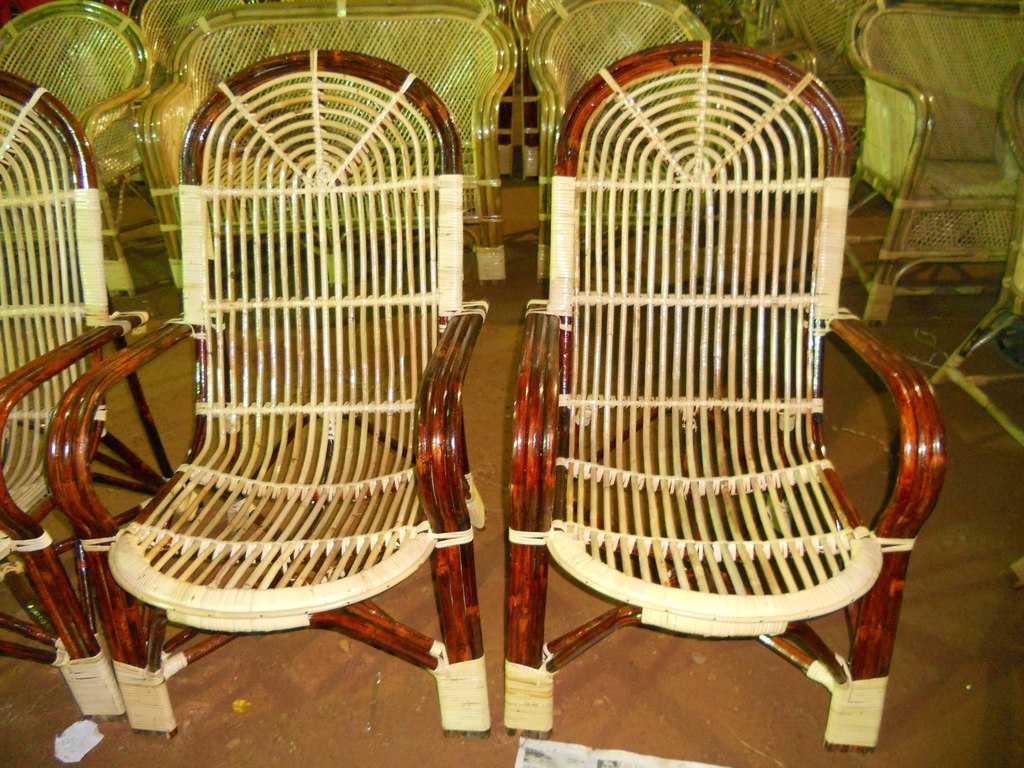 Where to buy
Sikanderpur furniture market, located on MG Road, close to DLF City Court.
Art
Gurgaon has been called a "mecca" for artists by the Hindustan Times. Here, you can find artwork by new and upcoming artists and established ones, all under the same roof. There are various galleries which host exhibitions, where the pieces are also up for sale at a price starting from INR 5,000 and going up to INR 25 lakh. The art culture in Gurgaon has in the recent times seen a boom, mainly because of the shift in the demographics towards the younger generation.
Therefore, if you want to decorate your house or simply wish to own some pieces of art, then Gurgaon is the place to be. You can find artworks of Indian as well as International artists. Unlike Delhi, where budding artists struggle to find a clientele, the city of Gurgaon is willing to give the new artists a fighting chance.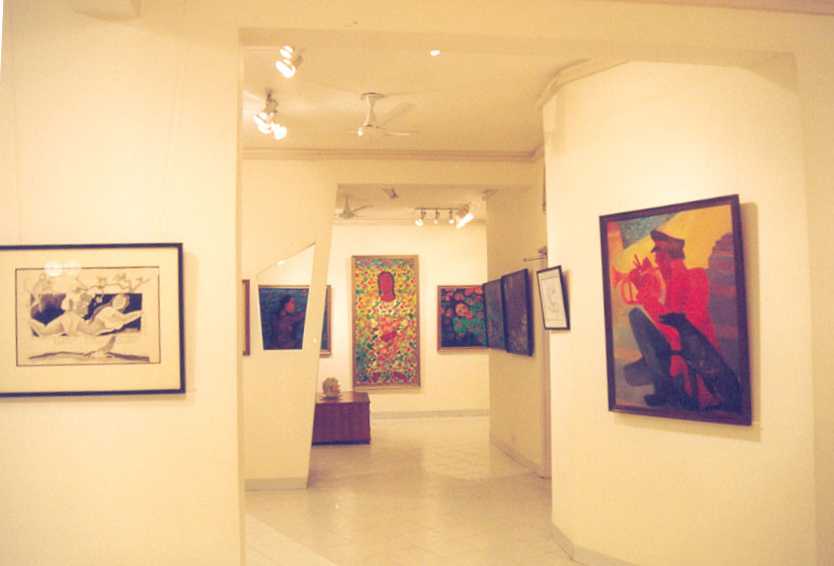 Where to buy
Gallerie Alternatives located in Mega Mall, the oldest gallery of the Millennium City.
Gallery One in DLF Phase IV.
Quill and Canvas in South Point Mall on Golf Course Road.
A few new art galleries worth exploring are Devi Art Foundation, Art Alive, Art Pilgrim, and Peacock Art Gallery.
Makeup
Gurgaon houses some of the most popular and high-end makeup brands. Whether you are looking for international names or organic, natural makeup, Gurgaon is the place for you. You can find stores of big brand names like the Italian brand Kiko Milano, American brands like Bobbi Brown and MAC as well as international retail outlets like Sephora. Indian cosmetic brands like Colorbar and retailers like Nykaa have also opened up their stores in Gurgaon.
If organic and natural makeup is your thing, or if you are willing to explore, try out the products of the Body Shop or the Korean brand Innisfree, all in Gurgaon.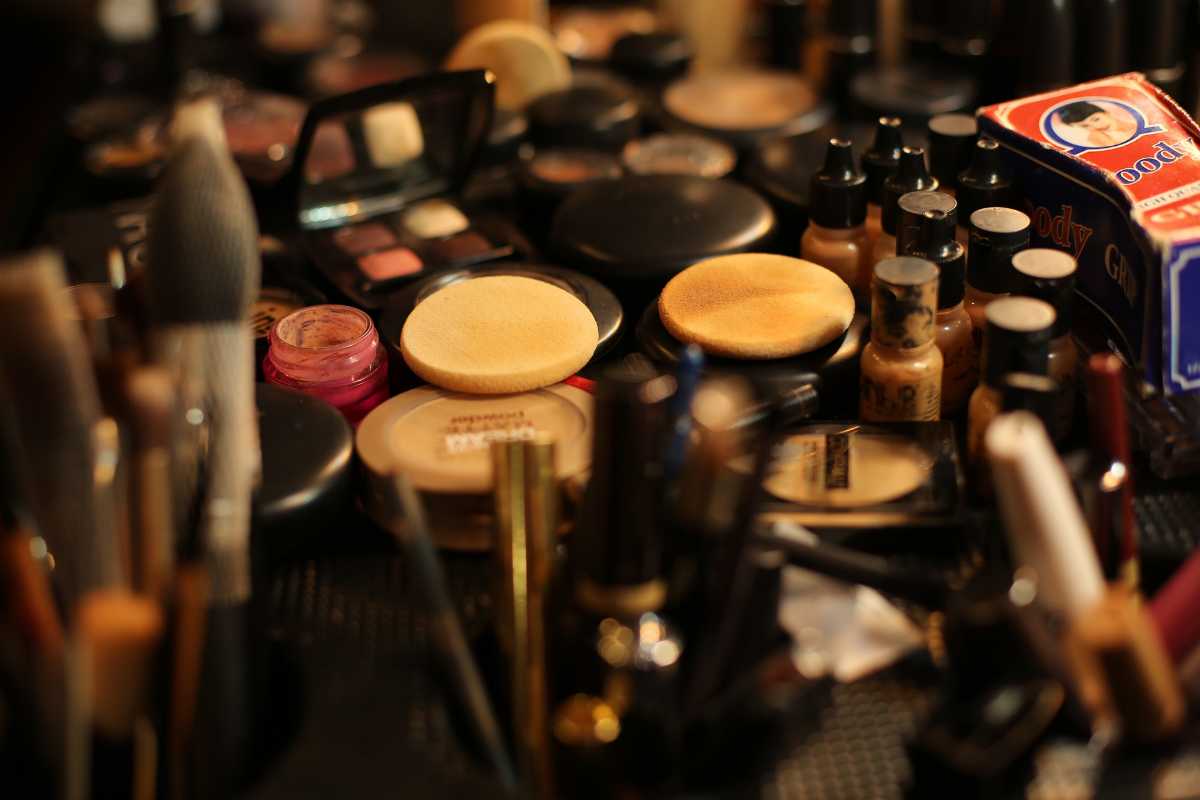 Where to buy
Ambience Mall and Galleria Market.
Shopping Malls in the City
Shopping in Gurgaon is most commonly associated with shopping malls. Gurgaon is home to some fine shopping malls which house international as well as Indian brands.
Ambience Mall, located on National Highway 8, is the place where you can find high-end brands. Here, you can shop for clothes from designer outlets like Anita Dongre, and international retailers like Aldo, Bobbi Brown, Bose, Levi's, etc. You can also pay a visit to some of the oldest malls of Gurgaon like MGF Metropolitan Mall, Star Mall, DLF Mega Mall, DLF Grand Mall and DLF City Centre Mall where you can find stores selling everything from clothes to books and pieces of art.
If you are a foodie and are willing to try new cuisines, then pay a visit to the South Point Mall on Golf Course Road where you can find authentic Korean restaurants. Gurgaon Central is another shopping hub in Gurgaon's Sector 25. 

The next time you visit Gurgaon, do pay a visit to the shopping hubs of the city and indulge in the things Gurgaon is popular for. Keep this shopping guide handy; you will not be disappointed.