The fortress and its surroundings are not the only matter of interest in Nuwakot, though it is the central one. Being close to Langtang Himal, opportunities for
hiking, trekking and mountain biking
are within proximity of the town. In fact, the one hour climb from the bustling
Trisuli Bazaar
down the hill up to Nuwakot is a route that many tourists opt for.
The whole place is dotted with modest food and accommodation places to cater to your needs. View of the Trishuli River is also quite a spectacular scene and worth capturing on this trip. The river passes right through the middle of Nuwakot. Further uphill, this same river turns into a raging spot for water rafting.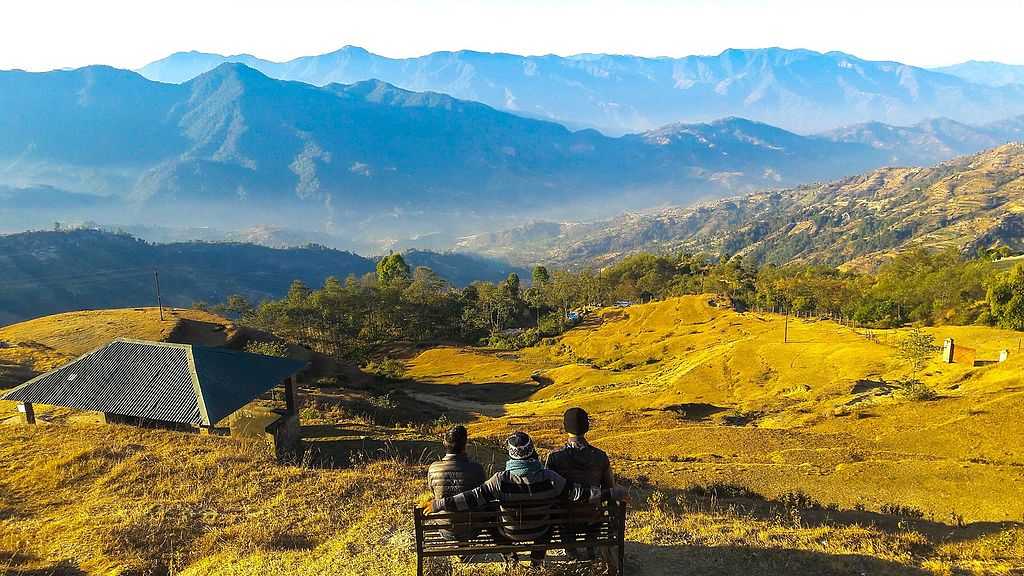 If you are looking for an even quieter mountain retreat at an even higher altitude and perfect sunrise view,
Kakani
is nearby. It is famous for strawberry farming and the memorial park for the victims of the 1992 Bangkok-Kathmandu plane crash.
Although Nuwakot is mostly considered as a preferred weekend tour out from Kathmandu, the root of the significance of the town and the fortress it is built around much deeper into the history of Nepal and its evolution. It is from this fortress the downfall of the Malla dynasty was planned by the Gorkhas, who later went on to build Nepal as we know it. A trip to this place might not be on the top of your bucket list, but you should be checking it off anyway.