The trek through the wilderness of the national park will take you through dark green forests. Though hard to decipher in places, the footsteps of the previous hikers over the years have left a ghost of a trail mark on the damp ground, covered in moss. Mostly a cool, shaded trek, the sunlight occasionally makes its way through the canopy of broad-leaved oak trees and creates limelight on the ground.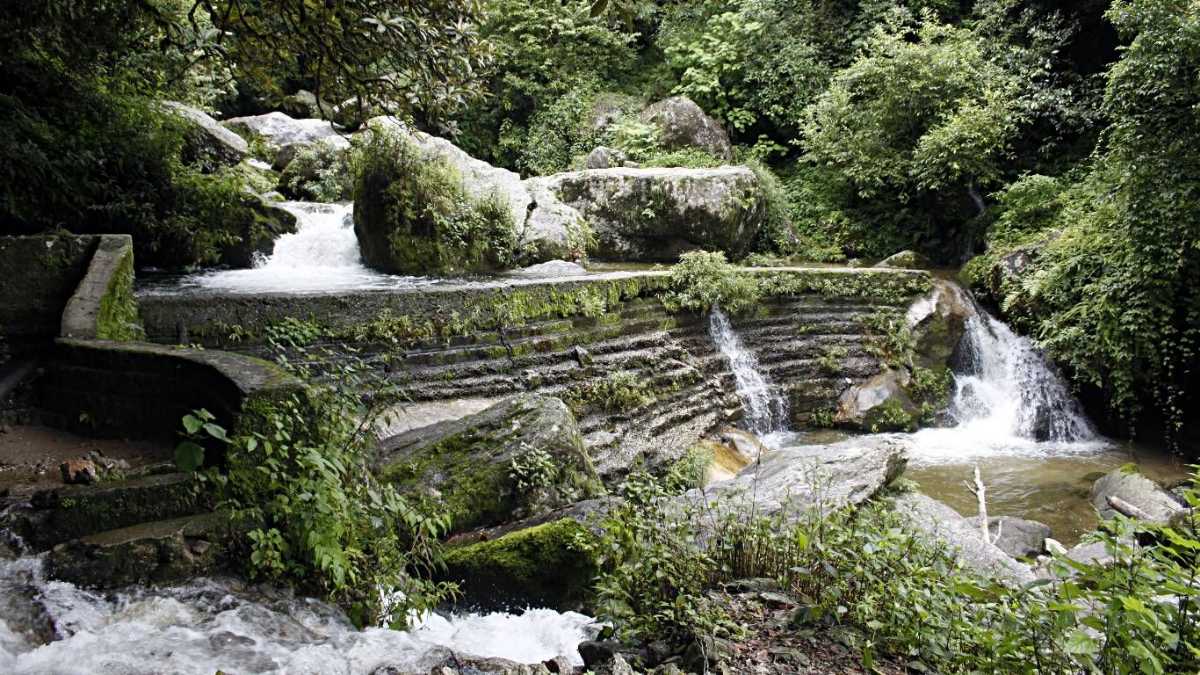 For those who love mountain biking, there are routes for them as well. Bikes can be hired from the towns downhill, no matter which route you follow. Both the activities have their own appeal. Mountain biking makes the whole process much faster, and you get to enjoy the pines and cherry trees lining the roads and the cool mountain breeze, even cooler on your face.

On the other hand, walking means, you get to enjoy nature from close quarters - noticing the different kinds of exotic trees and shrubs the National Park has to offer. If you are lucky enough, you might catch a glimpse of two of some harmless wilderness. Though in most parts, Shivapuri Nagarjun National park is known for its collection of wild Indian cats - leopards and jungle cats.

There is enough for the occasional bird-watchers as well. If you spend enough time silently within the jungle, you can observe a vast variety of birds joining the party - Eurasian eagle-owl, barred cuckoo dove, white-gorgeted flycatcher, slender-billed scimitar-babbler and golden-throated barbet are some of the many you might observe.

Shivpuri National Park, on the whole, is a beautiful, serene and refreshing experience. You get to rejuvenate your mind, body and soul from the cacophony of the urban lifestyle and the stress of everyday life, even if for one day.