An open-air museum is located within the temple complex. It is home to a massive collection of archaeological artefacts that were unearthed in this area, some even dating back to the 2nd or 3rd century. The 'Sati pillars' are also on display here. They have a unique architectural motif, showing couples in squatting amourous postures. The museum complex also boasts of collections such as dilapidated images and friezes of Linga and Nandi.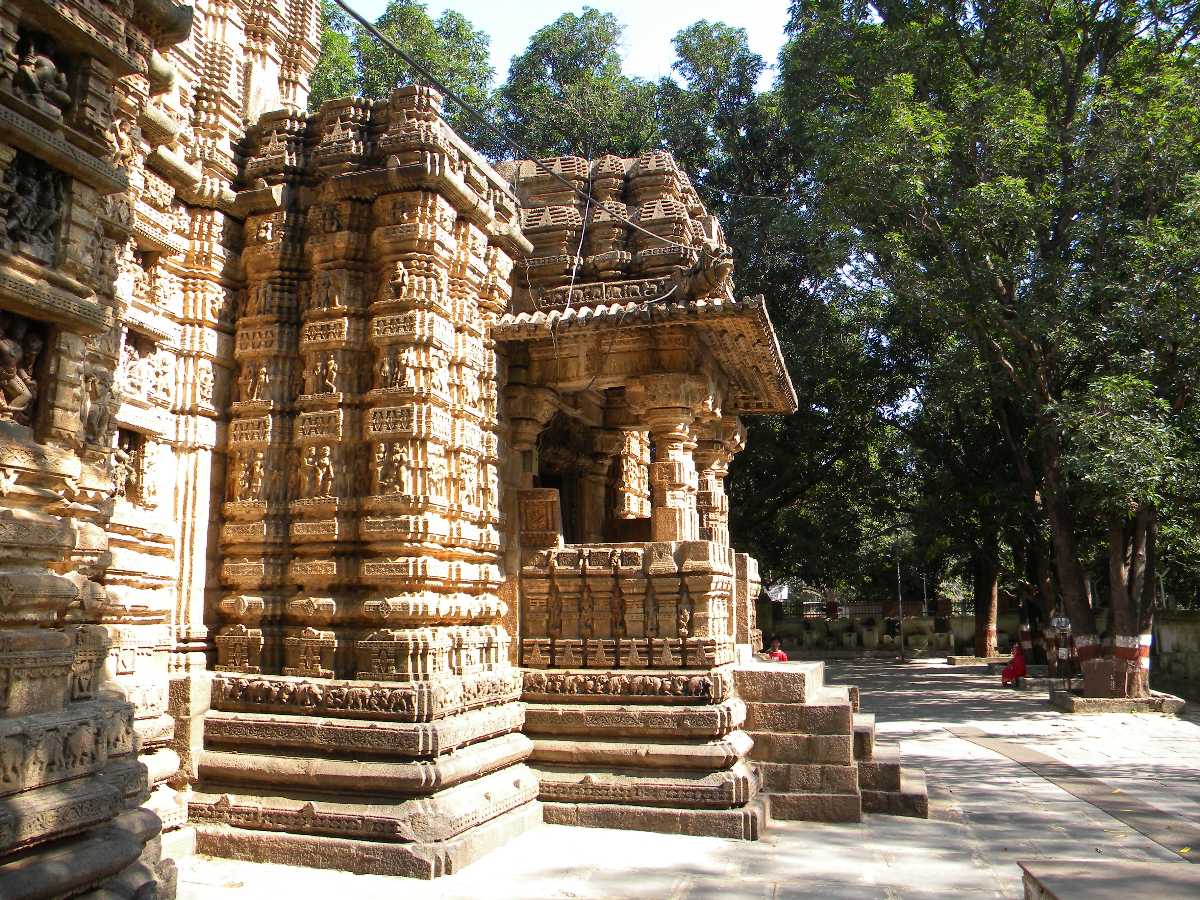 A temple washed in red colour was recently built for the deity Hanuman. It is located on one side of the temple courtyard. A Kal Bhairava sculpture can also be seen near the exit. The Cherki Mahal is located in a thinly forested area. It is the last temple in this complex and is often not located easily. A Shiva linga form that is not carved is worshipped in this temple. The roof of the Cherki Mahal has a distinct lotus decoration.
Madwa Mahal is located in a 1 km vicinity of the main temple complex. It was built to commemorate the wedding of the Nagwanshi king, Ramachandra Dev and the Haihawanshi Queen, Raj Kumari Ambika Devi. Interestingly, this temple is west facing. Since this temple's structure is similar to a marriage hall or pandal, it gets its name Madwa. The entrance of this temple flaunts traditional architectural embellishments.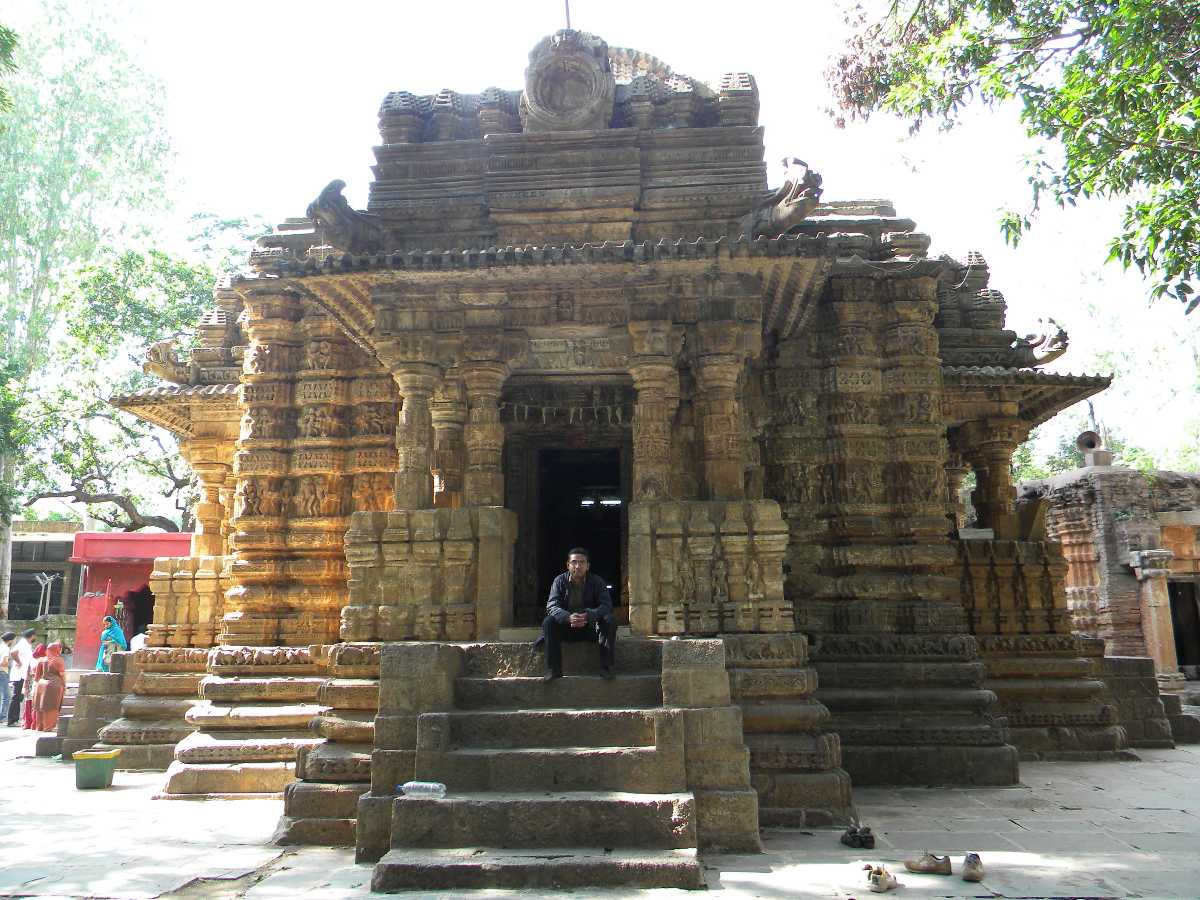 The Istaliq temple was built out of dried or burnt clay bricks, in the 2nd or 3rd century. This temple structure can be found adjoining the main Bhoramdeo temple. It is presently in a dilapidated condition, having only the sanctum sanctorum with no mandap and entrance. A sculpted Shiva linga is worshipped over here along with the images of Uma Maheshwar.