Also known as "Ksheerapuri", the peaceful town of Chirala is located in Prakasam district of Andhra Pradesh. It was founded by Minchala Paleti Papayya and Minchala Paleti Perayya. Chirala is exclusively famous for its quiet beaches, splendid panoramic view and extremely hospitable people. Also famous for its handloom industry, Chirala is known as Mini Bombay or Chenna Bombay.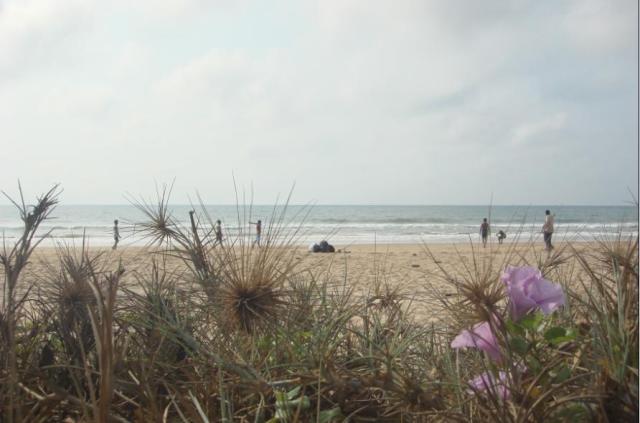 Here is a list of all that you should know about Chirala!
How to reach?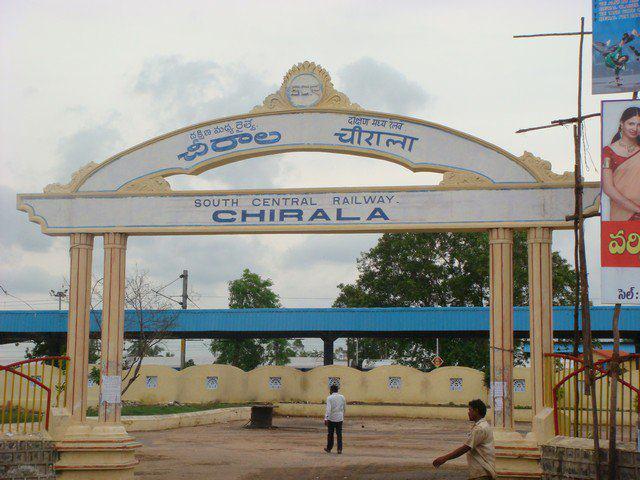 Chirala Railway Station
Chirala is an extremely offbeat, laid-back and hidden paradise for explorers and travellers. Located around 307km from Hyderabad, this peaceful town is easily accessible by road and rail routes. The beaches of Chirala can be reached by a short auto-ride from both Chirala railway station as well as bus stand.
What to do?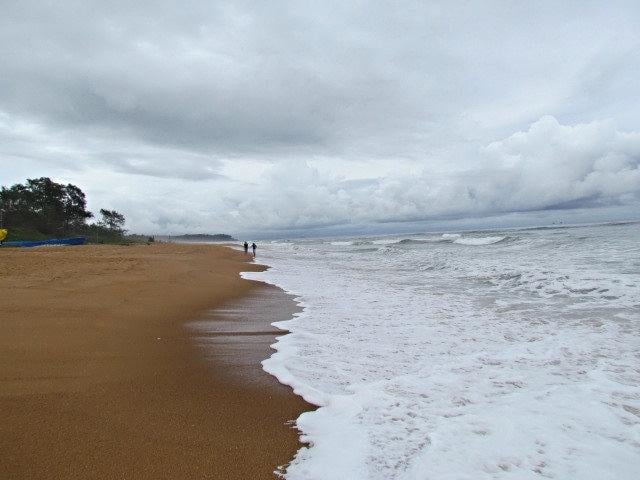 The beaches of Chirala are untouched by human malice and over-population. Two prime beaches of the town include the Ramapuram Beach and the Vodarevu Beach. They are famous for their silent and peaceful nature, where travellers can literally hear the waves roaring and chirping of birds. Serene Sunrises and calm sunsets are unique to Chirala.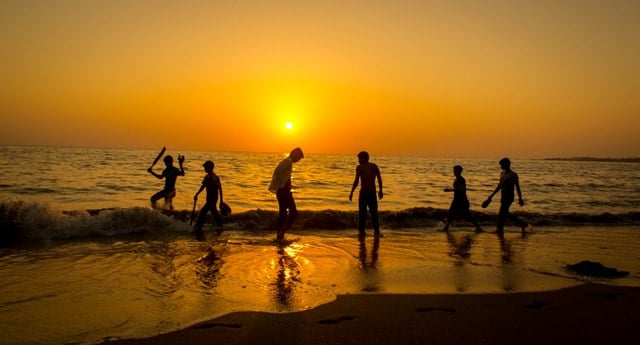 This extremely beautiful place is very apt for memorable and amazing road trips. You can walk barefoot on the sand or reminisce quietly, solving the mysteries of life. Chirala is a perfect getaway from the metro-cultured life and busy-bee schedules. This pristine town is also the most appropriate destination for rejuvenation and spiritual refreshment.
Where to stay?
The town of Chirala is extremely hospitable and welcoming for travellers from far and wide. A number of hotels as well as resorts like Sea breeze and Palm breeze cater to the accommodation requirements of the travellers. The authentic south Indian cuisine, including Idli-Dosa-Uttappam and spicy sambhar tingles the taste buds of every food connoisseur.
What's Nearby?
Chirala is an abode of magnificent temples, churches and glittering local market. Some of the nearby places include St. Mark's Lutheran Church, Veera Raghavaswamy temple, Padmanabhuni Swami Temple, Sai Baba Temple, St. Luke Church and Pooleramma temple. Shopping centres include the local Chirala market, Moscow bazaar and Perala market. The town of Chirala in itself is a calm and country-side life. It's beauty lies in its untouched surroundings, tall coconut trees and breathtaking scenes. This place is far from meetings and schedules, providing its visitors the eternal peace and mental strength that they seek for.