1. Cafe Leopold Hawelka
A traditional Viennese cafe located at Dorotheergasse 6, in Vienna's first district, Hawelka is most known for its Melange of coffee and food. The cafe is of particular cultural significance and is known to have been frequented by famous artists. The quaint atmosphere of the place is reminiscent of the Prohibition era when Hawelka became a meeting point for writers and critics like Heimito von Doderer, Albert Paris Gütersloh, Hilde Spiel, Friedrich Torberg and Hans Weigel.
2. Julius Meinl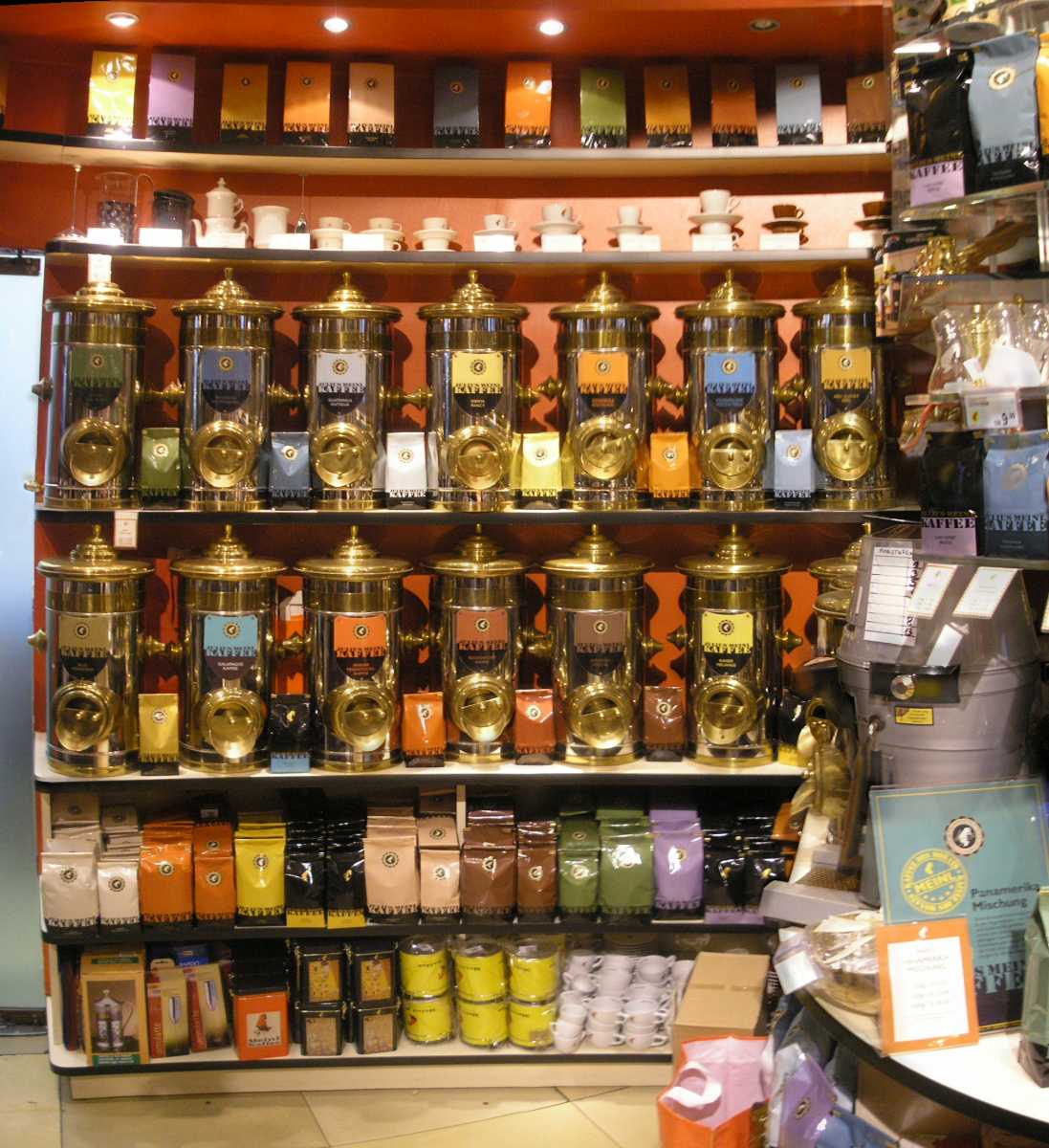 Named after its founder, Julius Meinl is a gourmet supermarket offers exquisite Austrian and international groceries. It also has a coffee shop and deli within it, famous for its Central European cuisine. It has a wine tasting cellar and several interesting oddities open for exploring.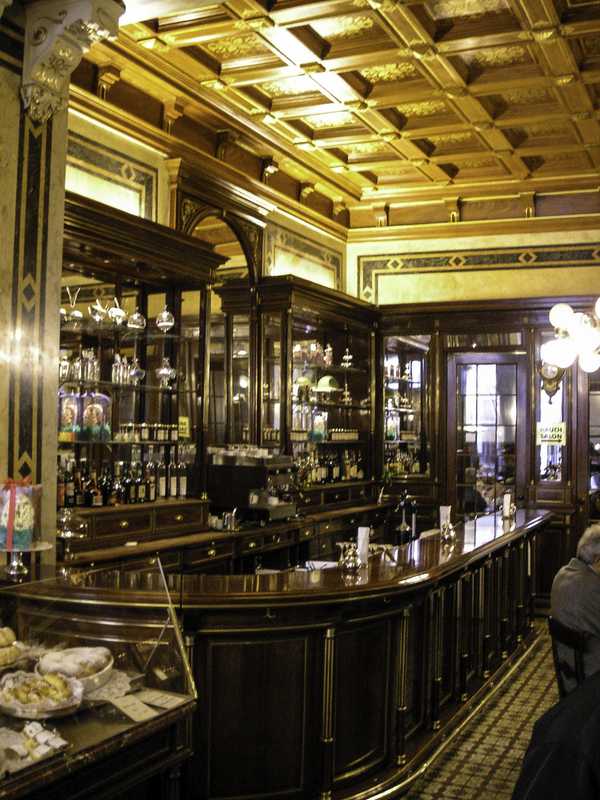 Demel, one of Vienna's most famous cafes, is located in this pedestrianized street of Kohlmarkt, off of Graben. This pastry shop and chocolaterie was established in 1786 and bears the title of a Purveyor to the Imperial and Royal Court. This busy café is known for its incredibly sumptuous looking array of cakes, pastries, and desserts and particularly the famous 'Sachertorte'.
4. Akakiko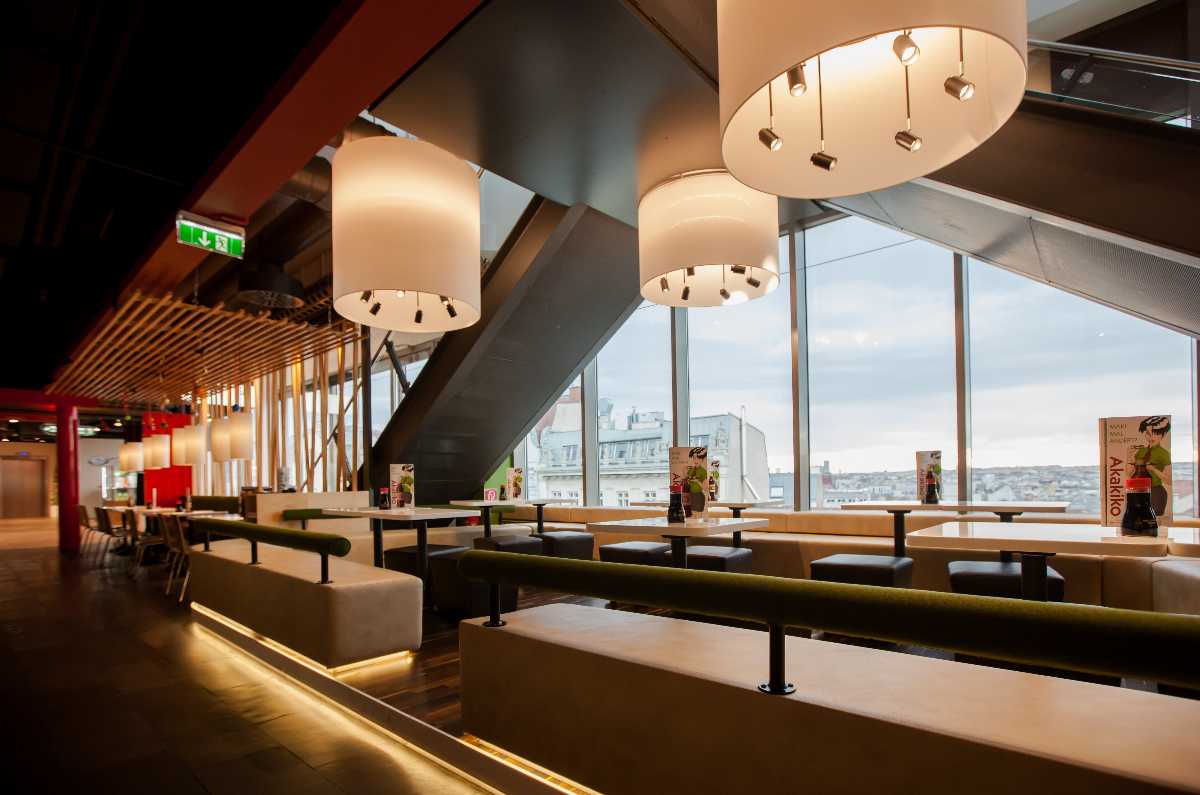 Akakiko is a Japanese restaurant present in many places around Vienna, including Graben. It serves high-quality food and changes up its menu every now and then to keep the fare interesting. Its variety of Korean and Japanese cuisines have made the restaurant a fan favourite. Known for their large portion sizes and reasonable prices, the Katsu is a must-try!
5. Settimo Cielo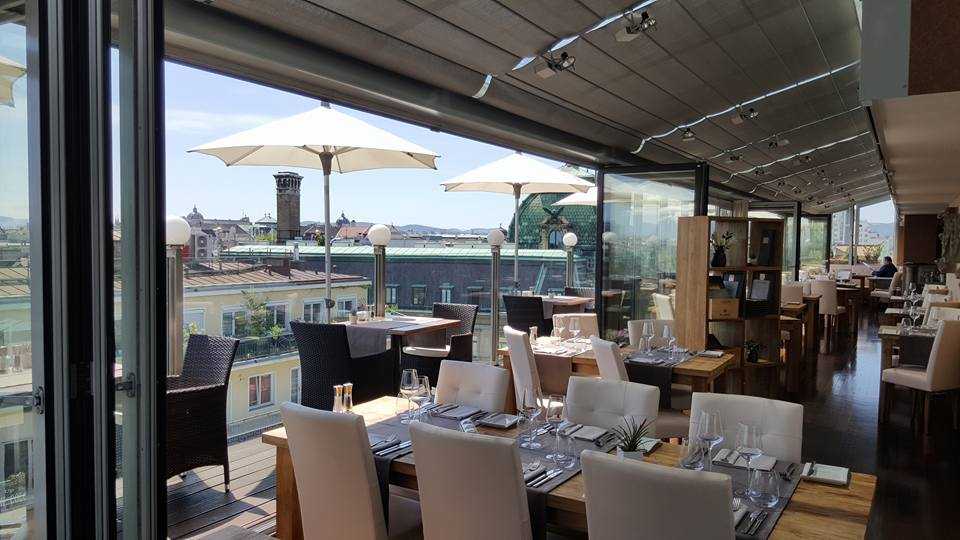 The rooftop restaurant not only offers an incredible view over the city of Vienna but excellent service and a great menu of well-prepared dishes. The location is in the very heart of Vienna, just around the corner of the St. Stephens cathedral. You have a choice of dining in the open-air terrace or inside the air-conditioned restaurant.
6. Ristorante Firenze Enoteca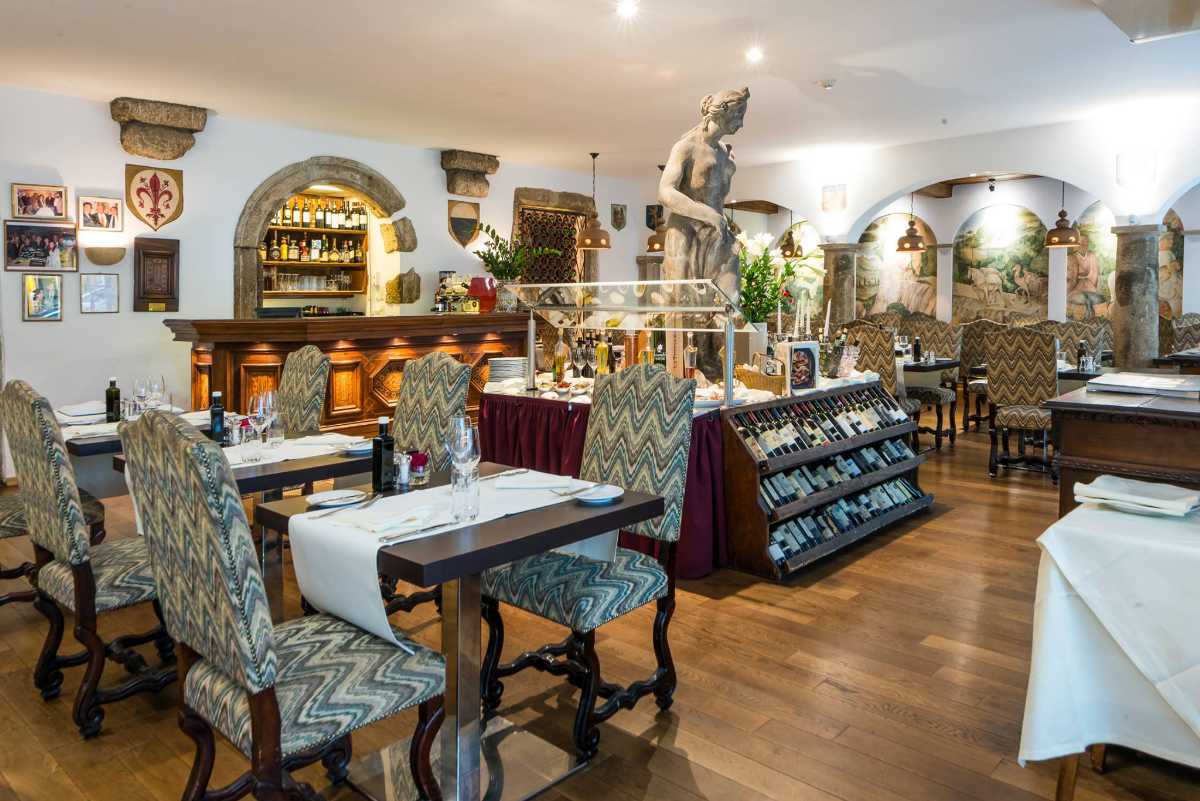 A quiet, friendly place, the Ristorante Firenze Enoteca is a perfect respite from the bustling streets of Graben. With authentic Italian and Viennese cuisines, this restaurant is popular for its many varieties of pasta and wine. The delicate flavours, coupled with the warm ambience makes Firenze a great family place.
7. Rinderwahn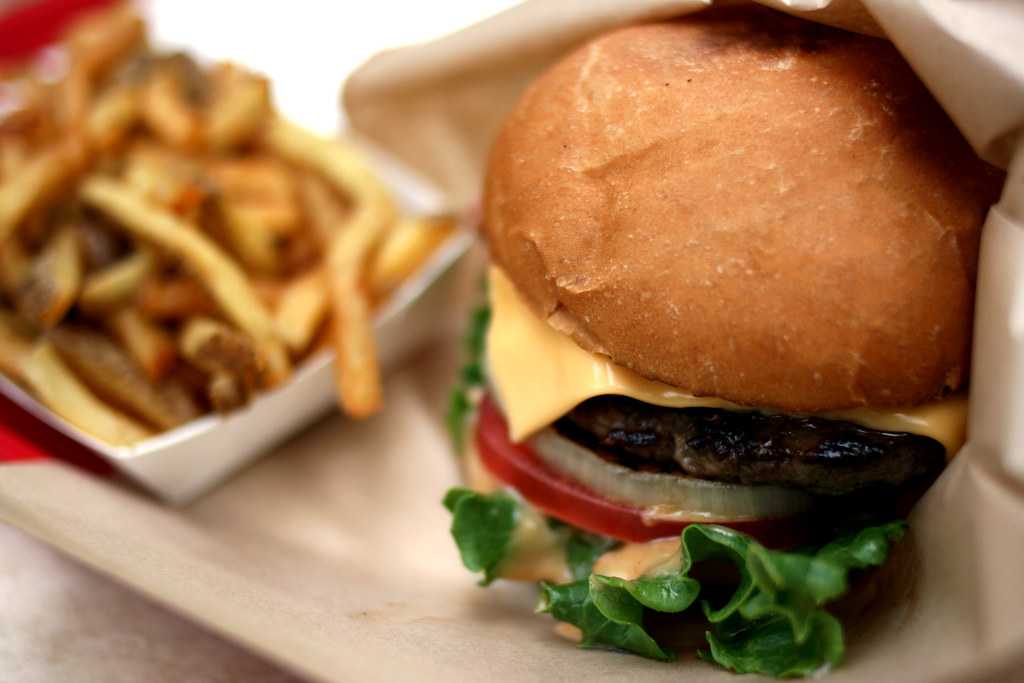 A restaurant specialising in burgers, located 0.3 km from Vienna's centre, Rinderwahn has become a local favourite. Prepared with a Viennese twist, even American classics feels like a whole new delicacy. With fantastic service, Rinderwahn has a quiet setting and a simple outdoor terrace on the pedestrian street.