The Albertina holds works by all of modern and contemporary art history's great artists. From French impressionism and fauvism to works of expressionist artist groups and the Russian avant-garde as well as numerous masterpieces by Picasso, Kiefer, and Lassnig, the museum is home to all of the pioneering artistic ideas of the modern era and the present.
1. The Batliner Collection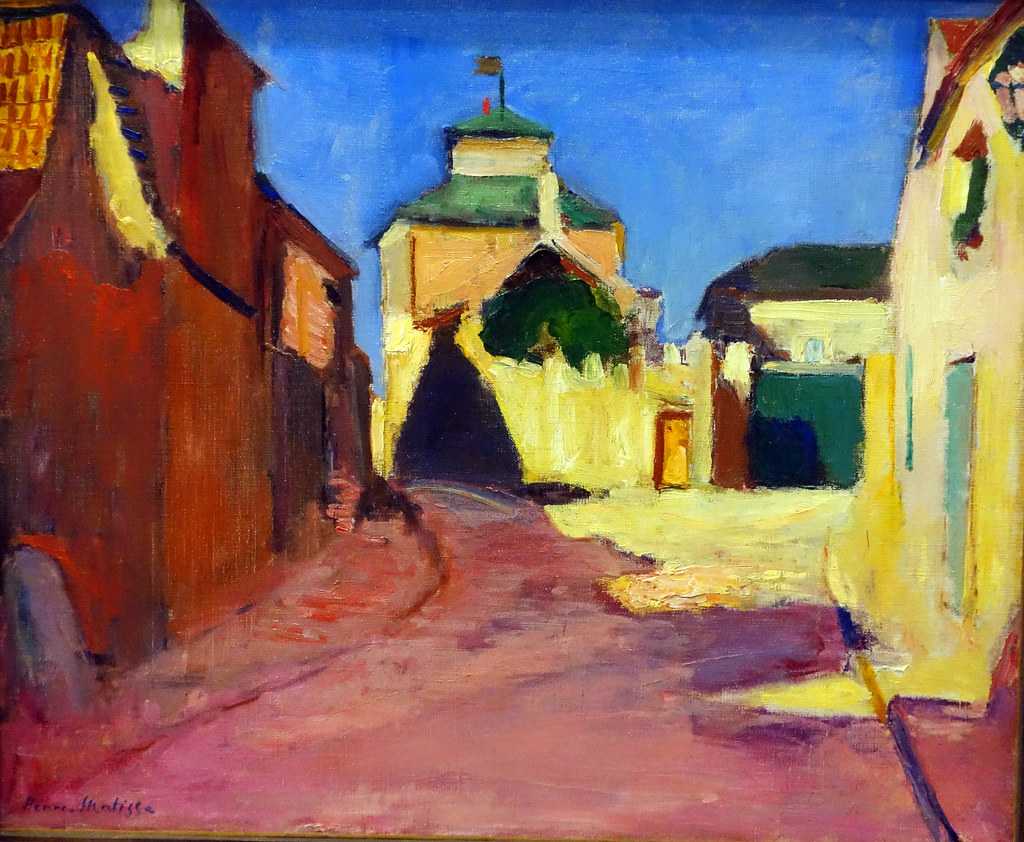 Its permanent display starts off with artists of Impressionism and Post-Impressionism such as Monet, Degas, Cézanne, Toulouse-Lautrec, and Gauguin. Further highlights include examples of German Expressionism, with the groups of Brücke and Der Blaue Reiter, and the art of New Objectivity, with works by Wacker, Sedlacek, and Hofer.
2. Graphic Arts Collection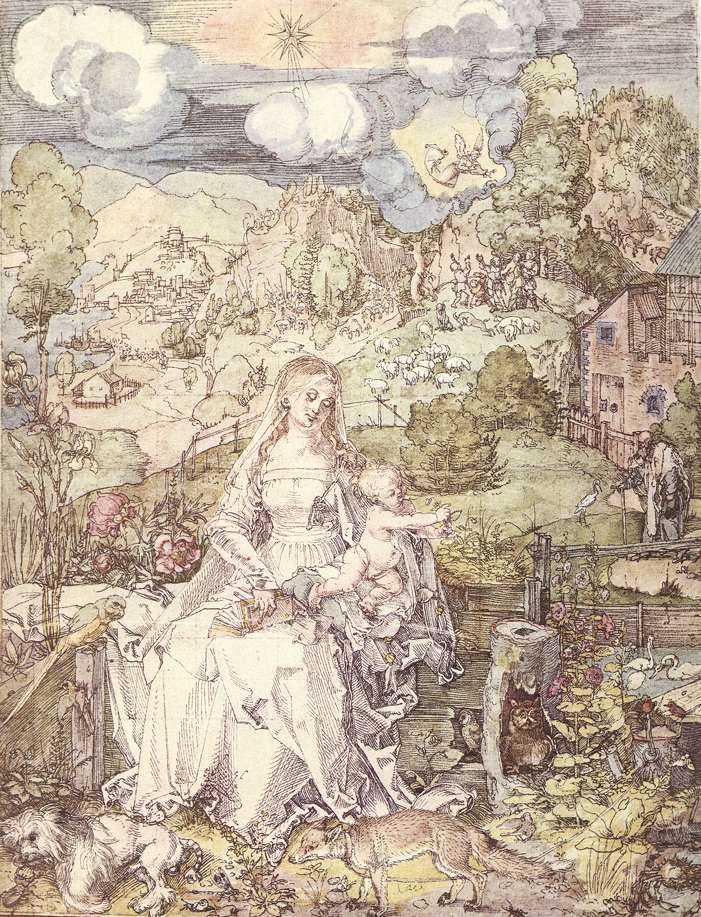 The Graphic Art Collection, founded in 1776 by Duke Albert of Saxe-Teschen, contains more than millions of artistic work ranging from alte Gothic work to the present. The Albertina Museum houses a variety of works from artists such as Michelangelo, Dürer, Rembrandt, Rubens, Picasso, Richter and many others. The Graphic Arts Collection has come to harbor 600 years ofart history in a single location.
3. Photography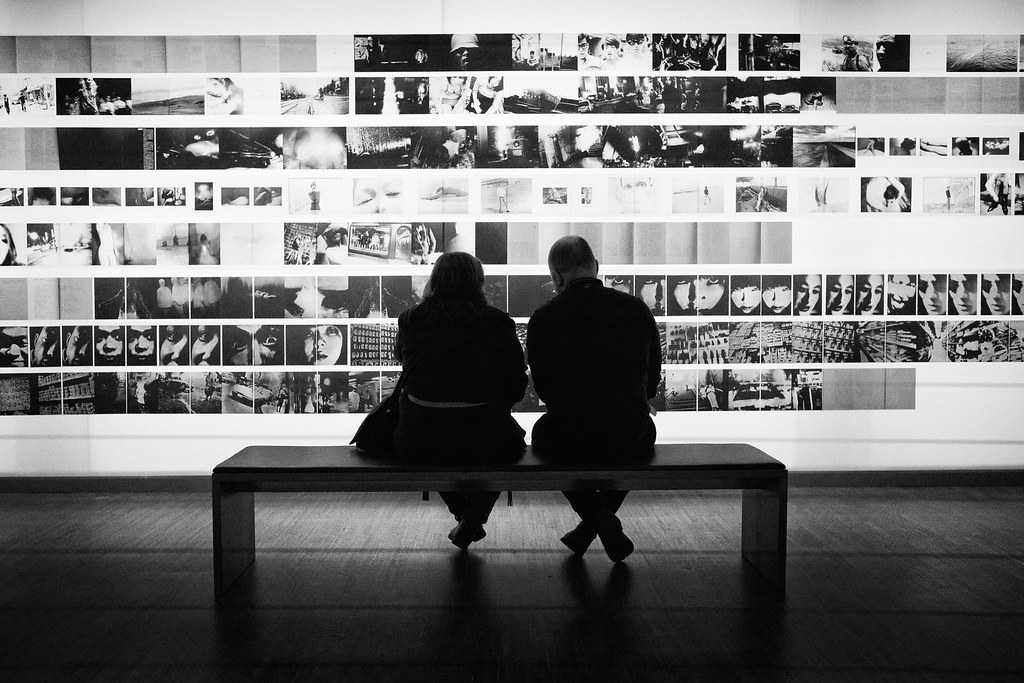 Around 100,000 treasures of photographic history trace the field's most significant developments and provide an introduction to genres including portrait, architecture, landscape, and street photography that ranges from the medium's beginnings to the present day. The Albertina Museum's photographic masterpieces are shown in temporary exhibitions held in the Galleries for Photography.
4. Architecture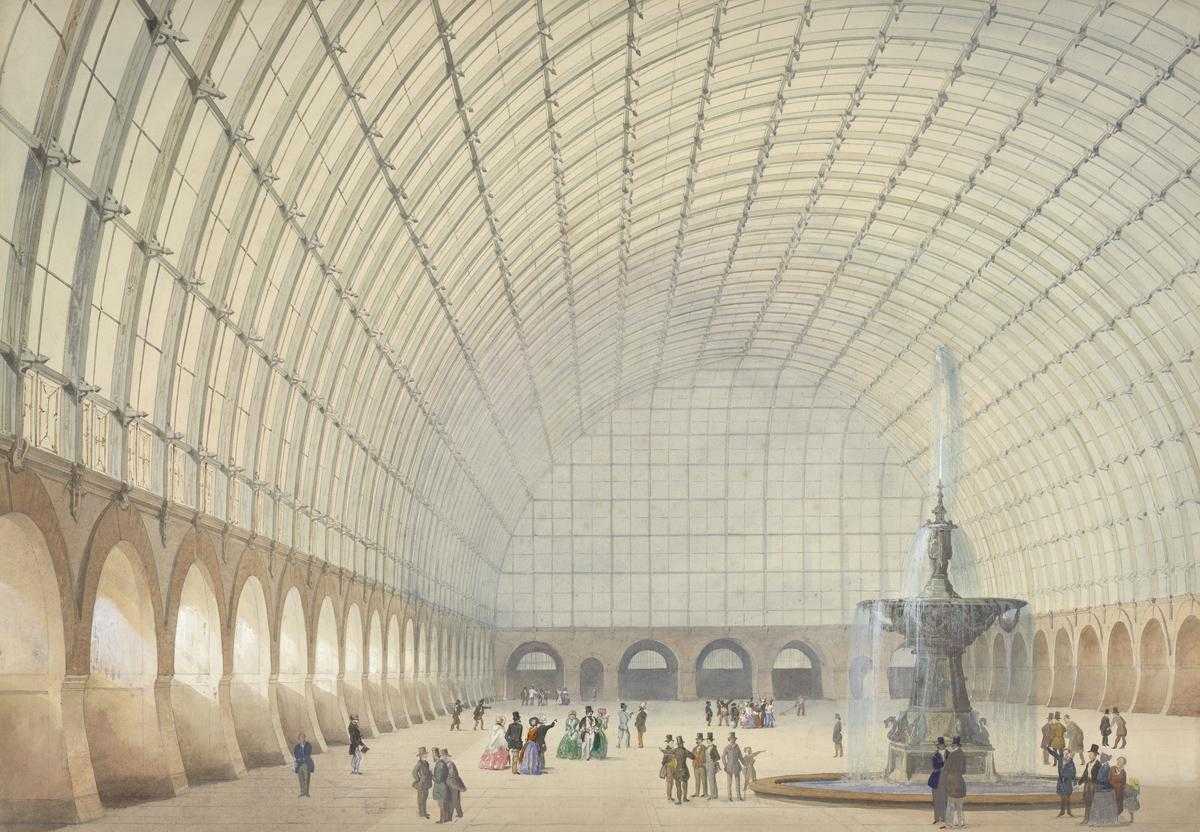 The Architecture Collection, at the Albertina Museum, gives way to about 40,000 models, studies and plans that fall in the genre of architectural drawing. Covering an ouveure of work from the late gothic period to the architecture of the present, the museum holds signficant works by Bernini, Borromini, Hansen, Wagner, Loos, Hollein, Hadid, and many others.
5. State Rooms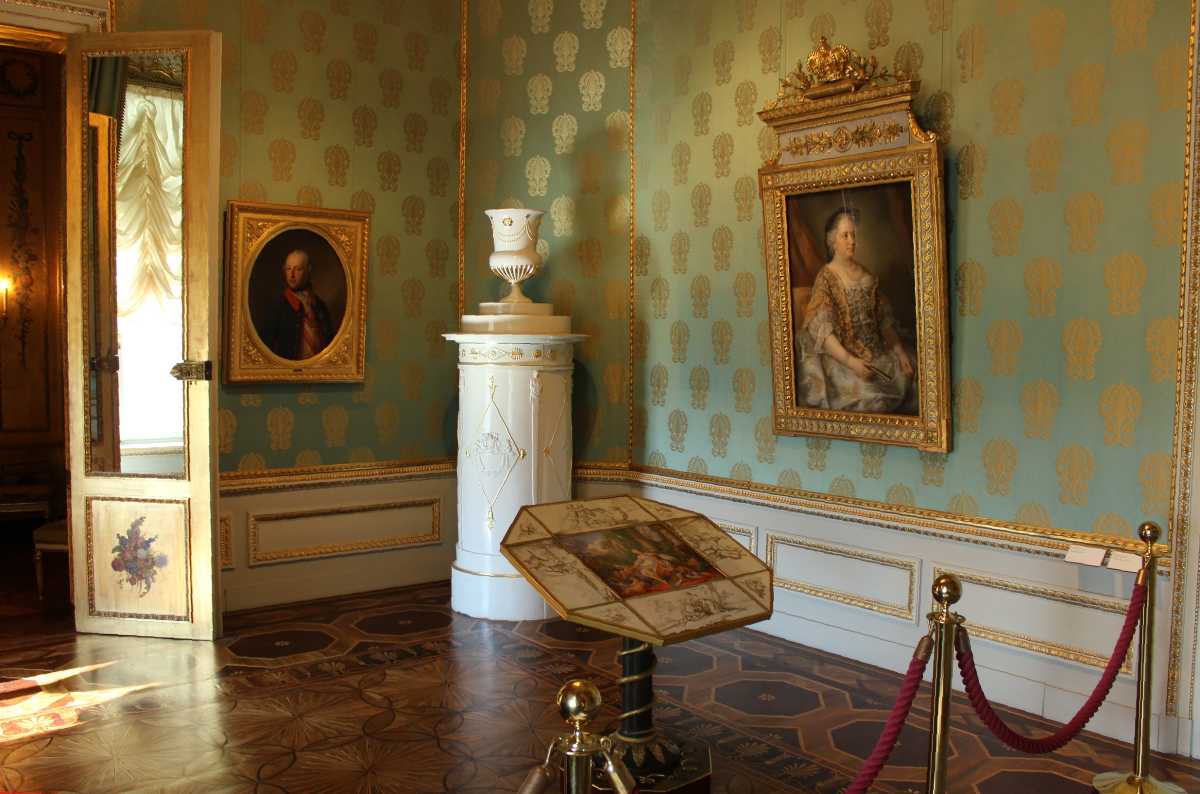 The Albertina Museum served as the residential location for centuries of Habsburg archdukes and archduchesses. This resulted in the 20 sumptuously decorated and painstakingly restored Habsburg State Rooms that sweep visitors away into the enthralling space of worldly taste with their precious wall coverings, chandeliers, fireplaces and stoves, distinctive marquetry, and exquisite furniture.