From traditional Austrian ingredients to vintage knick knacks, Naschmarkt houses everything you could possibly wish to buy. Here are some interesting things you should consider:
1. Wine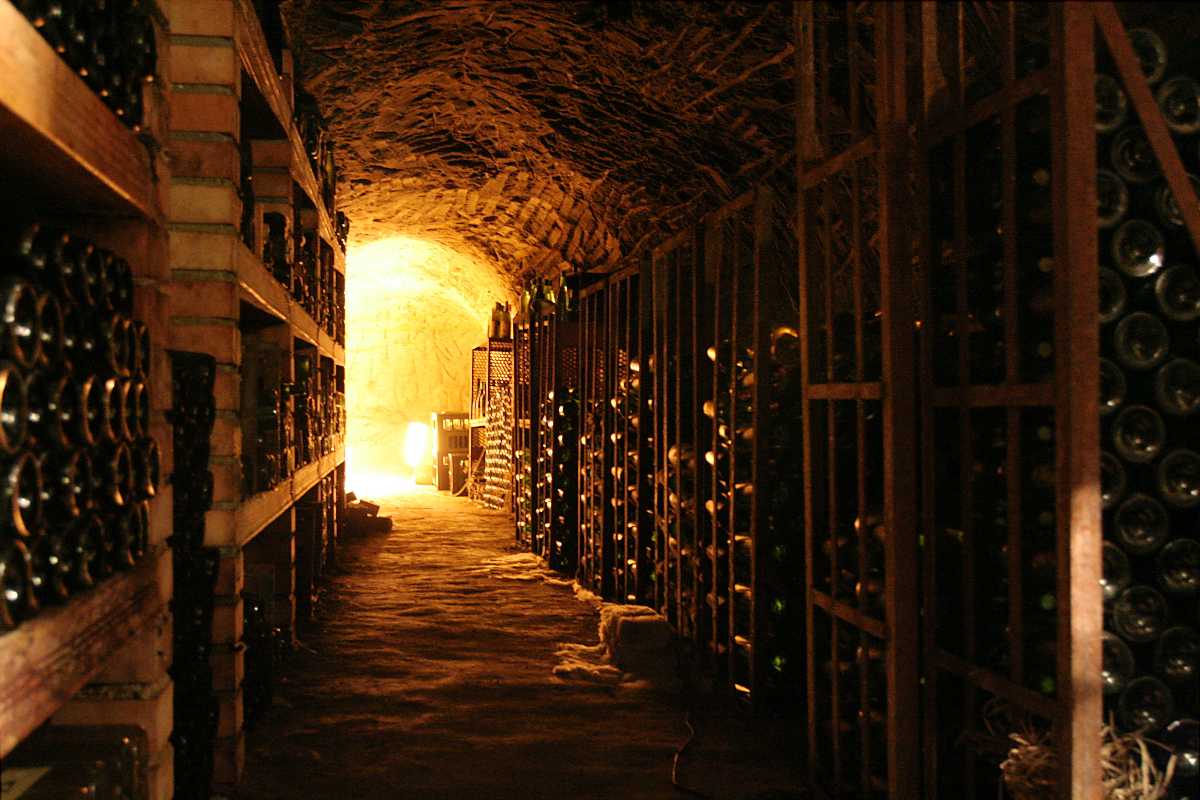 Austrian wine is famous for its delectable fruity undertones. The best place to find this is Wein&Co, Beim Georg or one of the many vinotheks nearby which also offer wine tours.
2. Stone Chocolate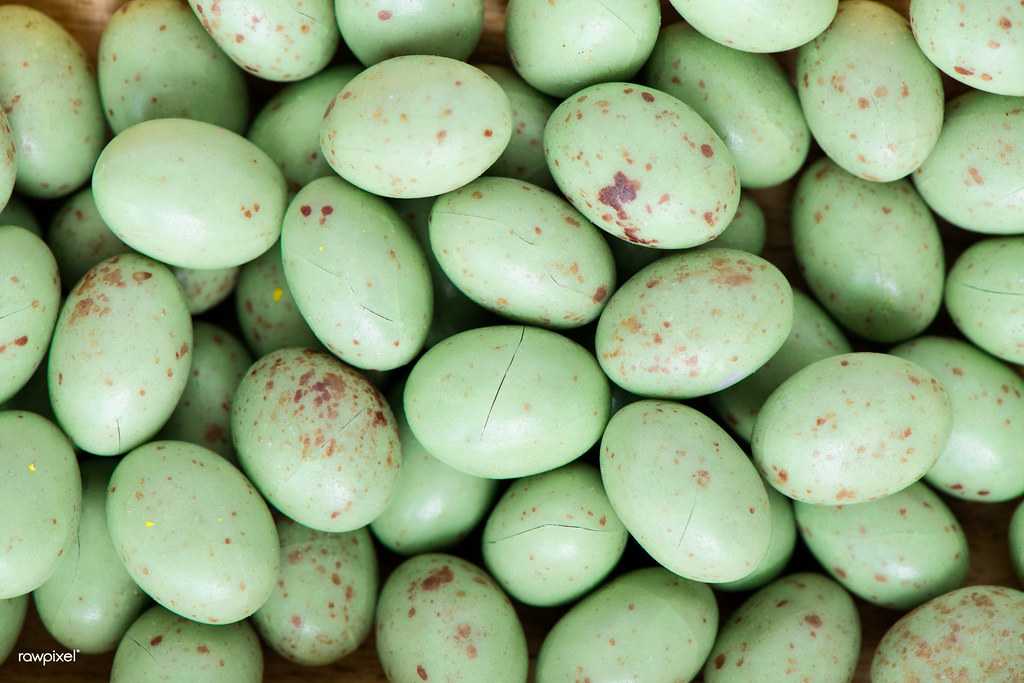 Sugar coated chocolate, resembling pebbles, this famous Viennese stone chocolate can be found in a number of stalls throughout Naschmarkt. Another popular place for chocolate is Zotter whose hand scooped chocolates are known to be incredibly delicious.
3. Aromatic Oils
From fennel, chili, basil, pumpkin seeds and apricot stones, the choice for aromatic flavoured oils is vast at the market. The most popular place to find this is a store called Gegenbauer. Among other things, Gegenbauer also houses an extensive selection of Vinegar. These flavours include wine, apples, blackberries, elderberries, pomegranates, cucumbers, saffron, sweet peppers and more.
4. Traditional Bread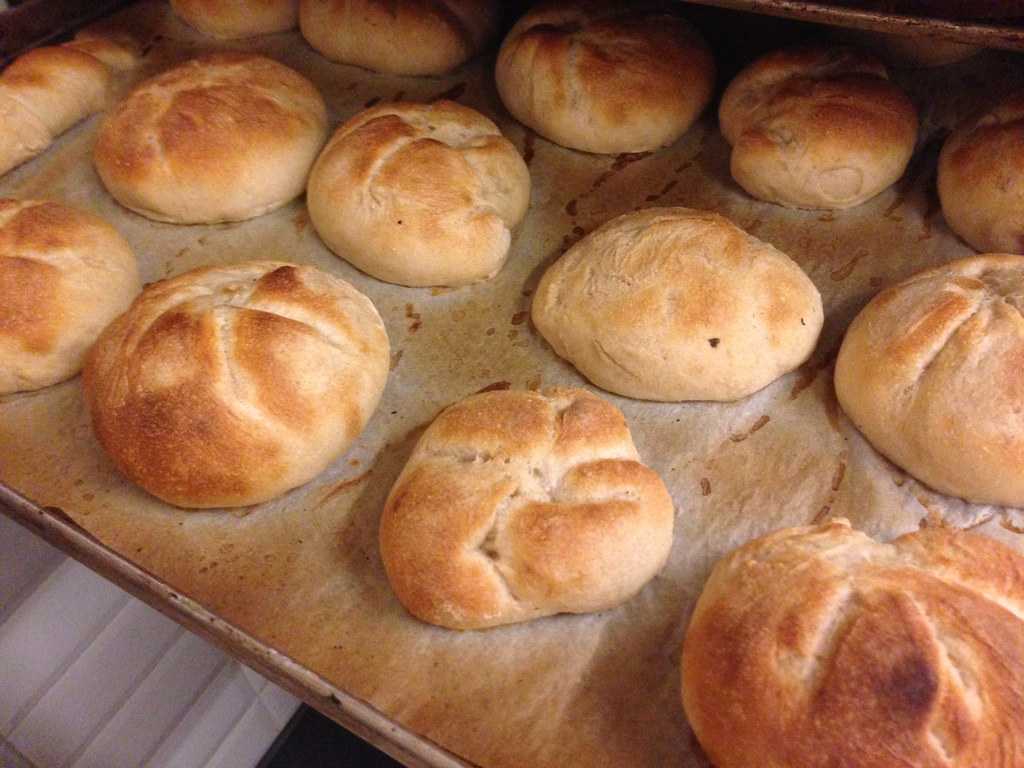 Known for its variety of breads, the Naschmarkt bakeries tend to sell out pretty fast. Ranging from oat, millet, spelt, rye, wheat, kamut and amaranth, the Viennese show you that good bread can truly be made from anything. For a fresh loaf or roll, head to Gradwohl bakery in the market.
5. Desserts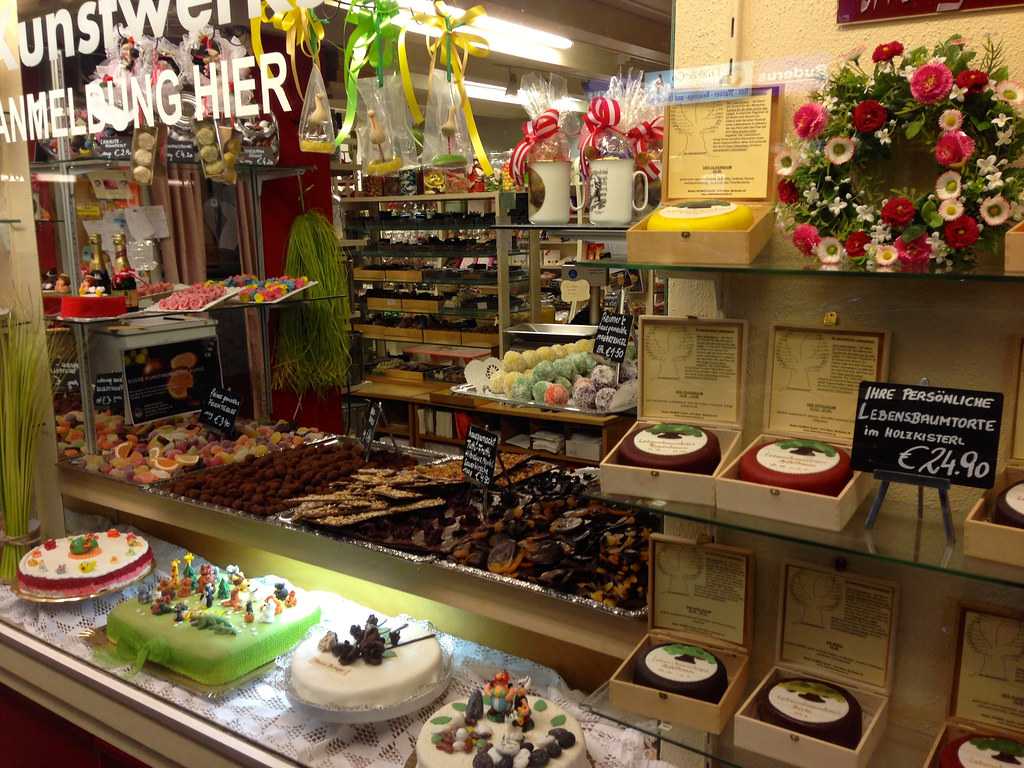 Housed mainly in the little flying stalls scattered throughout the market, specialised Austrian desserts are a fan favourite. Set up by Hungarian and lower Austrian farmers, close to the flea market, these sweet treats sell like hot cakes!
6. Regional Honey
The regional Viennese honey tends to figure big into the cultural scene. You can find products ranging from honey wine to liquors, honey gummy bears and soap at various stands around the market.
7. Vintage Items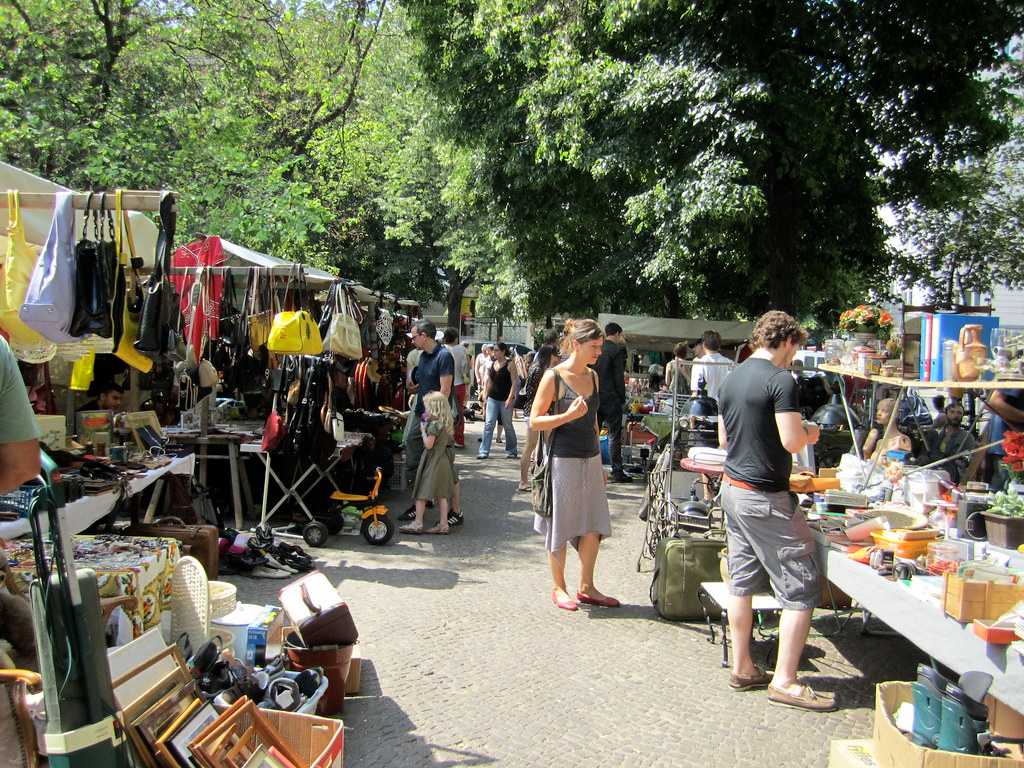 You can find some of the most interesting vintage items at the Saturday flea market. Sold by local Viennese and East European traders, these bargain items include hand bags, gem stones, glassware, silverware and linens. Try and get here as early as possible since items sell out very quickly.