Khao Yai National Park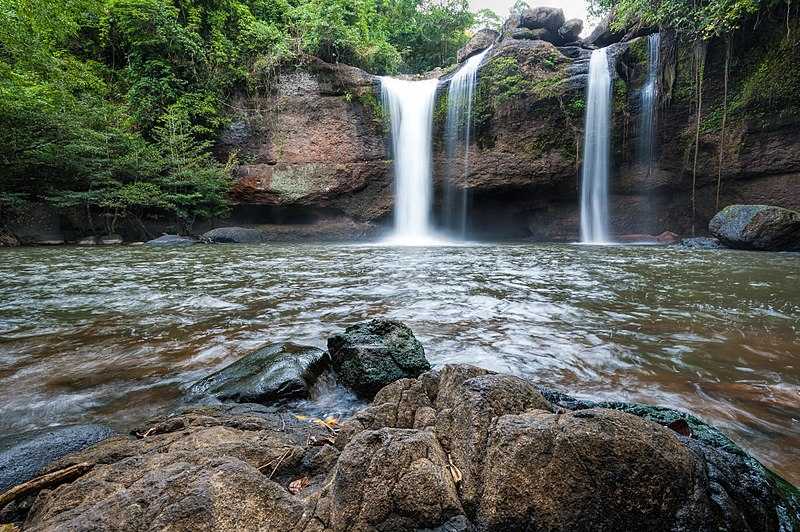 The Khao Yai National park remains the top attraction of Korat with its fresh and lush environment. It is a part of the UNESCO World Heritage site; it has five forest types which are filled with wildlife. The place has some impressive waterfalls including the Nam Tok Haew Suwat and Nam Tok Haew Narok which are wonderful to view in the rainy season. The park is home to animals like tigers, elephants, gibbons, tropical birds, pythons and thousands of insects. You can also get a view of some of the most dazzling butterflies.
Phimai Historical park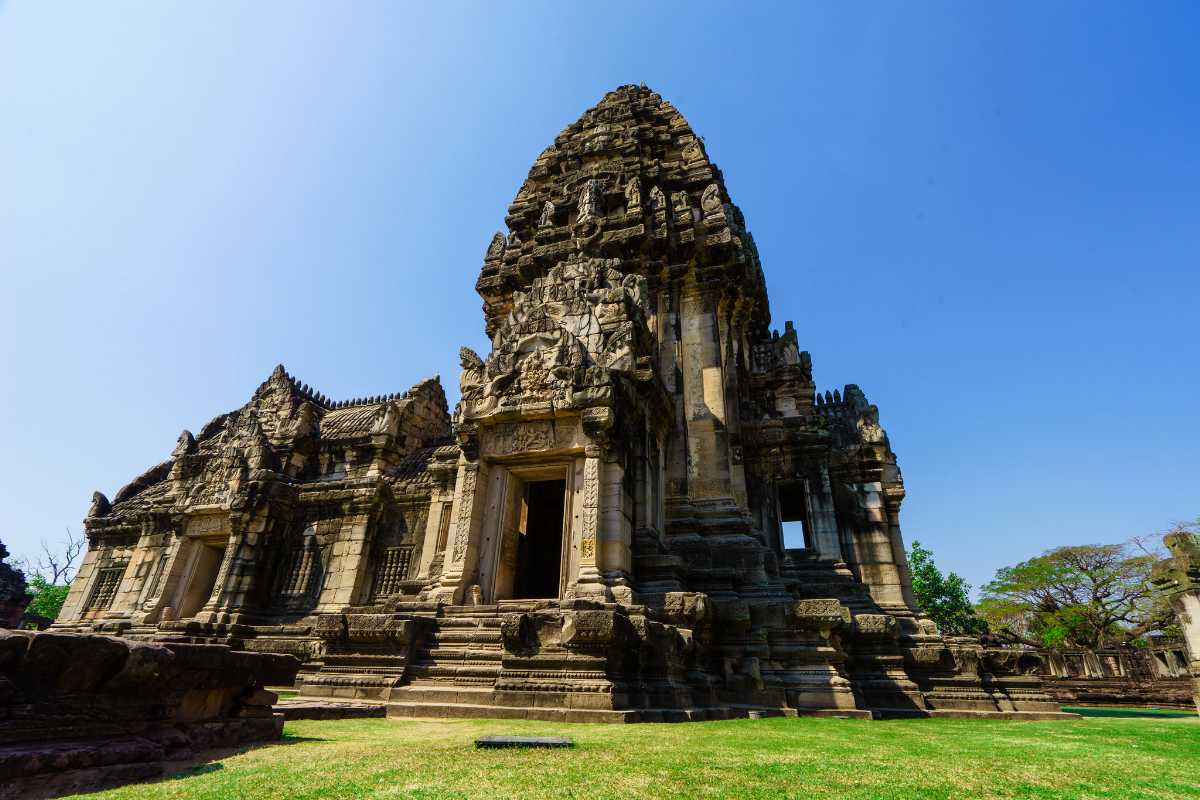 The Phimai Historical Park features a Buddhist temple which is one of the most ancient temples in all of Thailand erected in the 11th century by Khmer King Jayavarman VI. Prasat Phimai is an impressive ruin known for its grand scale and intricate details. The temple features many Hindu deities and a prang tower. You can hire a guide for a full tour of the place.
Sai Ngam
Sai Ngam is a park which has a 350-year-old banyan tree, spread over an island. The interlocking branches and gnarled trunk gives the tree the look of a small forest. It can be an excellent location for catching photos. Wat Phra Narai Maharat The Wat Phra Narai Maharat is a Buddhist sanctuary which originating from the center of a pond. It is a peaceful temple where you can relax and meditate. Also, a few meters down the path is the Narayana Temple, which is a haven to four old Khmer-style Hindu images.
Night Ban Koh
Night Ban Koh is the place you should visit if you want to get a taste of the nightlife of people in Nakhon Ratchasima. The site is a famous hangout spot for local children and offers one of a kind cultural experience. You can also try out the local shops and the local food stalls.