Eating out becomes a necessity for the visitors who are assailed by the delightful aromas wafting out of the eateries at Plaza Indonesia.
Shabu Nobu Sushi Nobu
offers delectable sushi varieties at a decent price of IDR 300 while
Eight Treasures
is the eatery to stop by when one hankers for healthy eats. The best desserts can be had at
Joe & Dough
and Chavaty whereas
Ishigamaya
on Level 5 is a must visit for the ones hoping to lunch on the finest steak.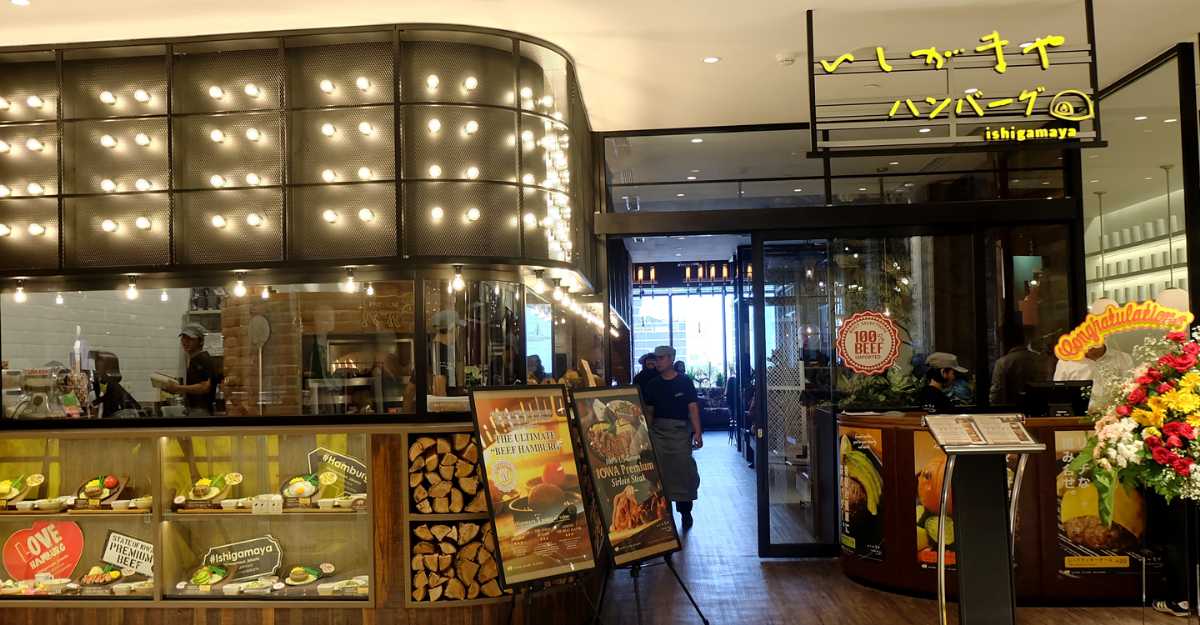 Those craving French food can satiate their taste buds by dropping into
Mezzanine
as well. The ubiquitous Starbucks has also made its presence felt at the mall by opening two spacious shops inside Plaza Indonesia. There are many other restaurants and cafes within the mall and the visitor is literally spoilt for choice when it comes to sampling different cuisines. Adults can choose to relax at the Immigrant Lounge & Club located at Level 6 that serves as a night club and a bar simultaneously.