Tost & Found
Being one of the most opulent clothing stores of Seenspace Mall, Tost & Found is based on selling clothing items designed by renowned Thai designers in combination with matching accessories such as home décor items, dining tables, room furniture etc.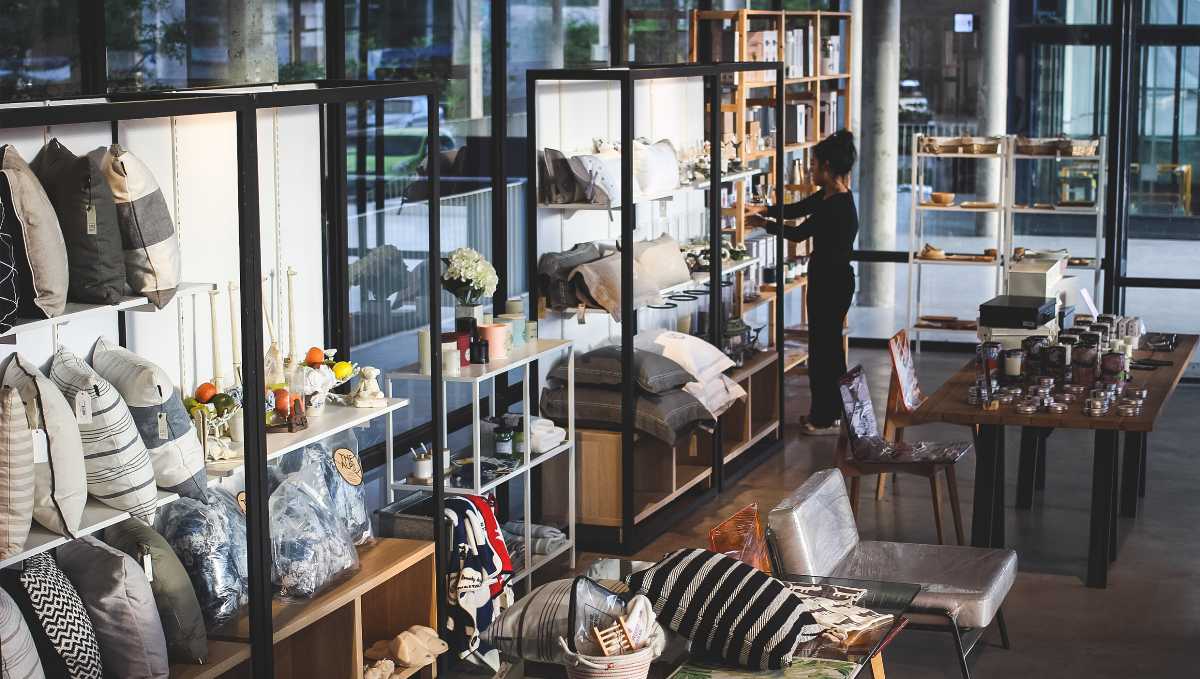 Seek 35
This store is one of the largest at Seenspace. Divided into zones selling apparels, lifestyle products and even snacks to dine on, one can buy daily needs products from the Seek 35 store. On entering the store, the apparels section comprises of clothing accessories from over 50 brands moving on to the Lifestyle zone, which comprises of items related to home décor, office and school supplies, paired accessories etc. The dining zone of the Seek 35 store serves a wide range of snacks and drinks.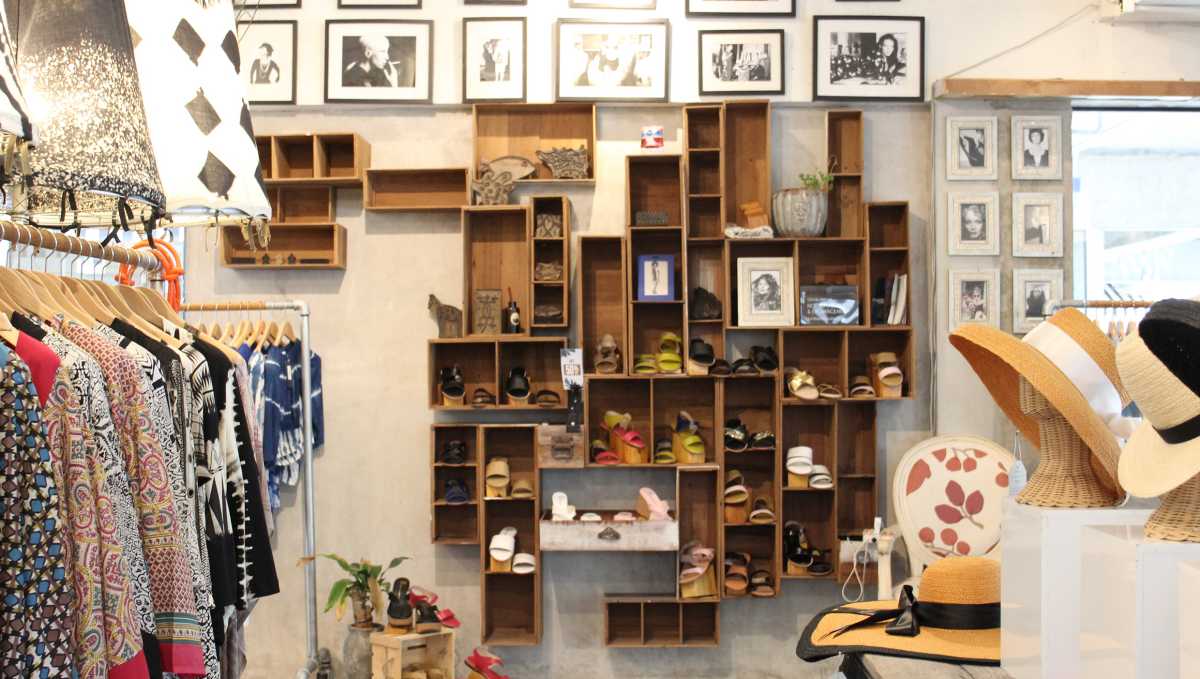 Italasia
Inspired by Havana, Italasia is more of a bar than a store offering different types of imported beverages such as wine, liquor, flavoured syrups, mineral water etc. to create a drink for yourselves! Based on the concept of Create it Yourself, the place allows one to create some wonderful cocktail mixtures. Apart from drinks ingredients, fine china and kitchenware items from the bar are also available for sale.