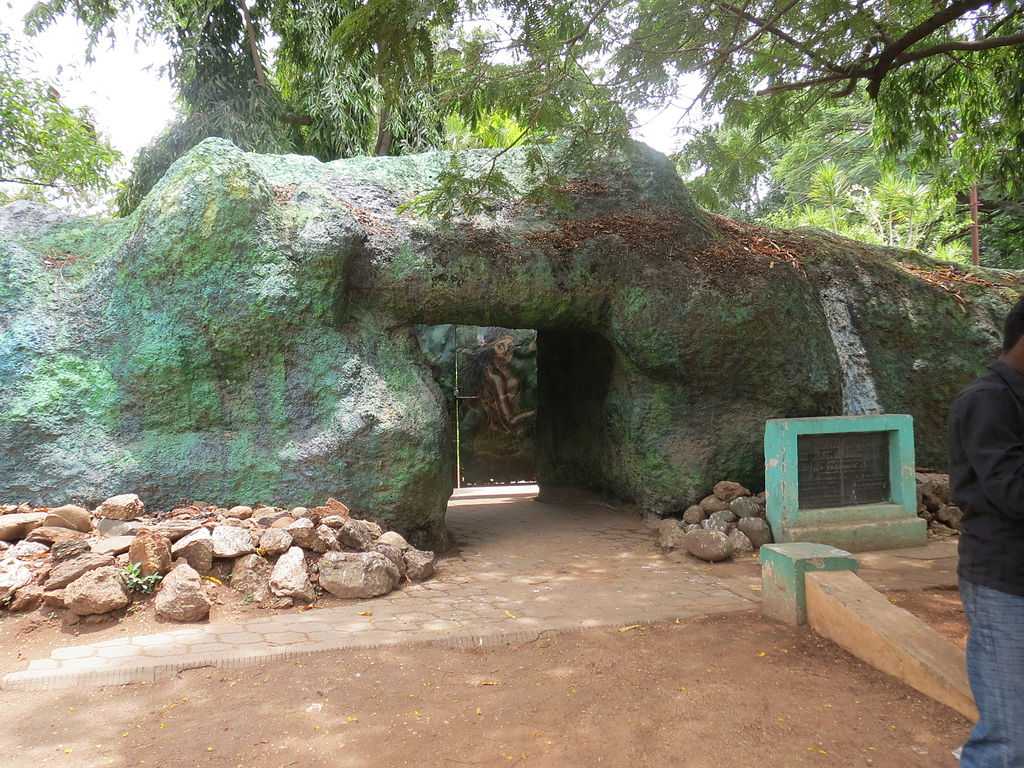 Amusement Park: The amusement park has an Aquarium and a Zoological Garden with 106 mammals, over 300 birds and about 55 reptiles that draw not just animal or nature lovers but also students and researchers to observe the animals in a habitat as close to their original habitat. The amusement park also has a Jurassic Park with several models of Dinosaurs amidst well-maintained gardens.

Children's Play Area: The Children's play area is fully equipped with Swings, See-Saw, and Slides. There's enough seating arrangement for the parents to sit and keep a close eye on their children as they have fun in the play area. The garden also has a toy train which rides all around the park.

Annual Events: Several Fairs and Exhibitions and Annual Celebrations are held at the location like the Independence Day and the Republic Day Celebrations.

Snacks and Beverages: Stalls selling local snacks and beverages like tea, coffee, juices, cold drinks etc. can be found outside the park. Visitors are allowed to get the snacks inside as well.