1. Elizabeth Bridge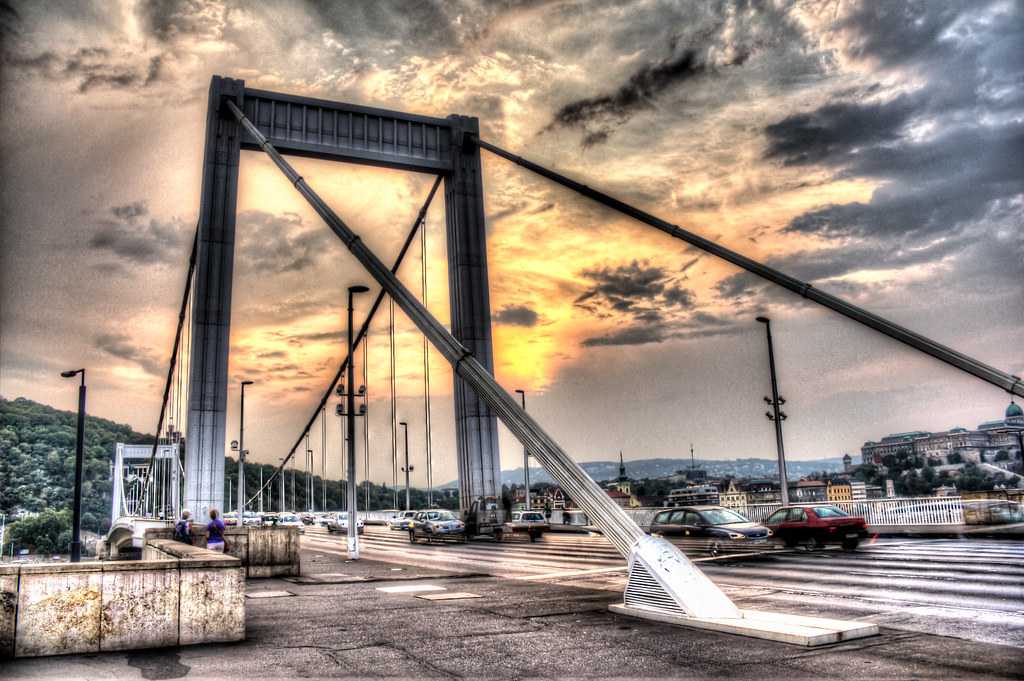 If you plan a walk on the promenade from the Elizabeth Bridge towards the Chain Bridge, first to grab your attention will be the Elizabeth Bridge itself. This white bridge is thought to be one of the most beautiful bridges in the country and connects the districts of Buda and Pest. It fell victim to the destructions during World War II but was rebuilt later in the 1960s using its original pillars.
2. Belvaros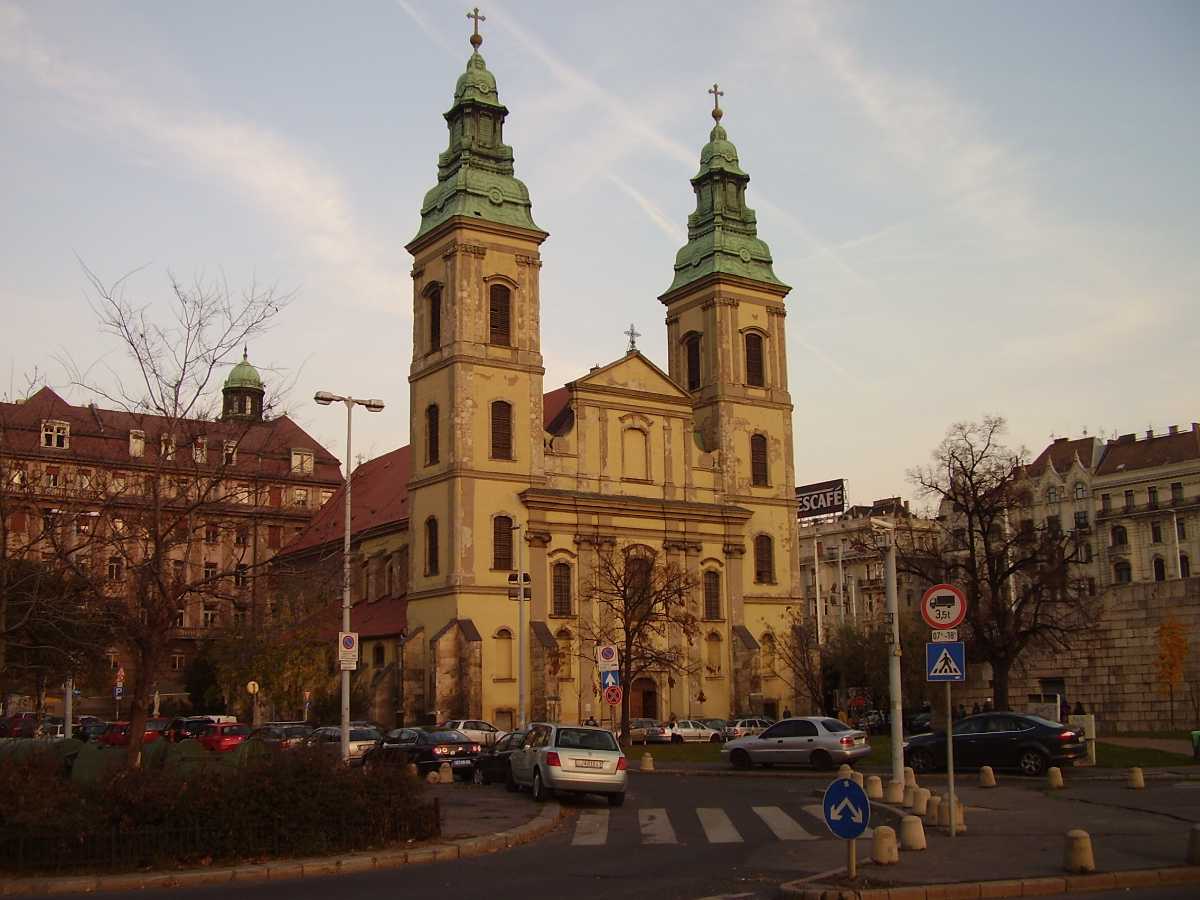 Next on the promenade is Belvaros, the Inner City of the historic town of Pest which has the oldest church of the area, the Inner City Parish Church. Located close to this are the ruins of the ancient Roman city of Aquincum.
3. Gerbaud Coffee House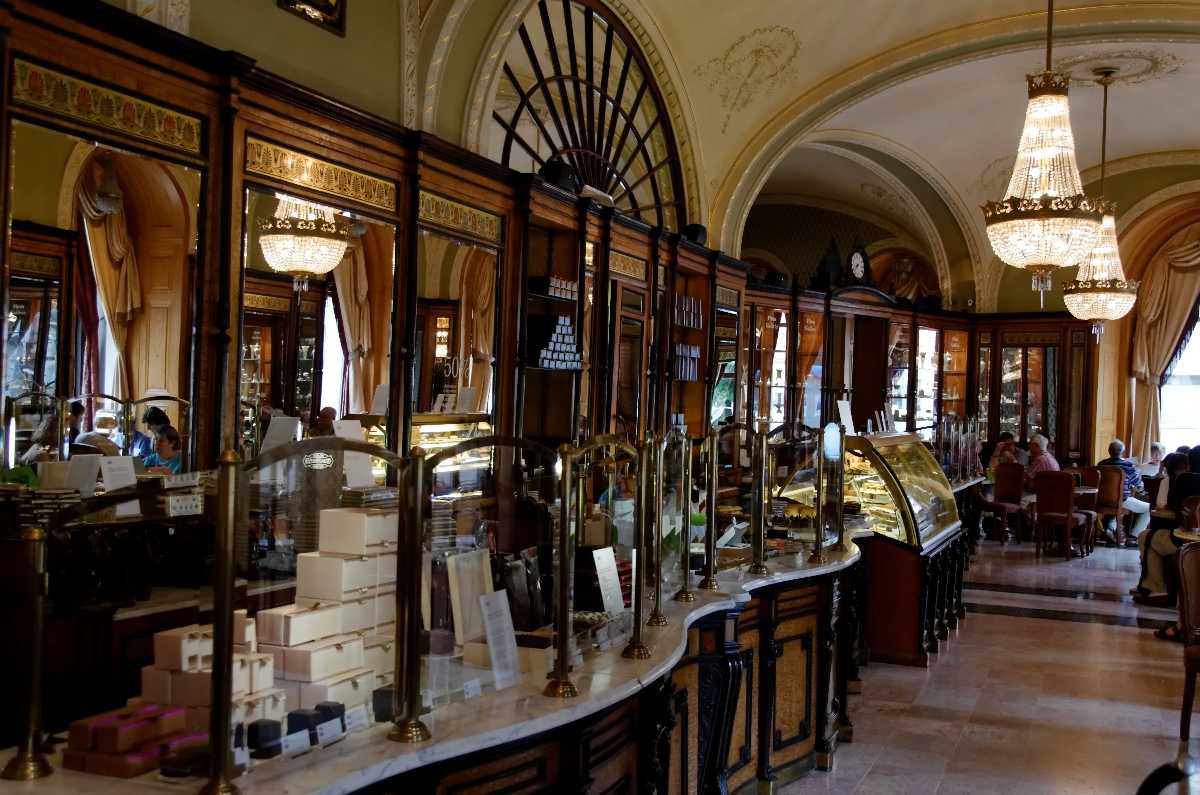 A popular spot along the walkway, the Gerbeaud Coffee House is a renowned coffe shop and confectionary.
4. Vigado Square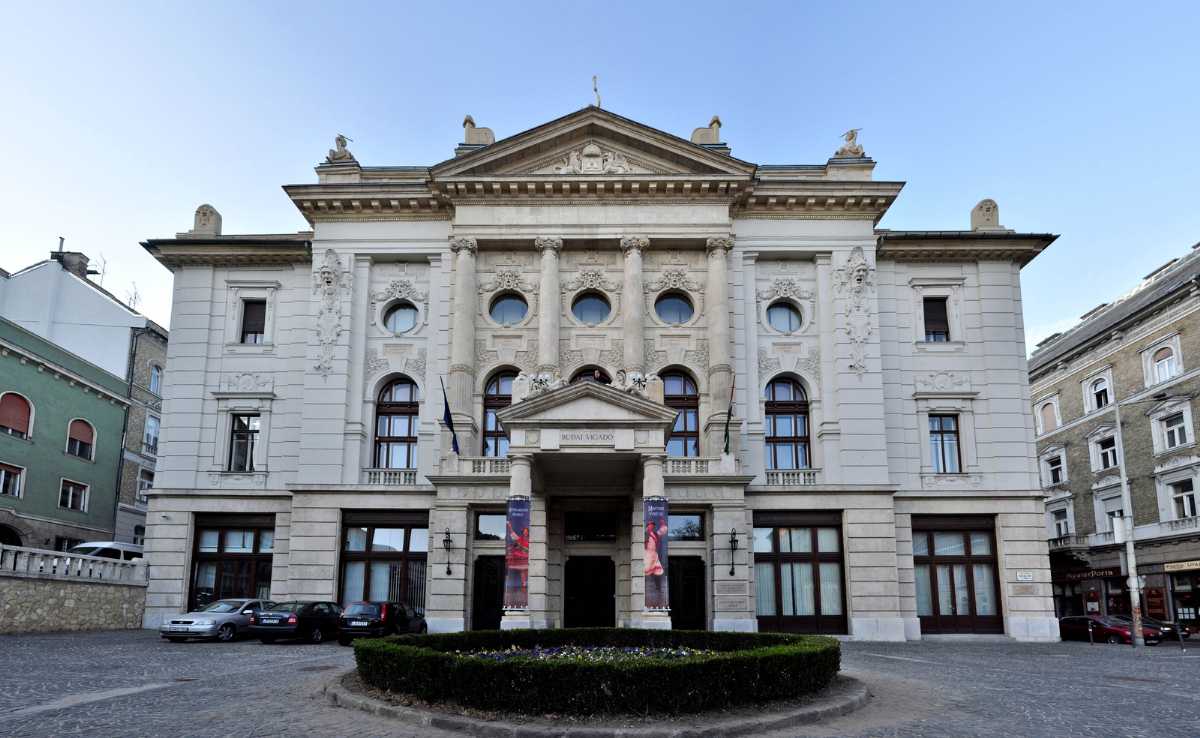 The Vigado ter (Vigado Square) which was destroyed during World War II and at present hosts the famed Vigado theatre and hotel along with the statue of the Little Princess on the railings.
5. Shoe Sculptures - The Danube Promenade Memorial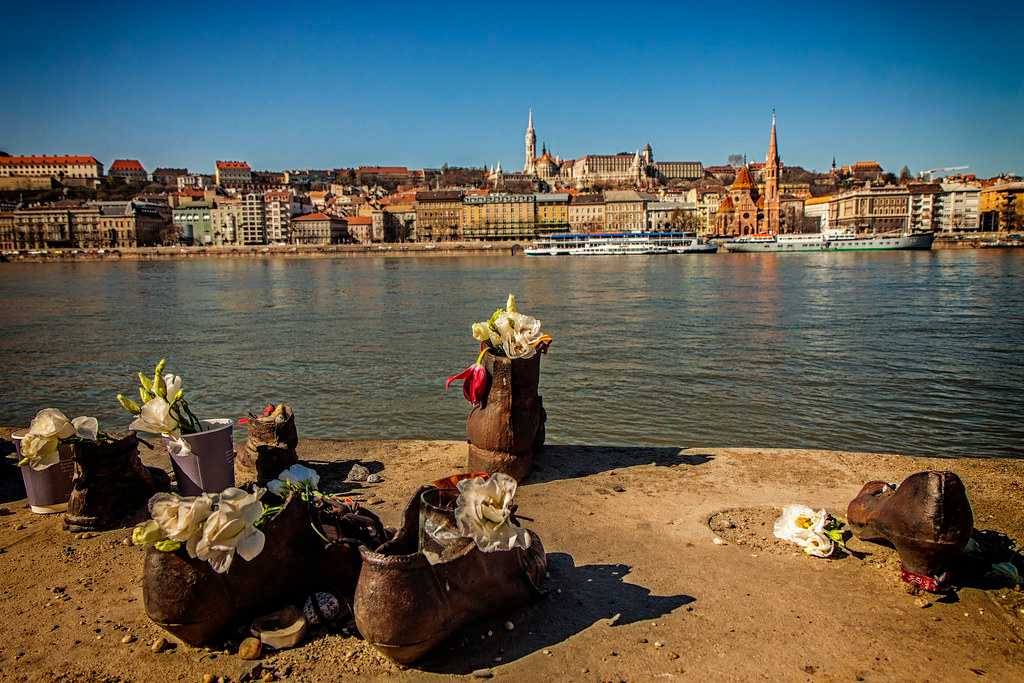 Further along the promenade are the shoe sculptures built as a memorial to honour the Jews who were shot by the fascist Arrow Cross militiamen. This composition honours the victims with sixty pairs of iron sculptured shoes, as a mark to the ones who were forced to remove their shoes before being shot. The 'Shoes on the Danube Promenade' attracts a vast number of tourists each year who come to pay their respects.
6. Szechenyi Istvan Square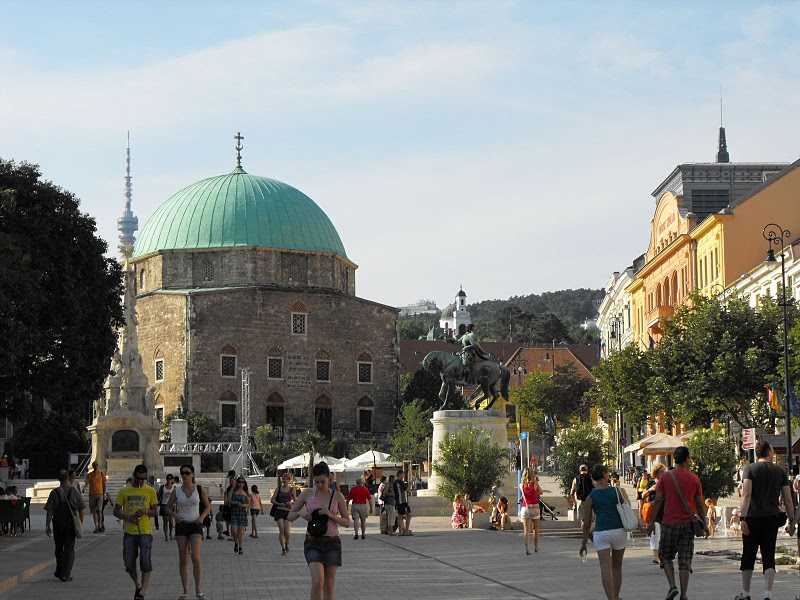 Further down the promenade is the Szechenyi Istvan Square, a tribute to the Chain Bridge's founder, which hosts the famed Gresham Palace and the Hungarian Academy of Sciences.
7. Watch Festivities
Dunakorzo or the Danube promenade also forms the perfect spot to watch over the firework shows on New Year's Eve and August 20th, the foundation day of Hungary.