"How come you didn't go to see the Mona Lisa painting?"
That is the question I am asked every time the topic of my Eastern Europe trip comes up. So let me elaborate.
Last year was the first time I got a chance to travel outside of Asia, like most Millennials, my dream is to travel far and wide, but unfortunately, I can only go as far as my wallet allows. So when I saved up enough to travel to Europe, I was beyond excited. You always hear the phrase "you learn a lot while travelling" and that is without a doubt true. Whether your journey is smooth or has a little bump in the road, whether you travel solo or with people- in the end, you always learn something and go home with new ideologies and beliefs.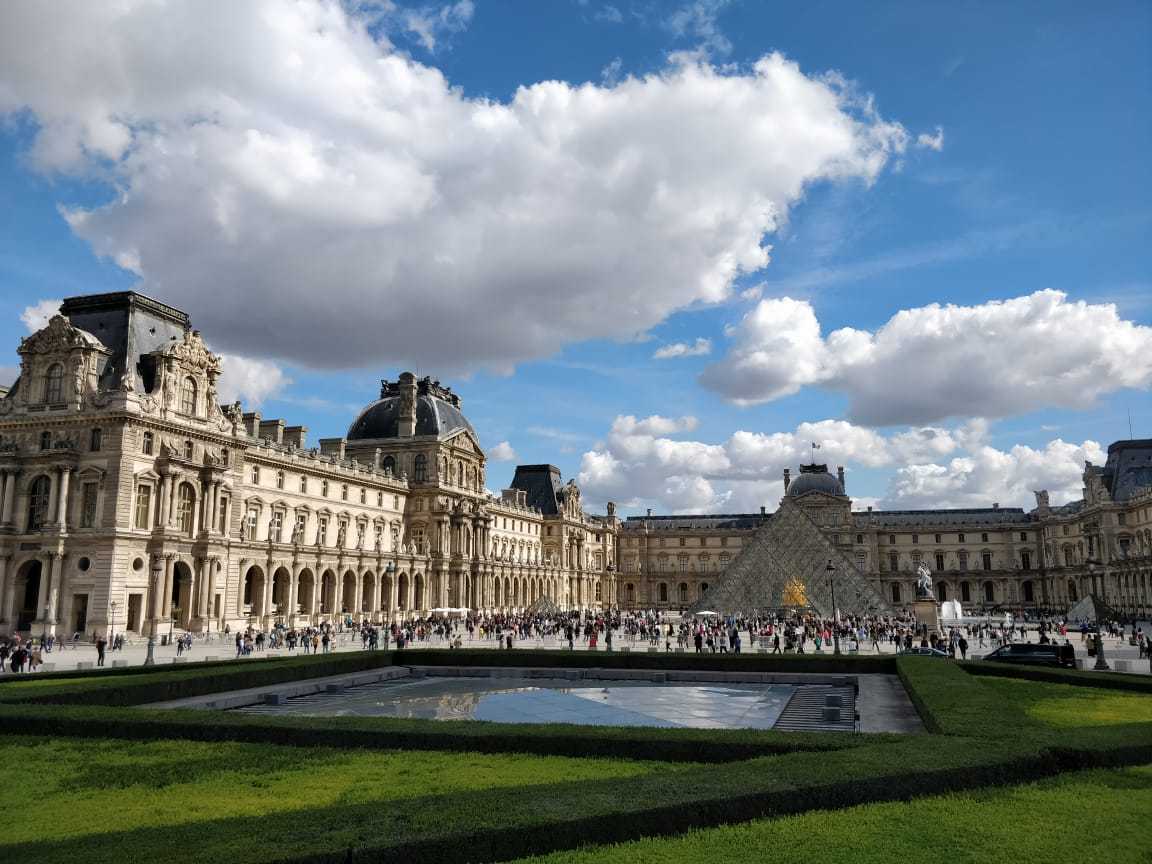 When you travel, you do learn a lot about people, their culture, the sights of a new place, all of which stay with you forever, sometimes it even changes you as a person. Paris was never my dream destination, maybe because I didn't buy the 'Je t'aime Paris' hype or maybe Paris is an acquired taste like Sushi, or you need to be there for more than a day, or perhaps it has a different charm to it when you go with a lover. Hence, as a single woman, I was never keen about going to the city. But it was a stop on my itinerary, so I decided to embrace it. So here's the actual truth about Paris with no filters whatsoever. While it is a pretty city, it is also crowded, not so clean and well, expensive. Nonetheless, the architecture is a sight to behold.
Exploring The Streets of Paris
My first stop was
The Louvre
. On arriving, there were three other buses with herds of people exiting it, all eager to get a look at the magnificent structure. The Louvre is no doubt beautiful to look at, but on seeing the queue to the museum, I was satisfied with clicking my selfies in front of the structure. To get a clear picture, you should visit the museum early in the morning. But on vacation, my sleep in more important than getting the perfect Insta pic.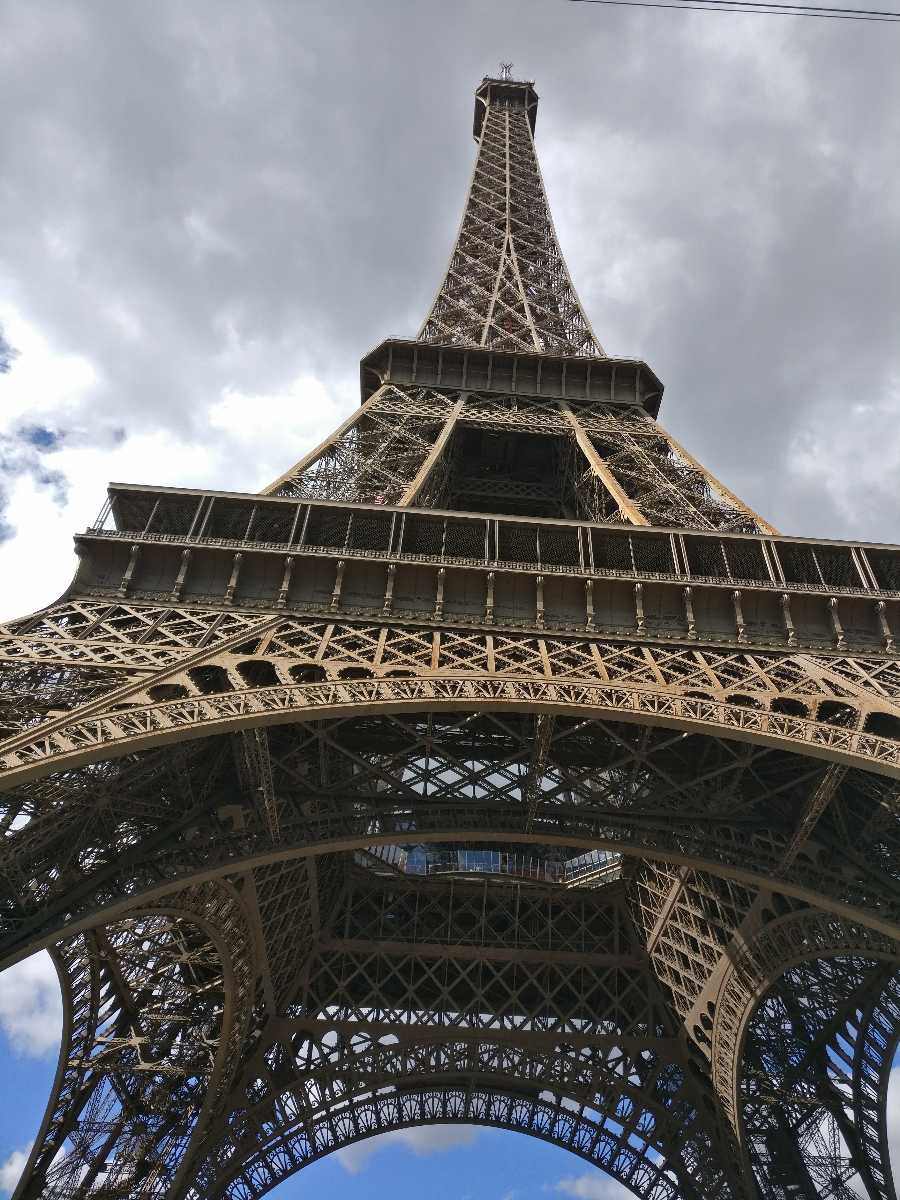 Next on my list was the Eiffel Tower and oh, was it a sight to see. I never imagined a regular tower made of metal would take my breath away. While everything else in Paris maybe a little overhyped, the Eiffel tower isn't, and it made my trip to the fashion capital totally worth it.
Lesson Learned:
Don't believe all the pics you see on Insta and don't build your expectations by someone else's journey.
Croatia - The Land of Games of Thrones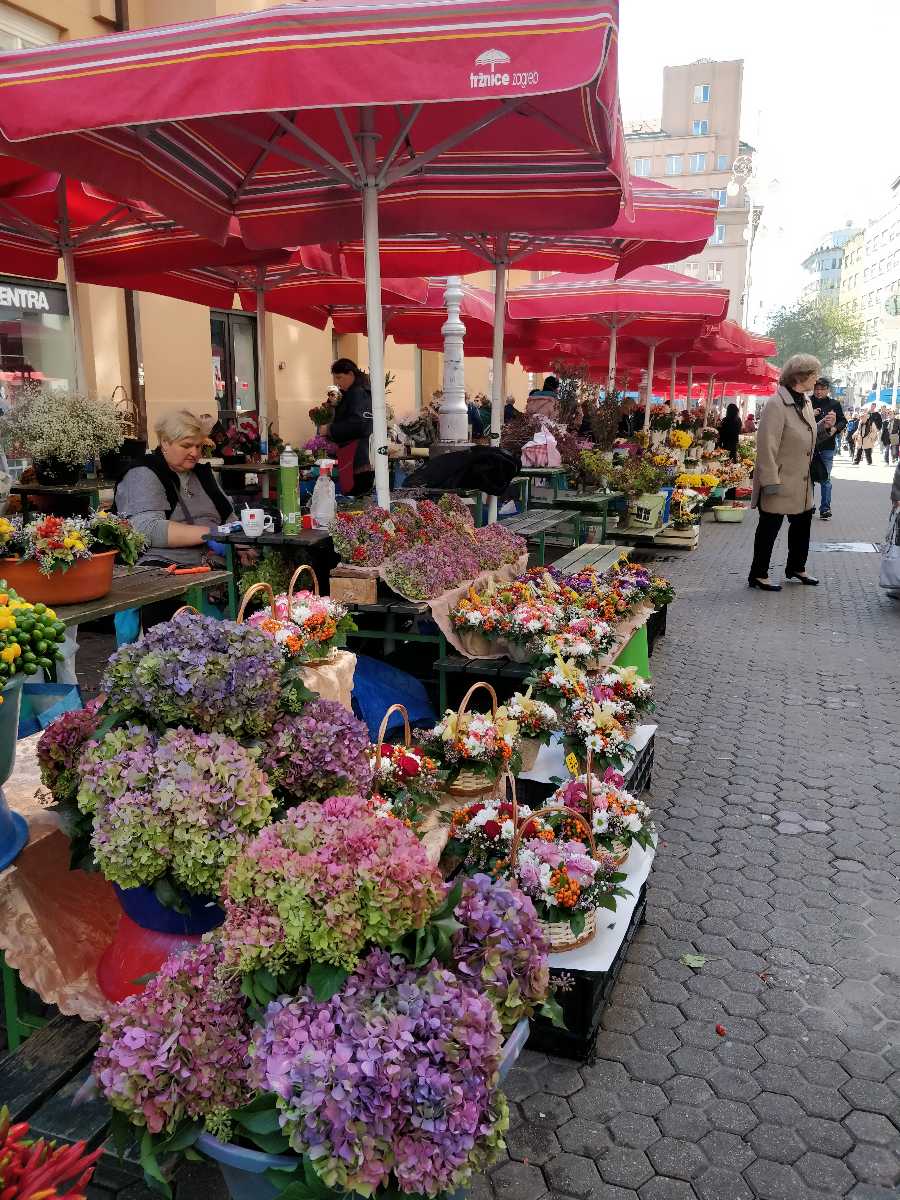 From the fashion capital of the world to the land of Game of Thrones. As a fan of the show, I was super excited to visit the country where the show was shot only to discover that Zagreb, wasn't the place Kit Harrington or anyone from the show sat a foot in. Regardless, I was in a new place and ready to explore.
Day one was a walk around the charming little town square, exploring the stone-paved streets, enjoying the afternoon market and even chatting with the locals. Here I learned that employment opportunities are scarce. And the highest salary an educated person gets is about 6000 Kunas which is around Rs 64,000. Hence many locals migrate to other European nations in the hope of something better. Even with such situations, the locals had a smile on their face and were so welcoming.
Lesson Learned:
The grass is not necessarily greener on the other side.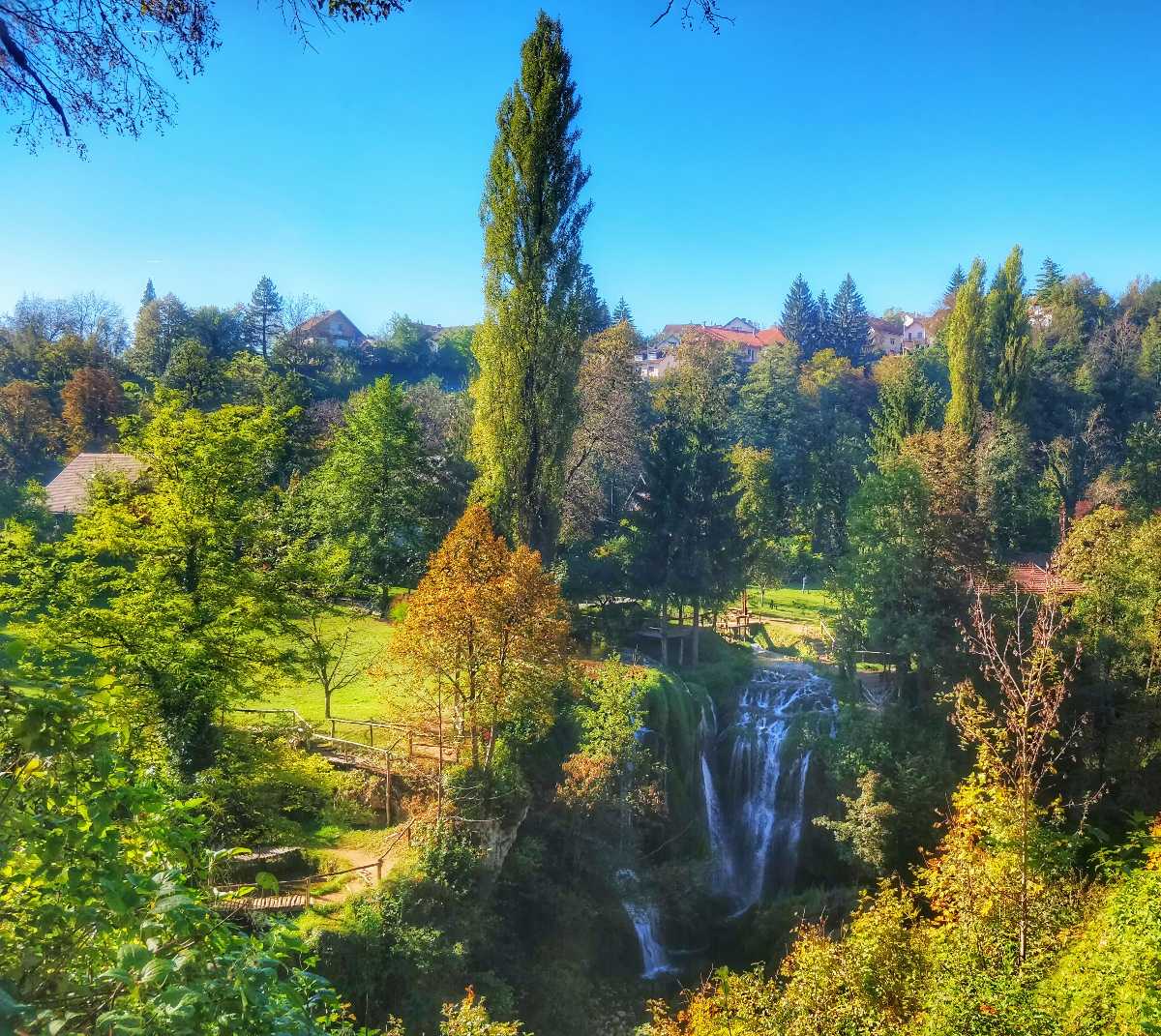 Day 2 in Zagreb was visiting a little exotic land that was away from city. I got the opportunity to visit Plitvice Lakes and let me tell you it's one place where you can believe those Instagram pictures. Getting there and the location itself can put anyone in a trance. And the fairy tales and legends make you feel like you've entered a Disney book. One of those tales was Fairies Hair- A small little waterfall right before entering the lakes. Legend has it, in Vilina Kosa, Rastoke, silver-haired fairies would wash their laundry here. They were known for their mischievous side as they would steal the miller's horses and ride them through the night. In the morning the horses were found back in the paddock with braided manes. The locals have so many more mythical stories just like this.
Tranquillity at Plitvice Lakes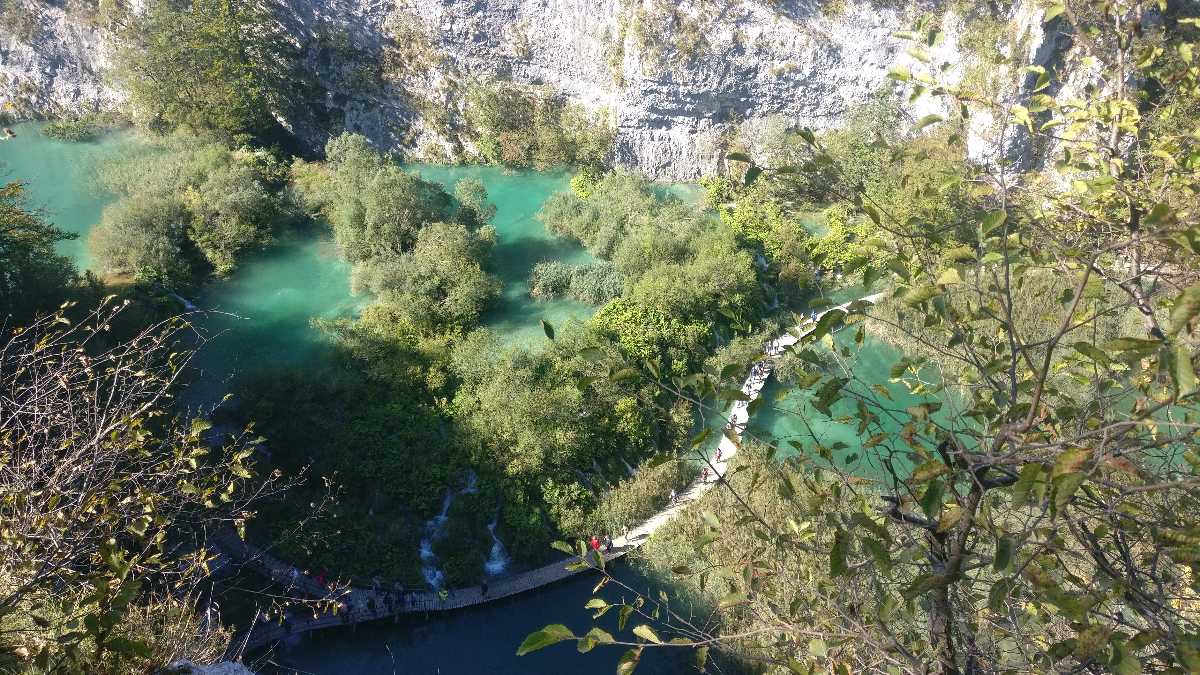 At the lakes, my journey started with a 5 km walk to the river. Surrounded by trees and limestones, here you get a birds-eye view of the lakes. From the river, it's a 15-minute boat ride over the crystal clear waters and then followed by the main attraction. Once you're actually in the lakes, it's a 10 km walk on a narrow wooden bridge surrounded by waterfalls of various sizes and a whole lot of greenery. There are no words to describe this hidden beauty.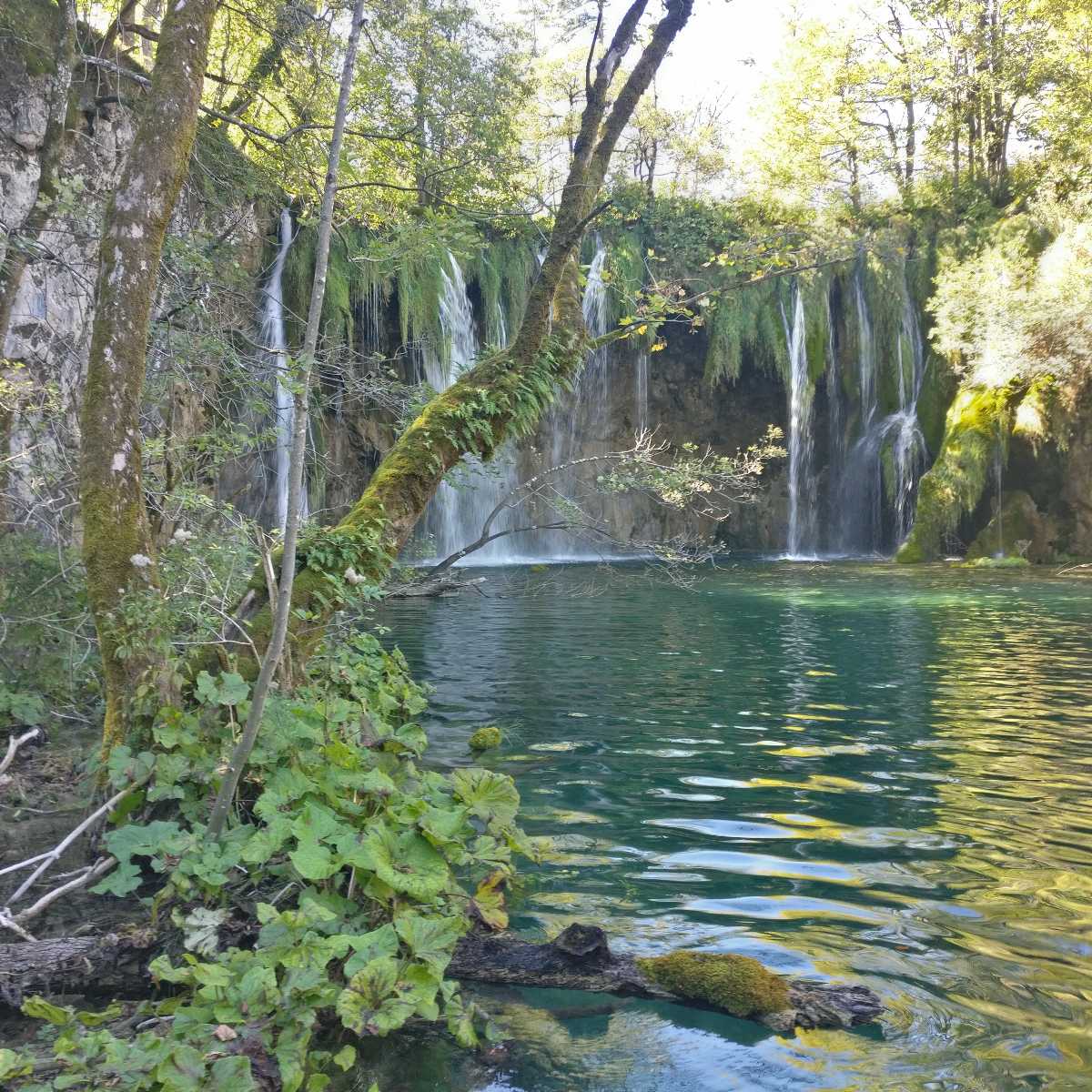 Every few steps will take you to a new landscape which is better than the previous one. Even when it's 10 degrees Celsius, the clear waters will call out to you to take a dip, but no matter how tempting it is, swimming at these lakes is strictly prohibited unless you are an aquatic organism. One thing to note is that the lakes look different in different seasons. Just like the changing seasons, this environment will seem different every time you come here, which makes you marvel the nature's creation.
Lesson Learned:
Destroying the environment for a concrete jungle and for greed is NOT worth it!
The beauty of Budapest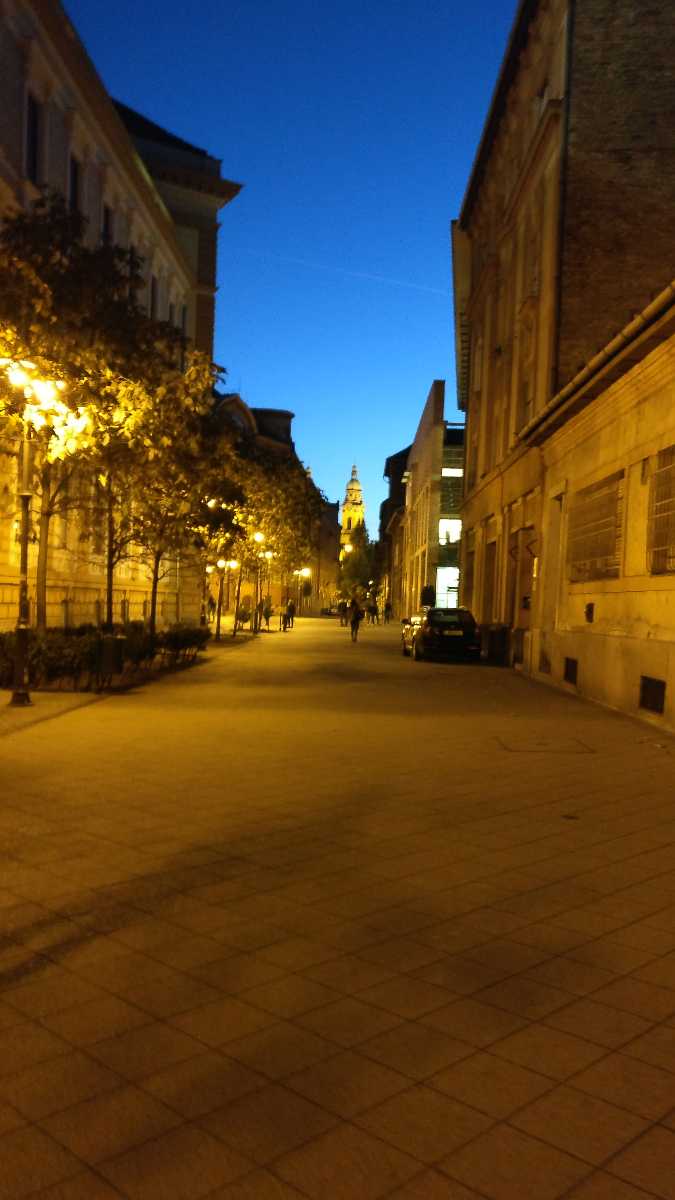 People and the media keep reminding you that there is still racism present everywhere you go, so when I landed here, I was pretty cautious.
For my travels, I lived away from the touristy areas, so finding the hop-on/ hop-off bus was a bit tedious since none of the locals knew what exactly I was talking about. After two hours of walking in circles and receiving a, "I don't know" expression from almost everyone, I was on the verge of giving up when I finally found my saving grace. I decided to ask one last person, an 18-year-old student waiting for his bus. I rejoiced when he said he knew where it was and after his very detailed direction, he managed to read the confusion on my face.
Even though he had an exam later that day and was on his way to college, he volunteered to take me to the metro which was, might I add, 20 minutes away. He not only walked me to the metro station but also took me to my platform before bidding farewell. He wasn't the only helpful soul here, the next day, after a bit of shopping at the mall; I couldn't find the taxi stand. It was already 10 in the night with barely anyone on the streets. So I walked ahead, asking whoever I came across. No matter if they were in a hurry or on the phone, they would stop and take their time to explain everything in detail.
Lesson Learned:
Don't derive conclusions by other's experiences or by what is propagated by the media.
Everyone has their own experience. Just act like a decent human being and respect others, whether in your own country or abroad. My getaway to Paris and Eastern Europe has helped me grow as a person. The trip didn't just have picturesque views but was a perfect blend of culture and adventure, that helped in concocting a vacation that I'll cherish for a lifetime.