The strategic and powerful construction of the Daulatabad Fort makes it amongst the most well-preserved forts in the country. It is located on the top of a conical hill and the lower part is surrounded by the moat which was filled with crocodiles to protect the entry of enemies. The whole fort is protected by several bastions. During the period of Tughlaq dynasty, it was further strengthened by the various canons and the strong wall of 5 km was built to protect the mighty edifice. There are several mazes and puzzles built at the entrance of the grand fort as a strategic measure to prevent the entry of unknowns. A 30 metre Chand Minar was also built inside the fort during the rule of Tughlaq dynasty.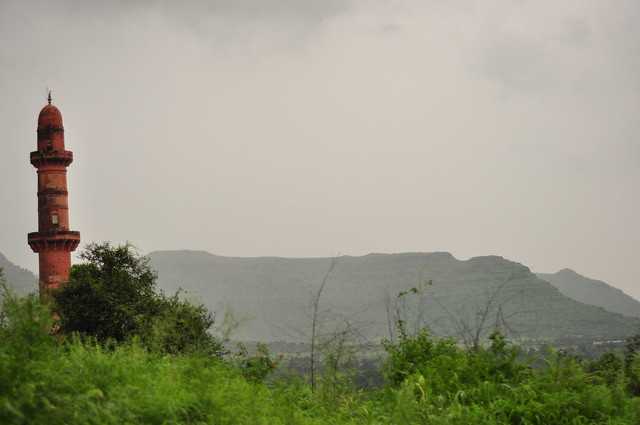 The construction of the Devgiri Fort was peculiar in its own right, and it was meant to be such so that any enemy marching towards it is thrown off track. The fort had a single doorway which served as both the entrance and the exit. This was done so that any enemy troops who try to penetrate through the fort looking for an exit get trapped in the premises. In the olden days, intoxicated elephants were used to break open the gates of the forts. To avoid such a situation, the Daulatabad Fort has a special provision of spikes on the gates which gave an instant death to the giant beast.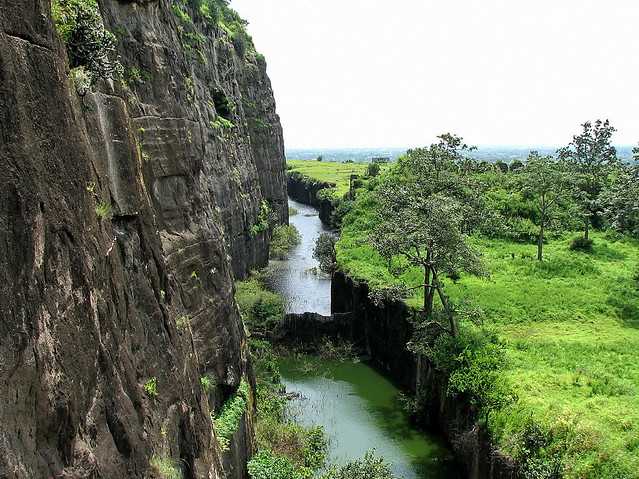 Dauatabad had no parallel gates which were meant to confuse the enemy and the flag mast of the fort was situated on the left-hand side. When the enemy tried to attack the same, they turned left, but the exit gates were on the right, which further trapped them in the labyrinth of the fort. Serpentine arrangements of entryways, false doorways, peculiarly curved walls and many such ruses were used in the wall to confuse the enemy and eventually condemn them to defeat. Even the smooth and curved shape of the hill was used to protect the Daulatabad Fort against mountain lizard climbers, who would miserably fail if they tried to climb up the mountain. These and many other intelligent placements of resources tricked the enemies of Devgiri Fort and kept the rulers protected against any danger.