Known as the "City of Gates", Aurangabad today serves as one of the four primary cities in Maharashtra and is which has opened its wings to modernisation and industrialisation. This infrastructure development has given rise to malls in and around the city. Malls of Aurangabad serve as a shopper's delight since it has a combination of Indian artifacts and global brands. Malls in Aurangabad stand true to the heritage of the city and the ancient architecture of Ajanta and Ellora caves, a UNESCO world heritage site.

Established in 2010, the Prozone Mall has immense options for gaming, shopping and food. It is also home to Inox Cinemas with five screens and provides a classy environment for movie-goers. The speciality lies in the fact that it is one of the earliest established horizontal malls. Which guarantees a spacious 20 acres spread across two floors. This mall in Aurangabad houses brands like Arrow, FabIndia, Croma, Nike, Reebok, Titan, Allen Solly, Globus, Westside plus a hypermarket – Star Bazaar
Highlights: The first horizontally designed Shopping Mall in India
Food: Café Coffee day, Dominos, Subway, Mainland China, Baskin Robbins
Address: API Rd, MIDC Industrial Area, Chilkalthana, Aurangabad
Timings: 11:00 AM - 9:30 PM
2. Reliance Mall

One of the most popular malls of Aurangabad - Reliance market, serves as yet another hub for the reliance brand. Reliance retail established in 2006 came into Aurangabad years later. They have everything in store from clothes, footwear homeware and appliances, electronics, stationery to groceries. It gives a fulfilling hypermarket experience with cafes, healthcare and other luxury products.
Highlights: INOX Movie Theatres
Address: Reliance Mall, Garkheda Rd, (Near Gajanan Maharaj Temple, Opposite Radhakrishna Mangal Karyalaya), Chattrapati Nagar, Garkheda
Timings: 8:30 AM - 10:00 PM
3. City Center Mall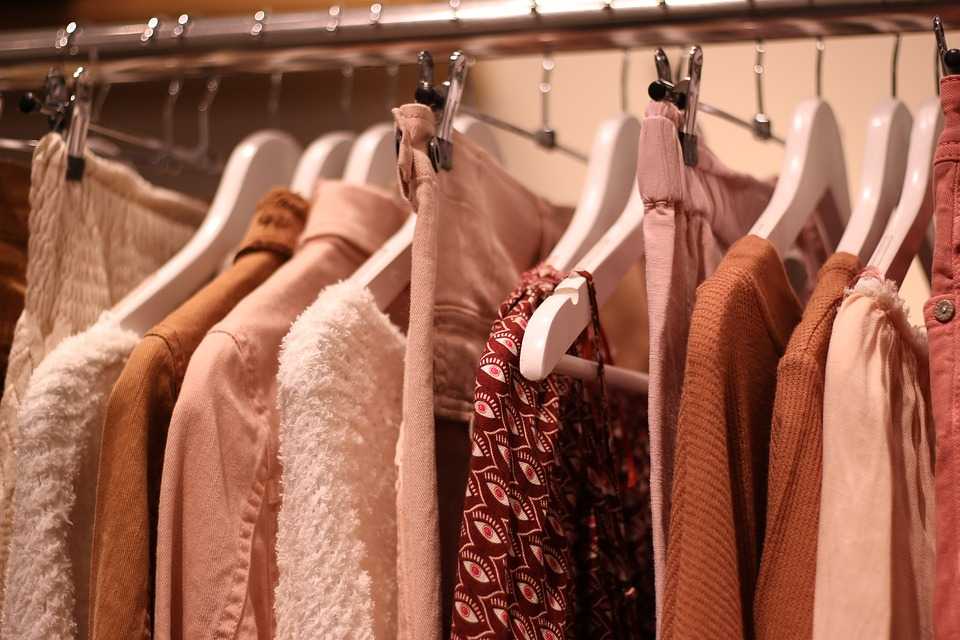 City Center Mall is a locally popular mall of Aurangabad known primarily for women's clothing. While it is a relatively small shopping complex, one can expect to find everything that they are looking for including sarees, dress materials, blouse stitching, lingerie, cosmetics, fabrics etc. It is a great place to relax and unwind with family and indulge in some retail therapy of Maharashtra's styles and fabrics.
Hoghlights: A shopper's paradise! Great for apparels, accessories and a lot more
Address: Rangar Galli, City Chowk, Gulmandi, Shahgunj
Timings: 10:00 AM - 10:00 PM

Aurangabad is a fast-growing metropolitan in Maharashtra and is a famous tourist hub. Naturally, the malls in Aurangabad also draw visitors who want to engage in some retail therapy after a day of sightseeing. Whatever the reason might be, these malls are for a relaxing evening out with friends and family.