1. Droomvlucht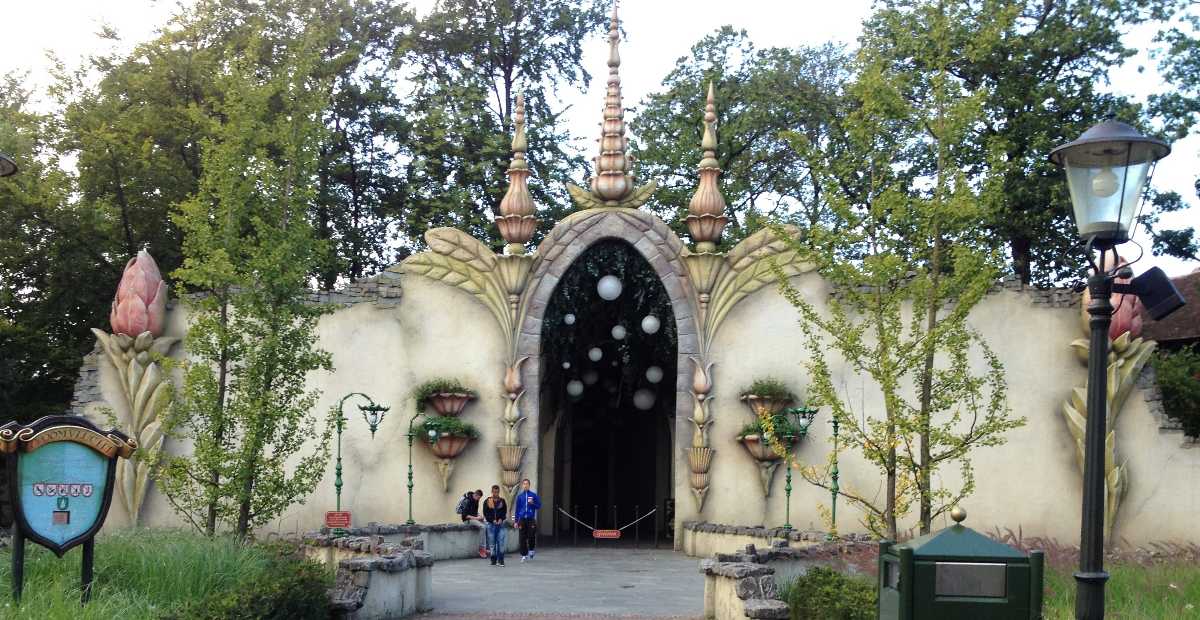 A dark-themed ride which takes you through a mythical world of fairies and elves, this ride has been meticulously designed with actual waterworks and flora. Meant to be primarily a children's ride, the intricacies and detailing on this ride make it worth your while, no matter what your age.
2. Sprookjesbos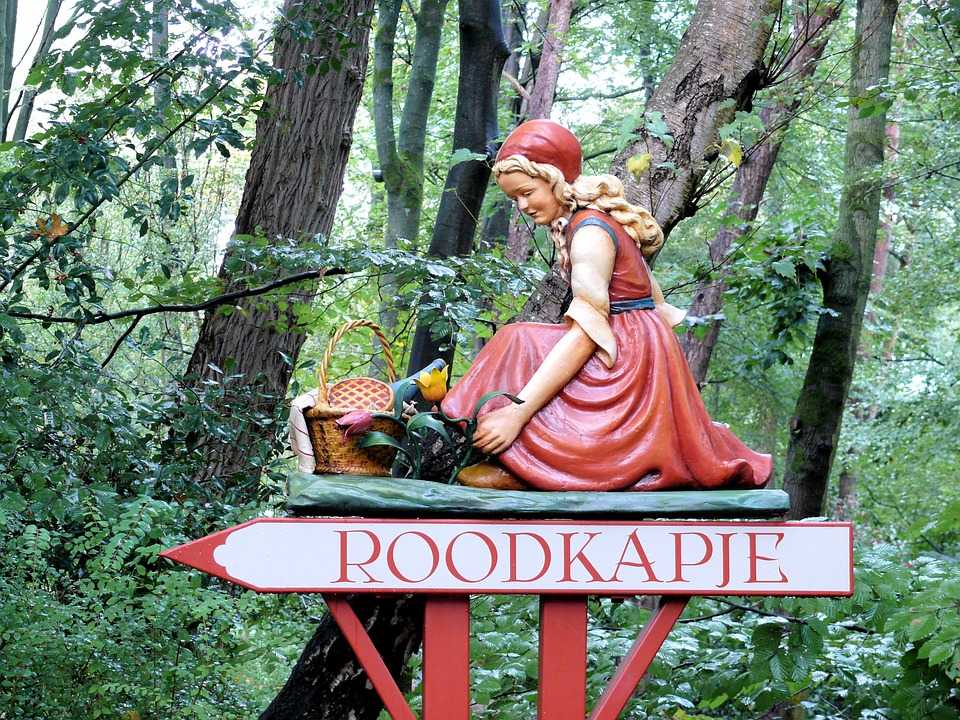 An open-air theme forest, the Sprookjesbos allows you to walk around and discover characters from Dutch folklore. With talking trees, gnomes and sleeping giants, this exhibit is fun to explore.
3. Pagode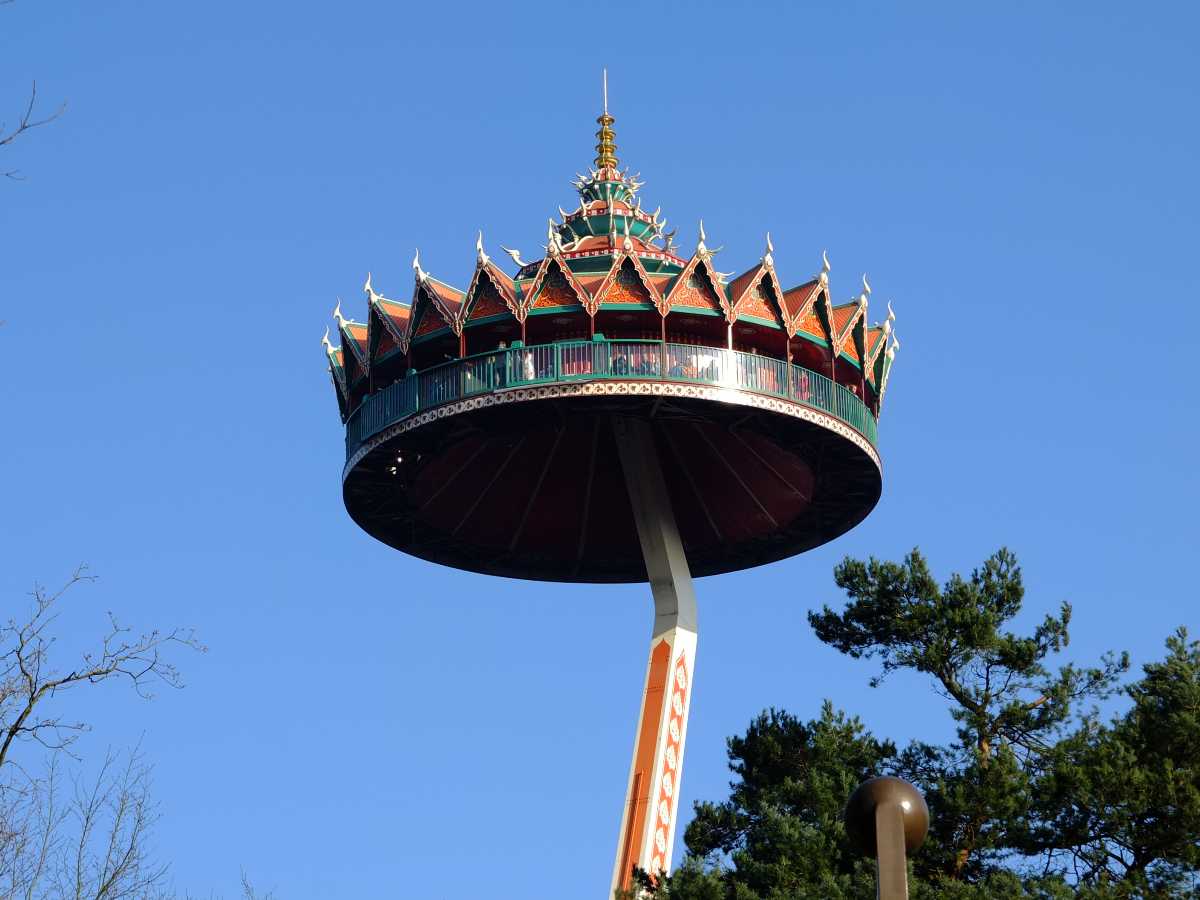 This rotating platform ride is one of the most popular ones in the Park. It takes seven minutes to complete, and you can witness the entire Park spanning out below you, it is truly a breath-taking view.
4. Villa Volta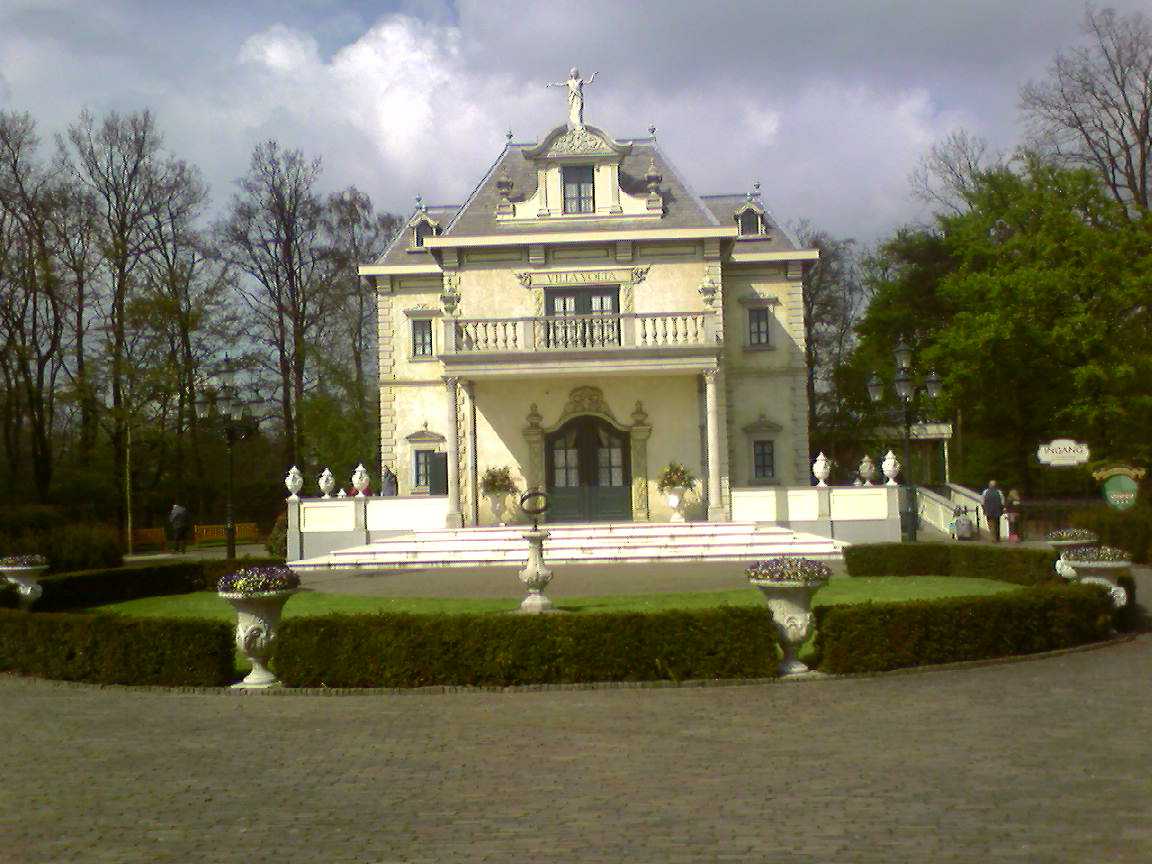 A haunted house attraction, the Villa Volta is not one for the faint-hearted. Riddled with ghosts and other entities, this cursed villa promises to get your adrenaline pumping.
5. Baron 1898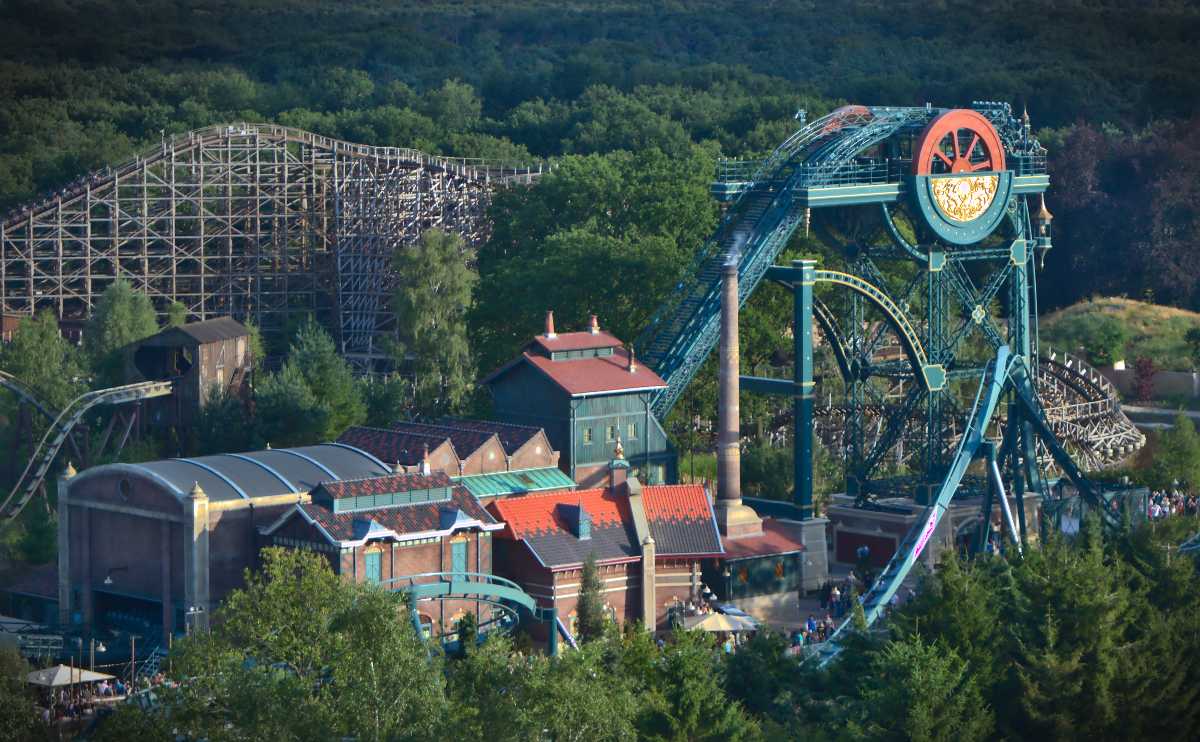 One of the most exciting roller coaster rides in the Park, the Baron 1898 is set in the backdrop of haunted mines where you are looking for treasure. It hangs you mid-air before plummeting down a steep dive into the dark mines, and is sure to make you scream.