1. House with the Heads' (Huis met de Hoofden)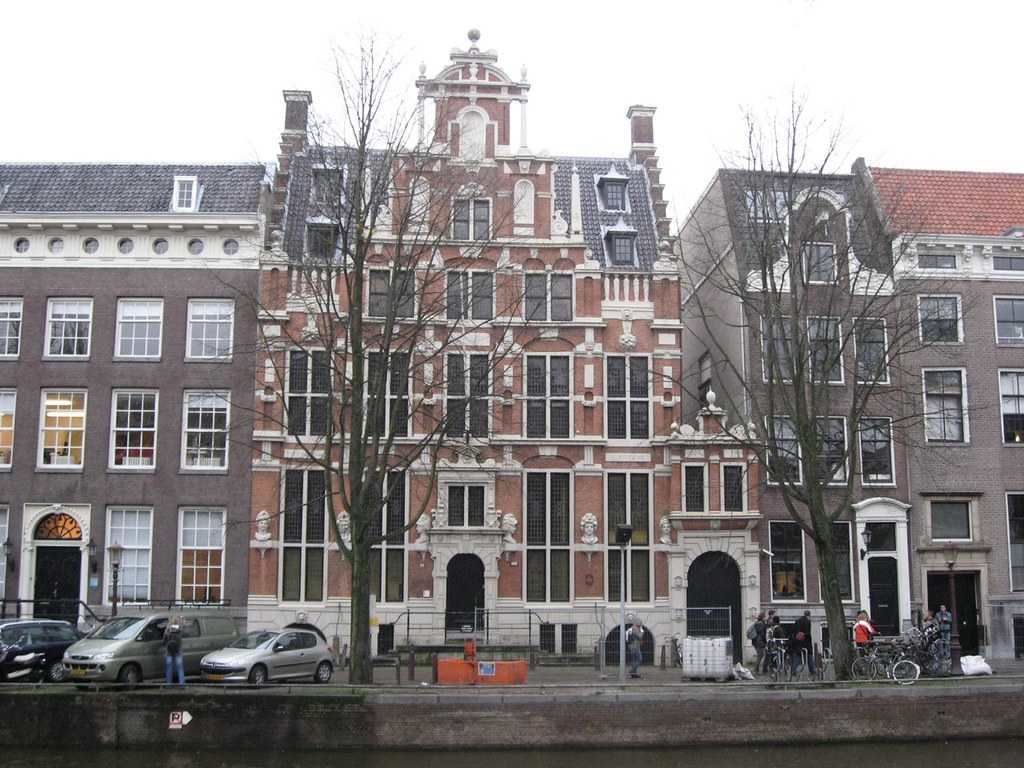 The Keizersgracht offers a great view to the visitors with canal houses and bridges, one of which is the 'House with the Heads' (Huis met de Hoofden). If you want to get a look of this Baroque-style structure with six heads of Roman Gods and Goddesses sticking out on the gable, look for No. 123 on Keizersgracht.
2. Coyman's House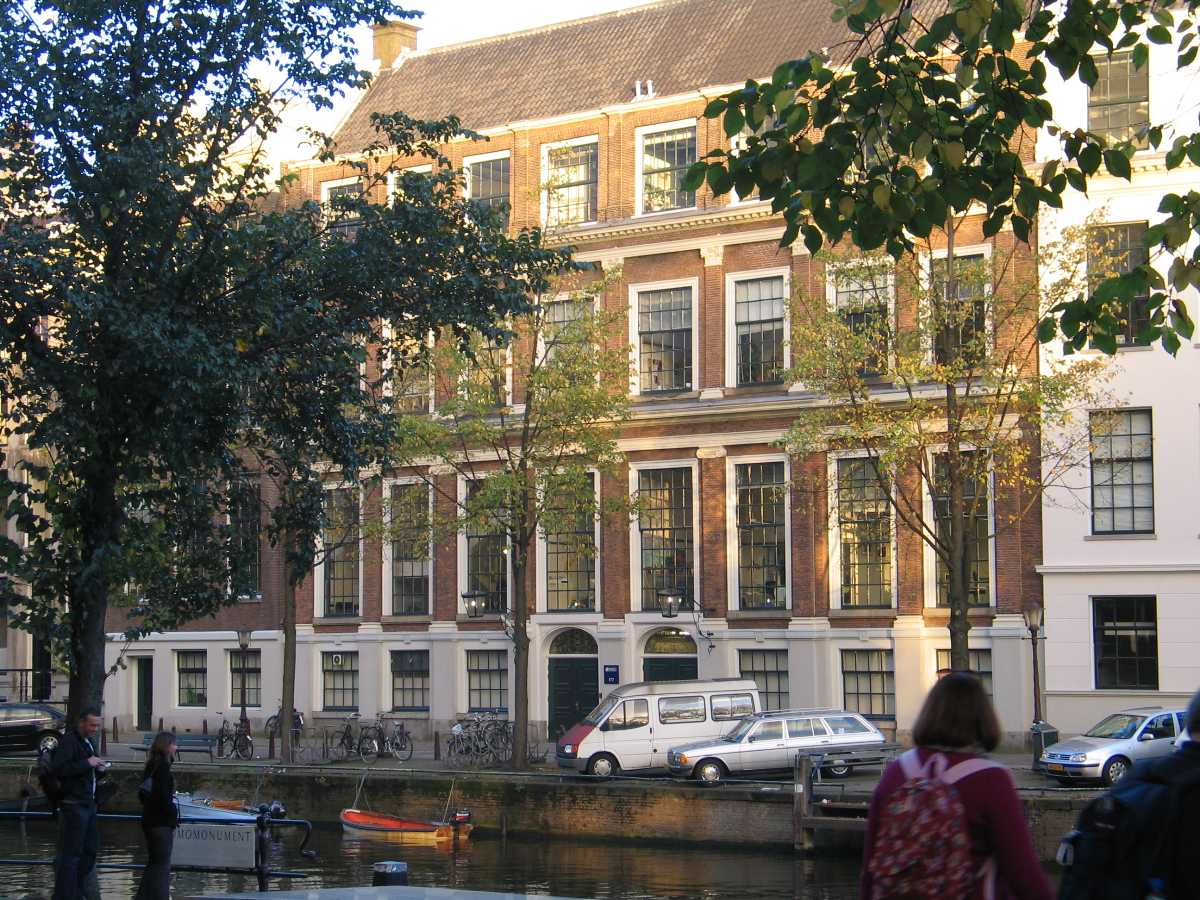 Another place to look out for is the Coymans house (Coymanshuis), built in 1625, which once belonged to Balthazar and Johannes Coymans and their family but later became the Head Office for Amnesty International.
3. Homomonument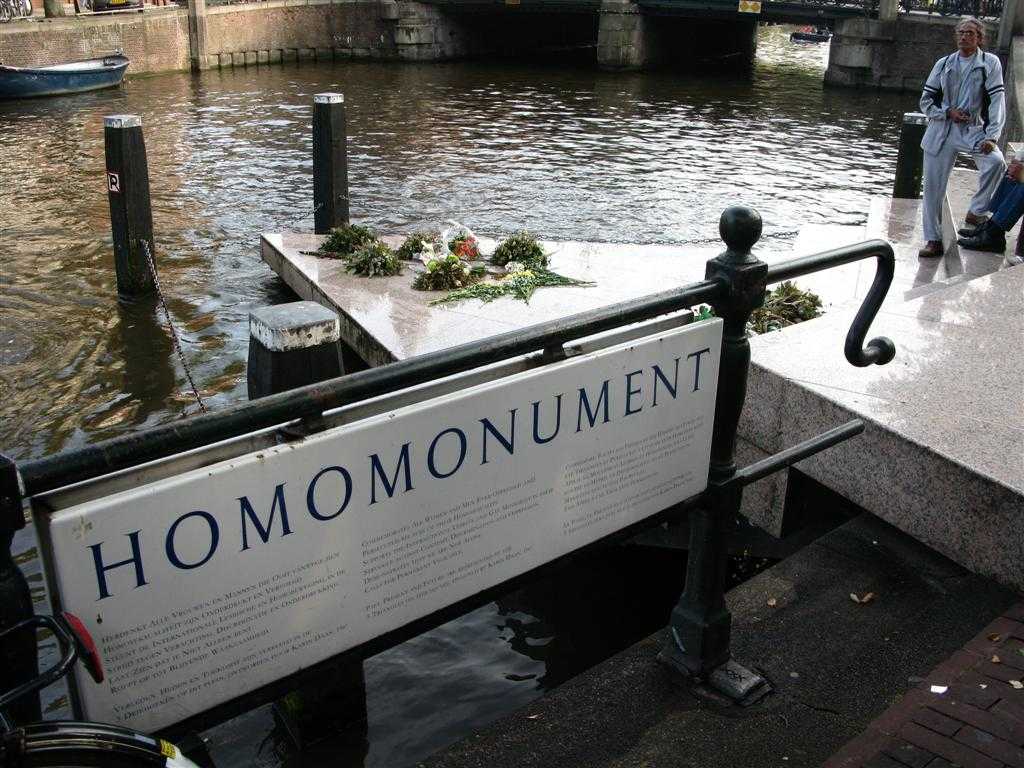 On the Keizersgracht section of the city is the remarkable 'Homomonument' (Gay monument) which honours the homosexual populace who died in the Nazi Concentration camps during the Holocaust. Tourists from all over the world visit this monument and leave flowers in memory of the victims.
4. Felix Meritis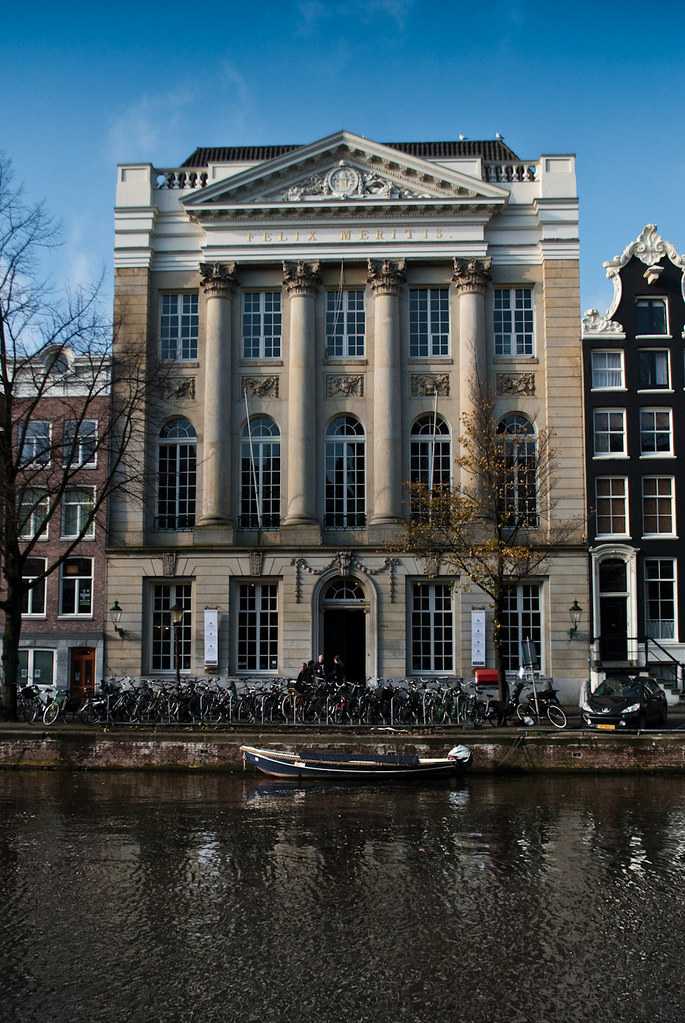 The Felix Meritis (Happy through Merit) is a European centre for art, culture and science located on Keizersgracht. It was a society established in the 1770s, and since 1988, the Felix Meritis Foundation has functioned here.
5. Photography Museums - House Marseille and the Foam Photography Museum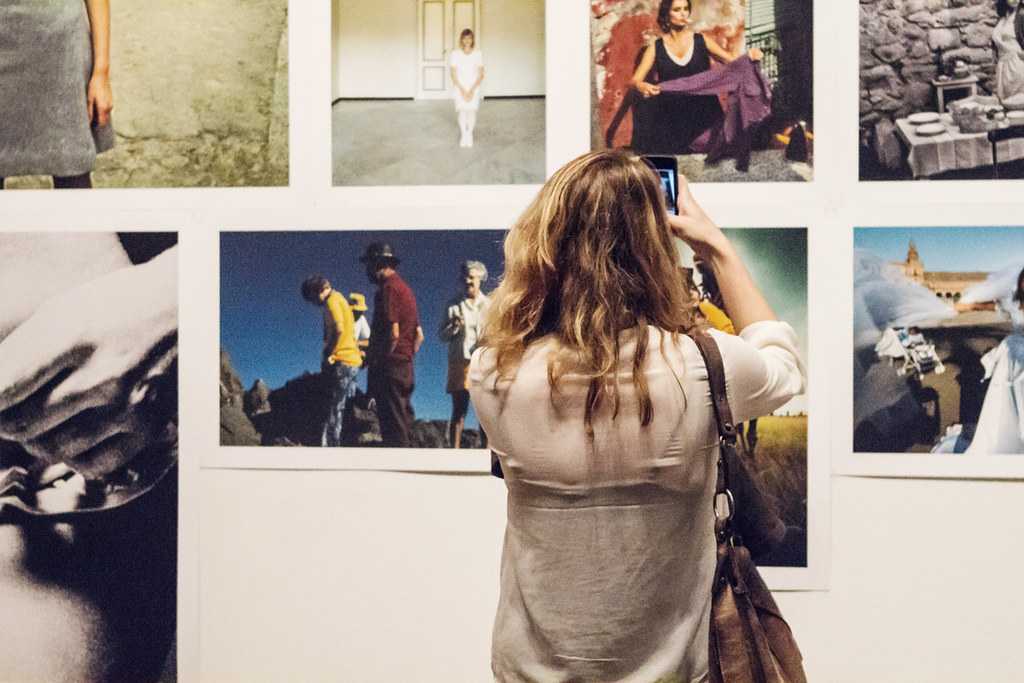 House Marseille and the Foam Photography Museum are two art spaces in the city dedicated photography which are worth checking out. House Marseille (No. 401) is a historic building built in 1655 which is devoted exclusively to photography. Foam Photography Museum (No. 609) is housed in the renovated 19th century Fodor Museum.