1. Relish a Peaceful Ride on the Canal Cruise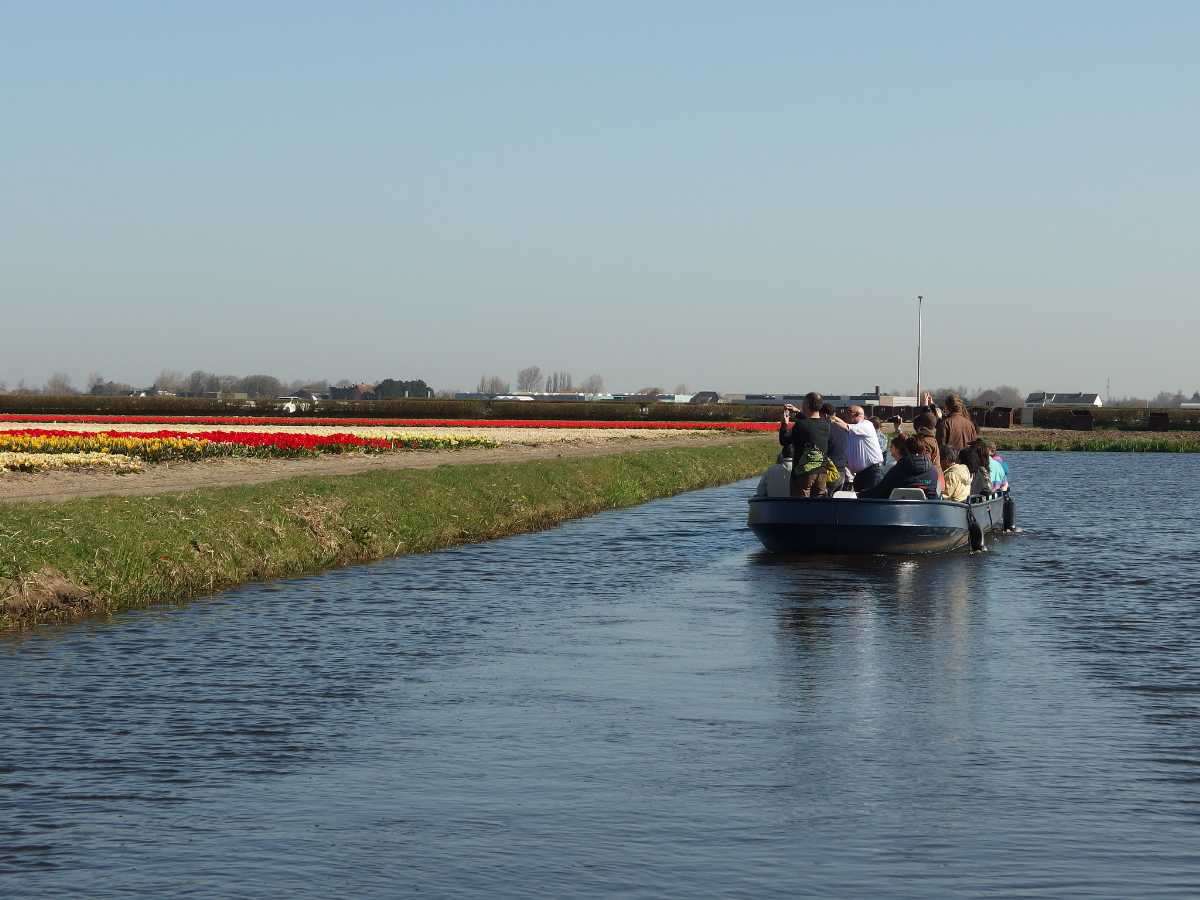 Keukenhof offers 45-minute long canal cruise rides for its visitors so that they can enjoy the beautiful scenic view of flower fields and Dutch landscape while sailing in the peaceful electrically powered whisper boats. The tickets for the cruise rides are available at the windmill at Keukenhof and cost 8 EUR for an adult, 4 EUR for children aged between 4 and 11 years, and the ride is free for children below 3 years. Also, it is a good idea to carry your camera along with you during your ride so that you can capture all the picturesque views with it.
2. Enjoy the Amazing View of the Fields from the Dutch Windmill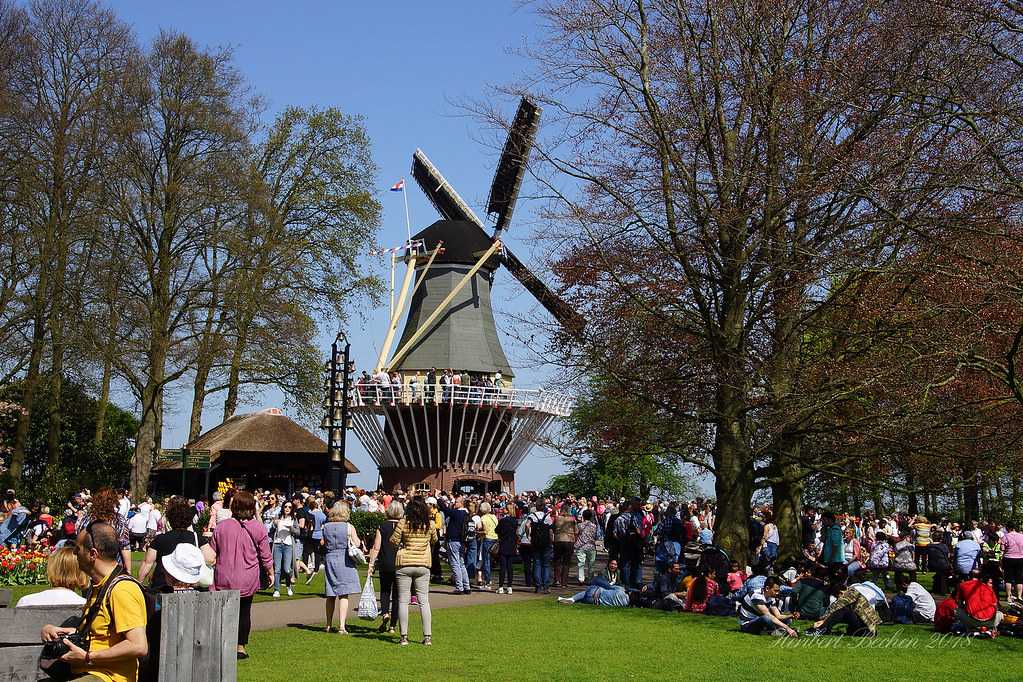 The Dutch Windmill is one of the popular attractions at the Keukenhof and offers a great view of not only the Keukenhof but also of the tulip fields in the surroundings. Though the Dutch Windmill is usually packed with a lot of people aiming to get stunning pictures of the fields, it is a must-visit spot if one is visiting the Keukenhof.
3. Buy Flower Bulbs from Local Shops and Keukenhof Flower Bulb Market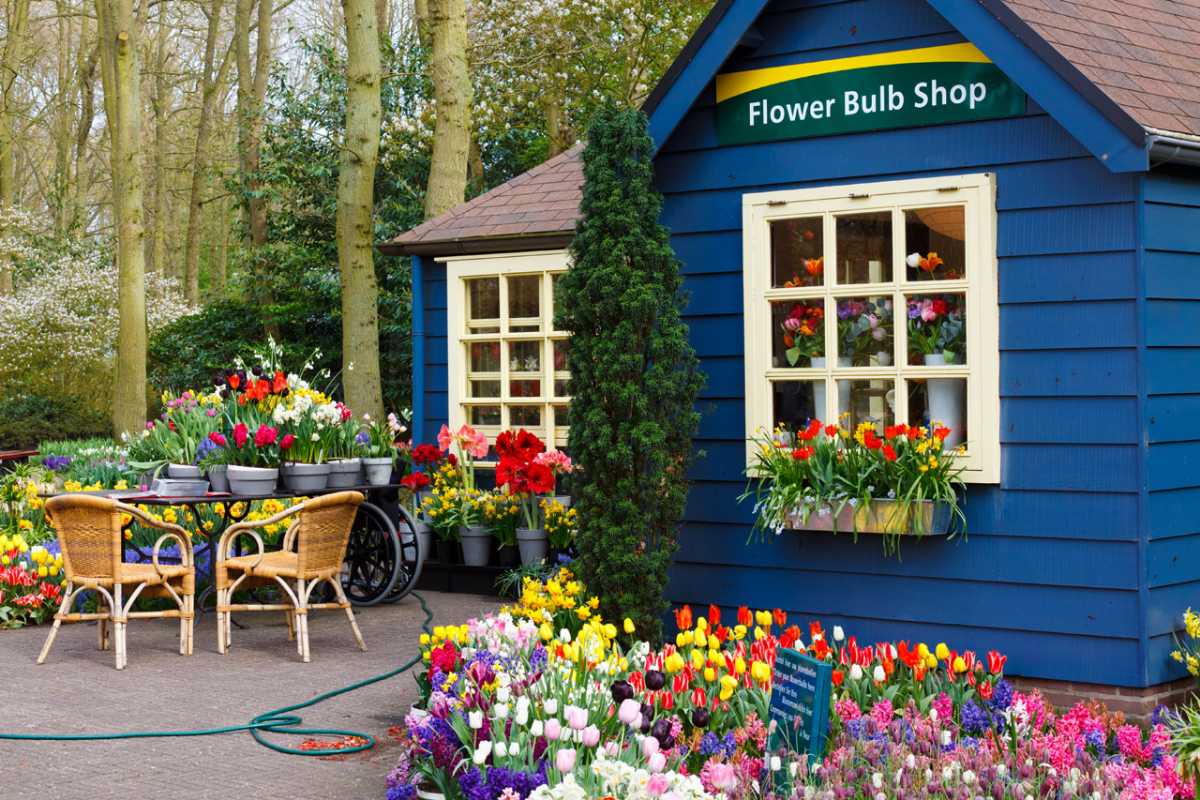 Keukenhof has many flower bulb shops put up by various cultivators from all over the country featuring a large assortment of spring flower bulbs; even covering some rare, unique varieties of flower bulbs. There is also a flower bulb market put up at the park on some days people can visit several flower stalls and talk to the growers themselves to know more about the flower that they wish to purchase.

Buyers can even take some tips from local gardeners to ensure that they are successfully able to plant the flower bulbs at their home. Though only cash is accepted at the market and Keukenhof doesn't have any cash machine, so visitors should always carry some money in hand when visiting the park.
4. Flower Shows and Exhibitions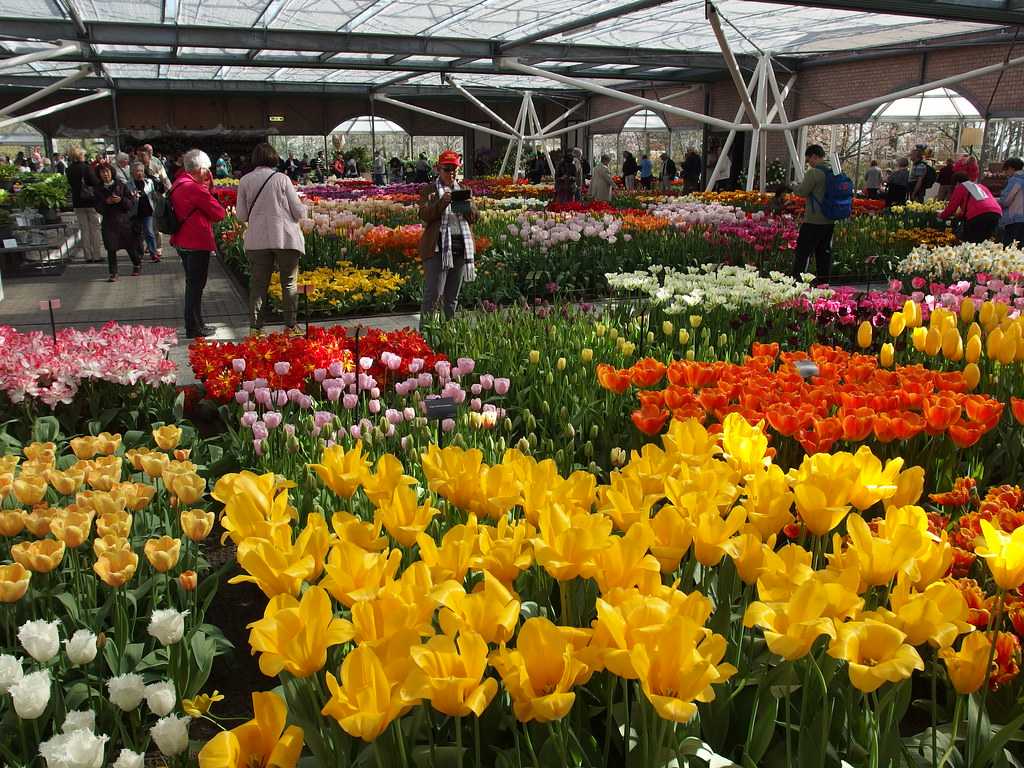 Along with their outdoor displays, Keukenhof is also known for its indoor flower shows and exhibitions that are held at the three indoor pavilions at the park. One can expect to witness unique and colourful floral displays that are changed every week at the Orange Nassau Pavilion. Host to the largest lily show of the world and thousands of tulips is the Willem-Alexander Pavilion at Keukenhof. The Beatrix Pavilion is the place where one can find a large variety of anthuriums and orchids.
5. Various Fun Activities for Children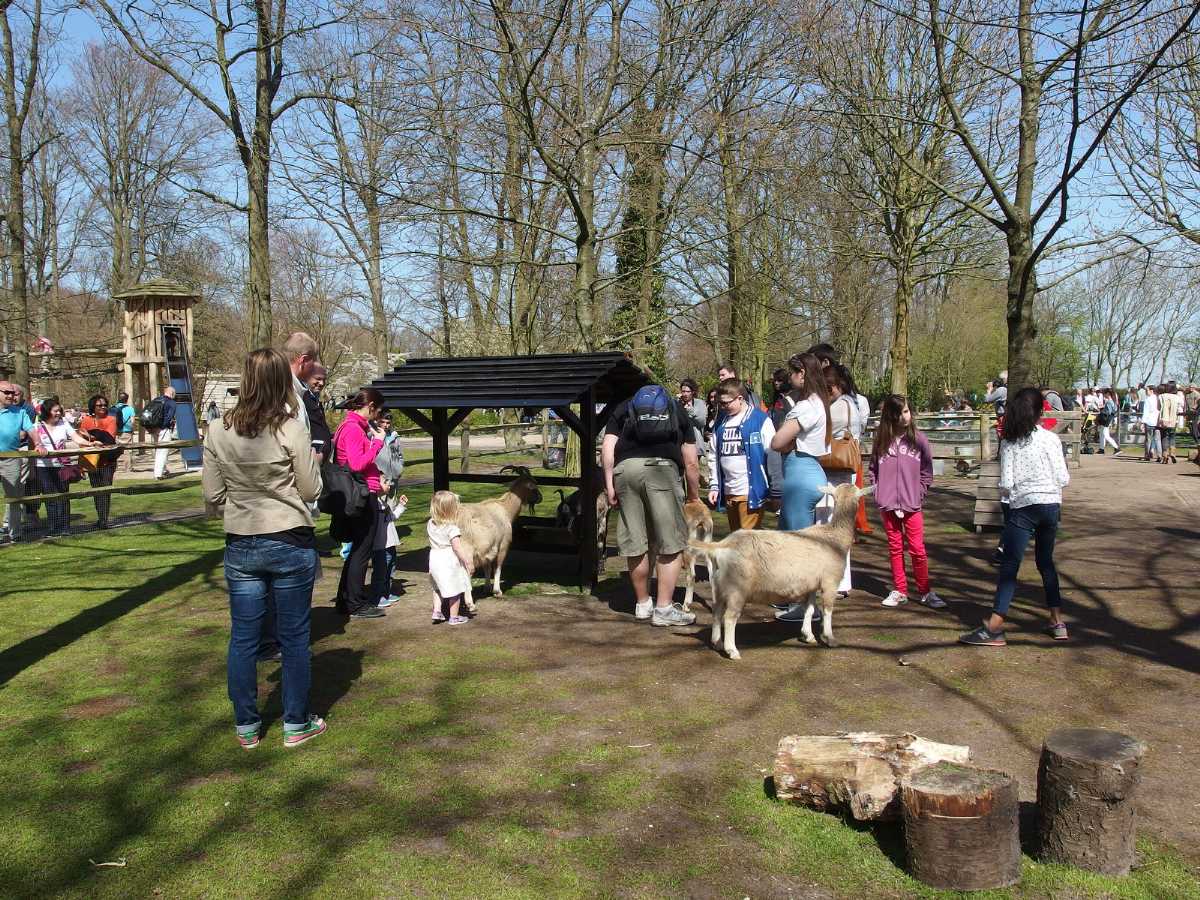 Along with being mesmerized by endless gardens with various kinds of flowers, children have numerous other activities that they can take part in to entertain themselves during their visit to Keukenhof. There are many bridges and small streams with stepping stones where kids can walk or jump on to have fun. Amusing themselves by playing a game of treasure hunt, having a picnic with their friends and family, playing in the giant playground, maze or petting farm are some other activities that kids can do in this park to make their day into an incredible adventure.