Literature 
West Bengal has a rich legacy of amazing literature with great authors like Sharat Chandra Chattopadhyay, Rabindranath Tagore, Kazi Nazrul Islam and Bankim Chandra Chattopadhyay contributing their fair share to the Bengali literature as well as to the world literature. The literature heritage extends well beyond that too. There has been a long tradition of folk tales like the Thakurmar Jhuli, stories of Gopal Bhar and much more which in their popularity bear a great resemblance to famous stories like Arabian nights and the Panchatantra. Bengalis have played a significant role in modernising the course of Indian literature. Rabindranath Tagore even went on to win the Nobel Prize for Literature for his collection of poems - Gitanjali. There were several post modernisation movements in the latter part of the 20th century, some of them were known as Kallol movement, Hungry movement and Little magazines. These movements saw some emerging leaders who would go on to be prominent names in the Bengali literature circle like Sukumar Ray, Jibananda Das, Sunil Gangopadhyay and Syed Mustafa Siraj being a few among them.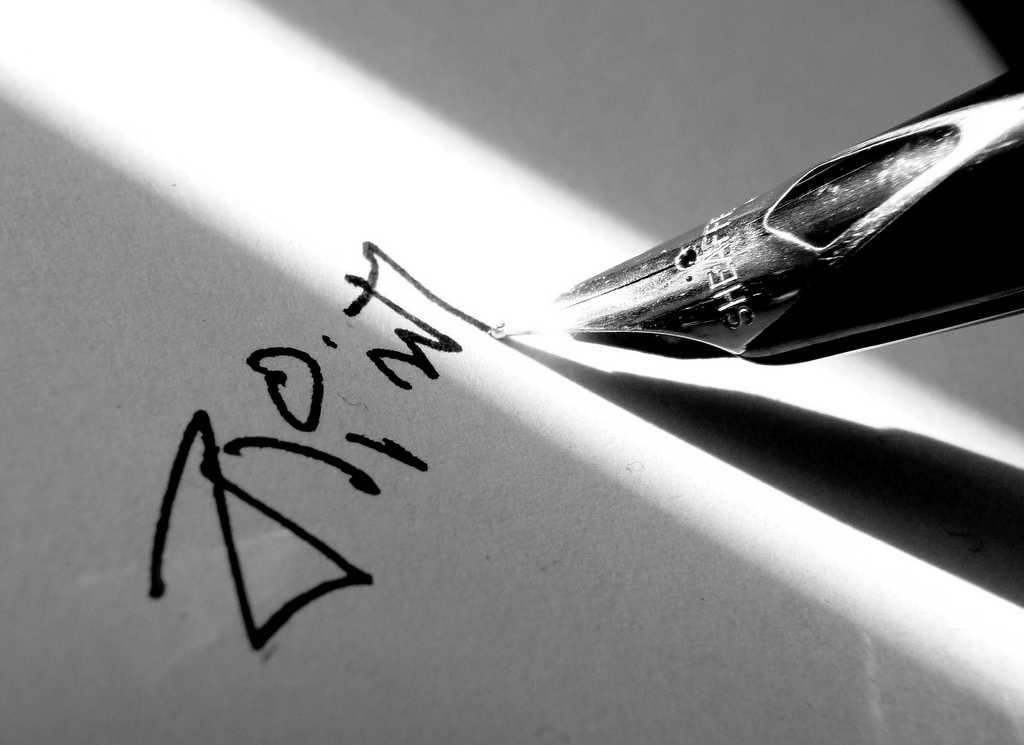 Theatre and Films
West Bengal has a long-standing tradition of folk drama known as Jatra. This form of theatre is a musical drama which depicts some story in a melodious manner even while acting it out on stage. It used to be one of the ways to spread the story of Lord Krishna to people. The dialogues are all dramatic monologues, and nowadays the play is usually preceded by a musical concert to attract the audiences.
West Bengal has its own film industry known as 'Tollywood' as it is based in the Tollygunge region of West Bengal. It has a long list of acclaimed filmmakers both nationally and globally, including the Academy Award-winning film director Satyajit Ray. Other famous contemporary filmmakers include Rituparno Ghosh, Aparna Sen, Nandita Roy etc.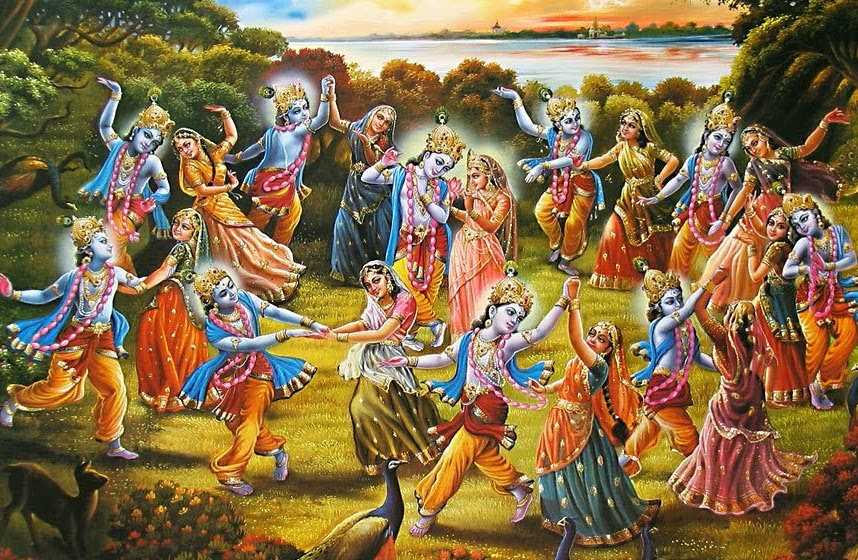 Fine Arts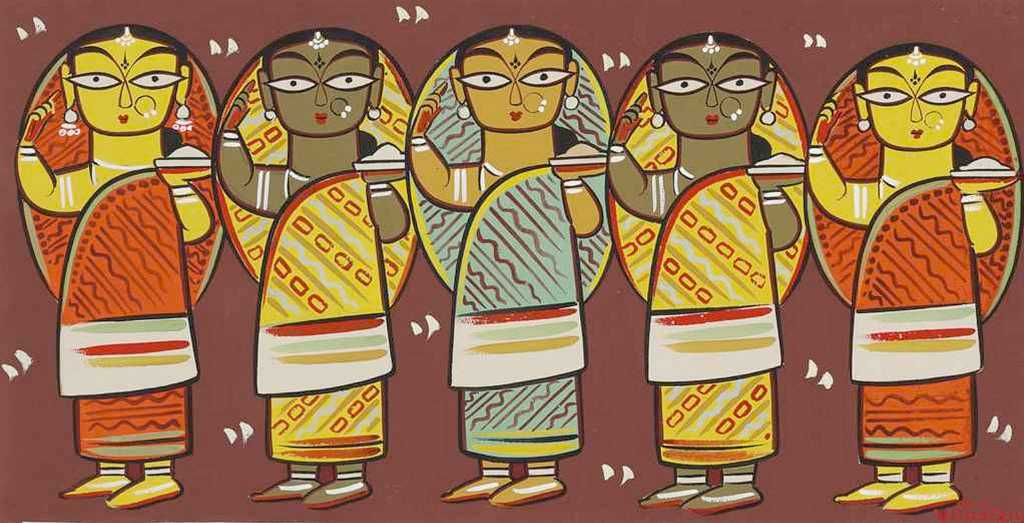 Architecture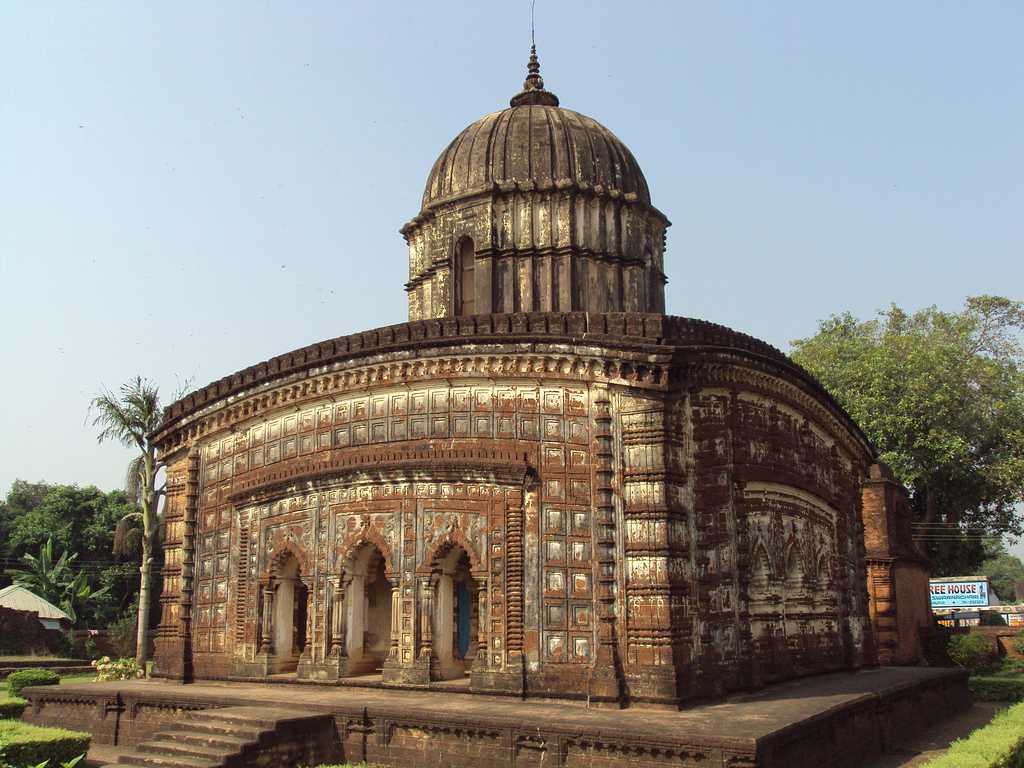 Music and Dance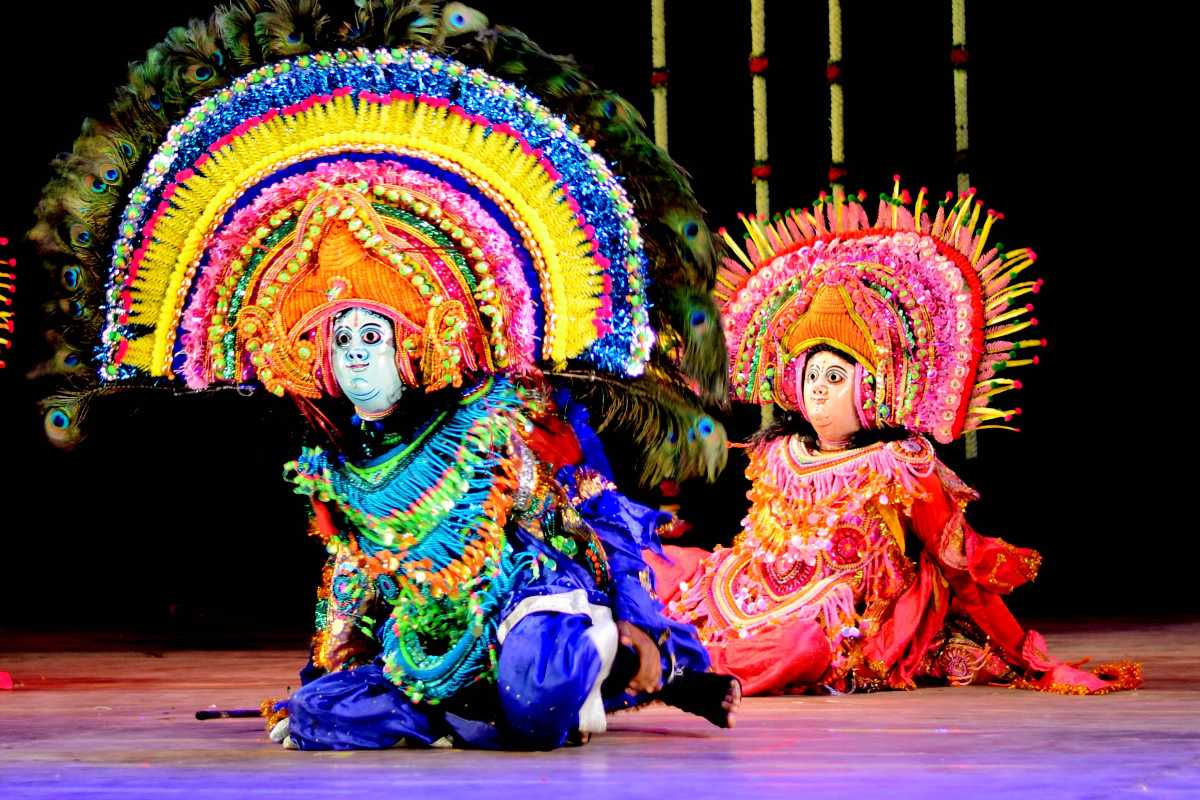 Food Culture Of West Bengal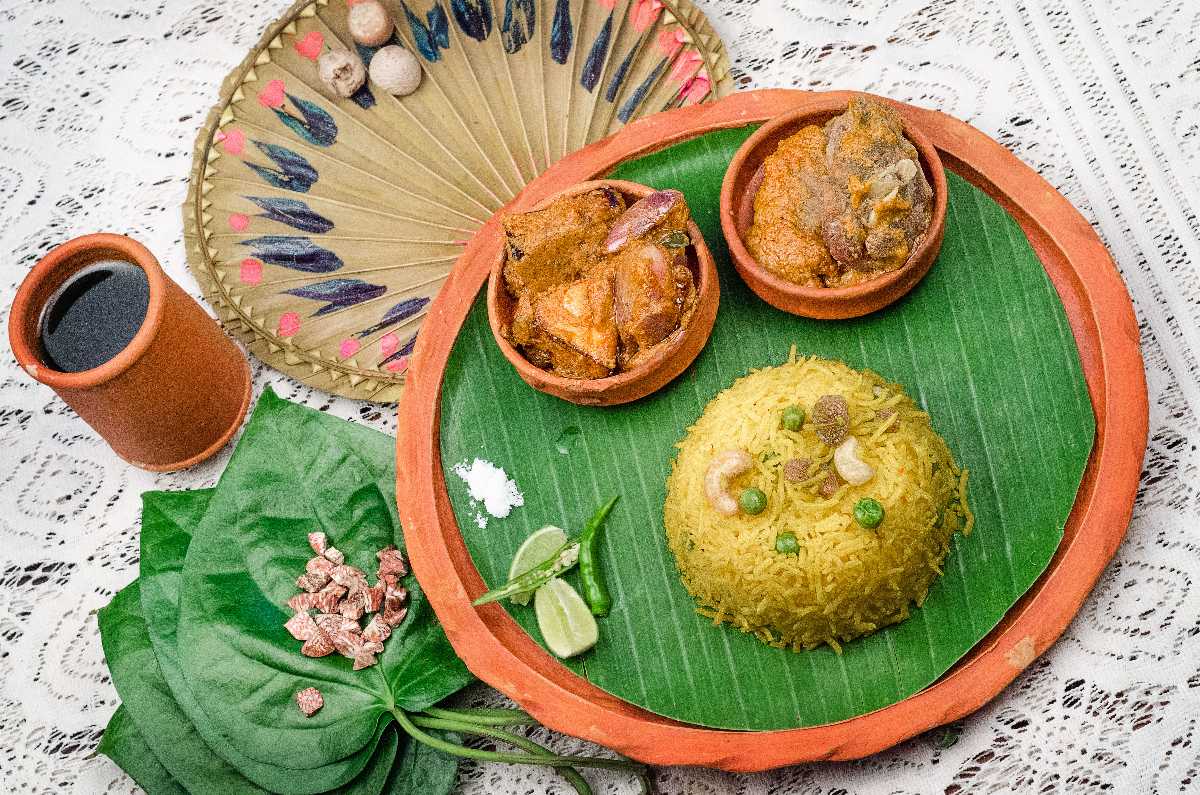 Festivals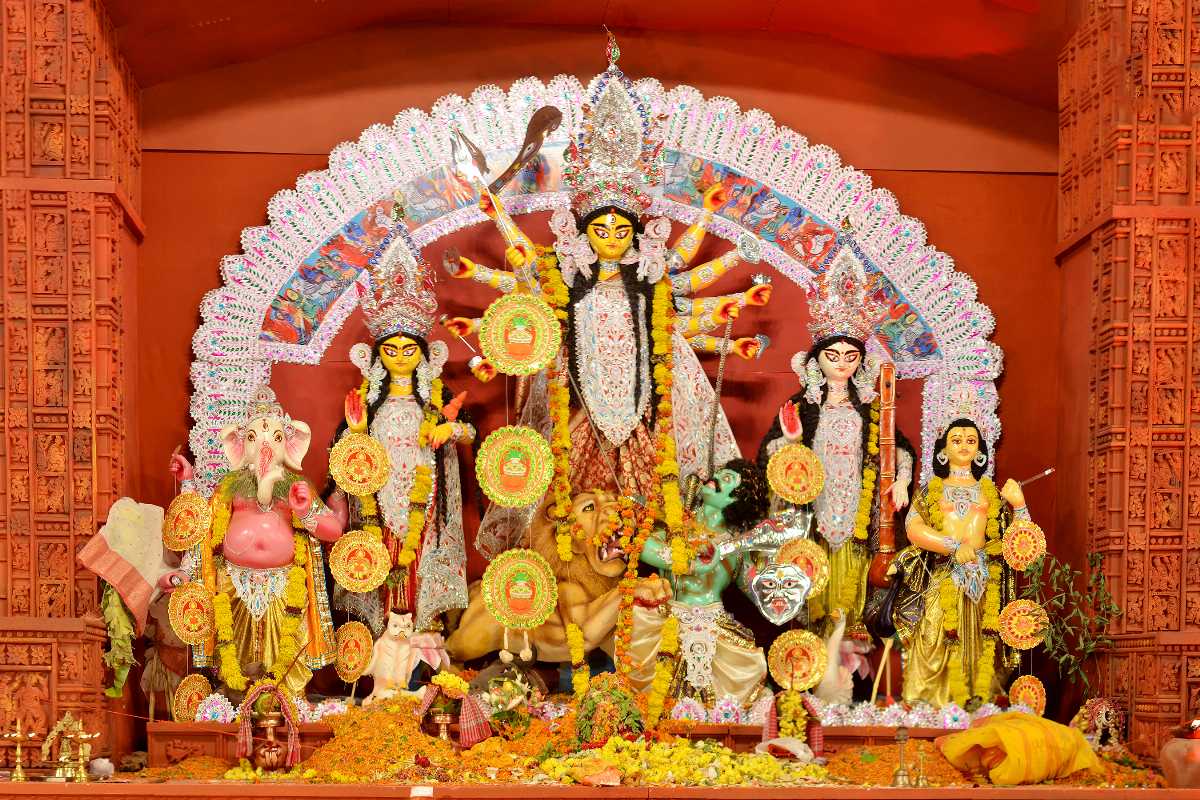 Traditional Dresses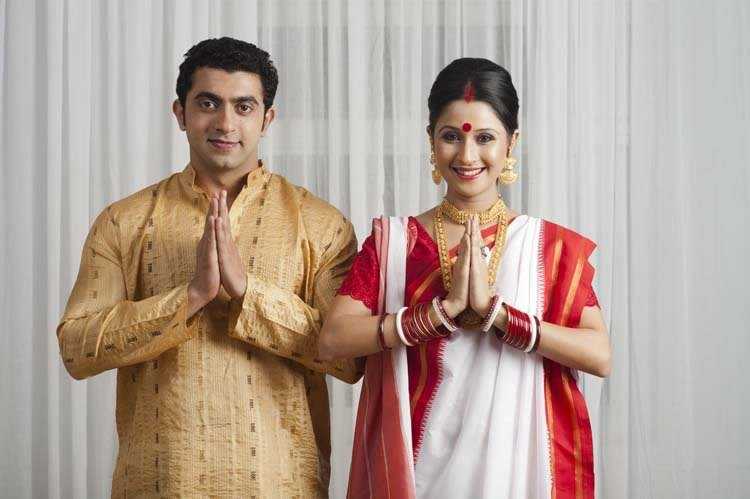 The West Bengal culture is colourful and vivid. Lots and lots of variety are present in almost everything. You can even know more if you can spare some time and go there for a visit!