After some enthusiastic sightseeing and lots of touring, it is a great idea to relax in the spas in
Galle
. All one needs are moments of peace, some relaxation and self-pampering. The best way to pamper your body and mind is to take a refreshing massage or pedicure at one of the many welcoming spas in Galle. 
1. Olu spa
It is the best place to visit after all the shopping fatigue in the famous Dutch Shopping Precinct. The Olu Spa has beautiful private rooms with a pretty arched ceiling. The spa claims to combine timeless Ayurvedic products with modern massage techniques. They provide full-body massages, body scrubbing, de-tanning etc. followed by a relaxing steam shower.
Prices:
Head, Neck & Shoulder Massage of 45 minutes costs 3000 LKR.
Olu Special Back Massage of 45 minutes costs LKR 4000.
Foot Massage of 30 minutes cost LKR 7000.
Body Scrub of 40 minutes costs about LKR 14000.
Sunburn Soother of 40 minutes cost LKR 10000.
Cleansing Facial of 30 minutes costs LKR 4500.
Ayurvedic Relaxing Body Massage of 90 minutes costs LKR 7000.
Aromatherapy Relaxing Body Massage of 90 minutes costs LKR 3000.
Shirodhara of 90 minutes costs about LKR 8800.
Address
: Dutch Hospital Shopping Precinct, Hospital St, Galle 80000,
Sri Lanka
Timings
: 9:00 AM to 8:00 PM.
2. Spa Ceylon Royal Court, Galle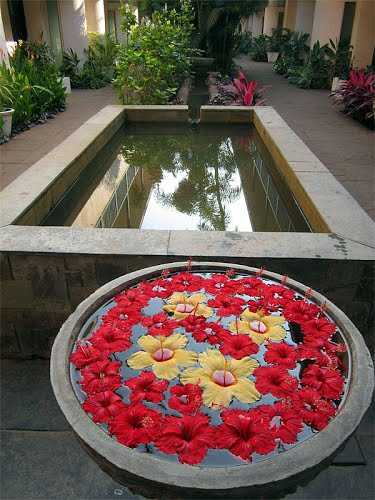 A beautiful white mini bungalow with aesthetic and colourful interiors make it a place filled with positive vibes. The quaint spa combines the romantic ambience of old Ceylon with ancient Ayurveda wisdom to calm and relax one's body, mind & soul!
They have a boutique with some pretty and exciting clothes and a shop for ayurvedic beauty, health and bathing products. They provide body massage, facials, unique oil treatments and sleep treatment for those facing insomnia or stress. They sell organic tea in the boutique, which is also worth a try.
Address
: No 30 Leyn Baan St, Galle 80000, Sri Lanka
Timings
: 10:00 AM to 8:00 PM.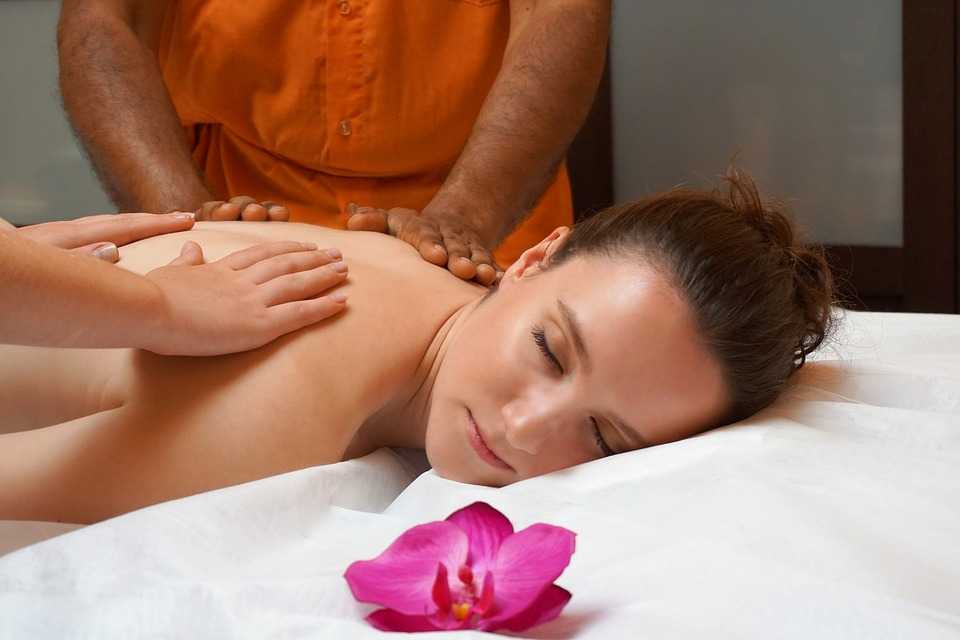 A famous spa in Galle, The Galle Fort Spa provides an array of several amazing body massages, beauty and body treatments along with manicures, pedicures and waxing. The massages and treatments are given some fascinating names, and the results of massages surely live up to their names. The numerous beauty treatments provided here leaves one confused yet excited.              
Prices
:
The cheapest treatment is the "BRIGHT EYES" which is a de-puffing and anti-dark circle therapy for 800 LKR. 
The pressure point foot and leg massage and an Indian head massage "THE CROWN" costs about 4000 LKR each.
The signature massage with aromatherapy and oiling costs about LKR 6000- 8000.
The pure essential facial and 10 step facial are 60 minutes long and cost about 7000 LKR.
There are also special massages and treatments at higher prices and require more time duration.
Address
: 63 Pedlar St, Galle 80000, Sri Lanka.
Timings
: 10 AM to 7 PM from Monday to Saturdays.
Tips
: Appointments should be booked in advance.
Contact
no.:0777252502.
Email
:
[email protected]
4. The Fort Spa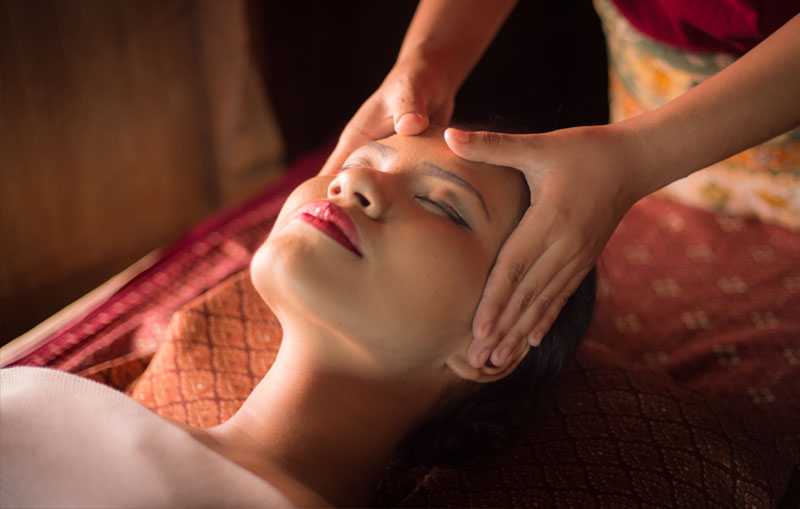 One of the highly recommended spas in Galle, The Fort Spa has an amicable and simple interior with a range of effective massages and treatments. Apart from that, they also offer nail arts, nail polishing, waxing, manicure and pedicure. Massages here are generally 90 minutes long. Deep tissue massage, Facial massage and aromatherapy massage cost about LKR 7000.
Tips
: They accept only cash payment, which isn't an issue as the jewellery shop opposite the spa exchanges foreign money.
Timings
: 10 AM to 7 PM.
Address
: 59 Church St, Galle 80000, Sri Lanka.
5. Spa Sandeshaya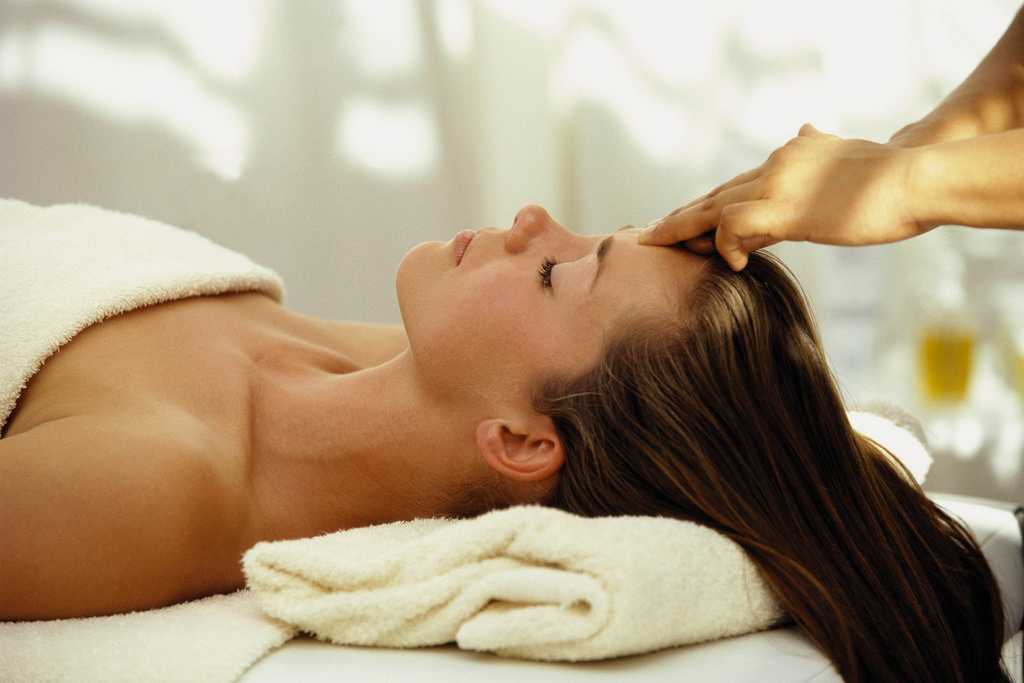 An impressive salon located near the Lighthouse of Galle. Finely trained masseuse give one, some of their fantastic range of treatments and massages. The interior is calm and relaxing, that is perfect for a spa. The treatments offered here range from 3500 LKR for scrub and foot massage to 5000- 6500 LKR for back massages.
Most of their treatments involve rubbing and massaging skin lightly with virgin coconut oil mixed with cinnamon or essential oils as per requirement. 
Price:
Sandeshaya massage, sandeshaya signature treatment glowing body treatment are 80 minutes long and costs about 6500 LKR each.
Muscle De-stressor and Anti stresser massage range from 4000-7000 LKR.
Foot scrub and satin exfoliation cost about LKR 3500.
Lava Healing massage is 60 minutes long and costs LKR 5500.
Address
: 44 Lighthouse Street Fort, Galle 80000, Sri Lanka.
Timings
: 10 am to 7 pm.
Contact info:
Appointments can be booked by contacting through email or phone:
[email protected]
www.spasandeshaya.com
+94 714 266 000 
+94 717 408 494
Which of these spas in Galle would you like to visit? Let us know your thoughts in the comments below!