A lot of tourists who visit Sabah look forward to spending their holiday exploring the clear azure waters of the South China Sea and snorkelling is the perfect way to do that! You will find a myriad of private operators in Sabah who offer a range of snorkelling day trips to have a great time in the tropical waters, and if you can, make sure that you go for at least one of these snorkelling tours to enjoy the marine life and scenic views underneath. 
Read on to find more about the best places for snorkelling in Sabah and the perfect time to indulge in the experience. 
Where to Go Snorkelling in Sabah?
1. Tunku Abdul Rahman Marine Park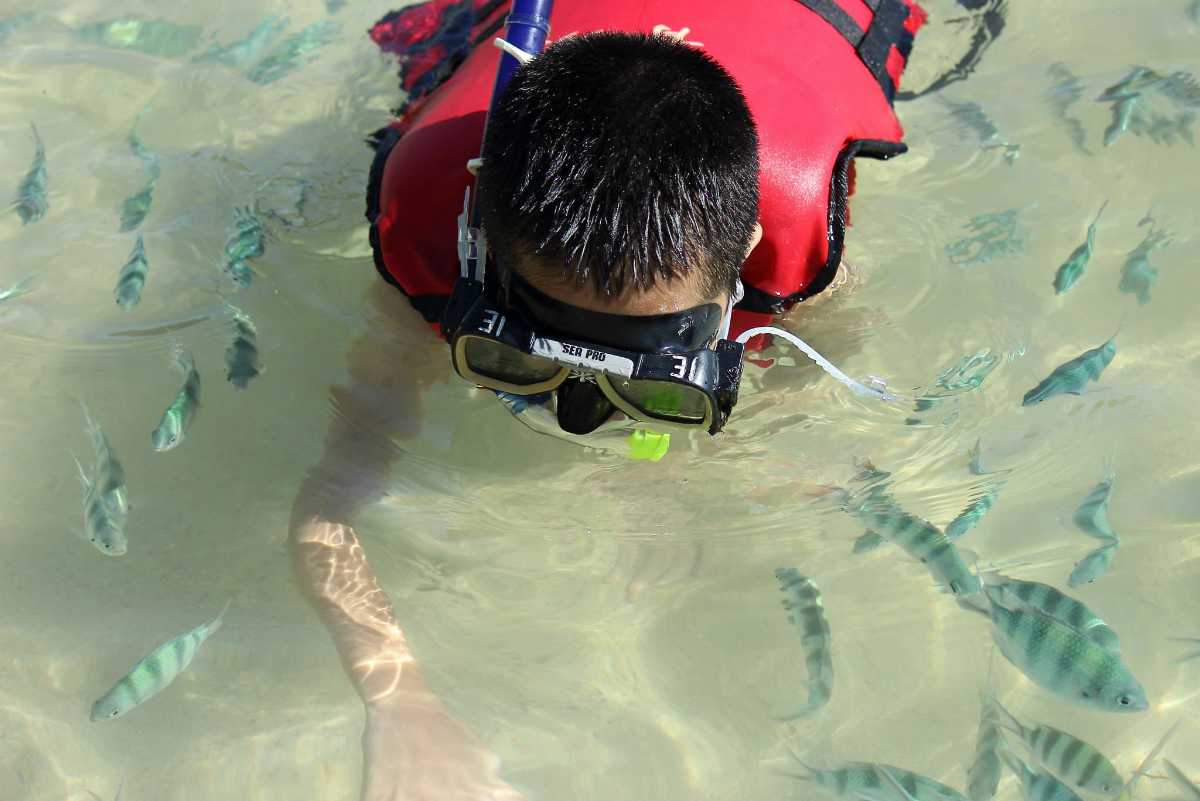 The Tunku Abdul Rahman Marine Park is home to five islands, all of which make for excellent spots to go snorkelling in Sabah, thanks to their clear waters and diverse marine life. All of the islands are just a 15-30 minute boat ride away from the central Kota Kinabulu, and visitors usually head out for an island hopping tour for a day to explore these islands, stopping by at one of it to enjoy a relaxing snorkelling session. These islands are well suited for both beginners and experienced divers alike, and you can also enjoy underwater photography with the reefs and fish here. 
2. Layang Layang Island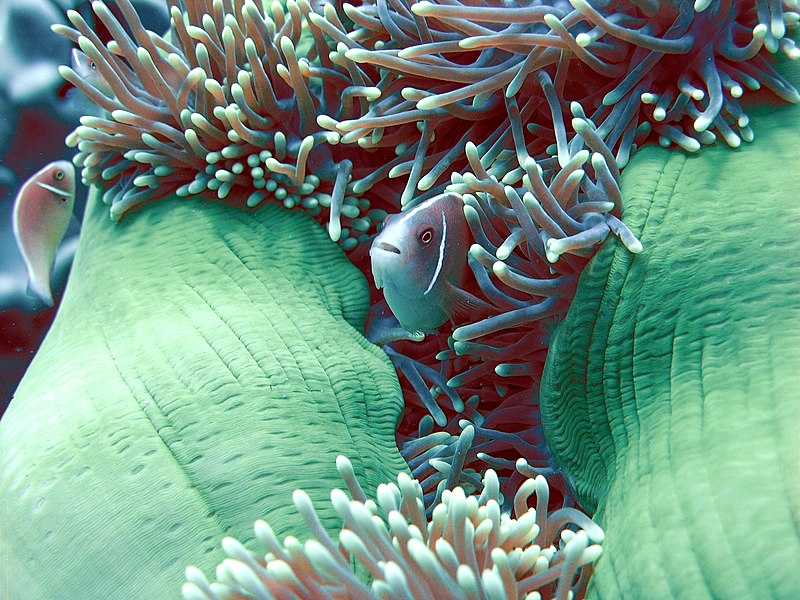 Rightly named as the 'Jewel of Borneo Banks', the Layang Layang Island near Kota Kinabalu boasts of having a marvellous underwater scenery, complete with thirteen linked coral walls which are flocked by a variety of sea animals, including hammerhead sharks, seahorses, mantra rays and barracudas. The island makes for a wonderful place to enjoy snorkelling at, and also has some amazing diving sites worth exploring, including Crack Reef, Gorgonian Forest, Dogtooth Lair, D'Wall, Navigator's Lane and Shark's Cave. 
Best Time for Snorkelling in Sabah
The best time to visit Sabah for snorkelling is between March and October when you can avoid the heavy monsoon rains and enjoy snorkelling with better visibility. 
So wear your best swimsuit, apply tons of sunscreen and set out to explore the wonders of marine life, corals and fish in all their glory by snorkelling in Sabah!