Considered as a perfect getaway for snorkelers and scuba divers, Sabah consists of a variety of sites to choose from making it the home to the perfect diving experience. We have prepared for you a curated listing of the top diving spots in Sabah offering gorgeous views of the colourful corals, underwater caves and eccentric species of the marine animals:
1. Mabul Island
A small island located off the south-eastern coast of Sabah, Mabul has been a fishing village since the early times and only now has turned into one of the most popular diving sites in Asia. Filled with colourful coral reefs averaging about 25 to 30 meters deep, species of fishes such as cuttlefish, octopi, and squids are seen on almost every dive. You can charter small fishing boats widely available along the shores to take you to the best diving spots. Some of the prominent dive sites around Sabah are Coral Reef Garden, Paradise, and the Seaventure Platform. It is open for diving all year round. However, the dry months from March to October offers the best visibility suitable for diving.
Cost: RM 140 per head
Suitability: Both beginners and advanced divers

2. Lankayan Island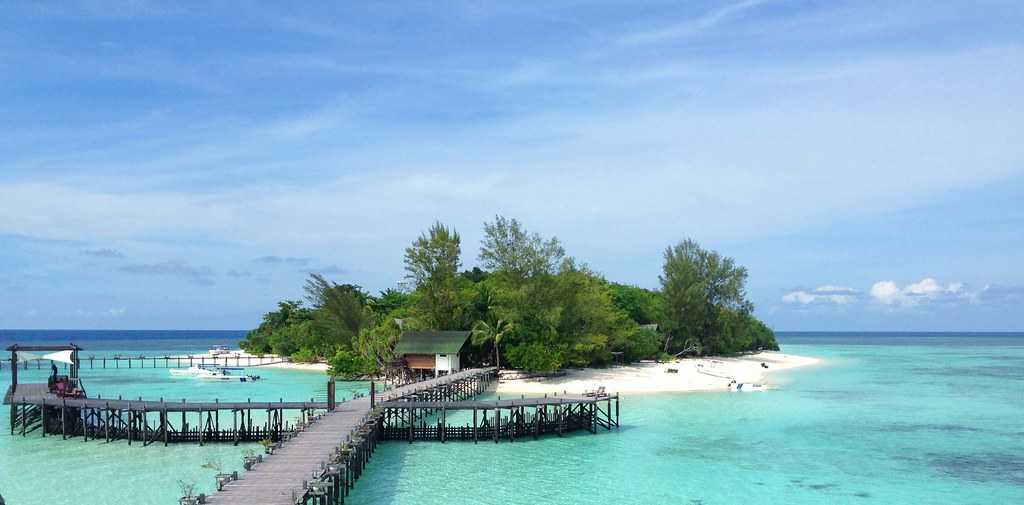 A tropical coral resort island located ninety minutes via boat northwest of Sandakan in East Sabah offers the only dive resort called Lankayan Island Dive Resort to explore the crystal clear waters. Home to a wide species of eccentric marine animals like humphead parrotfish, leopard sharks, jawfish, dragonets and flying gurnards, Lanakayan is one of the most-loved diving sites in Sabah. Visit dive spots like Jetty Wreck, Jawfish Lair, Lankayan Wreck, Mel's Rock and Twin Reef to gather the full experience. One can also catch sight of the world's biggest fish- the whale shark- during the months of April and May and even catch a fancy spectacle of a baby turtle swimming out to the sea during hatching season.
Cost: Relative as it is included in the resort package
Suitability:Both beginners and advanced divers
3. Mataking Island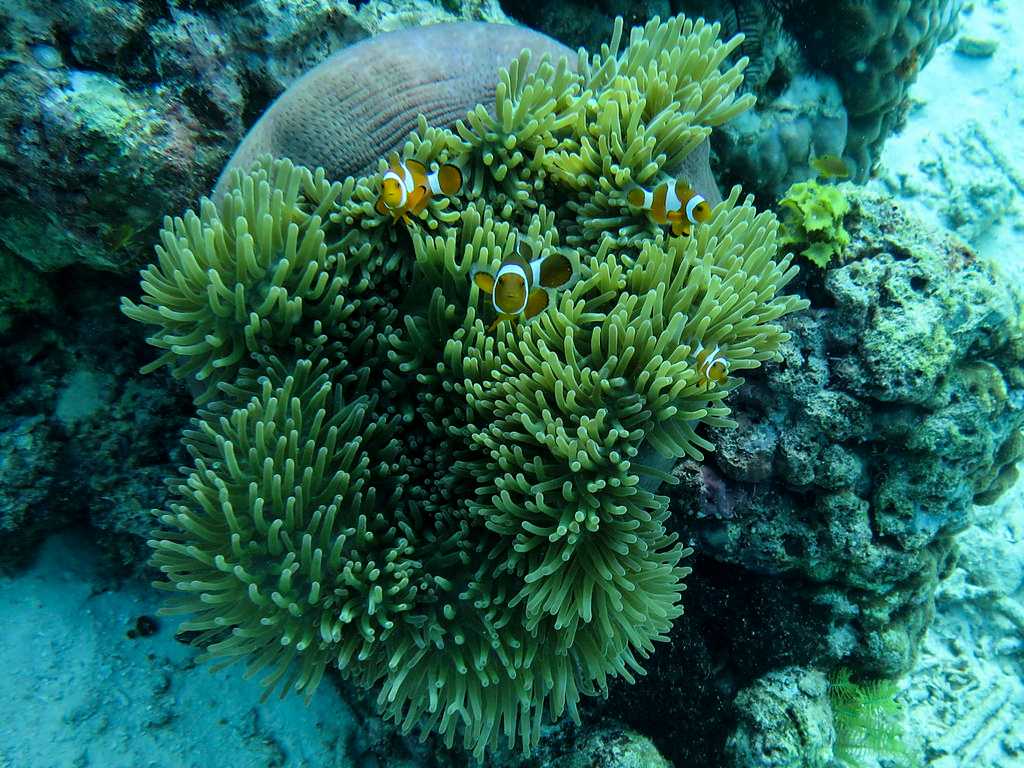 Located in the Celebes sea, Mataking Island can be reached by a forty-minute boat ride from Semporna on the southern tip of Sabah. Housing plenty of sharks and some interesting marine life like lobsters, giant clams, rays, and batfish, it calls for an attractive diving spot for both experienced and novice divers. It has beautiful untouched coral reefs and gorgeous flora and fauna for all to explore. One can even catch sight of the intentionally sunk ship placed in order to attract a variety of fish species.
Cost: RM 100 excluding rental charges on diving gears
Suitability: Both beginners and advanced divers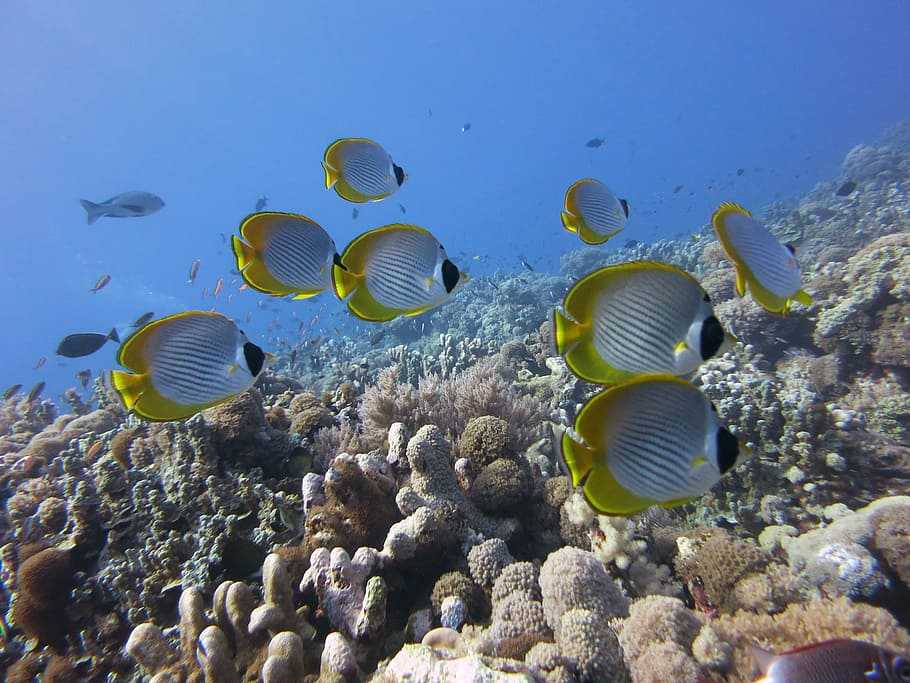 A twenty-minute ride from Kota Kinabalu, Tunku Abdul Rahman Park is an excellent place to scuba dive in Sabah and explore the gorgeous coral reefs and exquisite marine life. Harlequin ghost pipefish, mandarin fish, whale sharks and hawksbill turtles are some of the rare finds one can see during their dive. There are five small islands encompassed by the reefs making it easier to explore the sites.
Cost: RM 300- RM 600
Suitability: Both beginners and advanced divers
5. Sipadan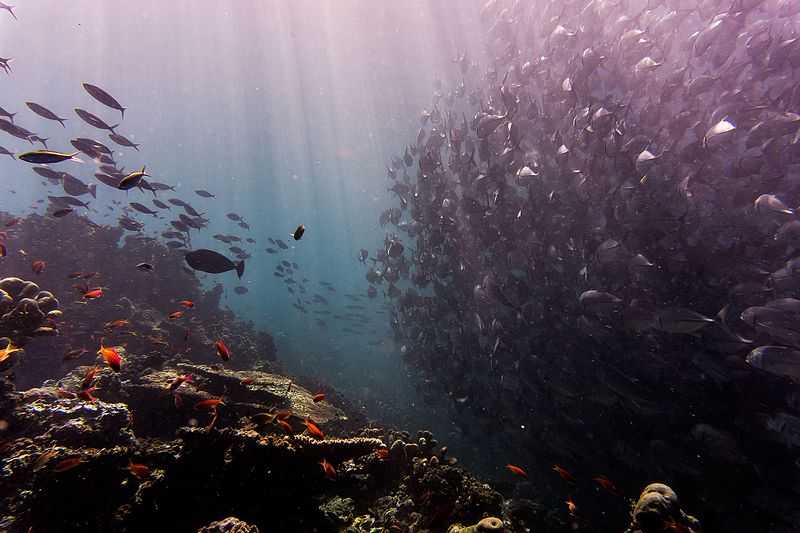 Rich biodiversity, pristine reefs and crystal clear Indo Pacific blue waters make Sipadan a suitable site for diving in Sabah. It was declared as a protected marine reserve in 2005 by the Malaysian government in order to help preserve its rich ecosystem. Known worldwide for being home to three thousand marine species, Sipadan has earned its spot in being one of the best underwater diving spots in the world. Hammerheads, grey sharks, leopard sharks, silvertip, and threshers can be found while exploring the waters. Its walls drop down to over two thousand meters. Some of the remarkable dive sites around the island are Turtle Cavern, Barracuda Point and Mid Reef.
Cost: RM 140
Suitability: Both beginners and advanced divers but mostly suited to experienced divers
6. Labuan Island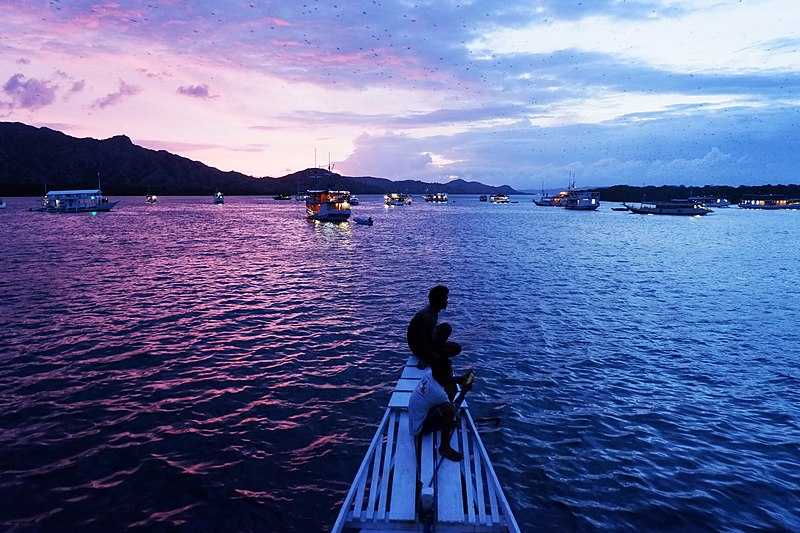 An attractive diving site in Sabah to experience the numbers of shipwrecks strewn across the sea in close immediacy, Labuan Island deserves a place in our curated list. Accessible by a ferry from Kota Kinabalu or Bandar Seri Begawan in Brunei, it takes roughly three hours to reach this unspoilt island. Filled with colourful as well as black corals and home to a number of marine animals like scorpionfish, frogfish, yellowfin fusiliers, bannerfish, angelfish, snappers, pelagics, Napoleon wrasses, octopus and turtles, we definitely recommend you to visit this wonder. As mentioned, the famous shipwrecks namely Blue Water Wreck (sunk in 1981), Cement Wreck (sunk in 1980), American Wreck (sunk in 1945) and Australian Wreck (sunk in 1944) attracts thousands of tourists every year.
Cost: RM 100- RM 200
Suitability: Both beginners and advanced divers
7. Pulau Tiga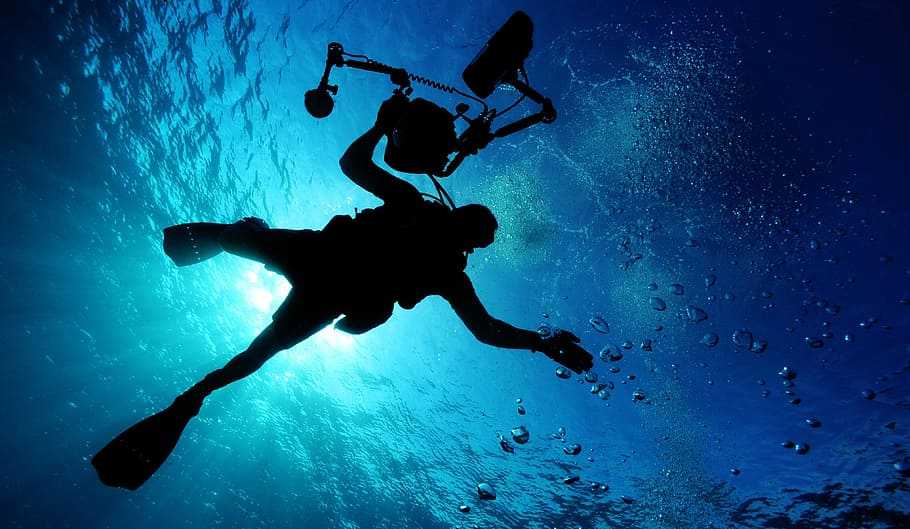 A result of a volcanic eruption near Borneo, this group of three small islands formed back in 1897 is now one of the top picks of sites to explore the richness of the underwater world. It is located about forty-five minutes southwest of Kota Kinabalu. With only one resort functioning in the island- Pulau Tiga Resort- this place is unpopulated by a crowd of tourists. The island first gained international prominence after the reality show Survivor was shot here. With twenty meters of visibility, this Sabah dive site has healthy corals and marine animals like nudibranchs, bamboo sharks, and banded sea snakes.
Suitability: Mostly suited for beginners
8. Layang Layang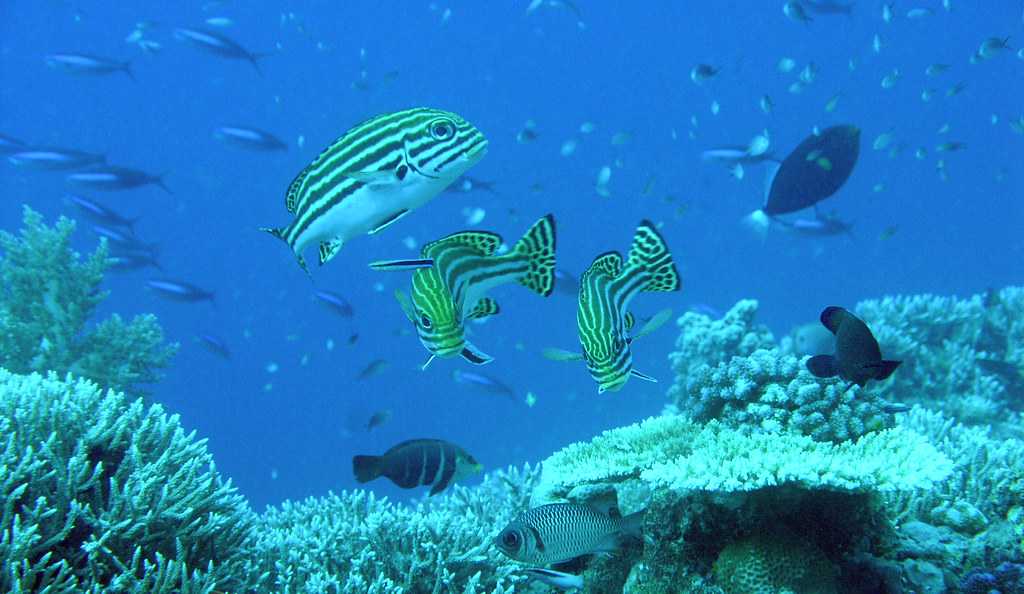 Situated three hundred kilometres northwest of Kota Kinabalu, Sabah, this oceanic atoll of the Spratly Island is known to be one of the best-preserved scuba dive sites in the world swarming with rich biodiversity. Only accessible through a flight from Kota Kinabalu, bookings have to be made through Layang Layang Island Resort in order for one to experience the gorgeous underwater world. Hammerheads, grey sharks, leopard sharks, silvertip, and threshers can be spotted by the divers as they swim along the gorgeous underwater caves and a cluster of thirteen linked coral reefs.
Cost: Relative as it is included in the resort package
Suitability: Both beginners and advanced divers
These are, therefore, our top picks for you to discover the serene world lying in the depths of the cerulean oceans. Let us know in the comments below which diving site in Sabah do you recommend!