Medan
is a city in
Indonesia
and the capital of the province of Sumatra. It is known for having the largest volcanic lake in the world and is one of the most famous holiday destinations on the Sumatra islands. What makes Medan so popular among tourists is the fact that there is both a traditional and modern side to it. It strikes the perfect balance for tourists to enjoy both the peaceful riversides and the busy streets of the city. The shopping in Medan is also known for being quite famous with its mega shopping malls, glittering with lights and extravagant shops selling every item you can think of! 
Here is a list of shopping malls you should visit for a great time shopping in Medan:
1. Sun Plaza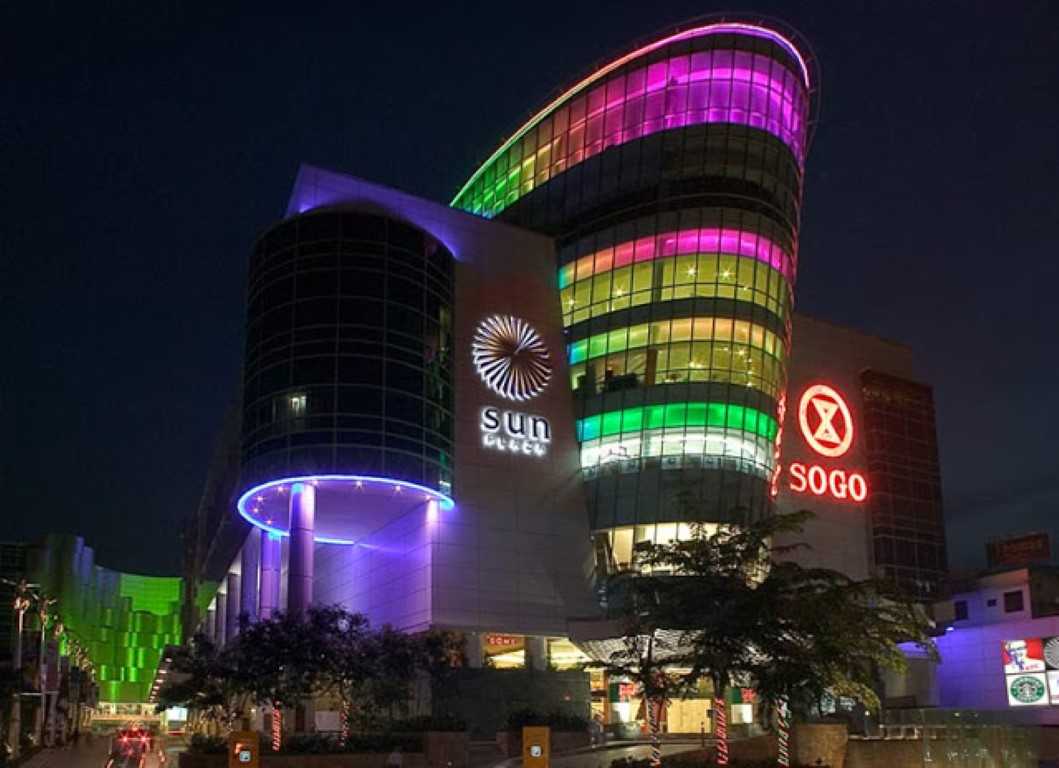 Sun Plaza is one of the most popular malls in Medan Polonia, Medan. It has six floors and is designated as a family mall. You can find high fashion brands here. This mall has a strategic location with government agencies and housing societies nearby, making it very accessible for the local people and tourists too. There are about 422 shops in this mall.
Brands: Zara, H&M, Maxx Coffee, Pizza Hut, Wendy's, Sogo department store, Nike, Adidas, Baskin Robbins, Oppo, Samsung and many more brands covering all variety of items from food products to high-end fashion apparels. 
Location: Jl. KH. Zainul Arifin, No. 7, Madras Hulu, Kec. Medan Polonia
Timings: 10:00 AM - 10:00 PM
2. Plaza Medan Fair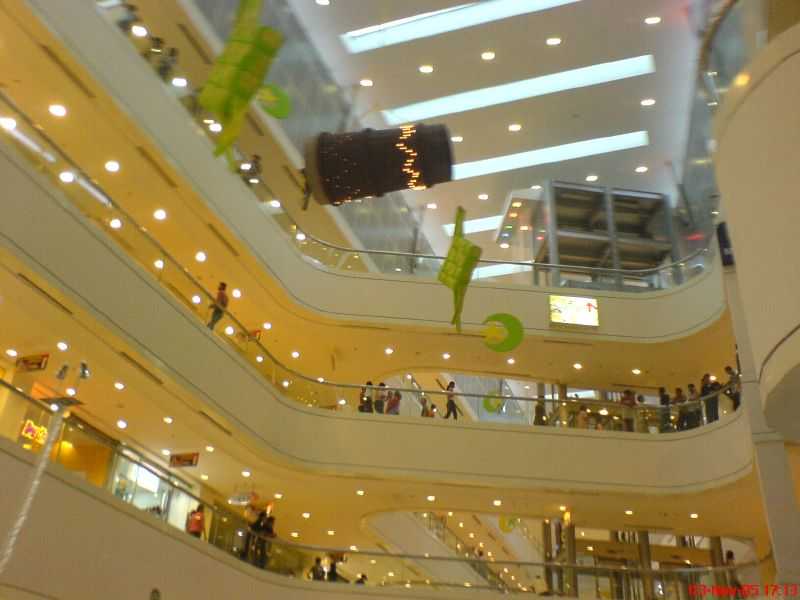 This mall is the busiest places for shopping in Medan. It has a modern architecture with a flexible look and also has famous brands for tourists to indulge in a lot of shopping! You can easily find a bus shuttle service to get to the airport from this mall.
Brands: KFC, Koko Sunda, Carrefour, JCO, H&M, Adidas, Zara etc.
Location: Jl. Gatot Subroto No. 30, Sekip, Kec. Medan Petisah
Timings: 10:00 AM - 10:00 PM
3. Centre Point Medan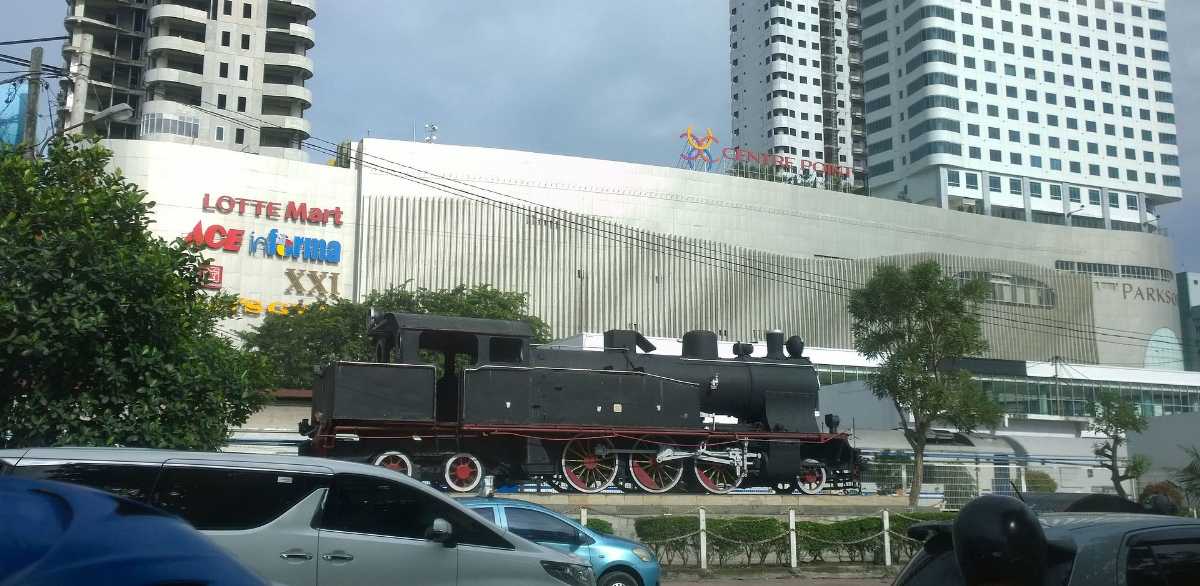 This is a superblock and entertainment mall which opened with Sun Plaza and is located in Jalan Jawa in Medan. It is smaller than Sun Plaza and is best for buying stuff at discounted prices. The food items are also reasonably priced, and the restaurants have an attractive layout. The location is also strategic with a train station across it and close to the city centre. There are more than 200 stores with a vast diversity of local and international brands.
Brands: H&M, Parkson, Giordano, Polo Ralph Lauren, Gold's Gym, Oppo, Samsung, Burger King, Victoria's Secret etc.
Location: Jl. Jawa No. 8, Gg Buntu, Kec. Medan Tim
Timings: 10:00 AM - 10:00 PM
4. Pasar Rame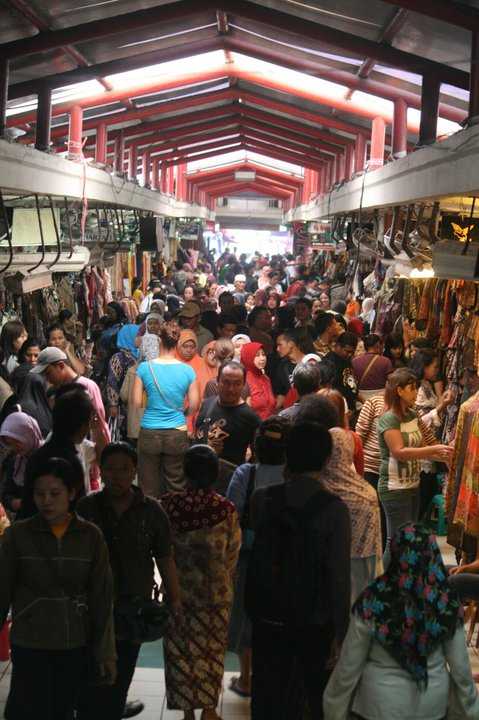 It is one of the most crowded and famous markets for shopping in Medan. The market is enormous and has everything from daily needs to fashion accessories like handbags, makeup, shoes, clothes etc. You can find anything you want here. Not only that, but this market is also famous for its food stalls which sell cakes, manisan, porridge, Es Campur, Es koteng etc.
Location: Jl. M.H. Thamrin, Pandau Hulu I, Kec. Medan Kota
Timing: 5:00 AM - 4:00 AM
5. Thamrin Plaza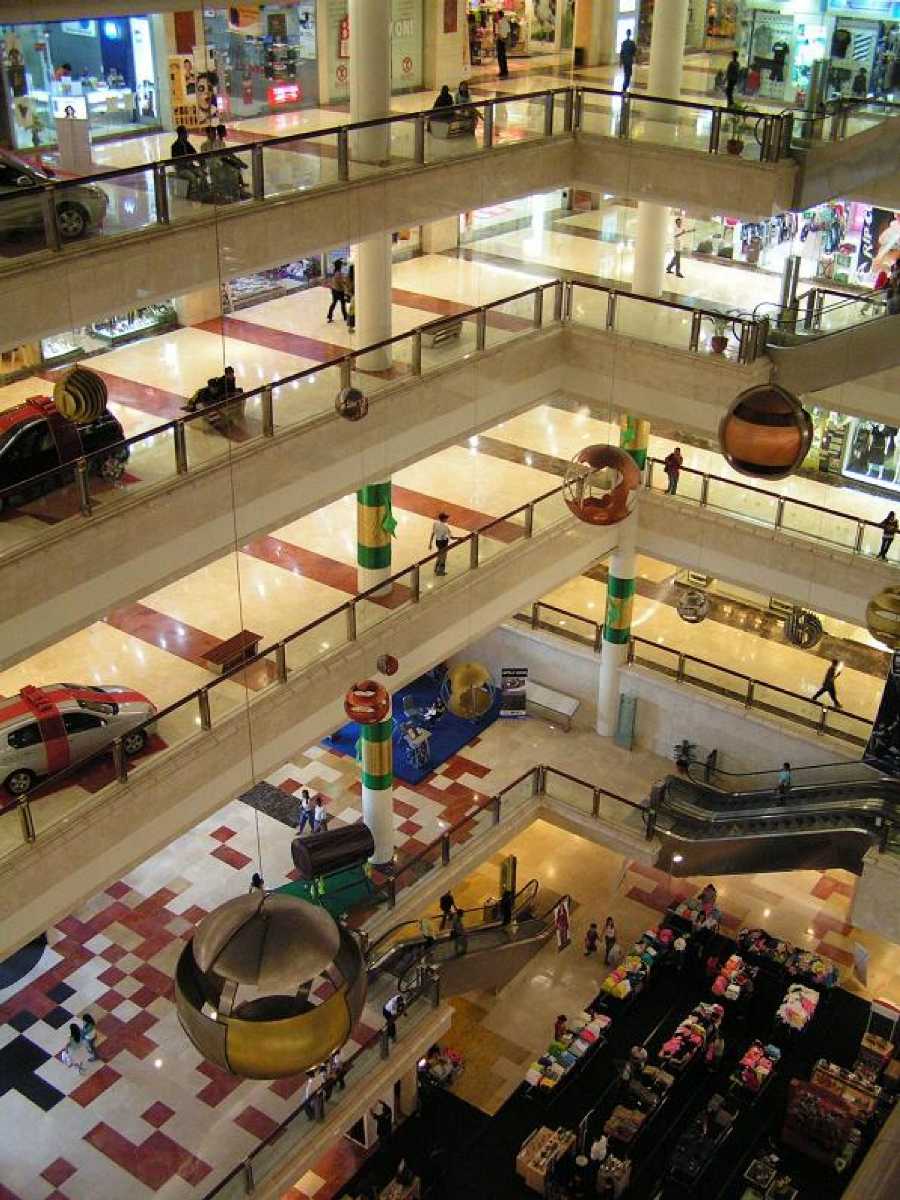 This is again a multi-level mall with various departmental stores and high-end fashion brands. You can find good restaurants here too and is excellent for spending some free time for relaxing and shopping. Thamrin Plaza is one of the oldest malls in Medan. It is located adjacent to Pasar Rame, so there is a lot of variety to choose from. You can eat many types of cuisines like Indonesian, Japanese, European, Chinese etc.
Location: Jl. M.H. Thamrin No.75R, Sei Rengas II, Kec. Medan Area, Medan Area
Timings: 10:00 AM - 11:00 PM
6. Pasar Petisah
It is both a traditional and modern market and one of the local's favourite place for shopping in Medan. You can find groceries, clothes, fashion accessories and traditional handcraft and textiles. This is a famous place for purchasing dried fruits, which also make for excellent souvenirs. 
Location: Jl. Kota Baru 3, Petisah Tengah, Medan Petisah
Timings: 9:00 AM - 6:00 PM
7. Medan Home Dairy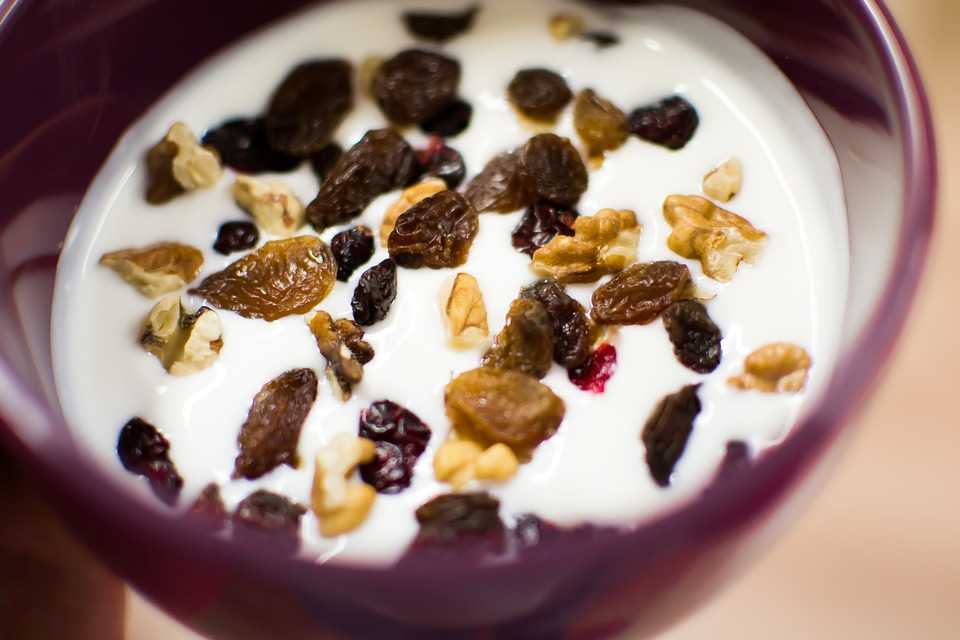 Medan Home Dairy produces the highest quality variety of natural yoghurt and cheese in Indonesia. You can buy plain yoghurt, buttermilk, Greek yoghurt, probiotic plain yoghurt, sour cream, organic Kefir and a whole variety of cheeses. It even has various vegan products like natural hummus paste, natural tahini sauce, middle eastern hot sauce, natural Moroccan Matbucha etc. They deliver products all around Indonesia.
Location: Jl. Permata Alam No. 11A Komplek Villa Malina Indah, Tj. Sari, Kec. Medan Selayang
Timings: Opens at 8:00 AM - 8:00 PM. Closed on the weekends.
8. Yanglim Plaza
It is a convention centre in Medan. It has a karaoke bar, sport houses, maximart etc. This place has everything from toothbrushes, sports drink, cookware to medicines and snacks. Everything is at reasonable prices, and you can get great discounts too at this family favourite spot for shopping in Medan.
Address: Jl. Emas, Sei Rengas II, Kec. Medan Area
Timings: 9:00 AM to 10:00 PM
9. Hermes Place Polonia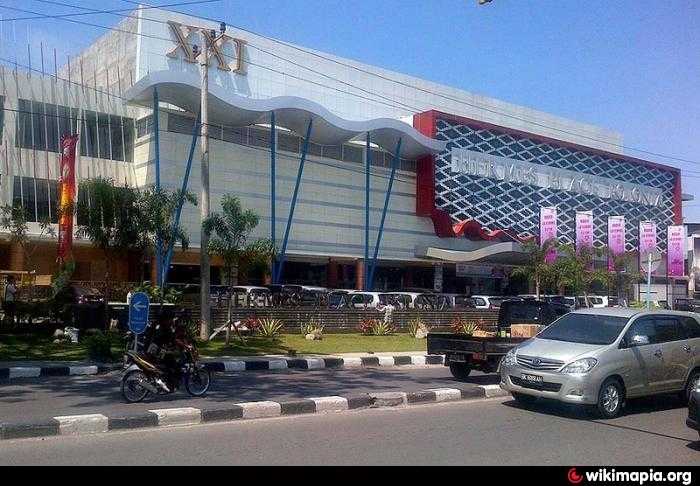 This place is famous for its food court and delicious food. You can watch a movie, eat at a good restaurant, shop for clothes and accessories. You can spend quality time with your family at this place. It is not a large place, but worth a visit.
Address: Jl. Monginsidi No.45, Polonia, Kec. Medan Polonia
Timings: It is open 24*7 except on Sunday when it is open from 10:00 AM - 10:00 PM
Apart from the many things the city is known for, shopping in Medan is something you must do because of the affordable products and good quality.