People say for those who are lost, there will always be cities that feel like home, and
Medan
with its buzzing streets and nightlife is sure to make you never want to leave. Its variance from pubs to bars are all equally captivating. If you wish to explore it alone, with your spouse or family, it will not disappoint you. So here are some of the listings to make the best out of the nightlife in Medan. 
Pubs for Quiet Drinkers
As much discotheque ruckus that Medan is known for, there are also quiet places that people who enjoy solitude can go to. 
1. The Tavern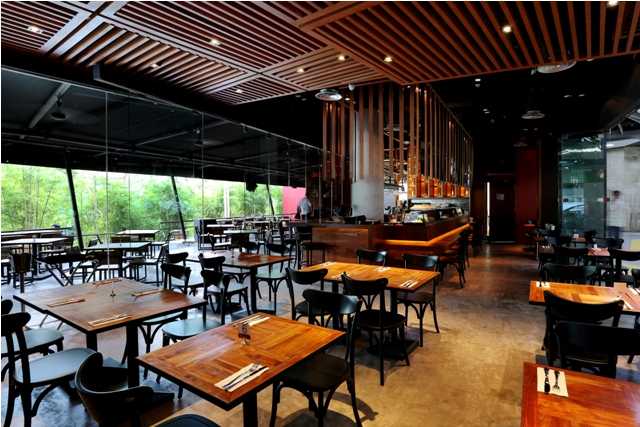 The Tavern is a German pub that serves brewed beer. The Beef Wagyu Steak here is a must-try! They also have a pool table and a dart game that can be played free of charge. The pub is relatively small and crowded during weekends due to this inexpensive German ambience and is a good introduction to nightlife in Medan. The bands here play Rock songs, and other songs available on request.
Timings: 11:00 AM – 11:00 PM
Location: Hotel Dana Toba International Lantai 1, Jl. Imam Bonjol, No. 17
2. Corner Café Raya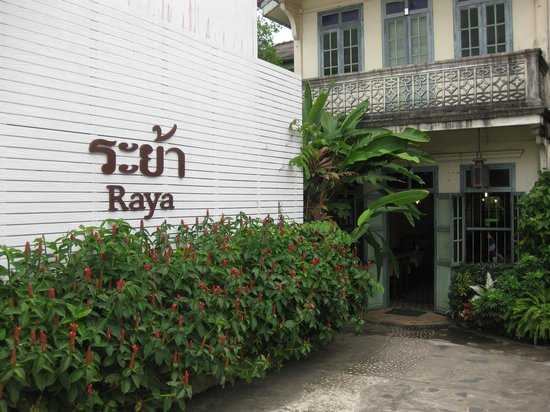 Corner Café Raya gives out a western ambience with a backpacker cuisine. The food and beer are relatively cheaper, and its street-side location provides exposure to the local Indonesian lifestyle. Don't expect a modernised café serving classy food if you're planning on stepping in here.
Timings: 
Monday – Thursday: 10:30 AM – 11:30 PM
Friday – Sunday: 10:30 AM – 12:30 AM
Location: Jl SM Raja & Sipiso-Piso 1, Masjid Raya Area, Medan
3. Naga3 Beer House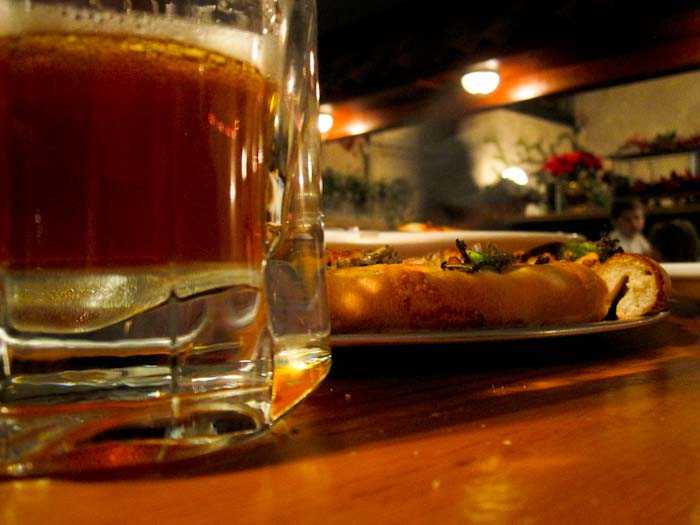 Naga3 Beer House is popularly known for its combination of 'Snowy Beer' with fried frog and freshwater lobsters. It may be a little expensive, but the experience and cuisine are worth it. They also have some authentic Indonesian beers available at your service and is a favourite haunt amongst those looking for a slightly more posh side to nightlife in Medan. 
Timings:
Tuesday to Friday - 10:00 AM – 2:00 AM
Thurday - Open 24 hours
Wednesday - 10:00 AM - 12:00 AM 
Location: Jl. Jawa Komp. Ruko, Centre Point Mall G29, Medan
Bars for a Sip or Two
For those of you who want to enjoy a little bit of jazz or rock with your drink, Medan has plenty to offer.
4. Prime Bar
JW Marriot welcomes the wine and beer lovers with its homely hospitality. Every once in a while, live concerts organised at the bar mingle with your happy drinking mood and let you enjoy a sip or two more. The cuisine is outlandish, so is the service.
Timings: 
Sunday to Tuesday - 10:00 PM – 2:30 AM
Wednesday to Saturday - 10:00 AM - 2:30 AM
Location: JW Marriott Hotel Medan, JL. Putri Hijau No. 10, Gang Buntu, Medan
5. Cava Lounge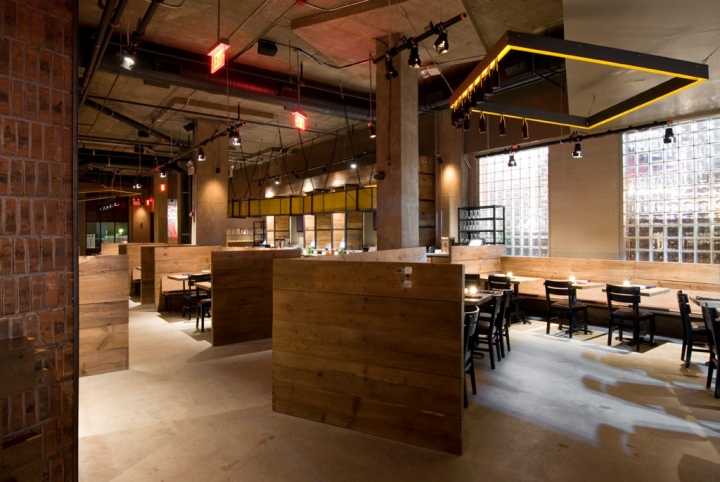 With its almost incessant drinking options, Cava Lounge forms an excellent place to crash at after having had a long day. The music and occasional concerts are sure to enliven you and make you want to sway with the music. The International and Indonesian cuisine is lip-smacking and available for second servings.
Timings: 11:30 AM – 12:00 AM
Location: Jl. Pattimura No. 66 (Jl. Abdullah Lubis), Medan, North Sumatra
6. Social House (SoHo)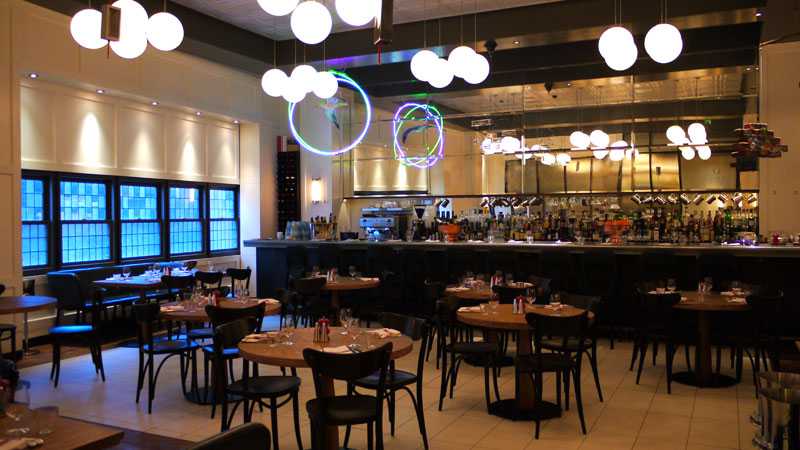 The world-famous SoHo has found a corner in Medan too. Lanterns lighting the place with warm light are sure to make your night here memorable. If you are looking forward to a quiet evening with your family or spouse and enjoy a drink or two, then SoHo is the place for you. There are occasional live performances held to enliven the ambience. 
Timings:
Sunday to Thursday - 11:00 AM – 1:00 AM 
Friday and Saturday - 11:00 AM - 2:00 AM
Location: Jalan Putri Hijau No.1A Capital Building 2nd Floor, Medan
7. Harbour 9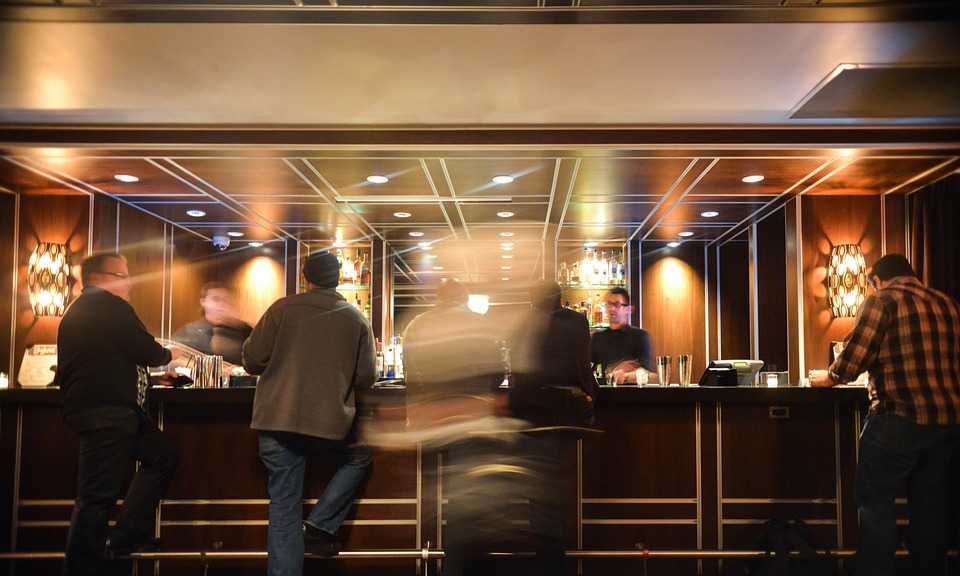 Harbour 9 is well-known for its selective combination of beers, cocktails and food. If you want to spend a quiet evening, in a place with not too much yet not too little crowd at a beautiful place, Harbour 9 is what you are looking for. Their steaks with wine are a must-try.
Timings:
Monday – Thursday: 11:00 AM - 12:00 AM
Friday: 11:00 AM - 1:00 AM
Saturday – Sunday: 11:00 AM - 2:00 AM
Location: Jl. Imam Bonjol No.9, Petisah Tengah, Kec. Medan Petisah, Kota Medan, Sumatera Utara
Dance All Night at Discotheques
Music that will pump up the adrenaline and make you move all night is at the beck and call of nightlife in Medan. As much as it is known for pubs and bars, here are some discotheques with frequent performances by bands and DJs.
8. Medan Club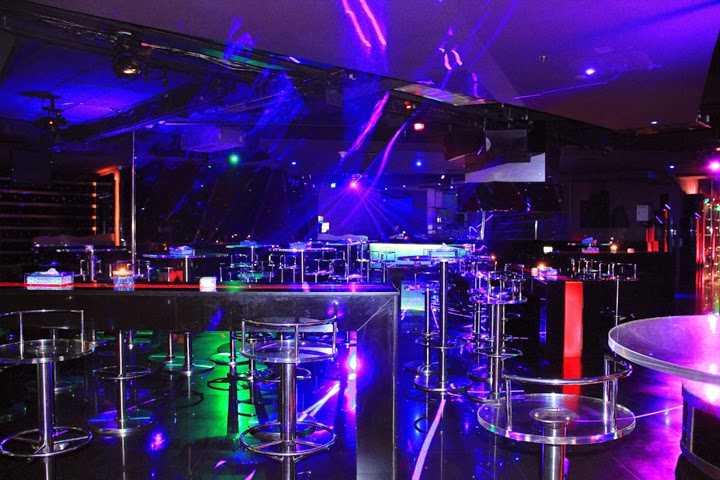 Medan Club is a pub well known for its beer and inexpensive drinks. Most of the tourists come here to mingle with the local people and experience the culture of Medan. Its friendly ambience coupled with occasional performances makes it a choosable place for a drink or two. 
Timings: 9:00 AM – 11:30 PM
Location: Jalan R.A. Kartini, Medan Polonia
9. Entrance Music Temple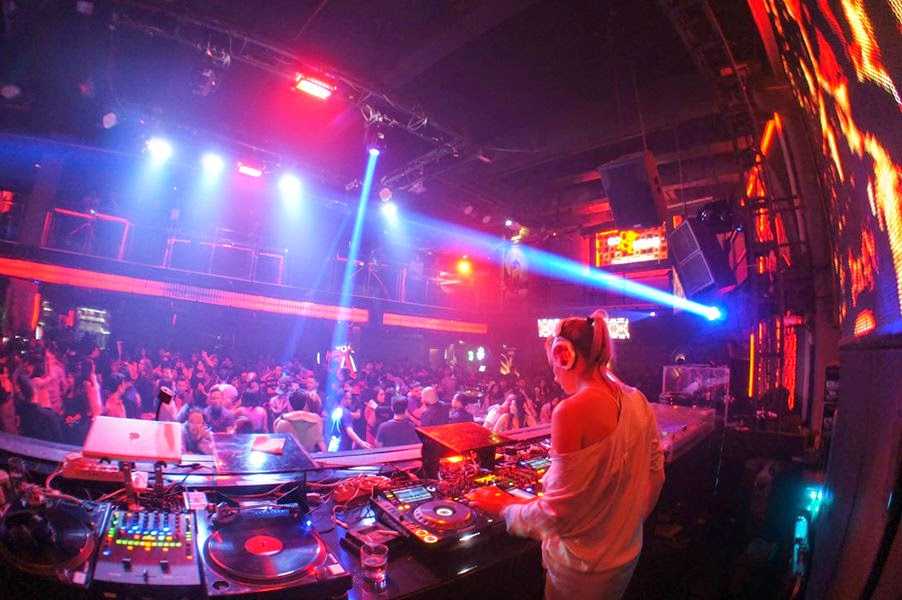 The DJ plays till after midnight as people sway to the rhythm of the music. Entrance Music Temple is best known for its ambience, food and music and is one of the most happening spots for nightlife in Medan. What more can you expect out of a discotheque! They also have weekly performances by DJs such as Deena, Agung and Style. For further details, you can refer to their Facebook and Twitter page. It is bustling with hordes of people mostly on weekends, but it open all week long. 
Timings:
Sunday – Thursday: 9:30 PM – 2:00 AM
Friday – Saturday: 9:30 AM – 5:00 PM
Location: Grand Aston Hotel, Jalan Balai Kota No. 1, Medan, Sumatera
Contact: +62 (0) 61 4573 900, +62 (0) 87867551188
10. Retrospective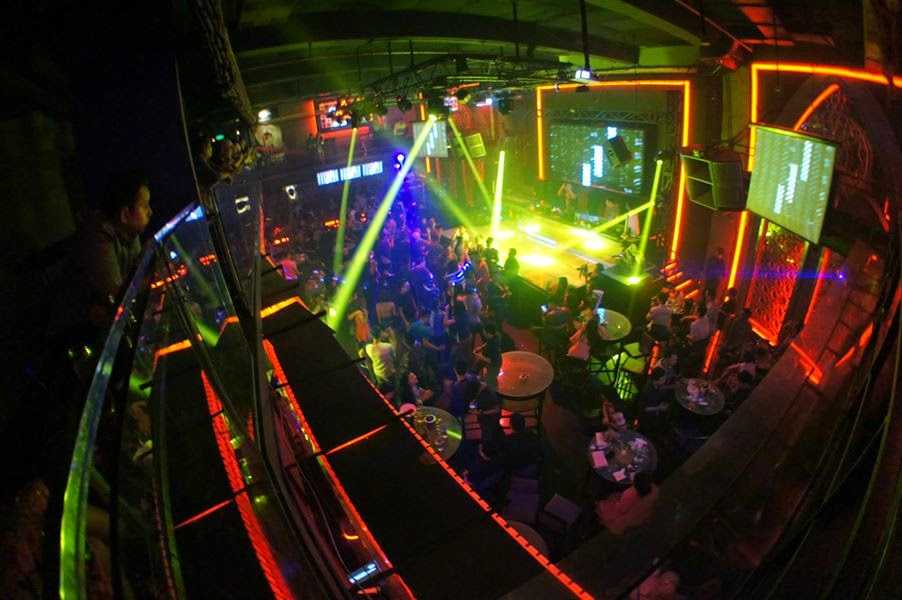 Popularly known as Retro, the club is a little pricey when compared to other discotheques of Medan. There is one 'big' performance every week either by a local band or celebrity here. The significant events usually take place on weekends from 9:00 AM – 4:00 PM. 
Timings:
Sunday – Thursday: 9:00 PM – 3:00 AM
Friday – Saturday: 9:00 PM – 4:00 AM
Location: Capital Building, 6th Floor Jl. Putri Hijau No. 1A, Medan, North Sumatra
Contact:+6261 4555 933, +62813 7521 3828
11. Tobasa Club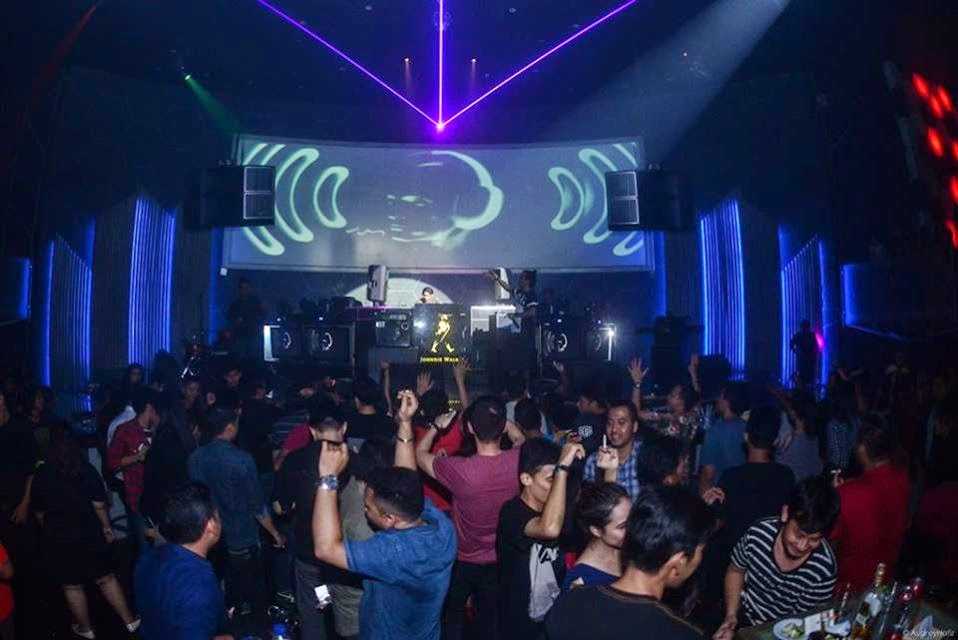 Commercial Anthems, House, Live bands and Progressive House, are all a part of the music programs at Tobasa Club. This gay-friendly club's casual ambience and pocket-friendly menu make it an attractive youngster spot. If you want to experience authentic Indonesian cuisine meddled with the spark of nightlife, then this is the place you can venture into.
The age limit to enter the club is between 21 – 45 years.
Timings:
Sunday – Thursday: 9:00 PM – 2:00 AM
Friday – Saturday: 9:00 PM – 3:00 AM
Location: Hotel Danau Toba International, Jalan Imam Bonjol No. 17, Medan, North Sumatra
Contact:+62 61 8440717
12. Level 02 Rooftop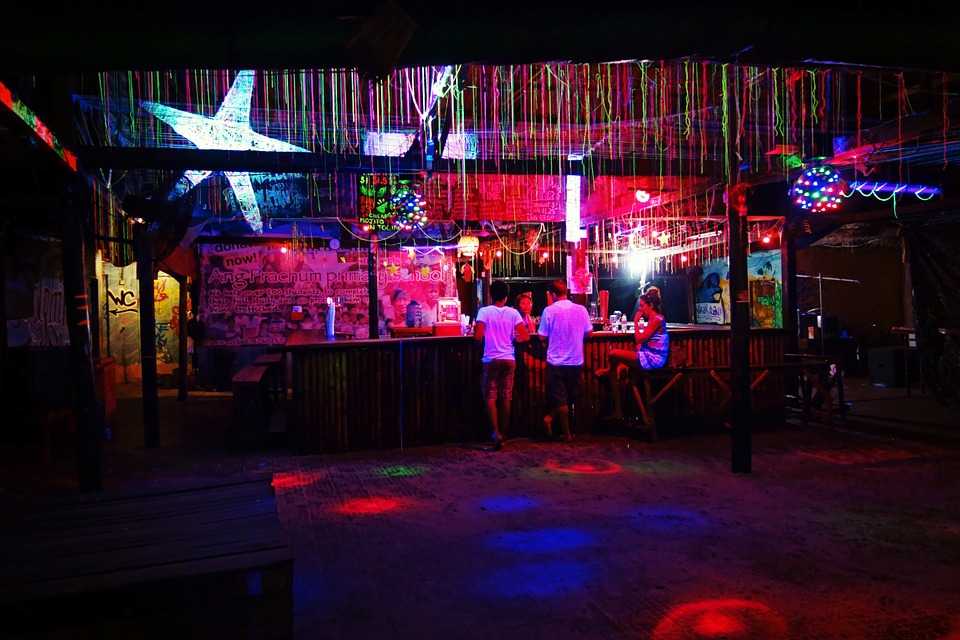 Level 02 Rooftop Bar is an open area where people come to drink as the Medan glitters from its bright lights. This rooftop bar is also home to several DJ nights that take place on weekends.
Timings: 11:00 AM – 12:00 PM
Location: Jln. Sultan Iskandar Muda no. 274, Medan
Contact:+62 61 45566492
Wines & More
If you are taking a break from beer and drinking, then you can escape amid ancient selections of wine and an haute cuisine that will show you a different side to nightlife in Medan. 
13. The Vintage Wine Shop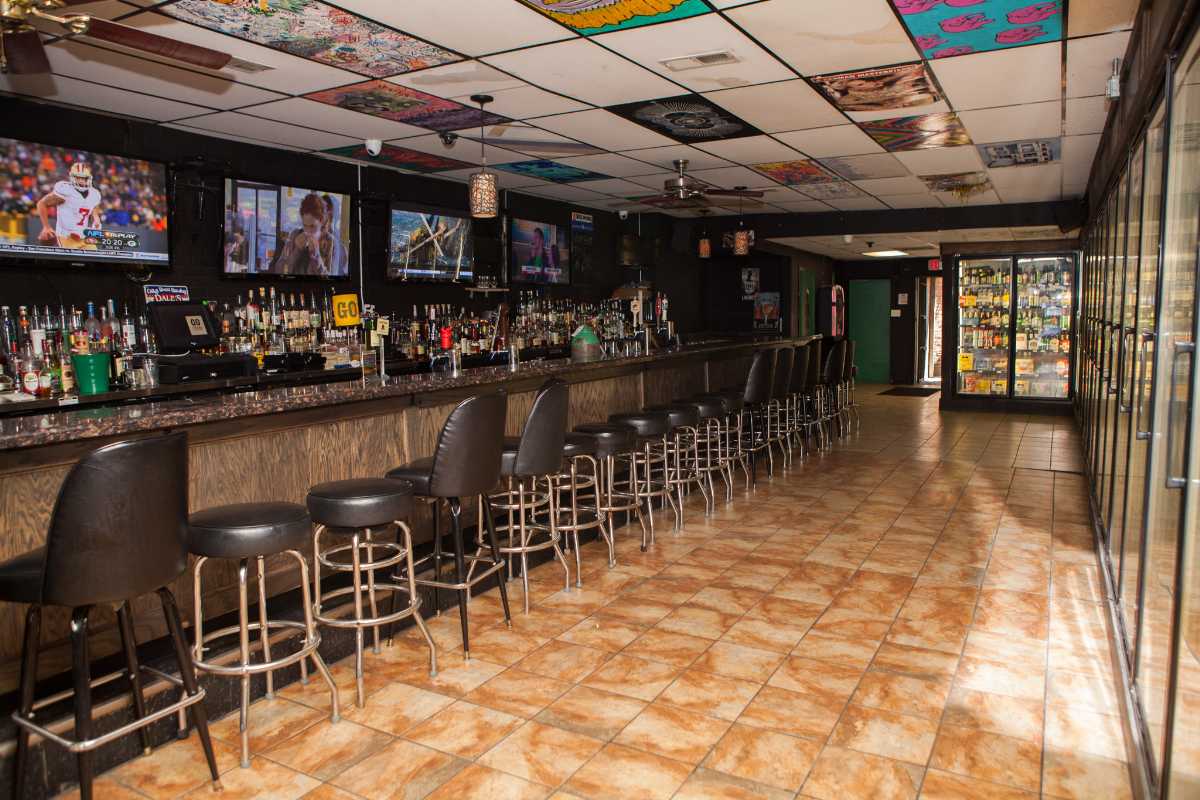 The Vintage Wine Shop displays a choice from over 200 variations of wine. The jazz playing in the background only adds to your appetite and mood. The oak architecture provides it with an archaic yet elegant touch.
Timings: 11:00 AM – 12:00 AM
Location: Grand Angkasa Hotel Lobby, Shopping Arcade, Medan
Each city is best experienced at night because that is when memories are made. Make your memories in the nightlife in Medan and make sure you click a lot of pictures!