The Portuguese ruled over
Daman
until 1961, which closed the last Chapter of European domination in
India
. Daman then became a part of the Union Territory of Daman &
Diu
. Inevitably, the Portuguese left their mark, just like they did in
Goa
. With pristine beaches covered in golden sand, heritage forts, lush green palms, waterfalls, and welcoming churches, Daman is often referred to as the Goa of
Gujarat
. Daman has something for everyone. It is an ideal location for backpackers for a weekend trip to explore the uncharted territories and also for families to ease off and luxuriate by the pool in a hotel. While alcohol is banned throughout Gujarat, Daman being a union territory also enjoys the privilege of hosting bibulous weekenders. You can't wrap up your trip without stocking your shopping bags full of mementoes and souvenirs. While not a patent place to shop, Daman has a lot to offer to people of all ages and choices when it comes to shopping.
Here's the best of what you can buy in Daman:
1. Seashell Jewelry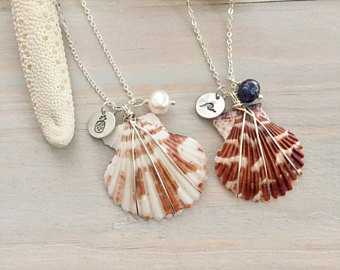 Because of Daman's proximity to the sea, there is a large selection of beach and nautical decor products made from real seashells. This includes jewellery such as necklaces, earrings, finger rings, and bracelets which were once a nostalgic '90s vacation souvenir, and are now the must-have accessory for spring.
Where to get it:
Seashell jewellery is a common sight in Daman and can be found at roadside shops and vendors near
Devka Beach
and Nani Daman. The shops are usually open from 9:00 AM to 11 PM
2. Oyster Artefacts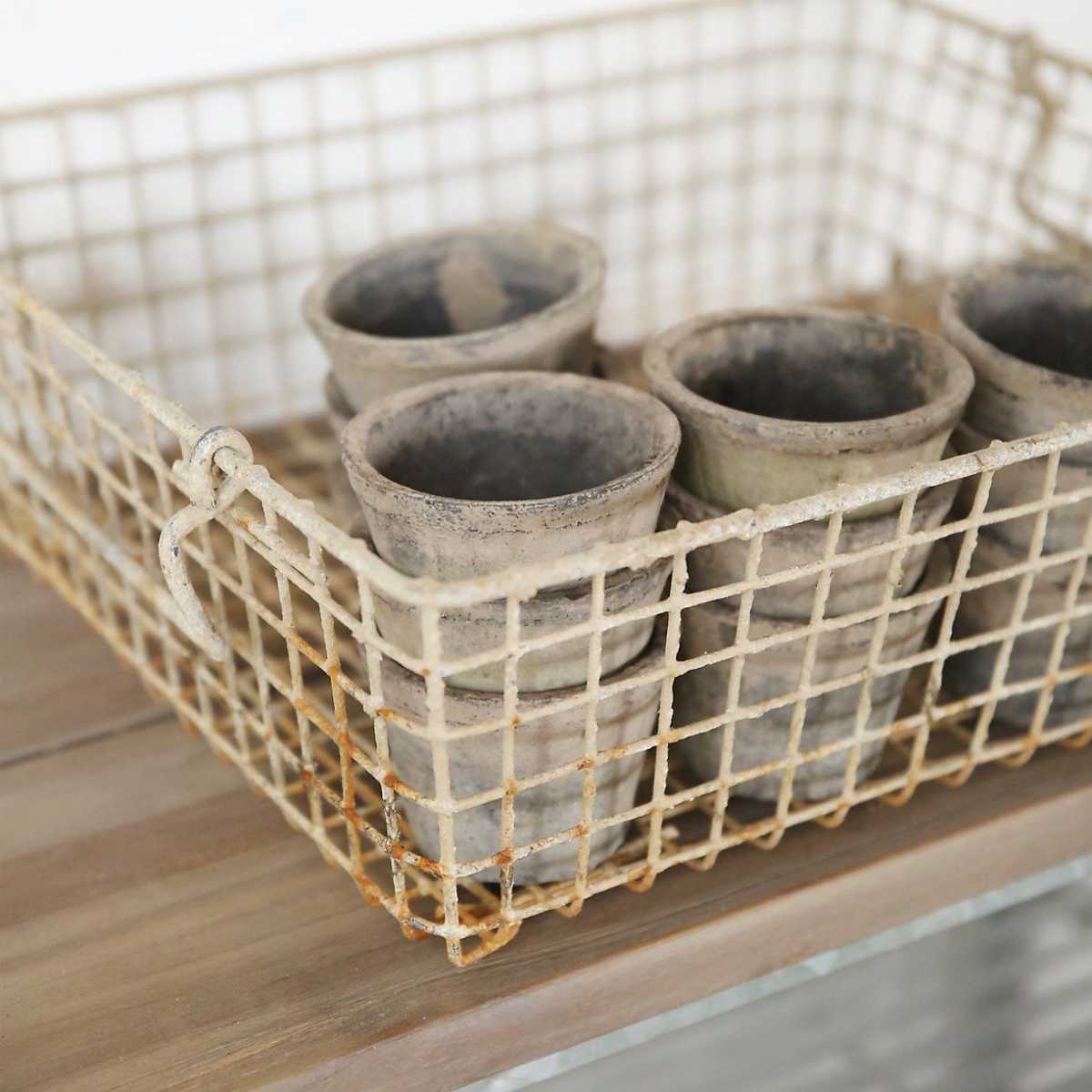 The markets in Daman have the ideal oyster artefacts and wall hangings which play a pivotal role in enhancing the look of your home. The artefacts are true to the style of their maker and finding the right one would reflect yours too.
Where to get it:
Maharaja Supermarket and Princess Park.
3. Bamboo Items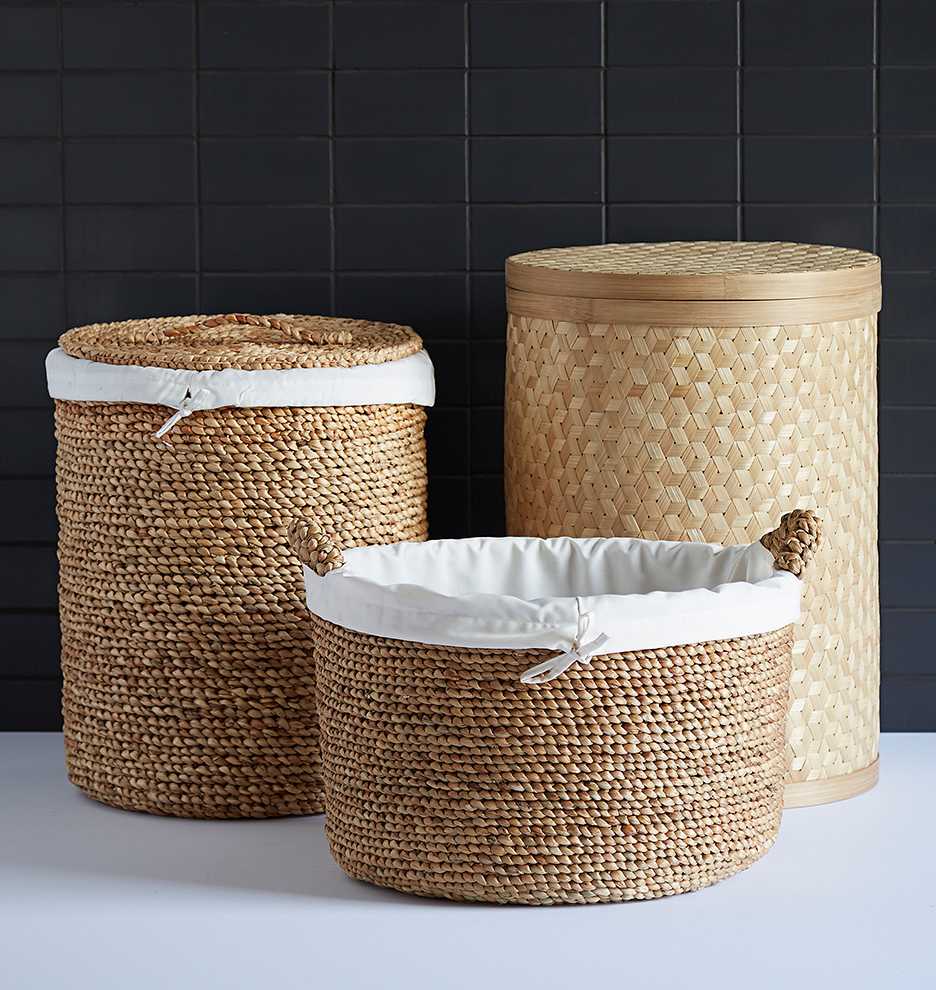 If you visit Daman, make sure to bring home bamboo baskets and mats to add elegance and glamour to your home. The products so well woven  are a testament to the indigenous skills and sheer hard work of the local artisans. The baskets, in all colours and forms, reflect the sterling value that you wouldn't want to gift it to your loved ones and keep it for yourself.
Where to get it:
Maharaja Supermarket, Devka Beach, and Nani Daman.
4. Electronics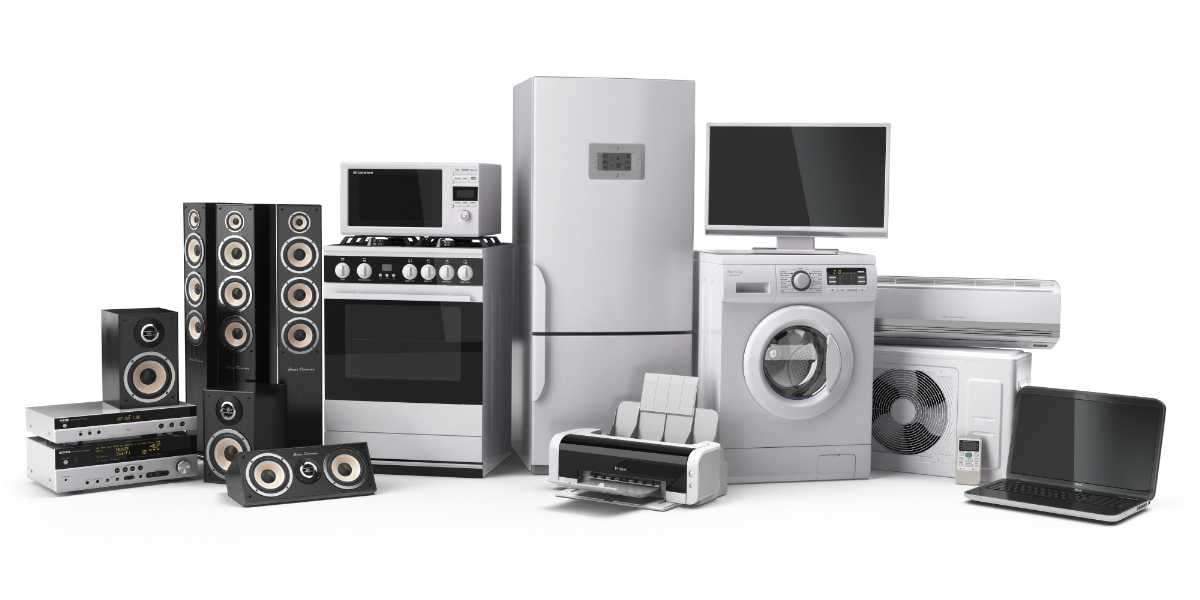 The bazaar in Daman brim with shops that sell disallowed (by law) foreign goods at reasonable prices. Be it kitchen appliances like toasters and ovens, blenders, refrigerators, grillers, or home appliances such as televisions, stereo sets, mobile phones, and cameras. You name it; they have it.
Where to get it:
Foreign goods electronics are available at Foreign Market in Nani Daman (near the police station).
5. Leather Slippers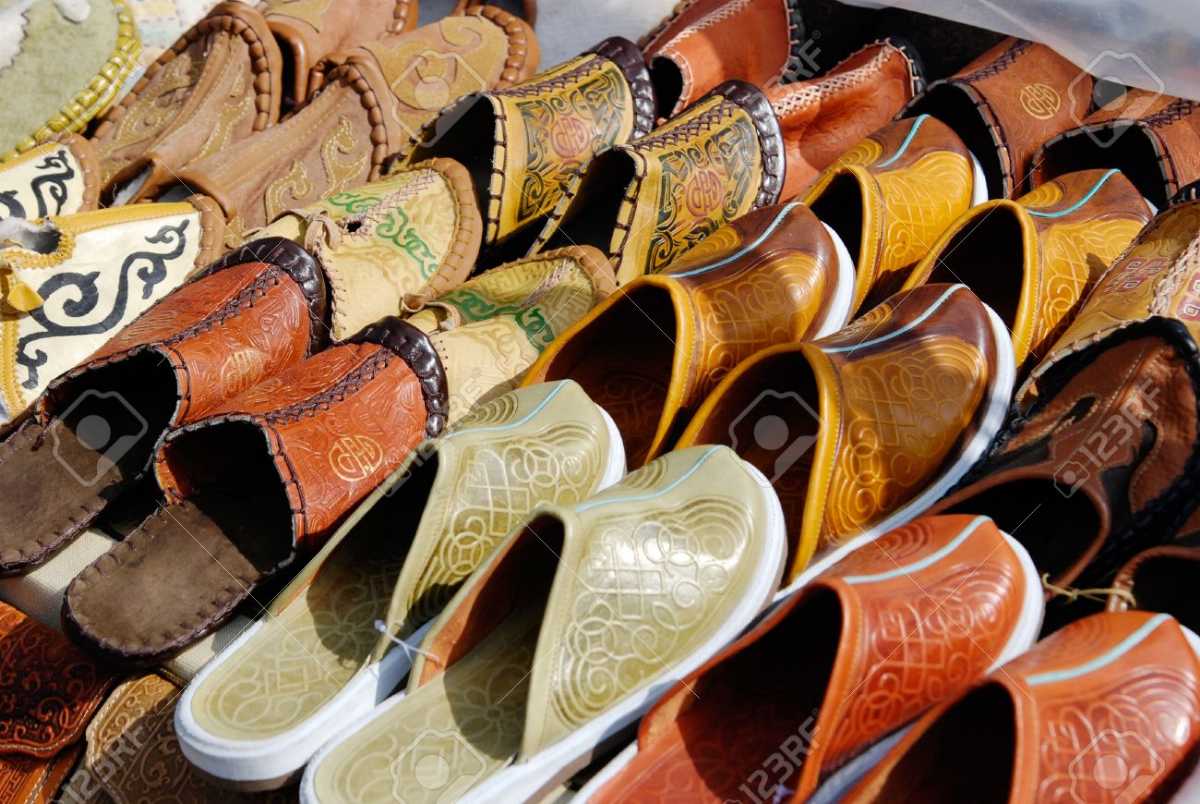 Nothing quite beats the styling and feel of genuine leather on your feet, whether it's for a day lounging around the house or simply popping out to get the papers. You can easily find these handcrafted leather slippers, available in all colours and sizes, with style and fit to suit everyone. Leather slippers make you feel quintessentially British, so make sure to get yourself a pair before going back home.
Where to get it:
Maharaja Supermarket and Nani Daman. Other leather items such as handbags, wallets, and belts can also be procured from the market.
6. Liquor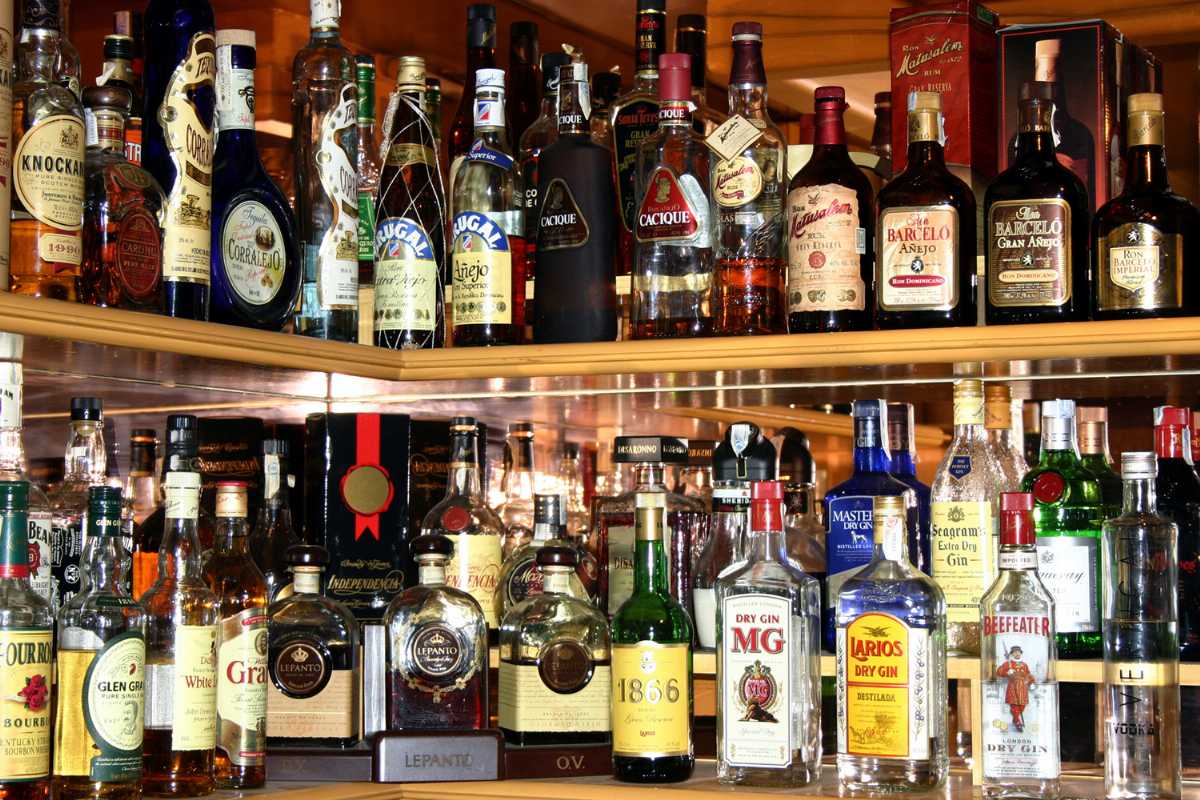 Daman is not only known for its beaches. The place has Gujarat's highly prized possession of alcohol to its name as Gujarat is a dry state. There are a plethora of shops which sell cheap and high-quality liquor, just what you need to get the party going.
Where to get it:
All over the territory.
Tips
: Do remember to up your bargaining game before entering the shops because the items are usually overpriced. Also, make sure to get a thorough quality check done before buying the item so that your money doesn't go down the drain, and last but not the least, have a lot of fun while you are at it.
After spending a day at the tranquil and calm beaches, swimming, riding a pony or camel and hogging on the local food while checking all the tourist spots on your list, head over and take a stroll through the markets and start a shopping spree. I am sure you won't be disappointed.