The Land of Gods,
Uttarakhand
is one of the popular travel destinations not only for tourists but also for pilgrims because of its spiritual significance. Snow covered mountains, lush greenery, tranquil environment and holy shrines; these amazing qualities make this location a heaven on earth that fascinates travellers and pilgrims around the world.
Every year, many people visit this lovely and divine place to offer prayers and to enjoy the pleasant atmosphere of the location. The fresh environment of the site provides peace of mind to the visitors and the pollution less locality offers a healthy life. Apart from these people go for many holy yatras in Uttarakhand, and Panch Prayag yatra is one such journey that offers the peace and support you may be seeking for your soul, mind, and body.

Panch Prayag
Panch Prayag means five confluences. In Indian History, rivers are considered to be extremely sacred and glorified as the goddess. Located in the northern Indian state of Uttrakhand, Panch Prayag refers to the meeting of five rivers that are Vishnu Prayag, Nand Prayag, Karn Prayag, Rudra Prayag, and Dev Prayag in the Garhwal Himalayan region.
The Alaknanda River streaming along the four passes of Panch Prayag - Vishnuprayag, Nandprayag, Karnaprayag, Rudraprayag - at last meet the Bhagirathi River at Devprayag, the fifth Prayag, to form the Ganga, the sacred river of India that has conveyed salvation to this land. As per the Hindu Mythology, when Goddess Ganga began descending to earth, to love the humanity the earth was not ready to confront the power which Ganga had. To temper her power, Ganga was split into 12 channels. The siblings again join into a single stream after Devaprayag.
Vishnuprayag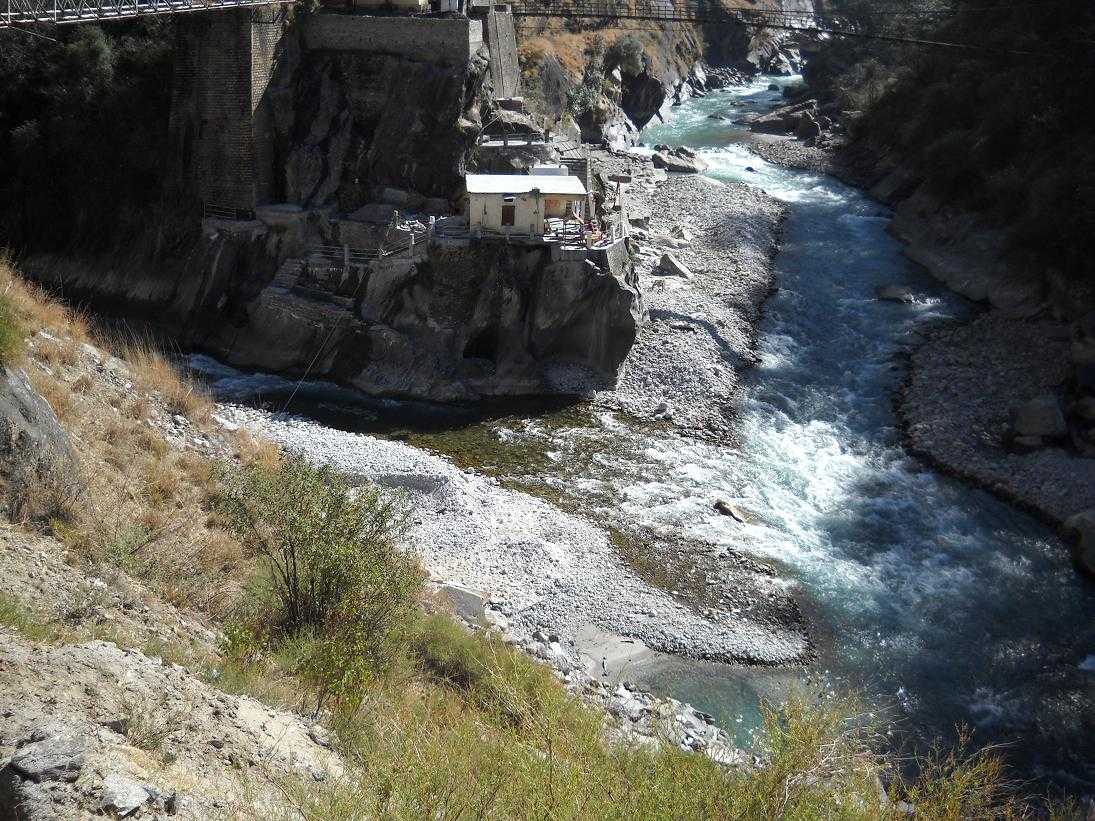 Situated at an altitude of almost more than 1000m above sea level, Vishnuprayag is the union of Vishnu Ganga River and Dhauli Ganga. To make this confluence, Alaknanda River flows down to meet the Dhauli Ganga River. Vishnu Prayag has an ancient temple of Lord Vishnu that stands here next to a pool called Vishnu Kund. It is one of the major tourist attractions.
Nandprayag

Here, Alaknanda River merged with Nandakini River at around 1,358 meters of height in the
Chamoli
district of Uttarakhand. According to belief,
Nandprayag
got its name from the Yadava King, Nanda. His commitment and dedication towards Lord Vishnu at this place earned him the blessing of having a child like Vishnu.
The union is 22 km from Karnprayag and around 194 km from
Rishikesh
. There is a well-known sanctuary of Gopalji (Lord Krishna) at Nandprayag. The wedding of King Dushyanta and Shakuntala is likewise said to have occurred here. Nandprayag is additionally a door to Badrikshetra. The region amongst Satopanth and Nandprayag is referred to as Badrikshetra as all the important Badri temples (Panch Badri) are situated inside this territory.
Karnaprayag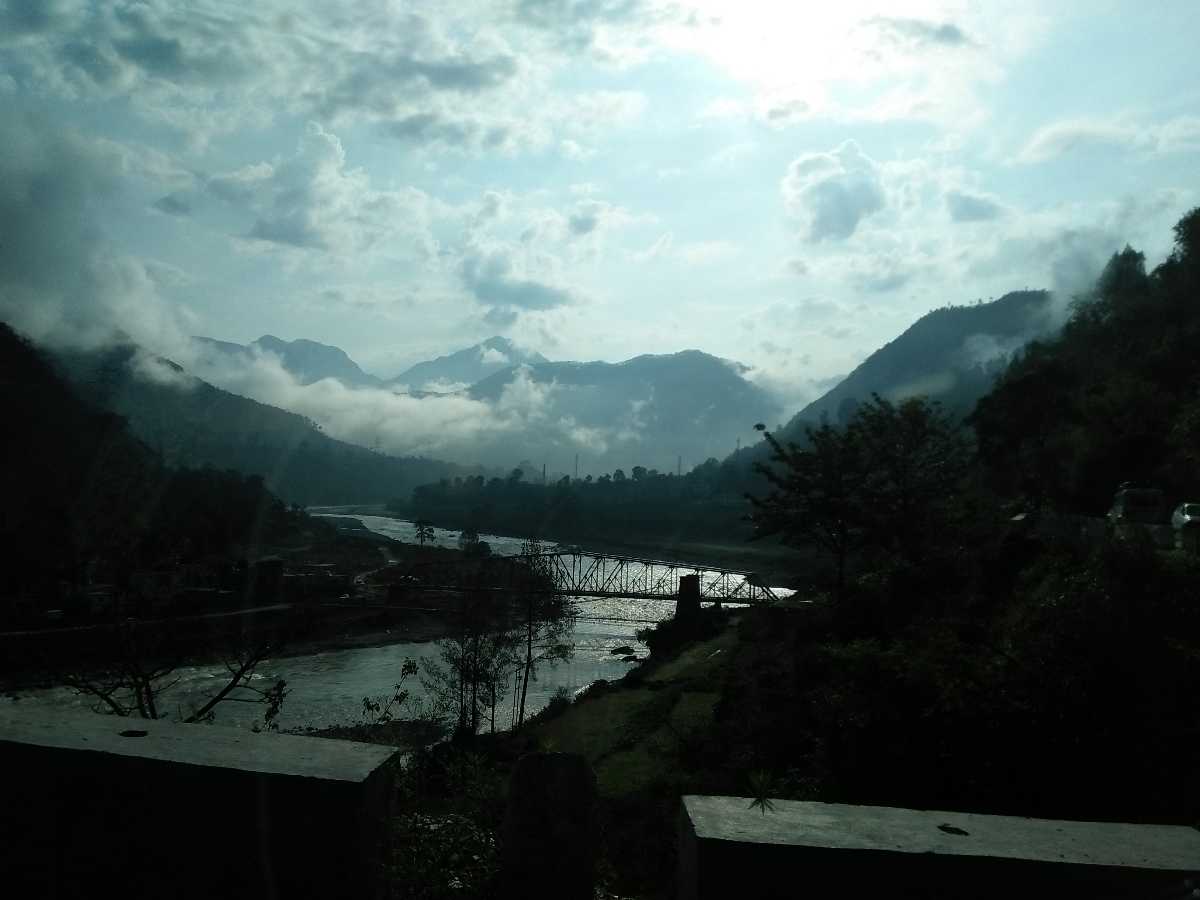 Around 174 km from Rishikesh, Karnaprayag is where Pindar River, originating from Pindar glacier, joins with Alaknanda River. Located in Chamoli region, the holy juncture gets its name from Karna, the warier from Mahabharata. According to belief, this is where Karna (warrior from Mahabharata) meditated and gained Kavacha (shield) and Kundal (studs) from Lord Surya (Sun), his father. It is additionally known to be where Lord Krishna played out the last rites of Karna.
As indicated by Kalidas' Abhijanaa-Shakuntalam, Dushyant and Shakuntala's relationship blossomed at Karna Prayag. The immense Hindu priest Swami Vivekananda meditated in this peaceful and delightful place for 18 days. Many sacred sites are covering the ghats of Karnprayag, the temple of Uma Devi (girl of Himalayas) and Karna are vital among them.
Rudraprayag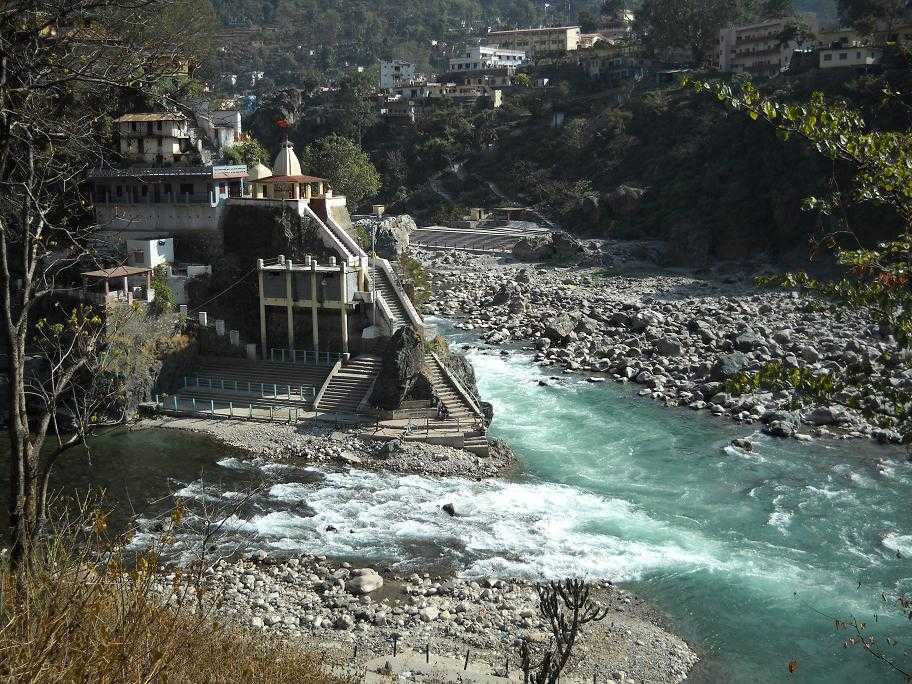 Rudraprayag
rejoices the union of Mandakini with Alaknanda. It is named after Lord Shiva, who is also called Rudra, as several legends relate this place with Shiva. According to belief, legends tell that Shiva performed Tandava here. Shiva played his Rudra Veena, and with its sound, he attracted Lord Vishnu and changed him into the water. There is another story which portrays that the wise Narada once got extremely glad for his Veena playing capacity. After he perceived his pride, he appealed to Lord Shiva for a long time at Rudraprayag to influence Shiva to keep him as his follower.
A black rock situated at the site is believed to be where Narada meditated, and later it came to be known as the Narad Shila. There are temples of Rudranath and Chamunda Devi and a dangerous line of stairs, associated with the temples, prompts the holy juncture. Around 142 km far from Rishikesh, it is at Rudraprayag that the street separates- one goes to Kedarnath and the other towards Badrinath (passing by Karnaprayag, Nandprayag, and Vishnuprayag).
Devprayag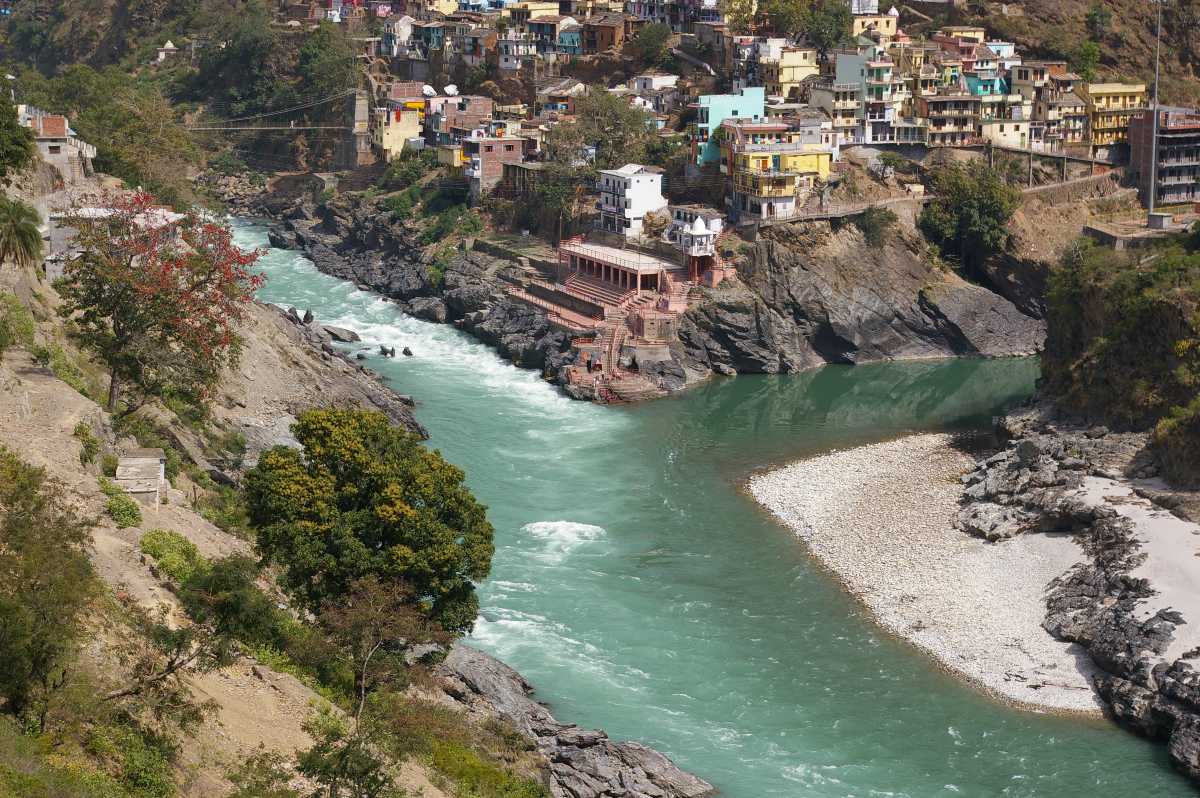 Nestled amidst the beautiful natural location Devprayag is the last yet the most vital meeting among the five Prayags of the Garhwal district. Here Alaknanda meets the Bhagirathi after going through the conjunction at Vishnuprayag, Nandprayag, Karnaprayag, and Rudraprayag, and the holy river of the Ganga, at last, comes to life. Situated in Tehri Garhwal locale, around 73 km far from Rishikesh, Devprayag can be visited any time of the year. One can pray and shower at all five prayags, beginning from Devprayag, and afterwards finish up the journey with the most sacred darshan of Lord Badrinath. Moreover, a Panch Prayag Tour can be consolidated with Chota Char Dham Yatra for a more satisfying and complete peaceful tour in Uttarakhand.
Read more about Char Dham Yatra
So what are you waiting for? Pack your bags and be ready to take a bath in holiness and feel free from all the worldly troubles.