A small Himalayan hill town, Gangolihat is famous for hosting the Shakti Peethas of Goddess Kali. A quaint town located near important tourist spots such as Patal Bhuveneshwar, Binsar and Abbott Mount, Gangolihat is also famous for many other temples across the city. Perched at an altitude of 1800 meters in the scenic Himalayan vista, Gangolihat is a pilgrimage and a natural wonder at the same time.
Regional Highlights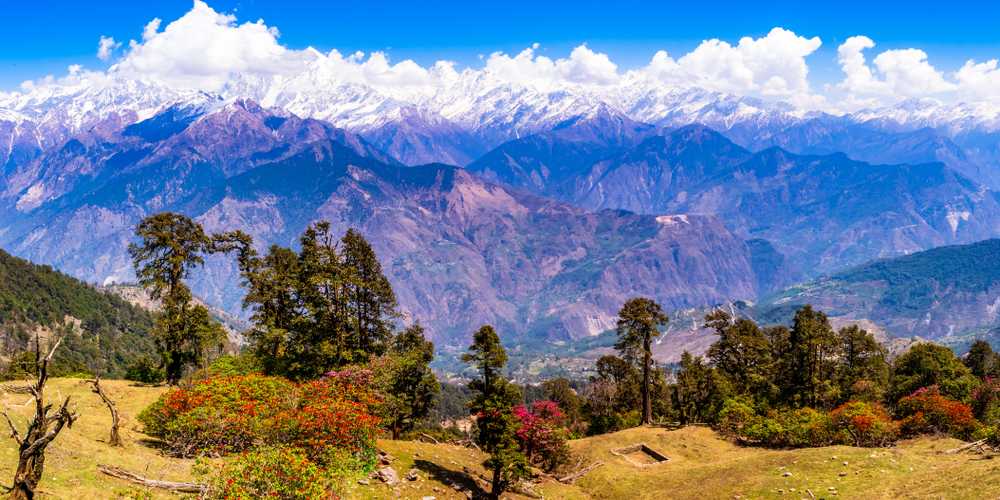 The region is a beautiful point to savour some mighty and wide views of the Himalayan panorama and peaks such as Panchchuli and Kailash. Patal Bhuvaneshwar, one of Gangolihat's major attractions, is a very famous tourist spot known for its deep underground caves. Situated 82 km from Pithoragarh, Gangolihat makes for a great one-day excursion to explore the Himalayas!
Best Time to Visit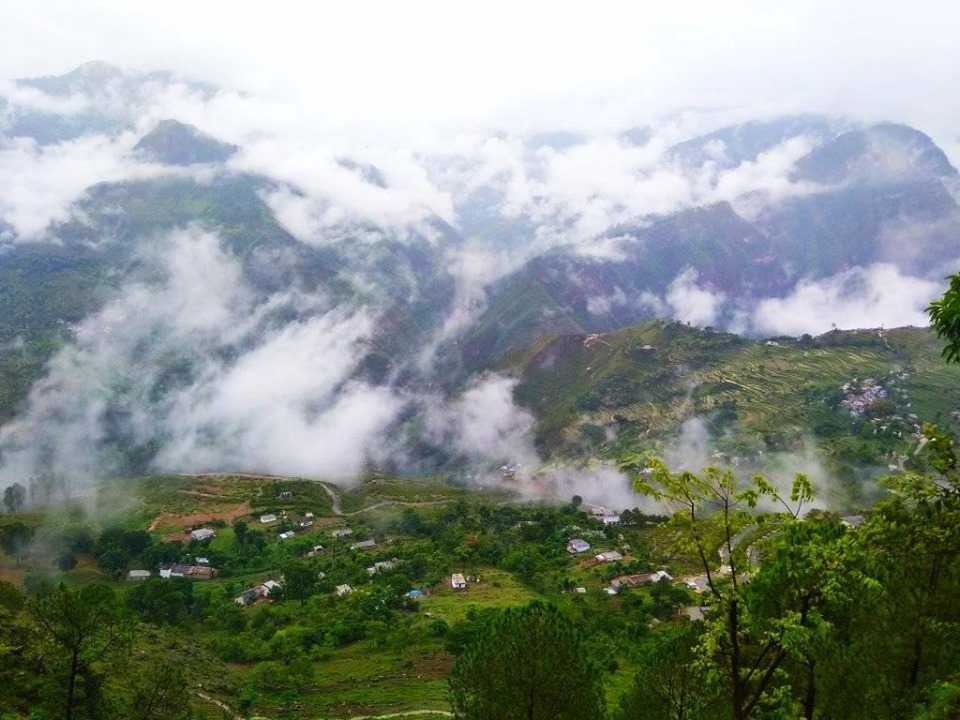 October to March is the best time to visit Gangolihat as the weather is refreshingly pleasant and begins to get colder towards the winter's latter half. The hill town is magnificent during this period as it is lush with greenery and blooming flora.
Places to Visit in and Around Gangolihat
1. Haat Kalika
2. Ambika Dewaal
3. Chamunda Mandir
4. Vaishnavi Mandir
5. Patal Bhuvaneshwar
Food at Gangolihat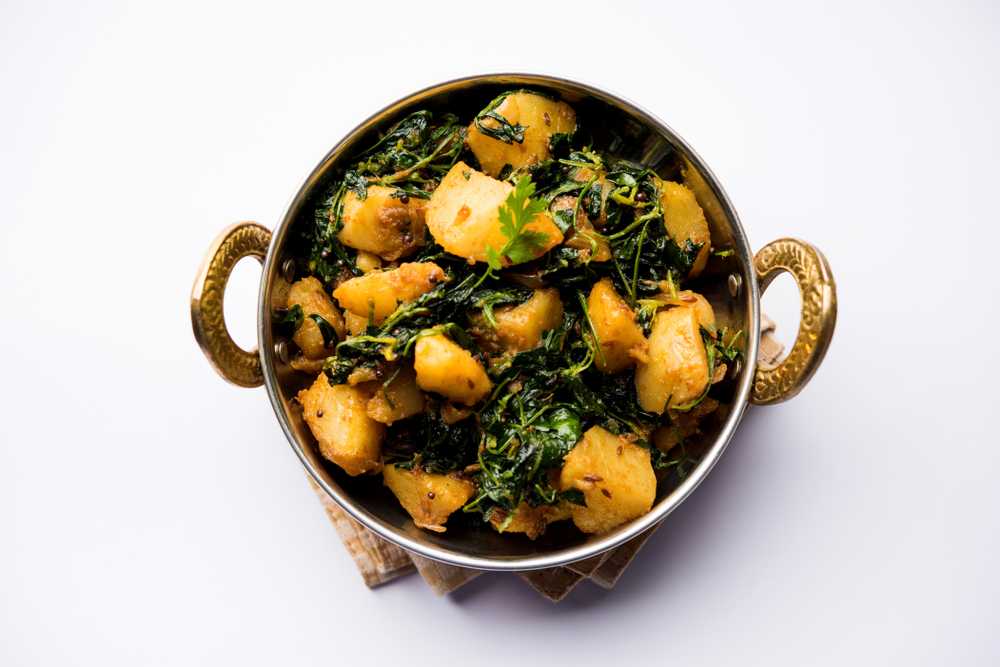 Try out some fantastic Garhwali and Kumauni cuisines such as aloo ke gutke, gahat, chainsoo and kaapa. Nagarkoti Bhojanalaya and Sagar restaurant in Pithoragarh are some of the popular eateries in the region.
How to Reach
Via Flight
The nearest airport is Pant Nagar Airport which is about 250 km from Gangolihat. You could either hire a cab to Gangolihat or take a bus to Pithoragarh and then take a connecting bus to Gangolihat.
Via Train
The nearest railway station is the Kathgodam Railway Station, 200 km from Gangolihat. You would have to take a cab from the station to Gangolihat or take a connecting bus, which would change at Pithoragarh.
Via Road
Gangolihat lies between Old Pithoragarh-Almora road and the new Ghateshwar Road, thus is well-connected by road. There are many public and private buses connecting the village to nearby towns.
Tips
Avoid the monsoons and ensure to book your hotel in advance to avoid any unfavourable situations while at Pithoragarh.
Carry multiple layers of woollen as the suggested best time is bound to be quite shivery.
Gangolihat doesn't have any accommodation options. You would have to book your stay only in Pithoragarh, where are various accommodation options across a vast budget range.