The heritage toy train that ran from Neral to Matheran was suspended due to derailment last year. The Central Railways reported that this historical train would restart again before the summer vacations roll out in 2020. Work is currently going on to reset the trails uprooted during this year's monsoon.
Stats and Facts
It is reported that the repair work may cost up to INR 6 Crores. They are also optimistic about running the train from Neral to Aman Lodge before Christmas this year.
How Historical is This Historical Train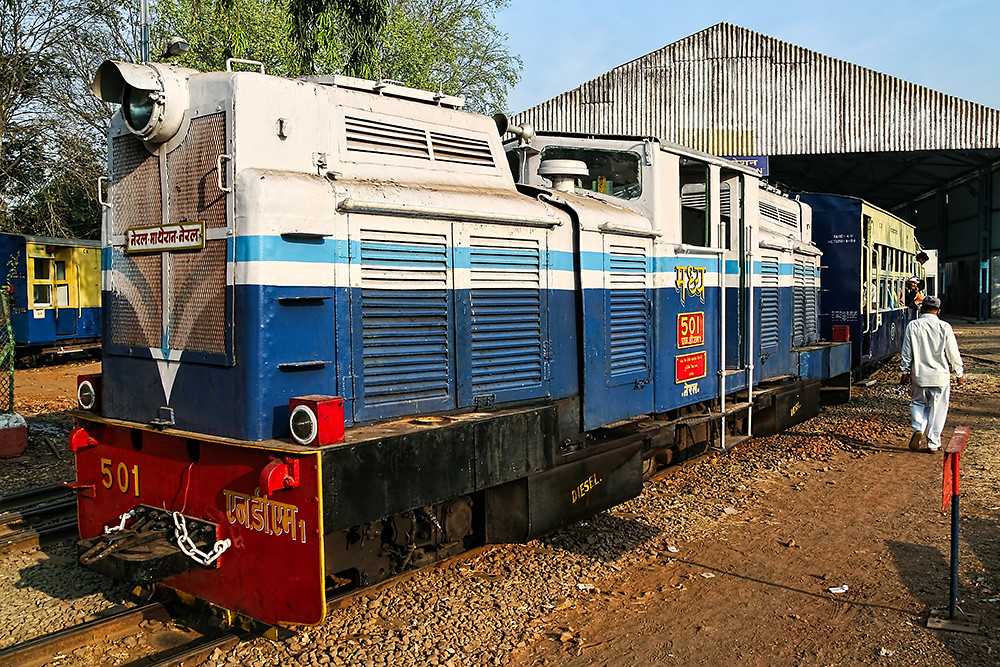 The toy train runs on one of the heritage mountain railways in India. Started in 1907, the journey from Neral to Matheran via the toy train lasts about 20 KM for 2 hours across the steep slope.
Highlights
The scenic view of the Western Ghats presented during the ride is an attraction point for the tourists. Before reaching Matheran, the train stops at the stations of Jummapatti, Waterpipe, and Aman Lodge.
The railways between Neral and Matheran has always been tricky to handle because of the presence of landslides during monsoons. We can hope for the best to get more stable railway tracks in the future.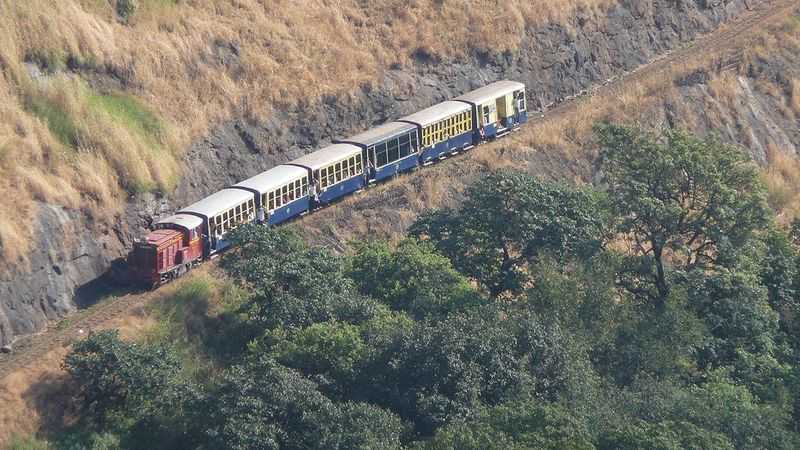 Have you experienced the Neral to Matheran toy train? Are you planning to take the ride next year? Do let us know in the comments below!