Known for its popularity and colourful accommodation, Natural Resort provides its guests with the opportunity to get acquainted with the
Hampi
flora and fauna. 
Stay Options at the Resort 
Tent and Cottages
Price for Two People per Night: INR 1,899 (prices for tents may vary)
Guests can either choose to stay in entirely sustainable cottages or tents. Provided with spacious tents, the stay is also inclusive of comfortable bedding and a mosquito net. In addition to a fantastic mountain view, guests can use free WiFi here and can also avail room service. One definite highlight of the resort is that they welcome pets!
Additional Services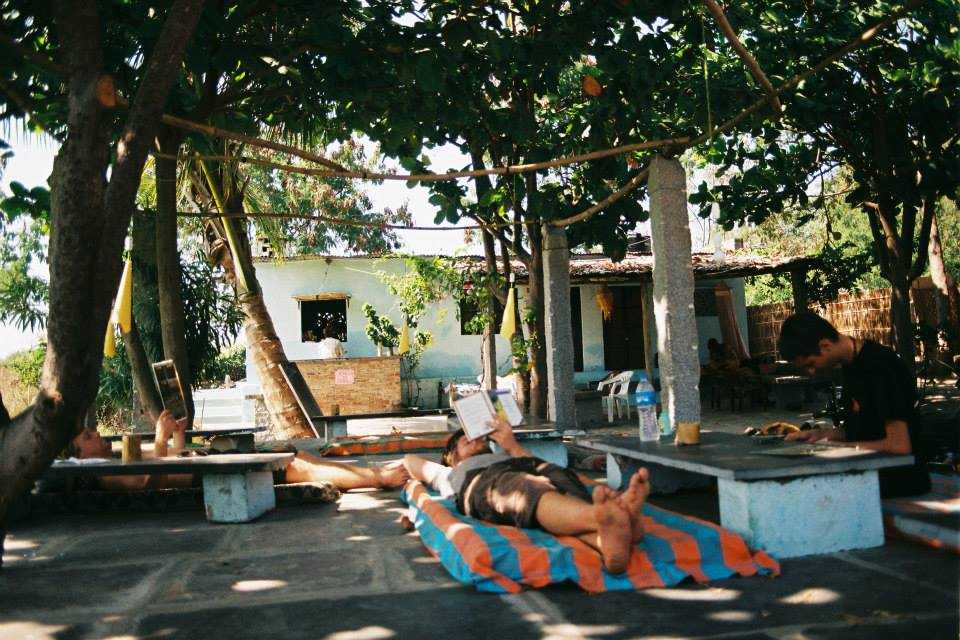 Serving, an array of excellent Asian cuisine and other delicious food options, the resort in-house restaurant called the Baba Cafe, also serves exceptional diet food upon prior request. The resort shared lounge encourages its guests to interact and enjoy the quality time together.
Highlights
BBQ: With an open fireplace in the vicinity, guests can also request for a BBQ. 
Wheelchair Accessible
Private Parking Space: Guests can pay a little extra for private parking. Free parking is also available. 
How to Reach? 
Address: Anjanadri Hill, Hanuman Hall, Hampi
Once you reach Hampi, take a boat across the river to reach Natural Resort.
Via Train
Those taking the train would have to get off at the Hospet Railway Station and then travel to the hotel.
Via Flight
In case of taking a flight, you would get off at the Hubli Domestic Airport which is 166 KM from Hampi. 
Via Road
Hampi is also well-connected to other significant places around
Karnataka
, where you can easily travel to Hampi from
Hyderabad
and
Bangalore
as a result of the good roadways. 
Attractions Around Natural Resort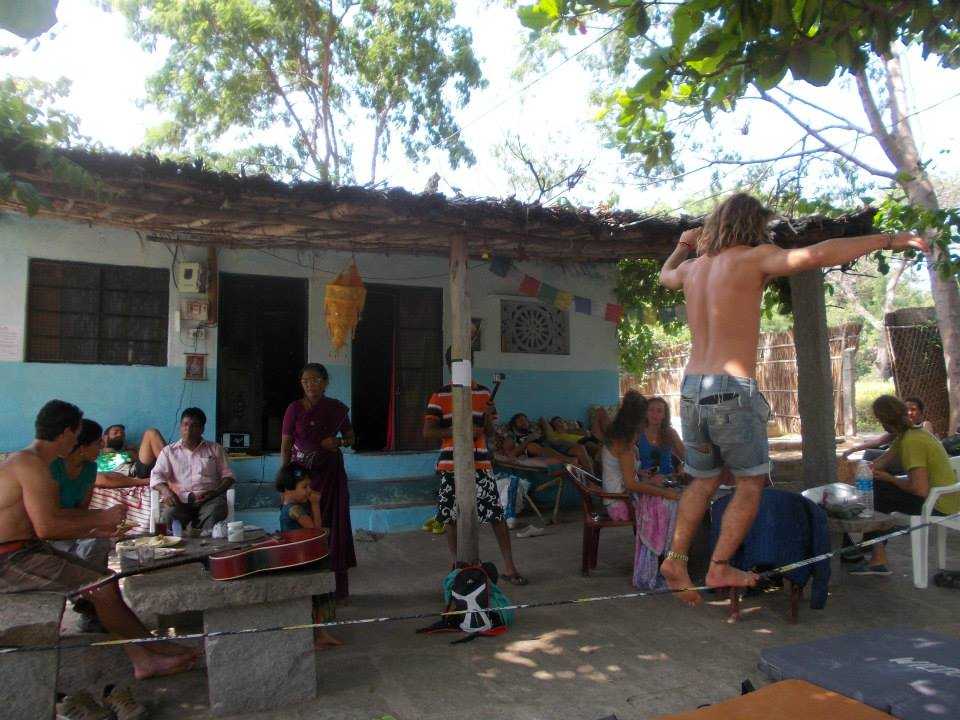 Since Natural Resort is situated in Hampi; there are vast lines of heritage temple sites hailing from the Vijayanagara Empire dotted all across the region. Visit the
Daroji Bear Sanctuary
to hang out with the sloth bears here, or the iconic
Sunset Point on Hippie Island
! People can also try the local cuisine as Hampi has quite a few great restaurants and eateries.
Enjoy your stay at this beautiful natural resort in Hampi to experience the ancient city. When are you heading to the natural resort? Have you been here before? Let us know in the comments below!