A recent Press release stated that the main runway of Chhatrapati Shivaji Maharaj International Airport, Mumbai is going to remain closed for six days a week till March 28th, 2020. Mumbai's International Airport, which is the 2nd busiest airport in India after Indira Gandhi International Airport of Delhi, also was closed for commercial operations on November 4th this year due to maintenance and repair works.
Schedule Changes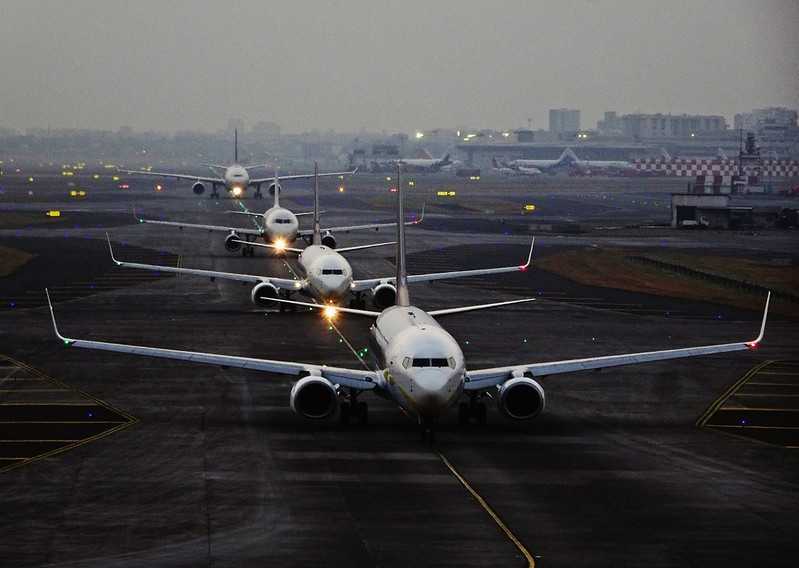 The repair works for the main runway were postponed earlier this year due to the monsoons. As per revised timelines, the runaway was to initiate from November 1st, 2019 but got further delayed. The main runway, which observes an accommodative capacity of 50 arrivals and departures every hour, will remain closed from 9:30 AM to 5:30 PM every Monday to Saturday. As a consequence, the routes and timings of several domestic and international flights are expected to change.
Alternative Measures
As an alternative, the second runway, which can organise a minimum of 36 flights per hour, shall be kept fully operational. However, the Press release states that the main track would be functional on festive occasions and public holidays. As of now, it has been confirmed that the main runway will be open on December 25th, January 1st, February 19th and 21st, March 10th and 25th.
With this news in mind, it is advised to check your flight status if you are travelling to or from Mumbai International Airport. Also, please drop in your opinions in the comments below!