The slowly developing town of
Nashik
is getting a facelift with the latest and trending food, technology, and most importantly fashion. Fashion quotient ultimately raises one's personality and allows them to acquire a standard in life. The construction of shopping malls in Nashik pertains to this particular ideology as well. These are the top five malls in Nashik.
1. Pinnacle Mall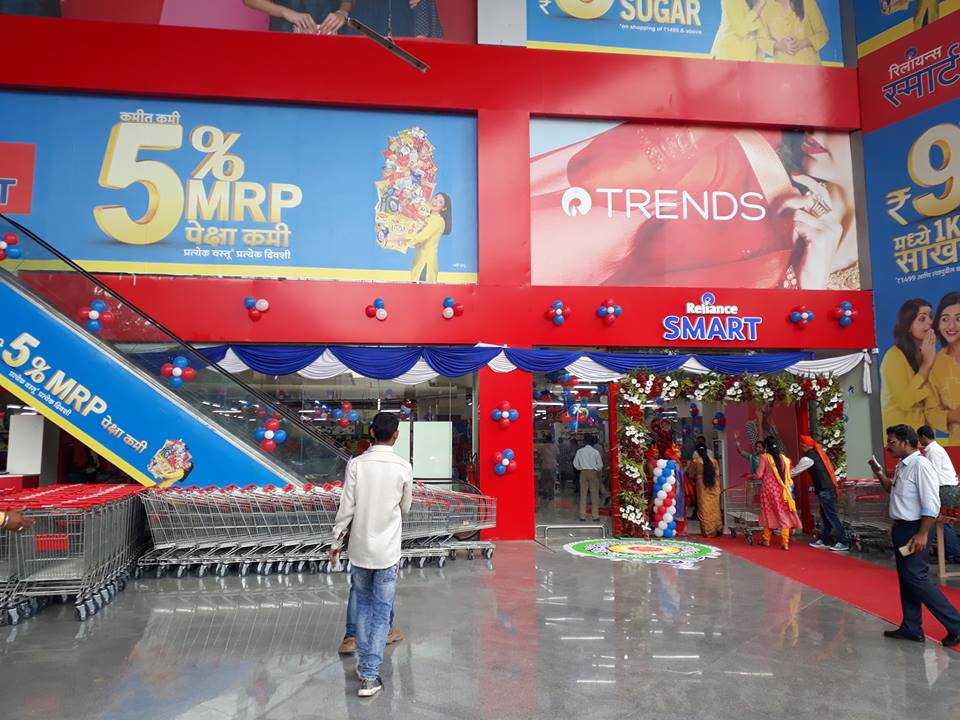 The city's most admired place, the Pinnacle mall serves a fine and wide variety of products to its customers. Developed by the Atal Buildcon Company, Pinnacle Mall has earned its position by offering extensive services to its public. The mall provides various brands ranging from local to foreign including Pantaloons and Reliance stores such as Trends and Smart. Along with apparels, the mall also offers personal wellbeing services such as spa and salon. The restaurants and cafes residing within the mall possess their high standards such as '31st Street Bar and Cafe', which serves excellent food and drinks.
Timings: 11:00 AM - 10:00 PM (On all days)
Highlights: Pantaloons outlet, 31st Street Bar and Cafe.
Address: Trambakeshwar Rd, Opp. District Hospital, Trimbak Naka, Mohan Nagar, Nashik, Maharashtra
2. Nashik Central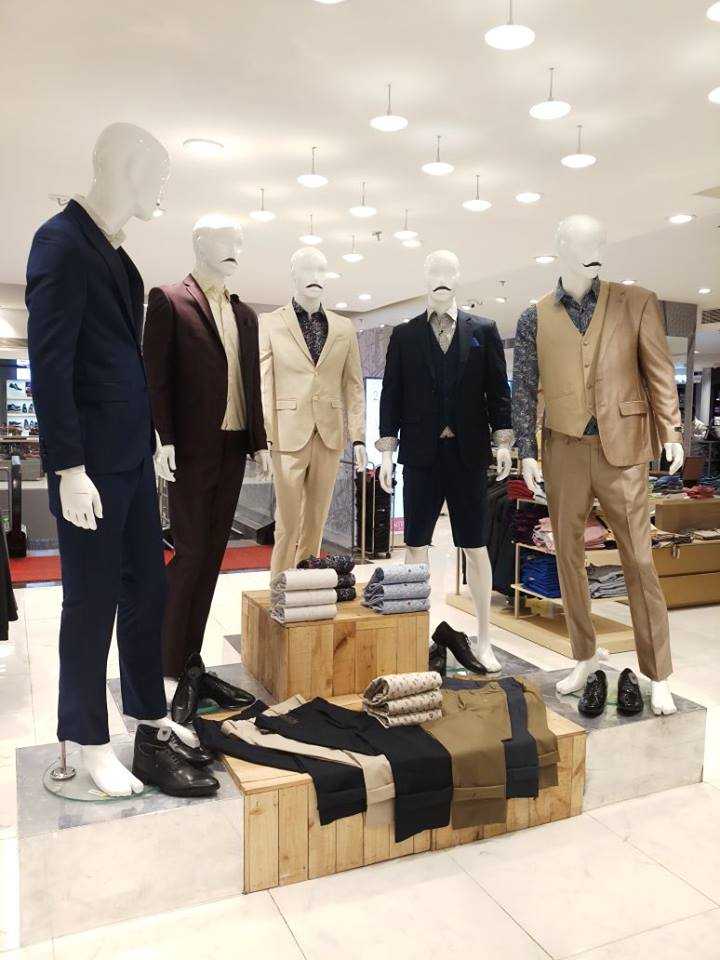 Structured right next to the Pinnacle mall, Nashik Central is a great pit stop for those who love shopping. This mall in Nashik offers attractive discounts and offers on most foreign brands and thereby adheres to the pockets of the customers. From travel and leisure to makeup and beauty and trending clothing styles, Nashik Central has it all. Therefore this place is absolute heaven for those shopaholics who can't stop till they have it all.
Timings: 11:30 AM - 9:30 PM (On all days)
Highlights: International brand outlets.
Address: Pinnacle Mall, Old Agra Rd, Nashik, Maharashtra
3. Nashik City Centre Mall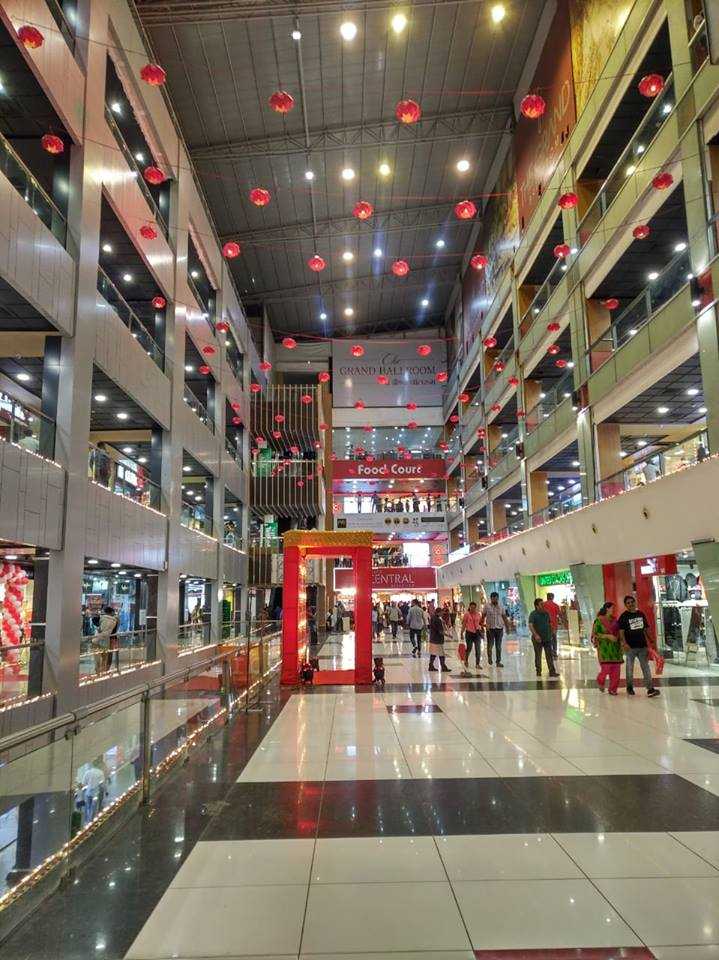 Nashik city centre mall is one of the prestigious malls in Nashik since it was built during a time when westernisation had just begun. Constructed within just a year, the mall covers an area of 900,000 square feet. The mall accommodates a broad range of products and services leading from domestic to foreign brands such as Woodland, Puma, Pantaloons, Metro, Levis, and BIBA etc. The city centre mall also offers excellent dining experiences with fantastic food outlets, restaurants and cafes and parking facilities too is provided by the place. Also available in the mall is a cinematic experience for fun-filled entertainment. The mall is an overall package for a fantastic shopping, dining and wholesome experience. This place is a must visit.
Timings: 11:00 AM – 10:00 PM (On all days)
Highlights: Cinemax, Big Bazaar
Address: Untwadi Rd, Lavate Nagar, Lavate Nager, Parijat Nagar, Nashik, Maharashtra

4. Shraddha Mall: Shopping Centre in Nashik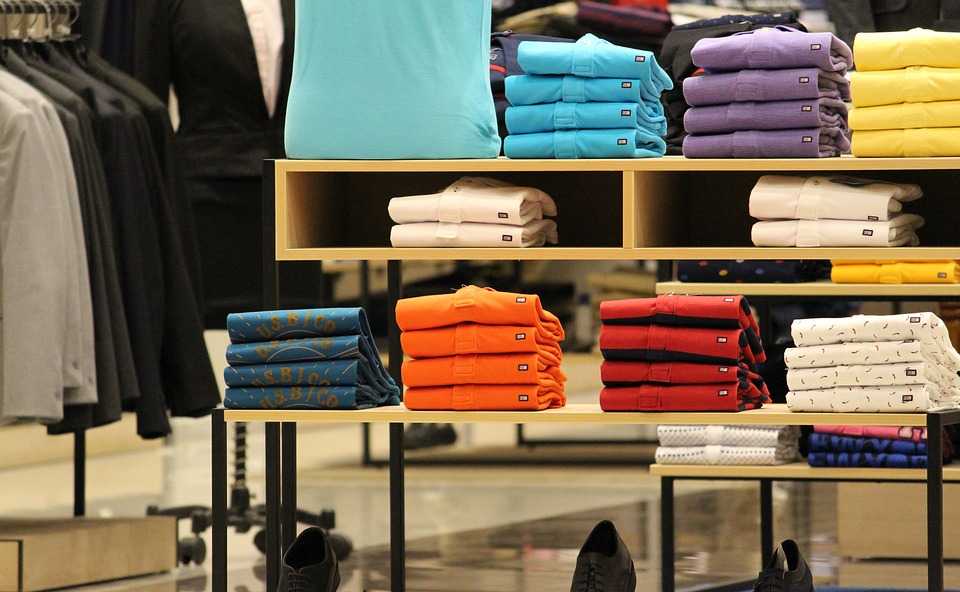 Shraddha Mall compiles some of the major foreign and local brands to form a substantial shopping centre that offers its customers convenience and value. Some of the major brands like Mochi, Metro, Skechers, Puma, and Adidas etc., all reside within the same locality to provide the public with some important choices. Along with footwear, Apparels stores such as Lifestyle and Max also have their outlets fixed in the shopping centre. Even fast food outlets such as Burger King are found in the complex. This place is an absolute must-visit for those who avoid crowds and prefer a pleasant company of themselves and their shopping.
Timings: 9:00 AM – 10:00 PM (On all days)
Highlights: All major brand outlets nearby.
Address: Near BYK -RYK College, College Rd, Yeolekar Mala, Nashik, Maharashtra

5. Star Zone Mall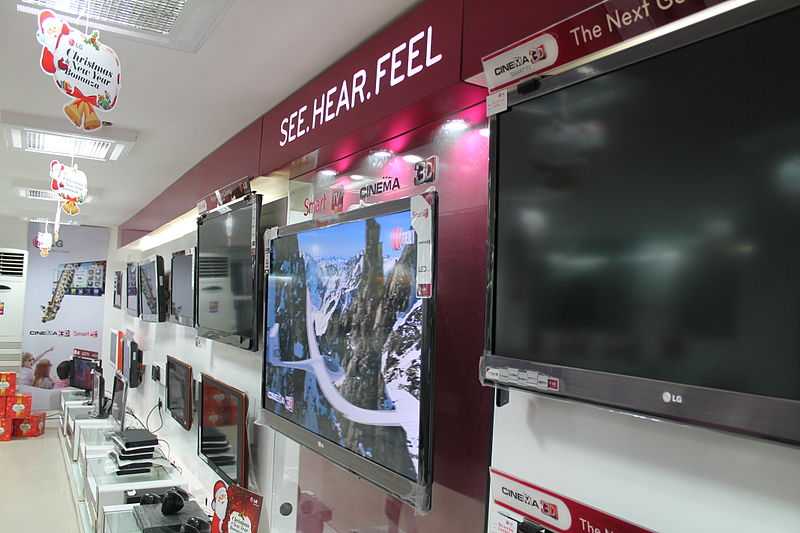 Star Zone Mall in Nashik is a mini shopping complex including majorly electronic gadget stores, Jewellery showrooms, Large-scale home appliances such as Godrej and Furniture stores etc. This small shopping complex provides the basic essentialities to those who set up new houses in the city or those just in need of a good Refrigerator. This place is a good haul for some house shopping!
Timings: 10:00 AM – 9:00 PM (On all days)
Highlights: Passport office.
Address: Viraj Corner, Nasik Road Near Yes Bank, In, Dawkhar Wadi, Nashik Road, Nashik, Maharashtra

The ancient and holy city of Nashik is an integral part of the state of Maharashtra. As the devotion of the devotees has been rising throughout the years, similarly, the entertainment quotient is increasing too. Therefore the construction of these malls in Nashik is not only aimed at providing an A1 experience to its public but also to help the city fast forward its approach while preserving their religious virtues.