Imagine! Just imagine living in a plane with all the luxurious amenities and waking up to a spectacular view of the beach. Sounds endearing yet unbelievable. Right?  Not really, because Costa Verde Resort in
Costa Rica
made it all possible by turning a 1965 Boeing 727 fuselage into a hotel suite that offers an exemplary stay to its visitors. So, without any further ado take a flight right now to spend a short vacation in Costa Rica 
Insight of the Luxury That Awaits in Boeing 727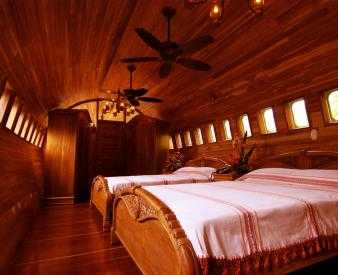 Nestled in Manuel Antonio National Park, the vintage Boeing 727 has been revamped into a luxurious hotel. This two-bedroom hotel suite has brought everyone's attention for all the right reasons. Although it looks like a plane that made a crash landing into the jungle, you will be surprised to see what's inside. As you climb the spiral staircase and enter into this refurbished airframe, you witness two air-conditioned bedrooms with queen size beds along with private bathrooms. A flat television screen, a kitchenette with a microwave, a terrace with a view of the mighty Pacific Ocean view and whatnot.
Also not to forget within 100 metres from this Boeing there's a cockpit cottage which can be accessed through a suspension bridge in the lush jungle and a unique setting. This Fuselage home is said to be the most exclusive hotel in Costa Rica surrounded by the jungle on all sides.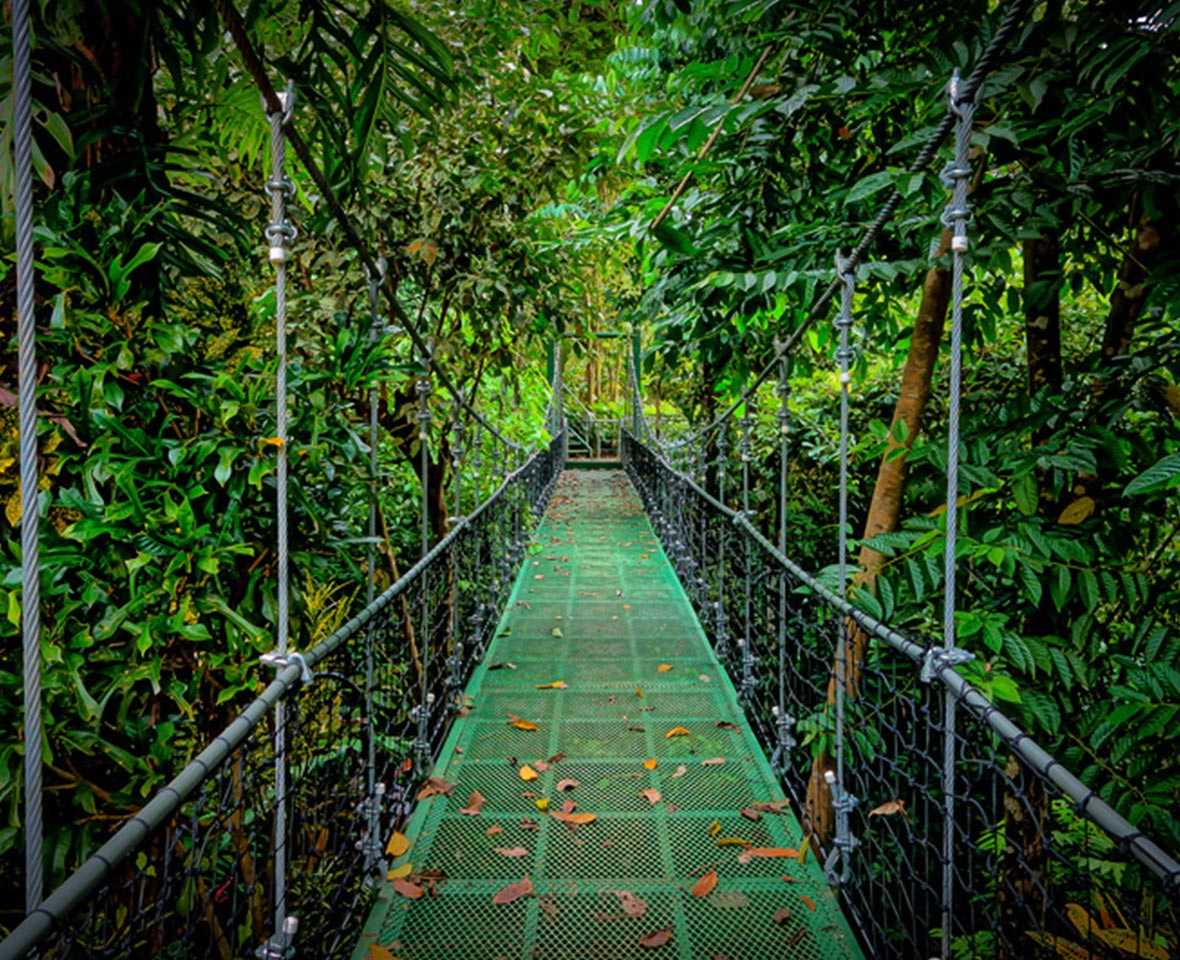 Experience a Whole New World
At a height of 50 feet, this hotel mesmerizes with its incredible views of greenery, sloths, monkeys, nearly 184 species of birds and many more.  The balcony protruding from the right-wing offers enthralling sights of the Costarican coastline and immerses you in a whole new world altogether. This hotel is all that you want this vacation, and it is surely every traveller's dream place to accommodate themselves.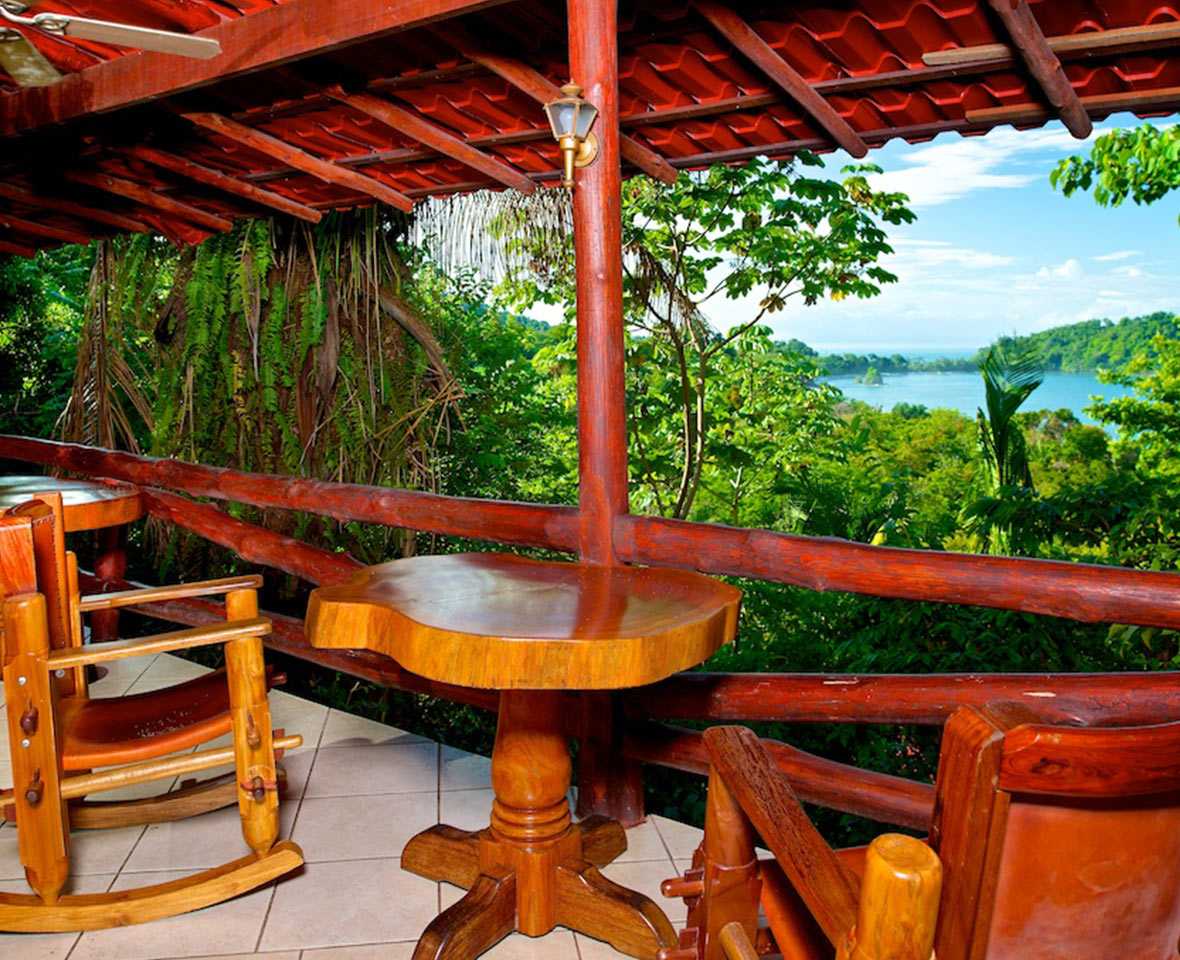 History of Vintage Boeing
This vintage plane has quite a fascinating history behind it. It was once an aircraft that was capable of carrying nearly 190 passengers and was operated by South African Air and Avianca airlines. It was taken from the graveyard where it crashed near the
San Jose
Airport. In fact, after its retirement, it was placed in the San Jose airport, and then the owners of the Costa Verde Hotel took the airframe and divided into bits and pieces. Later, they assembled the parts in the jungle and started working on it.
With all their novelty they renovated this aluminium scrap into a masterpiece resembling the rustic jungle theme.  To retain the essence of the plane the original cabin windows were kept intact. 727 Boeing has become a perfect combination of creativity and innovation as it is one of the most unusual hotels and genius work of art.  The interiors are just so beautiful that it is truly a visual treat. This lavish suite is designed to perfection and has hand-carved teak wood furniture imported from Java and
Indonesia
and has all the standard amenities.
Location: Puntarenas Province, Quepos, Costa Rica 
Price: USD 260 per night in the month of September till November
USD 750 during the festive seasons like Easter and Christmas. 
Things To Try Nearby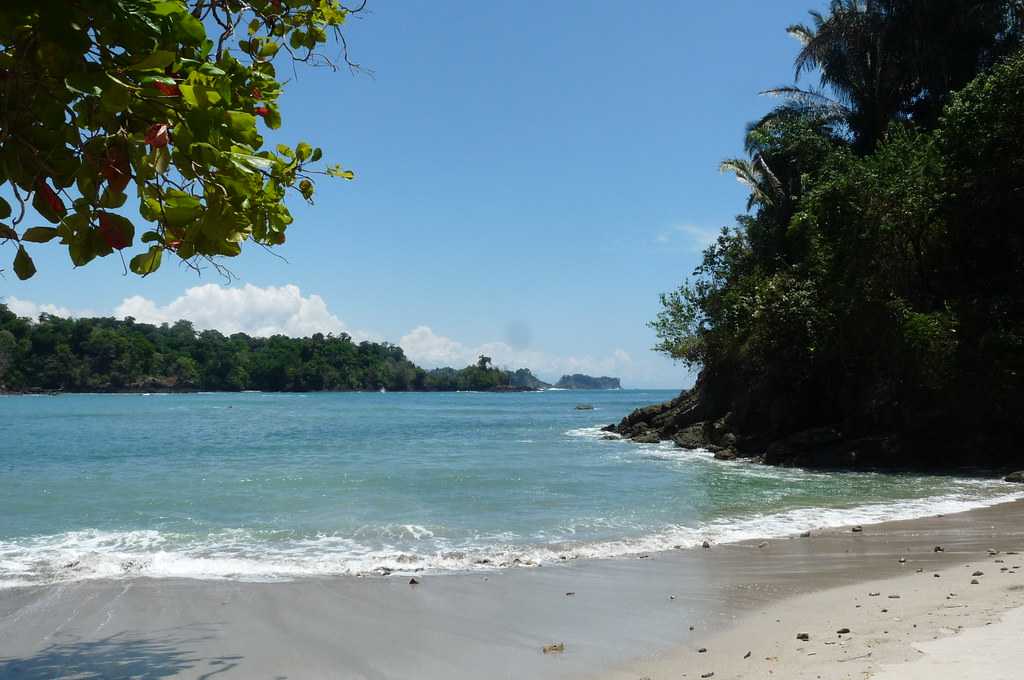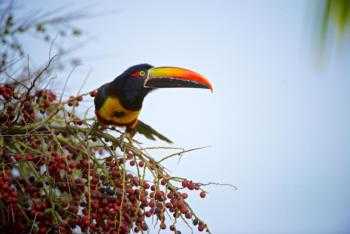 Take a stroll on the white sandy beach and enjoy the beautiful sunset.
Enjoy the nightlife of Manuel Antonio.
Go for Adventurous Activities like Parasailing, Treetop Adventures. 
Don't miss out on the traditional seafood dishes in restaurants nearby.
Backpack and explore the Manuel Antonio National Park. 
Costa Verde Boeing 727 is truly a dream stay for all the nature lovers out there. It serves as a perfect alternative to enjoy and explore the gorgeous wilderness and pristine surroundings of Costarica. It leaves no stone unturned in making your holiday really special with your loved ones.