India is a country rich in diversity. Apart from celebrating numerous festivals, we can also boast of a plethora of different cuisines, across the states! In
Maharashtra
, you can taste authentic Maharashtrian fare, especially the sea-food. In
Punjab
, you can indulge in some delicious paranthas and lassi and in
South India
, you can sample from a variety of idlis, dosas and more. Where else do you get such diversity when it comes to food? Today, we bring to you the delicious food of
Mizoram
. Since the north-east is not very well explored as yet, providing more information about these states can only help people make an informed decision of visiting that beautiful region of India. The food of Mizoram can be seen as a mixture of North Indian and Chinese elements. This blend gives it a unique taste and will make you remember your meal long after you've eaten it. Mostly, the food preparations here are non-vegetarian. However, they also consume their fair share of vegetables along with their meals.
Generally, the food here is served on banana leaves. This is done to maintain their ancient customs and traditions. Lots of bamboo is used in their preparations and they are also prone to consuming a good quantity of fish. But if you would like to know the exact names of the dishes you should try when you visit Mizoram, keep reading!
 1. Bai
This is one of the most popular dishes of Mizoram. The key factor of this dish is that it is prepared using lots of locally available herbs and spices. The main ingredients include pork, bamboo shoots and steamed vegetables. Wherever you go within Mizoram, Bai is one dish that you will find very easily! Some even consume this as a soup, before starting off with their main course.
 2. Koat Pitha
Koat Pitha is essentially a fried dish. It is made using rice flour and bananas. They also add fish to it, as it is considered to be one of their staples. It looks crispy from the outside but is soft and warm from the inside. It makes for an ideal snack with tea. It generally tastes a little sweet because of the presence of bananas.
 3. Vawksa Rep
This is yet another popular dish in Mizoram. The star of this dish is pork, which is flavoured with some delicious herbs. The pork is smoked and cut into cubes that are soft and made just right.
 4. Bamboo Shoot Fry
If you're a vegetarian, you should try out the Bamboo Shoot Fry in Mizoram. Bamboo is first fried and tossed up with herbs. In some cases, shitake mushrooms and other vegetables are added to the mixture. It is a wonderful dish that is also light on the stomach.
 5. Panch Phoran Tarka
This dish is also very popular in Mizoram and is prepared in several places. It can be made in vegetarian or non-vegetarian fashion. In the vegetarian version, it is made with brinjal, pumpkins and potatoes. In the non-vegetarian version, it is mostly prepared with chicken. True to its name, it is spiced perfectly well.
6. Chhum Han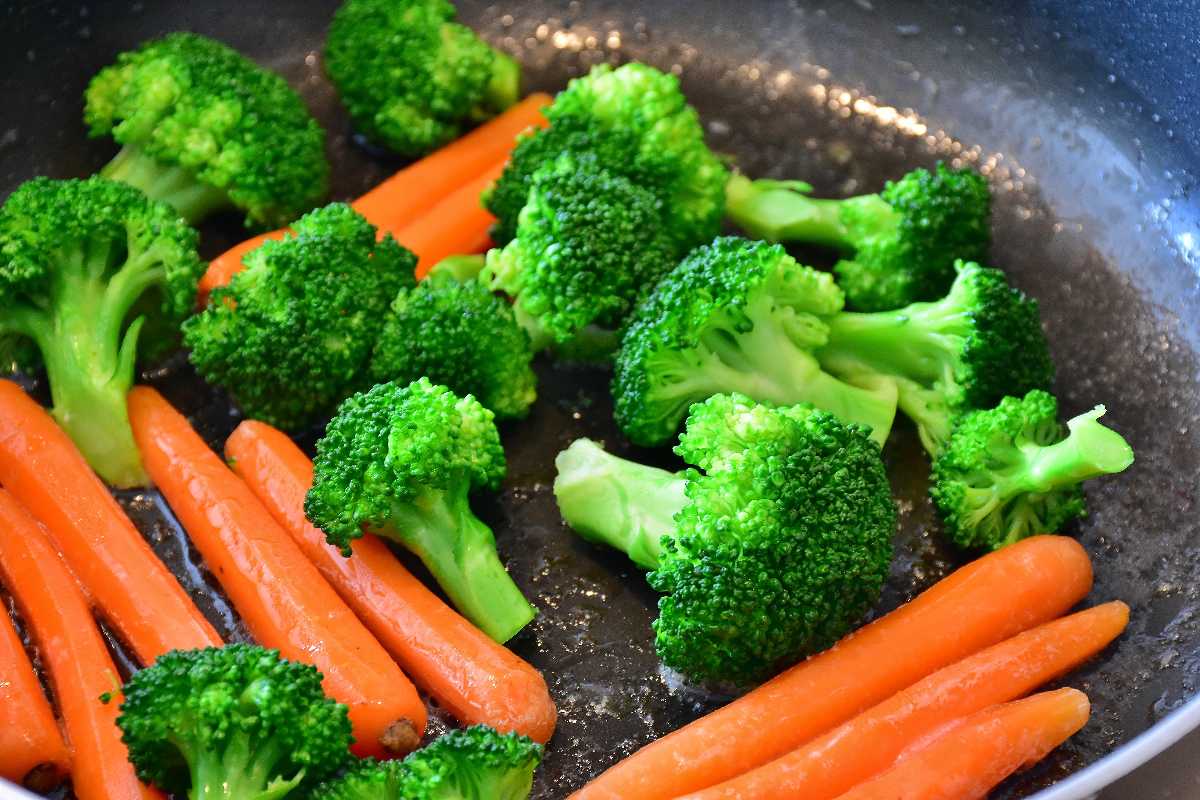 This is a vegetarian dish where broccoli, cabbage, carrots and simply steamed and cooked together with a bit of ginger and tomatoes. It is ensured that the vegetables are not overcooked.
7. Misa Mach Poora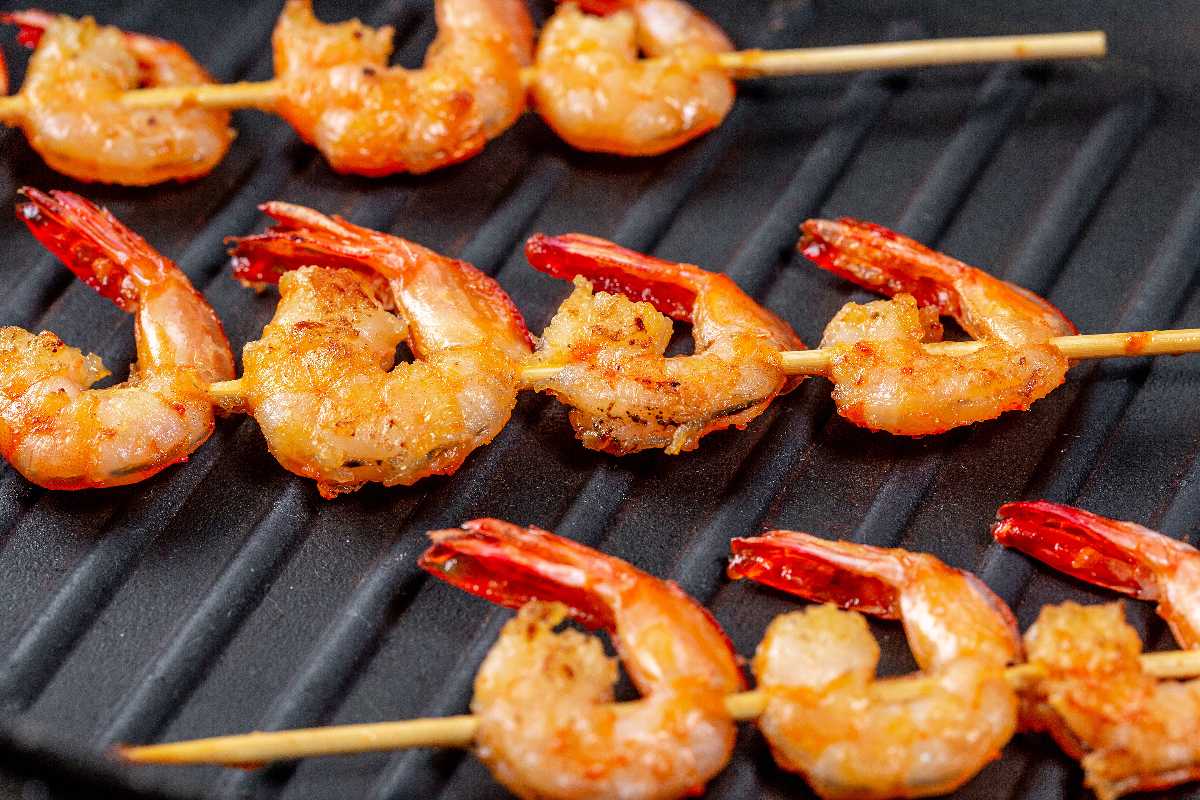 Misa Mach Poora is a mouth-watering side dish. It is grilled shrimp cooked in mustard oil, lemon juice, orange zest and assorted spices.

Apart from these dishes, what you must also try while in Mizoram, are their two popular drinks. One of them is Zu, or the local tea which they like to drink with almost every meal. The second is the Lubrusca grape wine, which is another favourite among the locals. If you happen to visit beautiful Mizoram anytime soon, don't forget to eat and drink any or all of these items, to your heart's content.