There is a vast diversity of culture in our country, and in terms of cuisine, Assam offers just the right kind of flavours to tickle your taste buds. With a wide variety of indigenous food to offer, the food of Assam is famous for its distinct flavouring and influences. Did we mention that it is a heaven for non-vegetarian lovers? Delicious pork, chicken, and mutton dishes will leave you craving for more.
Here are a few of Assam's most favourite dishes:

1. Duck Meat Curry (Hanhor Mangkho)

Duck meat is a prized ingredient in Assam. Various styles of curry with this protein as the primary ingredient are prepared across Assam, most notably for special occasions. The preparation with Ash Gourd is the most loved but other styles such as with lentils, sesame seeds or even with pumpkin are quite popular too.
2. Maasor Tenga (tangy fish curry)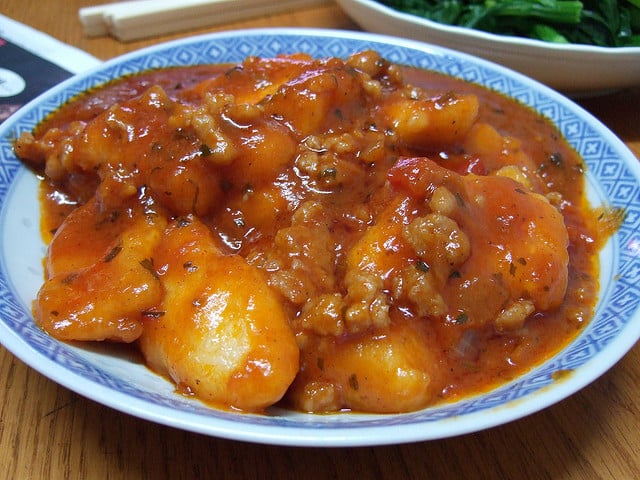 3. Aloo Pitika – Comfort food of Assam!
4. Xaak aru bhaji (herbs and vegetables)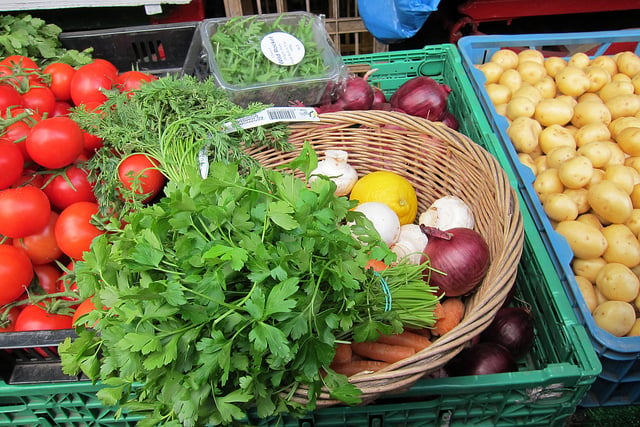 So this dish is a usual side dish for lunch/dinner. Made with herbs and vegetables, the components of this dish are generally seasoned with ginger, garlic, cinnamon, onions and sometime lemon. It is a staple form of food of Assam which is consumed on a regular basis, and is still tasty and flavorsome!
5. Ou Tenga – Food of Assam to tingle your taste buds!
Ou Tenga is a delicious sweet and sour chutney made out of ou(elephant apple) and jaggery. The ou is first boiled and then mashed lightly. Then it is sautéed with mustard seeds in slight oil and then the jaggery is added. The dish then ready as a great compliment to your meal.
6. Paror Mangxo (Pigeon meat curry) –
7. Silkworm – Creative food of Assam to stoke your imagination!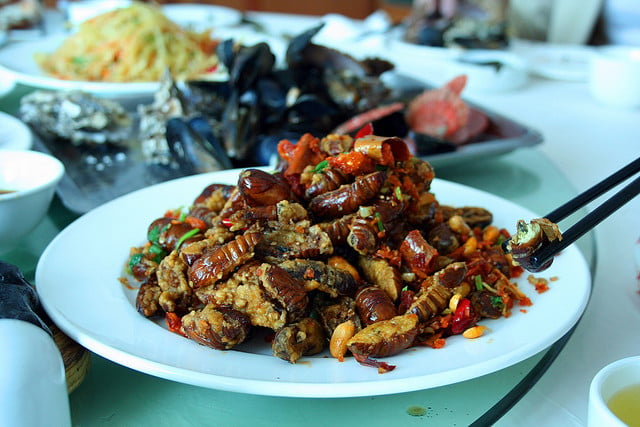 Yes, Assamese people like to eat creepy crawlies too and make it taste awesome! I think the word 'exotic' would best describe this dish. Essentially a tribal dish, the larva is stir fried with spices. It is crunchy on the outside and liquid-like on the inside. Might not please everybody, but is definitely worth a try!
8. Baanhgajor Lagot Kukura (Chicken with Bamboo Shoot)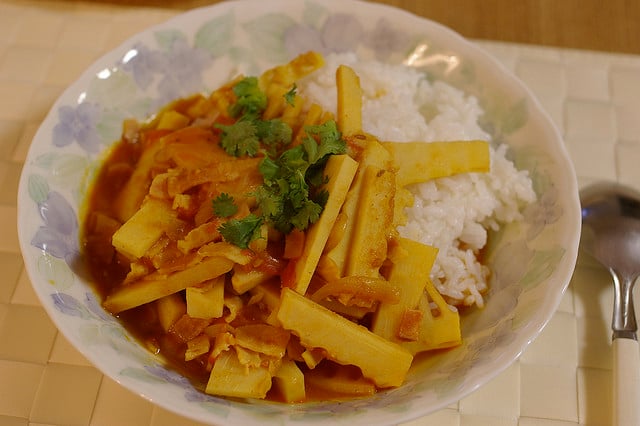 This is a unique dish of the food of Assam made with chicken meat, bamboo shoots and lentils. The taste of bamboo shoots is not very common and doesn't suit everyone but once you eat it, it leaves behind a unique taste which is generally complimentary to meat dishes.
9. Pitha – Home cooked Sweet dishes of Assam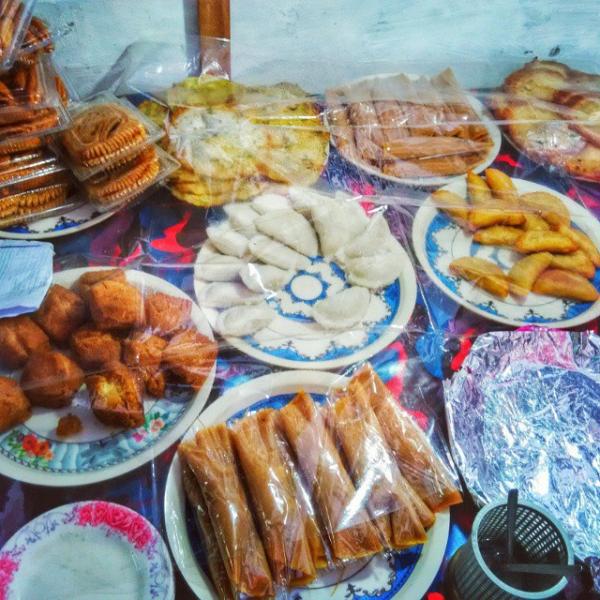 Pitha is one of the most popular snack time dishes, usually eaten at breakfast or with evening tea. There is a wide variety of pithas available. They can be sweet or savoury, steamed or fried, cooked in a many different techniques. This is one of the most technical foods of Assam and needs a lot of precision to get the dish to turn out correct.

P.S – The Food of Assam has a lot of influence in terms of food from the state of Bengal. The porous culture sometimes makes it difficult to ascertain what foods are exclusive to either of the states.