Tenzing's Tea farms in Assam are India's biodiversity hub. It is frequented by Asian elephants who use this as a corridor to move back and forth their territories across India and Bhutan's international borders. The elephants are of no harm to the tea gardens as they do not eat the tea leaves.
Safe Haven for Elephants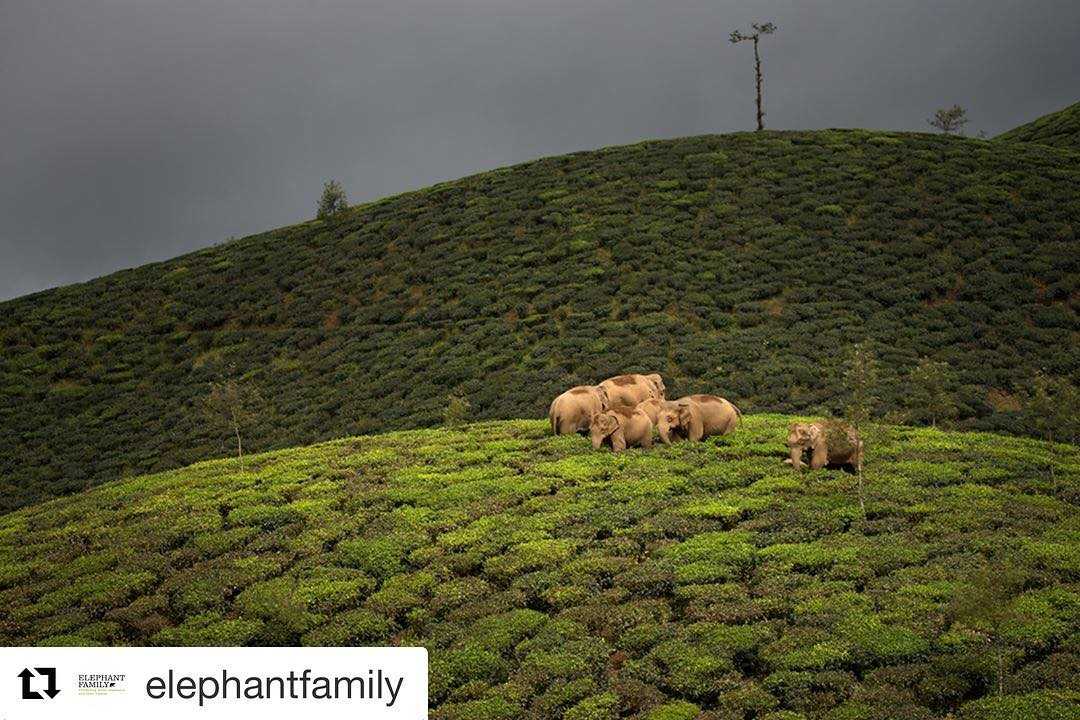 The tea garden is simply treated as roadways through Bhutan hills, water sources, patches of native forests and grasslands on the Indian side. The tea gardens do not bear any borders or electric fencing to restrict the elephants, which allows a free flow of movement.
However, they do encounter hostile passersby who are scared of elephants. But the workers do not disturb the elephants and allow them to roam at their own will to extend a safe space for them.
Sustainability & Ecological Harmony
Tenzing has ensured complete safety for the elephants as there are no made- made chemicals used to fertilise the farms. The tea plantations are entirely organic, using inter plantation and a method of growth. The hospitable environment provides habitation for a couple of other species like native birds, amphibians, reptiles, spiders, and insects.
Maintaining the ecological balance is Tenzing's motto. Other species act as predators, ensuring the natural way of pest control.
The Buffer Zone

The buffer zone is the region where the tea garden ends, and the jungle begins. Usually, this area is cleared off the vegetation and the fruits that the elephants feed on. But Tenzing's tea garden has planted vegetation like bamboo and star fruit so that the elephants don't starve.
Tenzing has well-trained farmers working in the fields. The Wildlife Friendly Enterprise Network has certified it as the world's only elephant-friendly tea farm.
It draws a decent footfall of tourists into the tea fields. It also welcomes volunteers to do their bit for the environment via the farms.
Would you like to visit these farms? Let us know in the comments below!