Imagine swimming among vibrant coloured fish of all shapes and sizes and touching beautiful corals with clear blue skies just visible from under the water. If deep-sea diving is on your bucket list then there cannot be a better thing to do than diving in Salalah. Oman the middle eastern country is famous for the wonderful diving spots in the north. But people are just beginning to discover the hidden gem that diving in Salalah which makes it an ideal diving spot since you get to dive alone in peace far away from the noisy bustle of the more popular beaches in the north.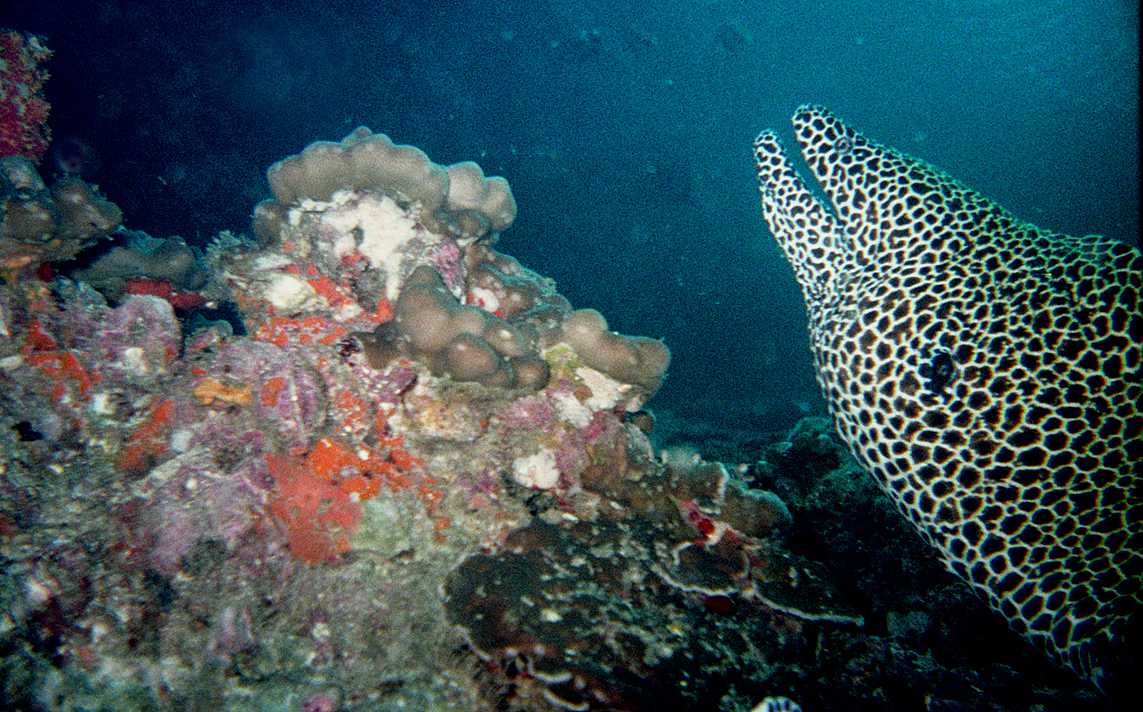 Salalah, the capital of the Dhofar province in Oman and is among the biggest port in middle. Its rich maritime, beautiful beaches and banana plantation and a large variety of sea life one gets to experience, make it a popular tourist choice. The temperate weather conditions which set it apart from the rest of the country makes it an ideal place for diving. It is one of the few places in the world where one can dive to see both corals and kelp forests.
Best Operators for Diving in Salalah
1. Extra Divers Qantab
This is one of the most recommended diving operators. Many previous visitors have called them to give realistic information on their website. Their centre is located in Mirbat and they offer both onboard and coast diving, they also offer snorkelling almost every day. 
Facilities Offered: In terms of facilities, they offer equipment, workshop, classes and shower rooms. They also conduct PADI certified courses.
Prices:
For diving -25 OMR to 178 OMR.
For Snorkeling - 21 OMR to 30 OMR.
They also rent equipment ranging between 2 OMR to 17 OMR.
Location: Kairaba Resort, Mirbat, Oman.
2. ABT Divers
These diving operators have a tie-up with the Hilton Hotel in Salalah. They operate mainly in the Dhofar region. One can choose to dive in either Salalah or in Mirbat. Their packages may also include accommodation if you choose to do so. The packages range from 2 nights accommodation and 2 dives to 4 nights accommodation and 6 dives. They organise Padi certified courses as well along with giving you 
Facilities Offered: Pickup and drop back to the hotel, water, soft drinks and some refreshments in between the dives. The accommodation includes air conditioning and wifi.
Prices:
For Diving and Accommodation the charges range between 80 OMR  to 265 OMR 
For Padi Courses along with accommodation, it ranges between 250 OMR to 225 OMR.
Location: Salalah, Oman
3. Sumhuram Divers 
These dive operators just completed one year of business. It was started in 2018 by German divers Frank and Markus, they have a tie-up with Roshan resort. They offer both shore and boat diving. The Ashante vessel used for boat diving is in very good condition, it also has a  small bathroom on board.
 Along with diving and PADI certified courses, they also organise other activities such as tandem paragliding. 
Facilities Offered: All the equipment is included in the dive along with lockers, changing rooms, showers, and wifi. Pickup services are also available.
Prices: Available on request through email. 
Location: Mirbat, Oman
4. Regaldive
Regaldive is a UK based diving company which operates around the world. It has a centre in Oman and they mainly specialise in liveaboard. The packages and itinerary offered by them range from 3 nights/ 4 days to 7 nights/ 8 days and cover all the diving spots in Oman from Muscat to Salalah. Their liveaboard choices include MV Saman Explorer and Oman Aggressor. 
MV Saman takes you on a twin tour of both Muscat and Mirbat and accommodates around 22 passengers at one time. It is a luxurious and spacious boat which will make for an unforgettable trip.
Facilities Offered: It has a large sun deck with a comfy shaded area and sunbathing area. 
Prices: Available on request.
5. Oman Aggressor
It is a 45-metre magnificent yacht which can comfortably accommodate 22 divers. The menu onboard Oman Aggressor serves a variety of cuisine and a lot of Omani specialities
Facilities Offered: The staterooms has a 32" flat screen, private bathroom, picture window and large panorama window or porthole view. The boat has a spacious salon, a sun deck and Jacuzzi.
Prices: Available on request
Other Operators
Apart from these Mojo Tours and Global Scuba also provide some services which may interest diving enthusiasts. If you are trying to surf through these various operators websites and it is becoming difficult for you to figure out what's going on then you can head to the Divescover website. They will give you a list of diving operators that have been inspected and approved by them. They aim for giving a quality rating to diving operators around the world.
Sea Life One Will Encounter While Diving in Salalah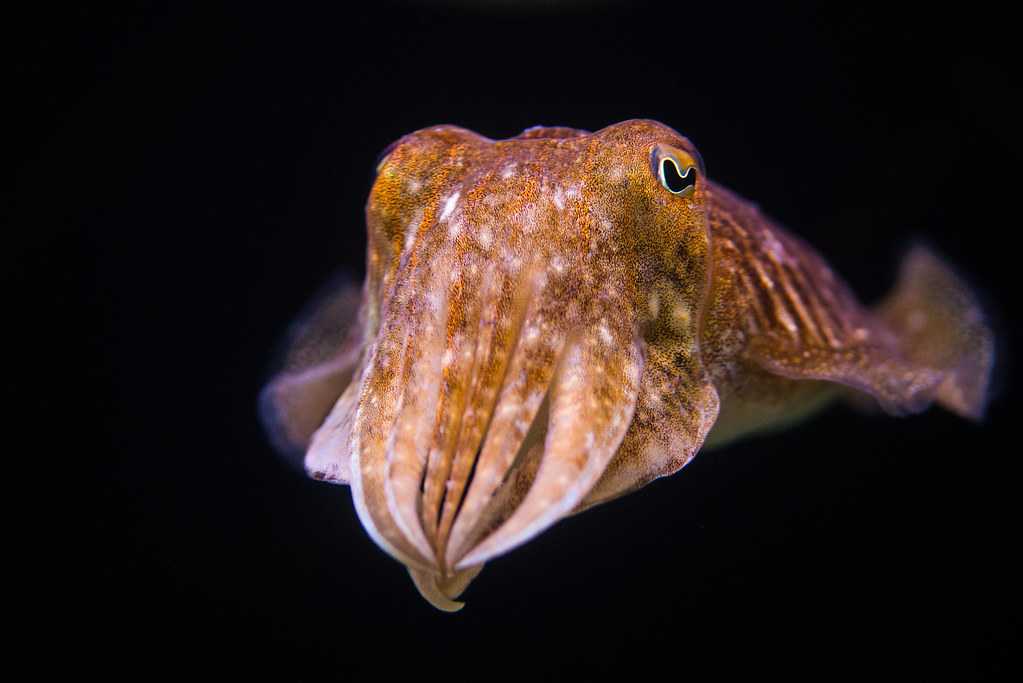 One of the main highlights of a visit to Salalah is the majestic whale sharks.
Apart from that, you will see many aquatic species such as morays, crocodile fish, cuttlefish, sardines, turtles, stingrays, manta rays, flatworms, clownfish and hawksbill turtles. In terms of plant life, due to the Khareef winds, there is a dense growth of kelp forests along with coral reefs which makes it one of the few diving sites in the world which has both.
Best Time to go Diving in Salalah
The best time to go here is between
April to May and September to October
. Scuba diving is suspended in south Oman from June to September. If you are visiting between these months then you can head north, the diving places in North Oman are open around the year. The visibility in these regions are also affected by the weather but one can expect it to vary between 5 to 30 metres. Though the best visibility is found in May. the September to November season is suitable if you wish to experience swimming with whale sharks. The water temperature ranges from 28 to 31 degrees celsius. 
Equipment Needed for Diving in Salalah
Diving is an underwater activity wherein you go around 5 metres or more underwater, therefore requires you to wear a lot of equipment so here's a list of few essentials that you will be needing.
1. Diving Mask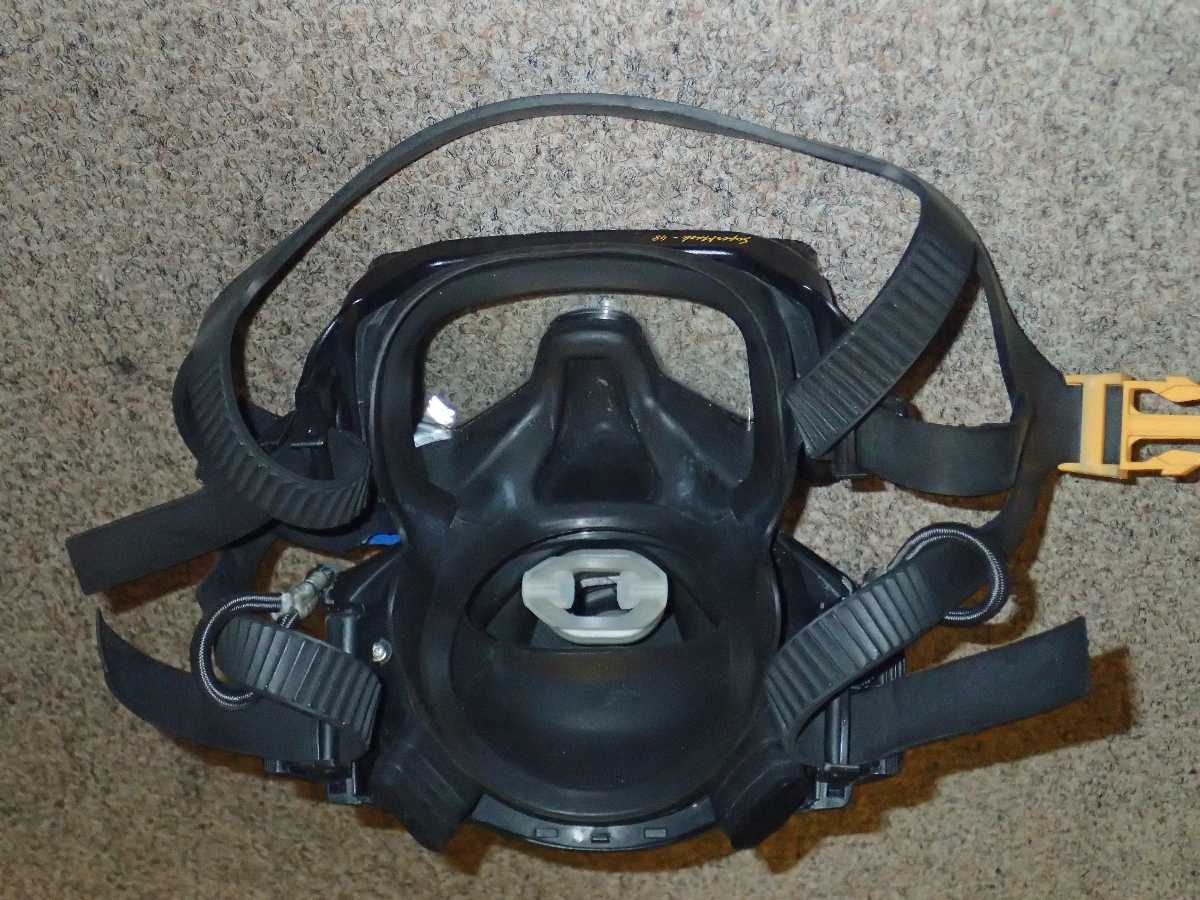 A high-quality diving mask is an essential and basic requirement for any dive. A well fitted, clean mask with a clear vision can make all the difference during a dive because your whole experience will be marred if you can't even see your surroundings. If you are an avid and regular diver then you should also consider buying a mask of your own.
2. Wetsuit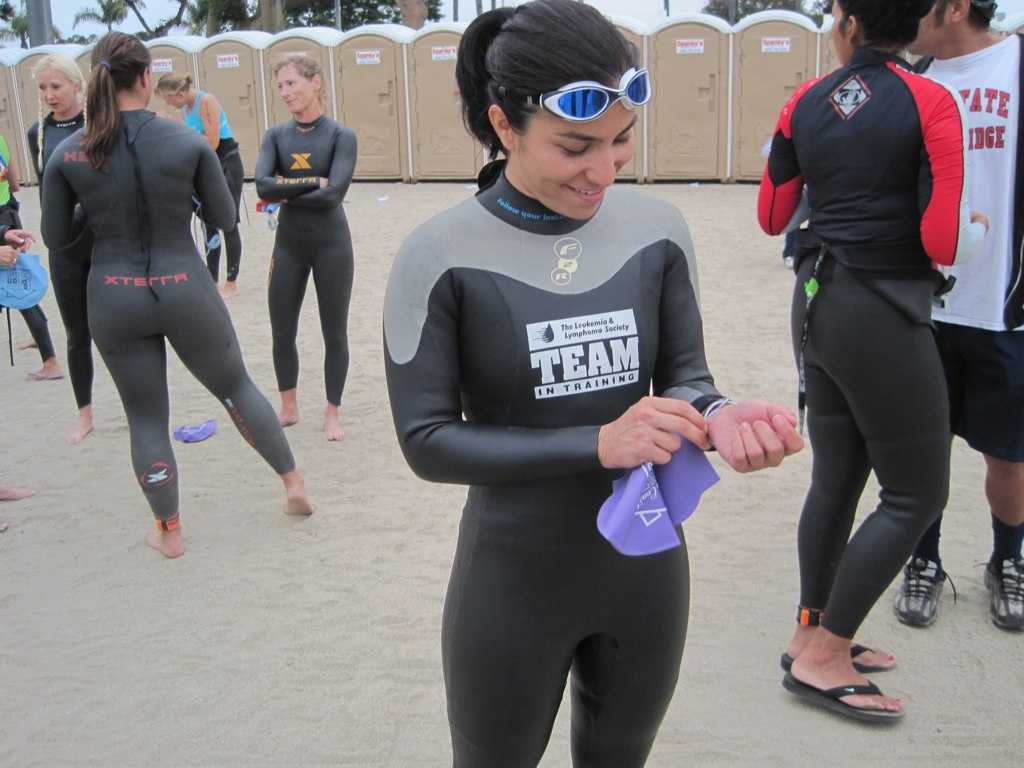 This is yet another basic requirement which is very essential to a diving experience. As we go deeper underwater, the pressure keeps increasing and temperature may also change drastically, the wetsuit helps in maintaining a good body temperature over long periods of time. 
3. Depth Gauge, Compass and Pressure Gauge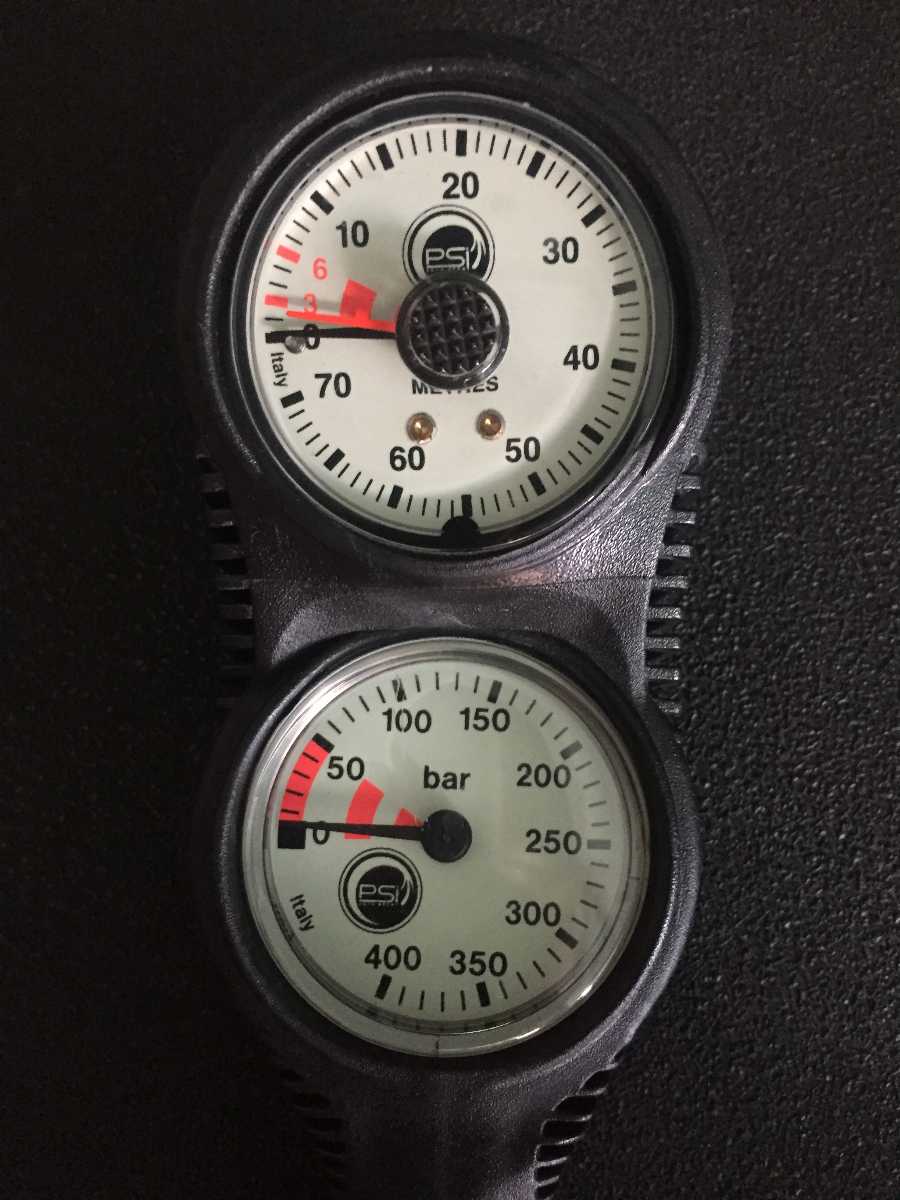 These are a few of the more technical instruments that are needed during diving. The pressure gauge measures how much air is left in your cylinder, the depth gauge is for keeping track of how deep you have gone underwater while the compass is for finding the right direction even if there is low visibility.
4. Diving Cylinder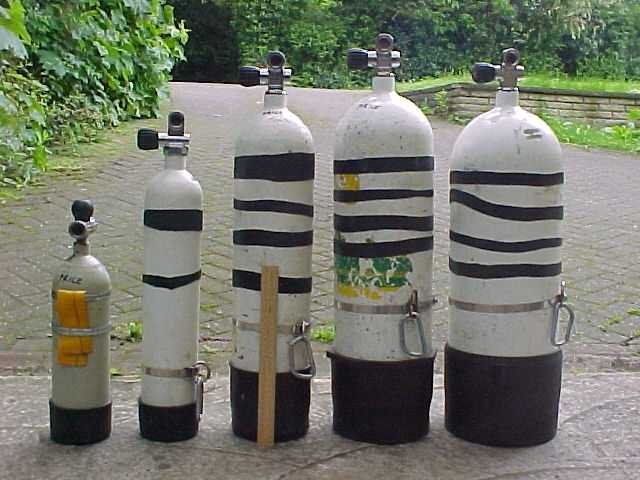 They are basically your source of life underwater, so it goes without saying that they too are essential diving gear. They carry oxygen and their quantity differs on the basis of the length of your trip and on your size to some extent.
5. Regulator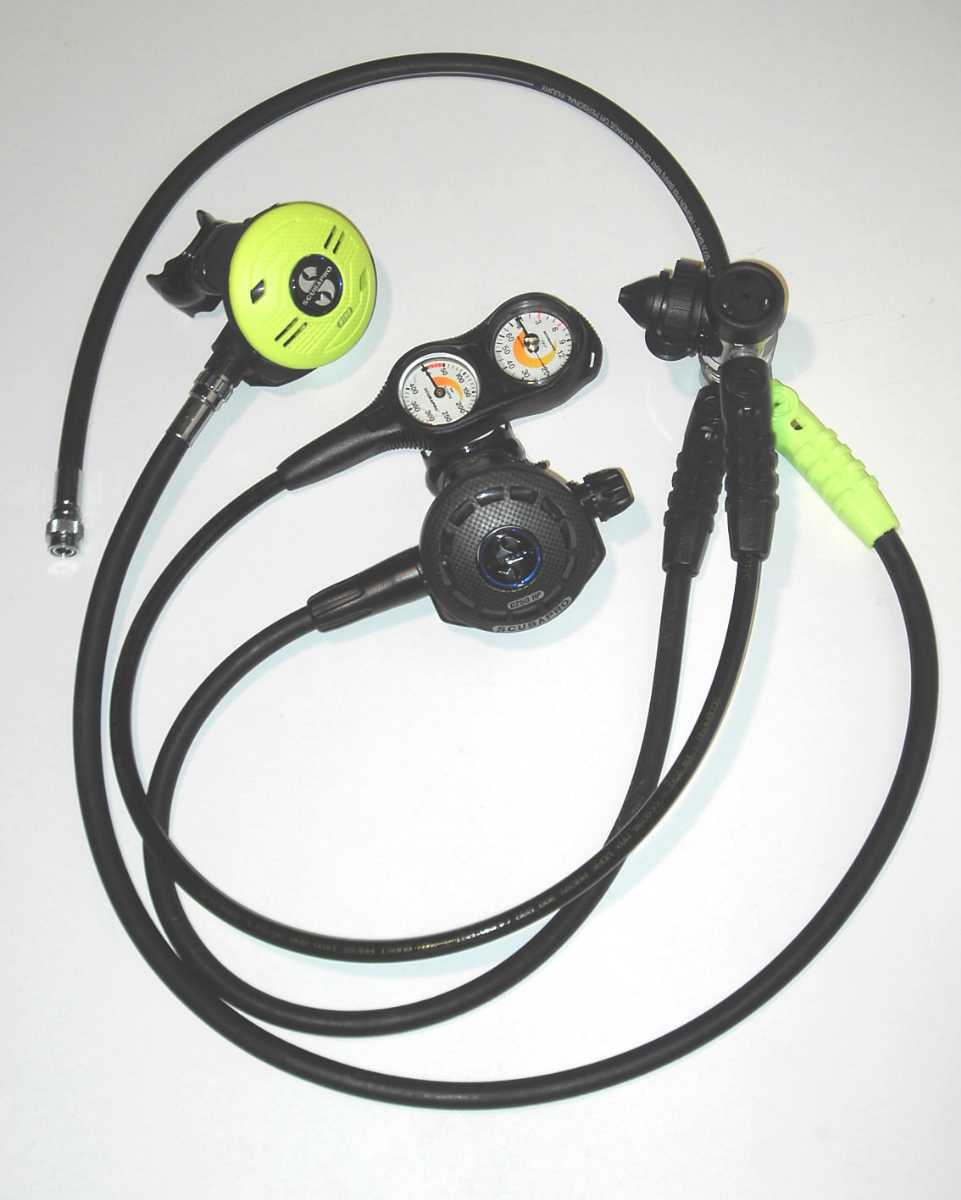 This is the device which transfers the oxygen from the cylinder to your mask. It makes the air breathable for you by converting the high-pressure air to ambient pressure.
6. Fins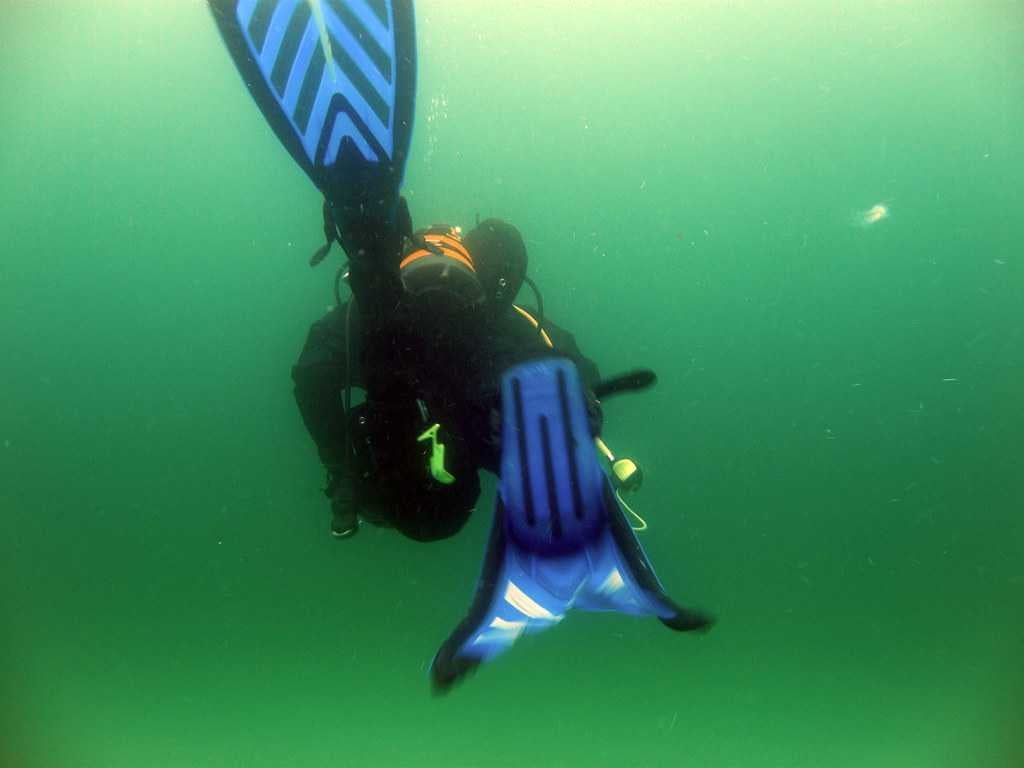 Scuba fins just add more quality to your diving experience as it makes your movement underwater much easier. 
Most diving operators in Oman include this equipment in their packages. You can also rent equipment and go diving at your own pace. If you carry your own equipment you can also find a locker and safe rooms to store your equipment if you want.
Things to know before Diving in Salalah
1. The diving depths vary from 7 metres to 30 metres.  
2. If you do not wish to dive, you can also try snorkelling especially during the dolphin season.
3. While diving from a boat, keep in mind that it may be converted into diving from the beach if the weather conditions are not favourable.
4. Carry your certifications along for some advanced diving spots.
5. Consult with your doctor before going on a diving holiday. 
6. People suffering from asthma, diabetes, heart diseases and pneumothorax may not be able to dive. It is advisable to not try diving and if you do wish to try it, please consult your doctor beforehand.
7. Ensure that all the equipment is in good condition and that the operators have a proper license.
8. If you wish to click amazing underwater pictures then make sure to take a camera which works deep underwater as well.
9. Try to include morning and late-night diving sessions in your itinerary. 
Diving is a very beautiful experience and as Hritik Roshan said it makes you feel more alive. We hope that you have a magical experience diving in Salalah with the help of the information given here, but for all we know, you might actually discover some hidden gem here.