Oman is all about daunting mountains, crystal clear seas, golden sand beaches and sandy deserts. It has ample places for exploring for travellers worldwide. The Khareef season in Salalah is the most awaited. So, if you have already heard about this unique natural festival in Oman and thinking about being a part of it, here's every single thing about it that you need to know!
Salalah Festival 2019 - Dates
15th to 31st August
Khareef
Khareef means 'autumn' in Arabic, and during this time in Oman, a typical tropical climatic condition dominates Dhofar.
Climate During Khareef
The North-Western and Northern winds start blowing over the seas adjacent to the Southern coast of the Arabian Peninsula. There are regular rainfalls, almost 24 hours a day, accompanied by a few patches of white fog which makes the weather moderate and covers the whole of Dhofar and Salalah with astonishingly gorgeous greeneries. Khareef is the time when tourists from all over the globe visit the city of Salalah to be a part of this natural wonder.
Salalah Tourism Festivities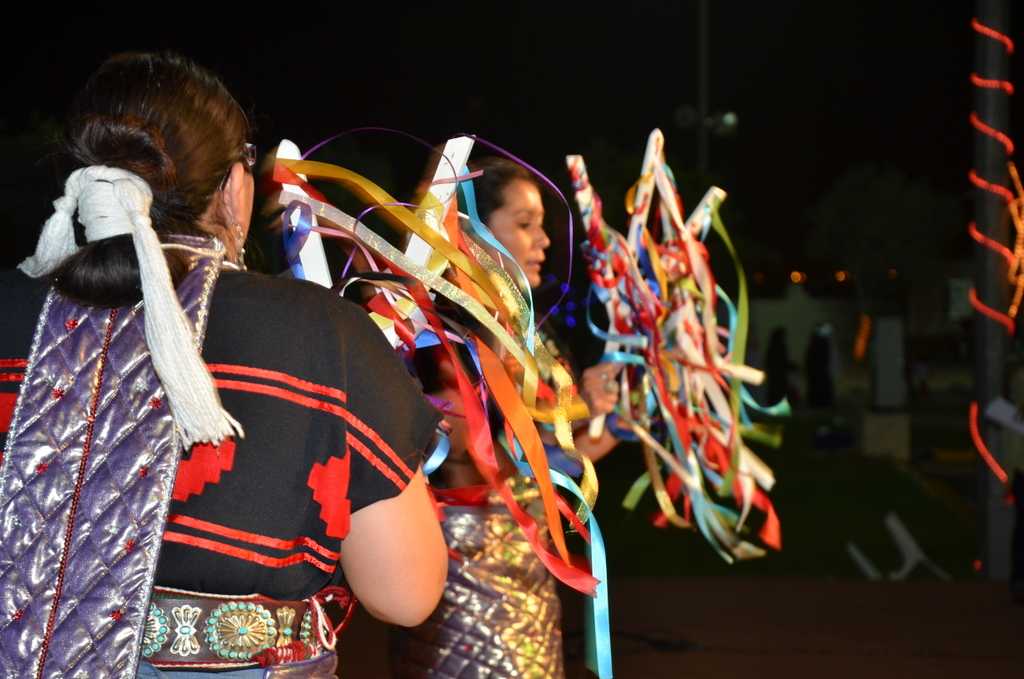 The Ministry of Tourism in Oman carries out this unique 'Khareef Festival', also known as the 'Salalah Tourist Festival', to celebrate the spectacular season in Oman. It features some individual traditional performances along with some lip-smacking local Omani cuisines and beautiful handicrafts.
Things to Do During the Festival
If you are planning a trip to Oman during this upcoming Khareef season to be a part of the Salalah Festival, then you need to have an idea about how to enjoy it the most. Here's a list of the places which you must visit during the festival for an unforgettable memory for the lifetime!
Soak in the Sceneries of Wadi Darbat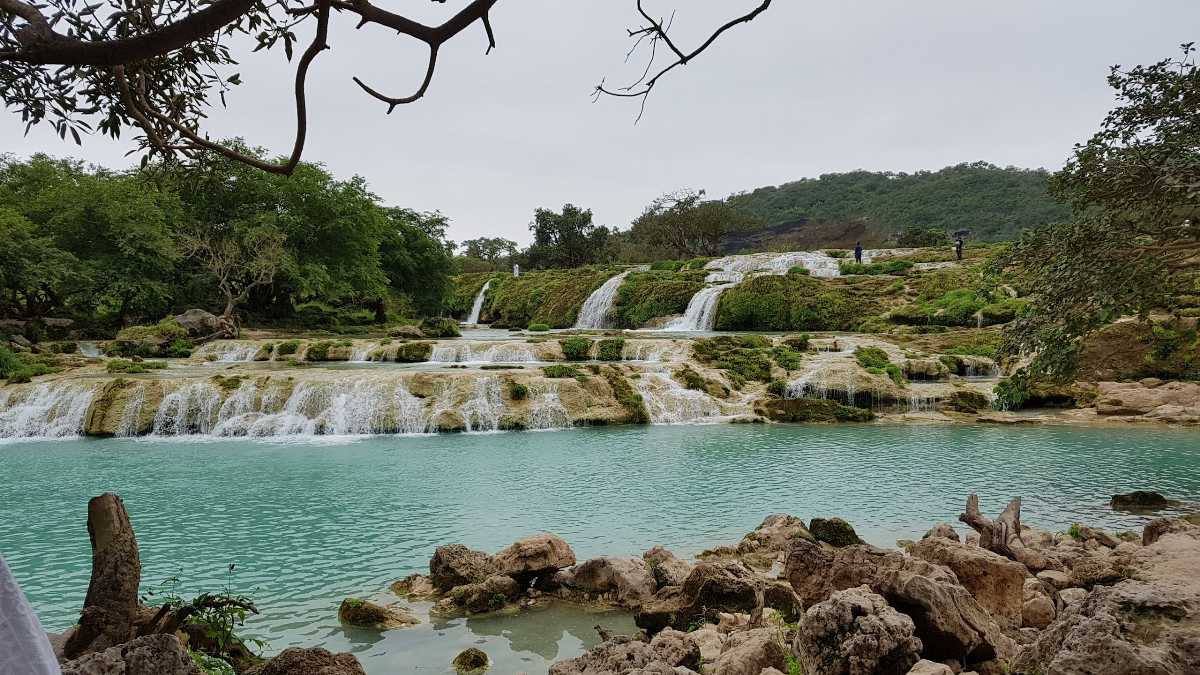 Wadi Darbat, one of the most picturesque and famous wadis in Dhofar, is situated in the southern part of Oman. During the Khareef festival, the wadi is fully covered with greeneries all around. There's a beautiful lake present there, along with green mountain ranges, which are surrounded by white fog and a few mesmerising waterfalls.
Pros
If you visit Wadi Darbat during the Khareef season, you can take a boat trip on the lake or even buy some fresh and delicious fruits from the many stalls around the wadi.
Shop at the Famous Haffa Souq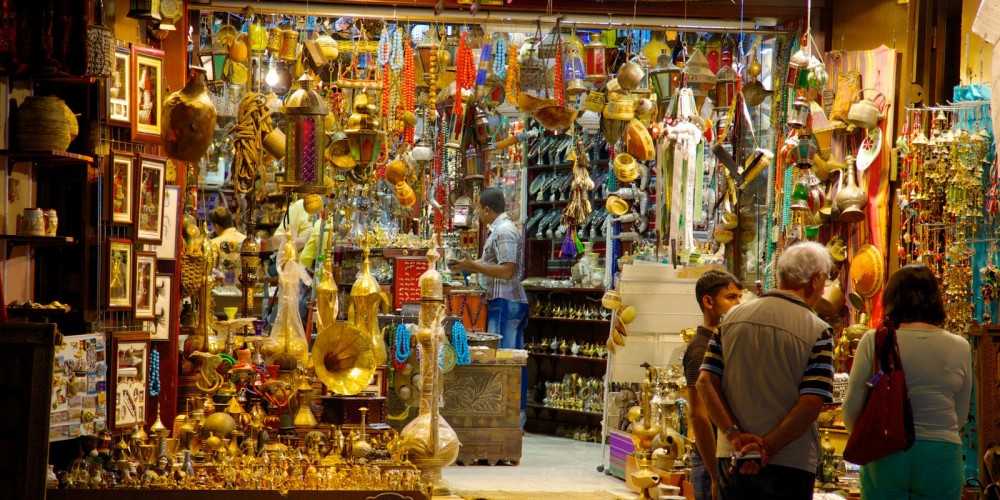 In Salalah, the Haffa Souq is a prominent local market. Here, you can get hold of some of the most amazing traditional Omani stuff like local handicrafts, gold & silver jewellery, potteries, clothes and frankincense. This market will give you a glimpse of the real culture and heritage of Oman.
Pros
During the Salalah Festival, special Dhofari and Omani cultural performances take place in this Haffa Souq that you might not like to miss Al Fazayeh Beach
Gain Yourself That Much Needed Blues at Al Fazayah Beach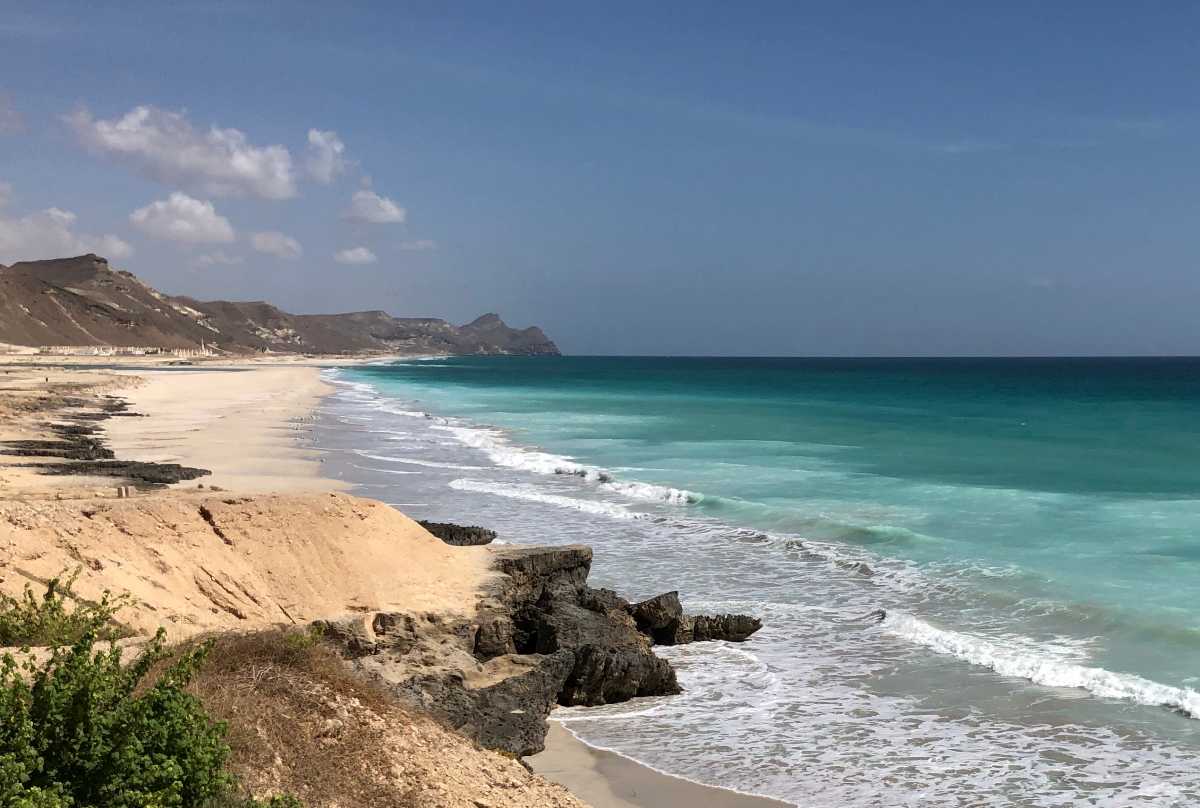 Al Fazayah Beach is another beautiful natural attraction in Salalah, which you must not give a miss! The magnificent turquoise crystal water along the perfectly rocky coastline makes it a gorgeous location in Oman. You will fall in love with the drive to the beach as you will pass through the lush green mountains and stunning natural beauty.

ProsSalalah Famous Coconut Juice

Salalah, being a tropical city, boasts of numerous coconut trees. The famous coconut juice is one of the most loved fresh made juices in the city. It is very much in demand during the Salalah Festival, and you can taste it from one of the numerous fresh fruits & juices stalls in Dhofar and Salalah. You can also take away some along with you and enjoy the same while watching the mind-blowing beauties of Salalah.
Drench at the Blowholes at Al Mughsail Beach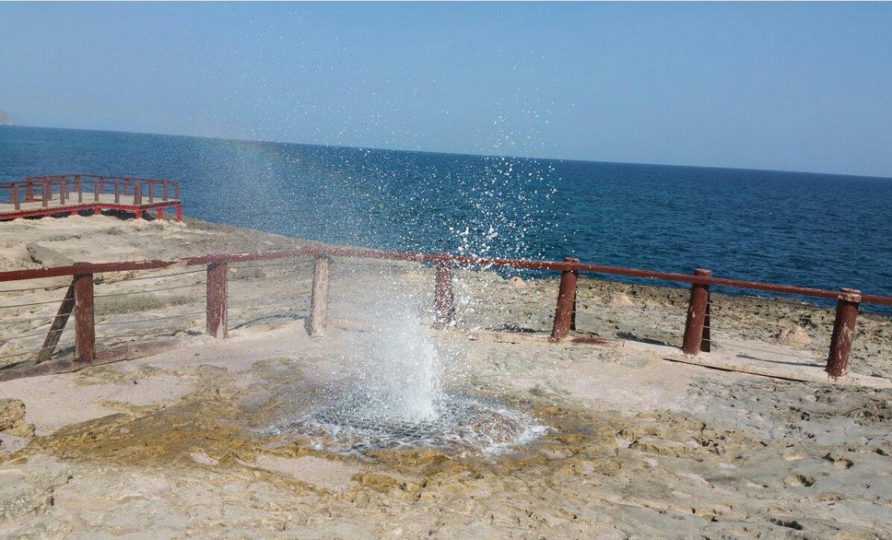 Al Mughsail Beach is another stunning beach in Salalah which gets all the more pretty during the Khareef season. Famous as one of the most remarkable beaches in the city, Al Mughsail beach has quite a dramatic coastline and thunderous crashing waves!
Pros
The blowholes which are scattered all across the beach are unique as well. Here, the sea water rushes with a strong current and form natural fountains. The beauty of this place is that while checking out the fountains, you might get drenched, which is truly a fantastic experience. However, keep some extra clothes in handy!
Indulge in Some Traditional Omani Camel Meat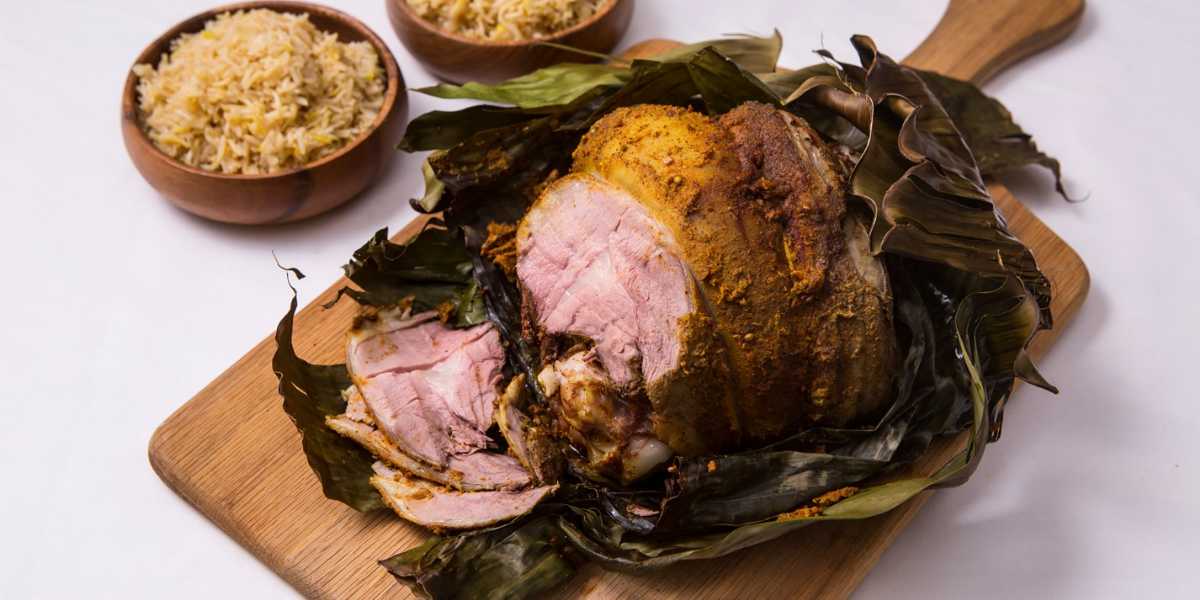 In Salalah, camel Meshkak (meat kebab) is one of the most famous dishes. This kebab is made with some unique local seasonings, some local loaves of bread and rice. The Meshkak is a mouth-watering delicacy which is loved by everyone.
Pros
Several restaurants and eateries serve this particular dish during the Khareef season.
Best Place to Relish the Camel Meat
However, Ittin Plain (Sahl Ittin) is the best place for having this dish in Salalah. You can get this with some grilled chicken or beef, bread, rice and some salads; a usual way of serving the Meshkak to the customers.
Other Attractions During the Khareef Season

Apart from these, you can be a part of the magnanimous revelries all around that comprises of parades, cultural shows, art concerts and much more during the Salalah Festival.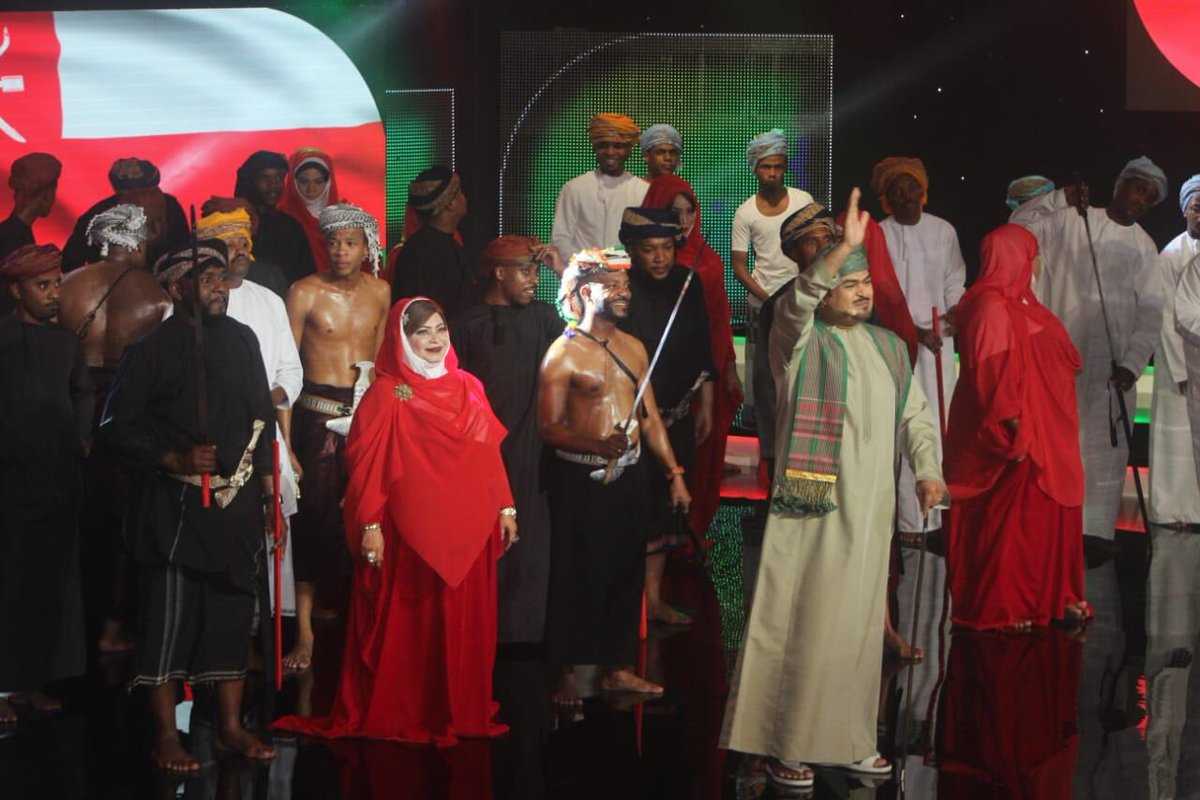 You will be able to experience a different angle of Oman, and hence, you shouldn't give it a miss! However, during this time, Salalah and Dhofar area get crowded with tourists from around the world. So, you need to book your stay in advance to save the best place for yourself.