Gokarna offers a few of the best beach experiences in the country! The scenic beauty of the beaches amalgamate with the dense coverage of greenery and being one of the prime pilgrimage spots, Gokarna is also famous for its beautiful temples. The laid back and untouched natural surroundings and open and less populated beaches make it a heaven for all the beach lovers and hippies. Today, we have curated an itinerary for you to spend a perfect 2 days in this dainty town of Karnataka. Take a look!
How to Reach Gokarna
Day 1
Morning
Take a Dip In The Sea At Om Beach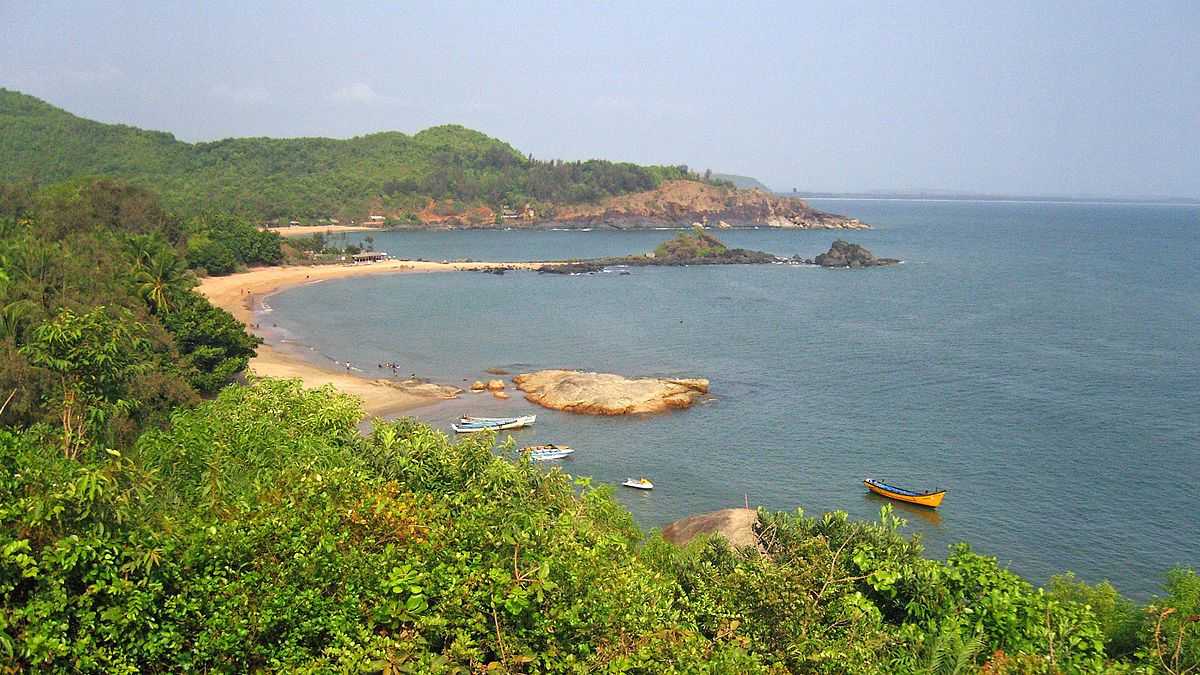 Om beach
gets its name from the shape of the beach as two semi crescents join forming the shape of Om. Start your day with spending relaxing time on this sparsely crowded beach and then take a refreshing dip in the sea.  If you are looking for adventure right from the start of the day, you can indulge in a few of the water sports like jet skiing on the beach. 
Entry fee: Free
Timings: All Day
Eat Your Fill at the Popular Namaste Cafe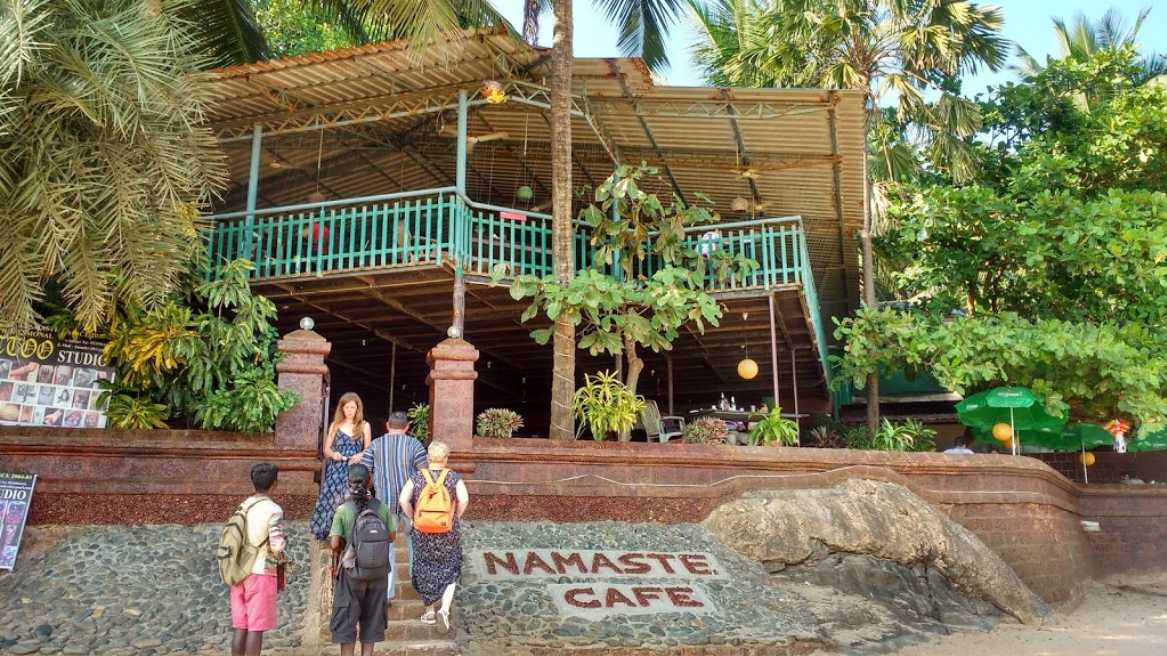 Enjoy your breakfast at this beach facing cafe. Serving great options of Indian as well as European breakfast and ahhmazing seafood,
Namaste cafe
will definitely be a great start in Gokarna. You should try their Crepes, continental  breakfast and Grilled Pomfret! They have a wide array of options for vegetarians and vegans too.
Cost For Two: INR 700
Timings: 8 am–10:30 pm
Address: Om Beach, Gokarna, Karnataka
Afternoon
Head to The Shiva Cave - One of the Region's Hidden Gem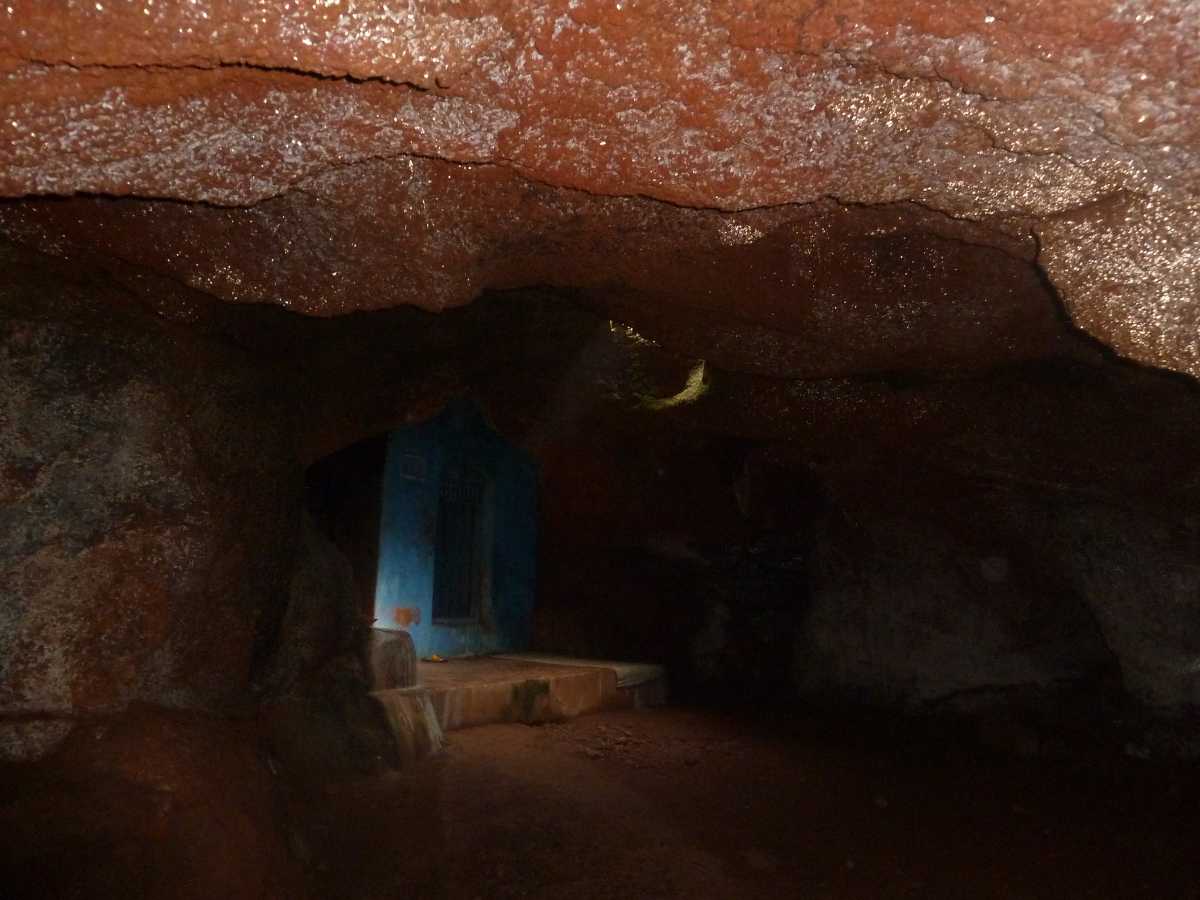 The Shiva Cave is an offbeat attraction in Gokarna that is not well-known among most tourists. Housing a Shaiva temple, the cave is also home to a bunch of bat-families. This point in Gokarna would serve as a mini-adventure of going through this cave in search of the hidden-linga. Also known as "Gogarbha" meaning a cow's womb, this womb-like cave is a hilltop location near Kudle Beach. Since it would be quite a challenge for Google Maps to figure out the way for you, this drawback would prove to be a great opportunity for some much-needed exploration!
Timings: 6 am to 6 pm
Address: Gokarna Kudle Road
Lunch, Beer and Beach at Mantra Cafe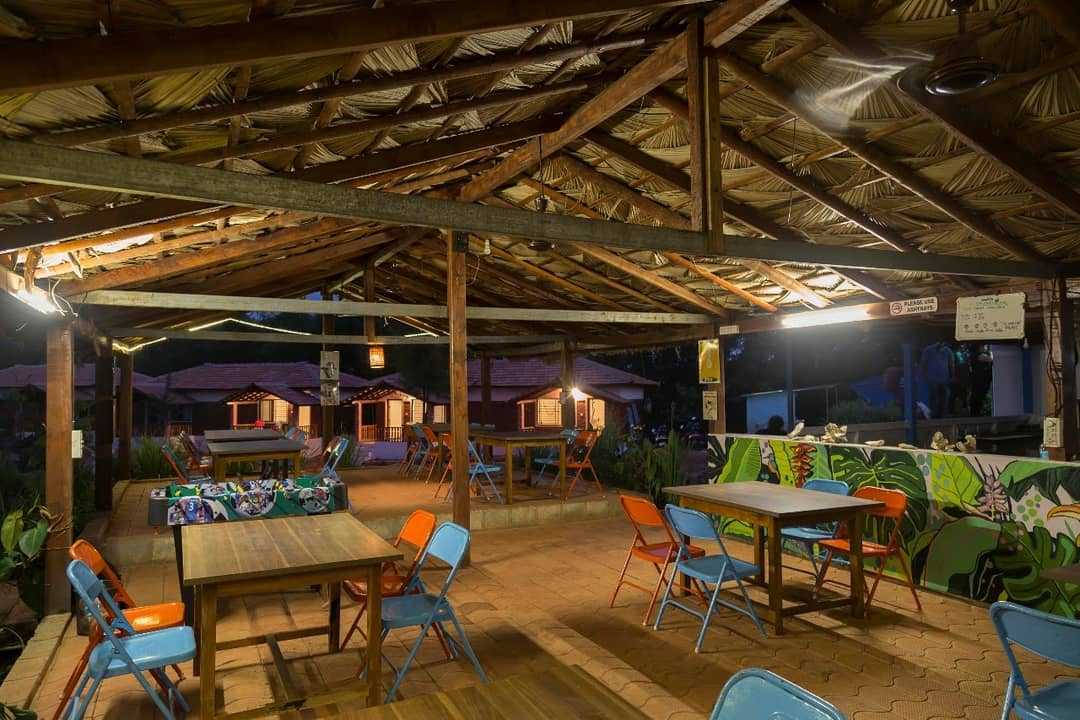 Mantra cafe offers the most serene panoramic views of Kudle beach. It is attached restaurant to the backpacker hostel called Zostel. Guests love munching on delicious food of various cuisines while soaking the spectacular scenery of Gokarna. 
Cost For Two: INR 400
Timings: 9.30 am - 10.30 pm
Address: Zostel, Kudle Beach Road, Dandebagh, Gokarna
Evening
Stroll Along Kudle Beach and Watch the Sunset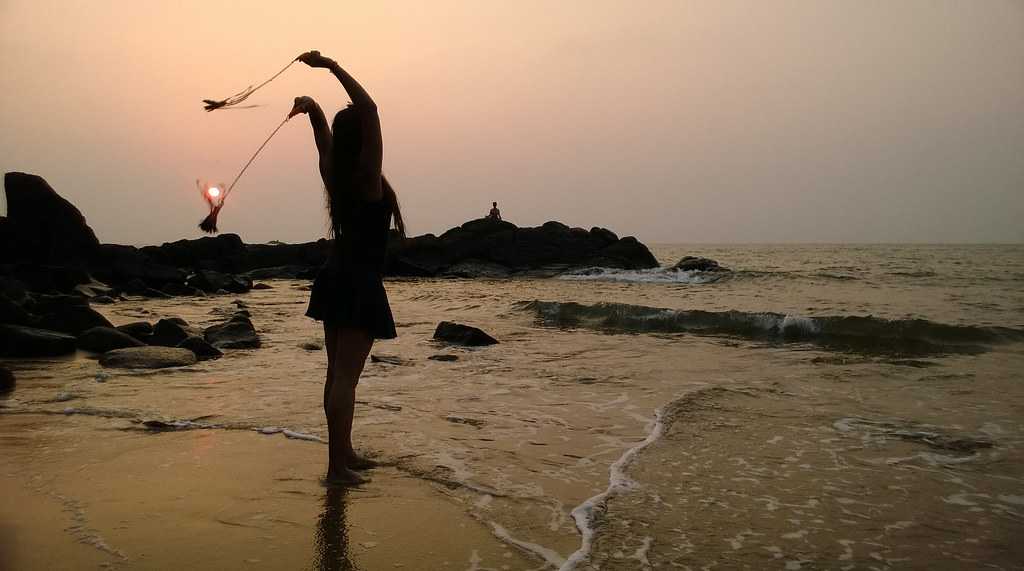 Kudle is another beautiful beach in Gokarna surrounded by hills and rocks. It is super clean and not as populated as the beaches in Goa. Coconut trees are everywhere near the beach making it perfect to chill in the shade while you wait for the sunset. We recommend you to visit
Kudle beach
in the evening for a long, peaceful walk on the beach while soaking in the beauty of amazing sunset. 
Entry fee: Free
Timings: All Day
Dine at The Little Paradise Inn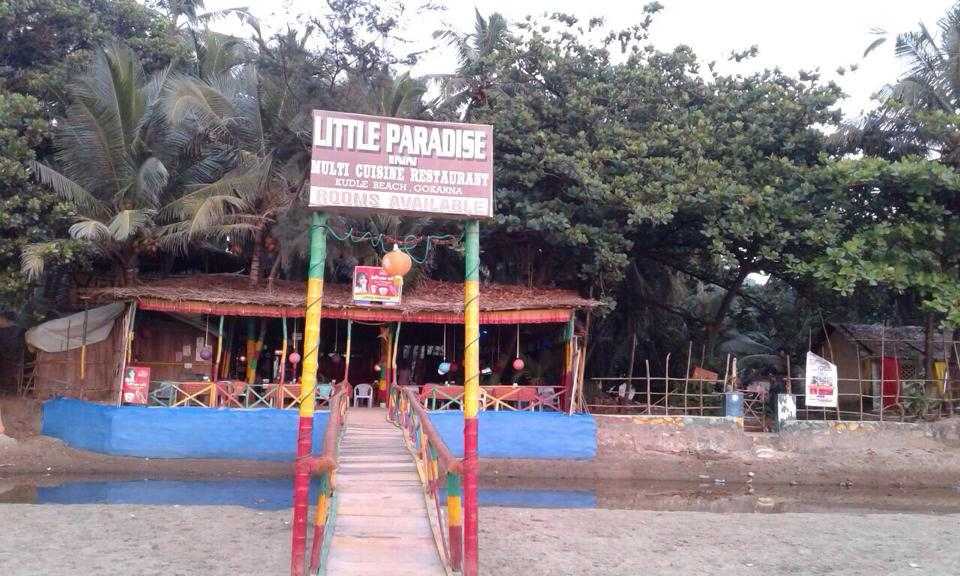 Located right on Kudle beach, This cafe serves lip-smacking seafood delicacies. You can enjoy your dinner while your toes play with the sand beneath. Serving both veg and non veg, the food is great and their Prawn Madras is to die for. We also recommend their fish and chips, served with fresh vegetable salad. 
Timings: 9 am - 11 pm
Address: Kudle Beach, Gokarna
Day 2
Morning
Sunrise at Gokarna Beach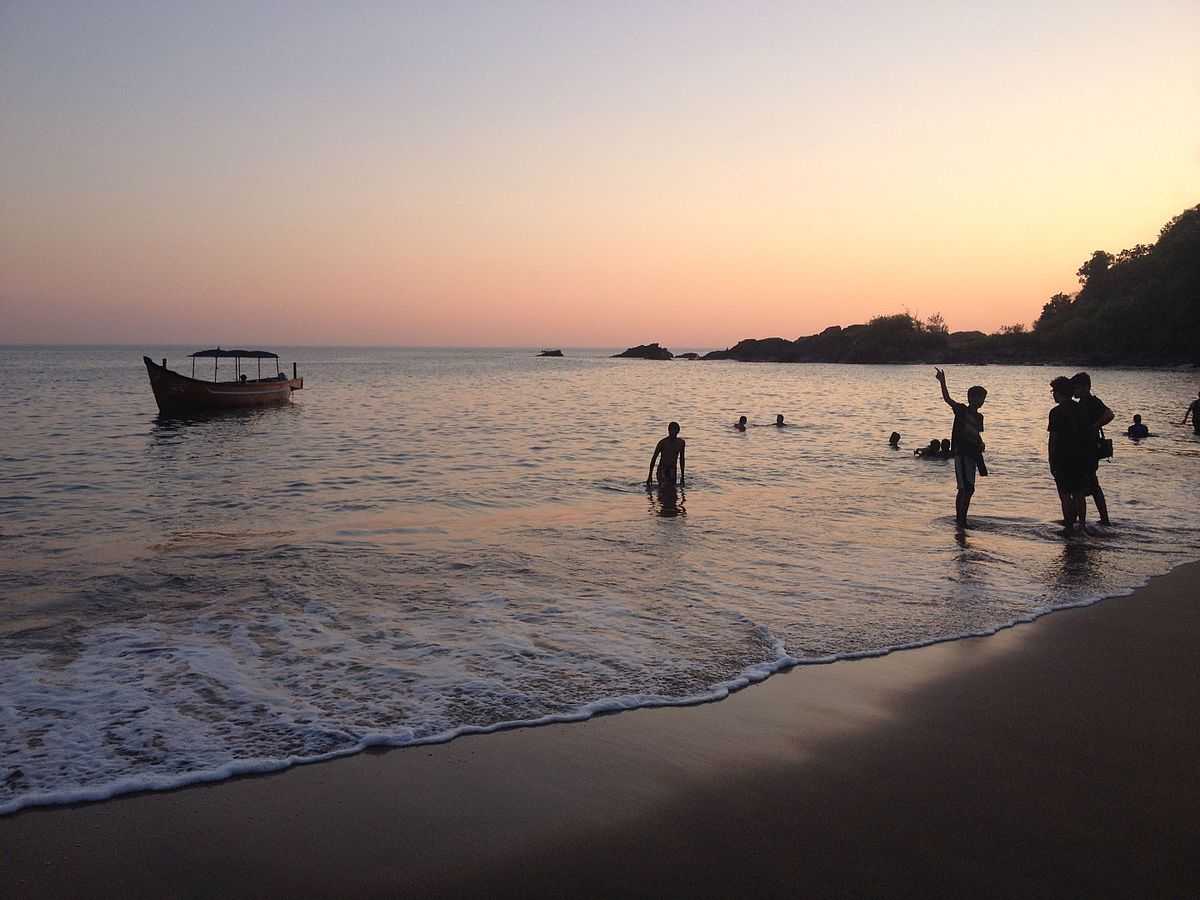 Start your second day early at
Gokarna beach
. It is the main beach of the town and known for Indian pilgrims as it is close to Mahabaleshwar temple. A long open beach is perfect for some morning yoga, surfing in the waves or for a quick swim. Surfing is much loved activity on this beach among the tourists. Explore this beach in the morning before it gets crowded.
Entry fee: Free
Timings: All Day
Hit the Beach-Side Sunset Cafe For Breakfast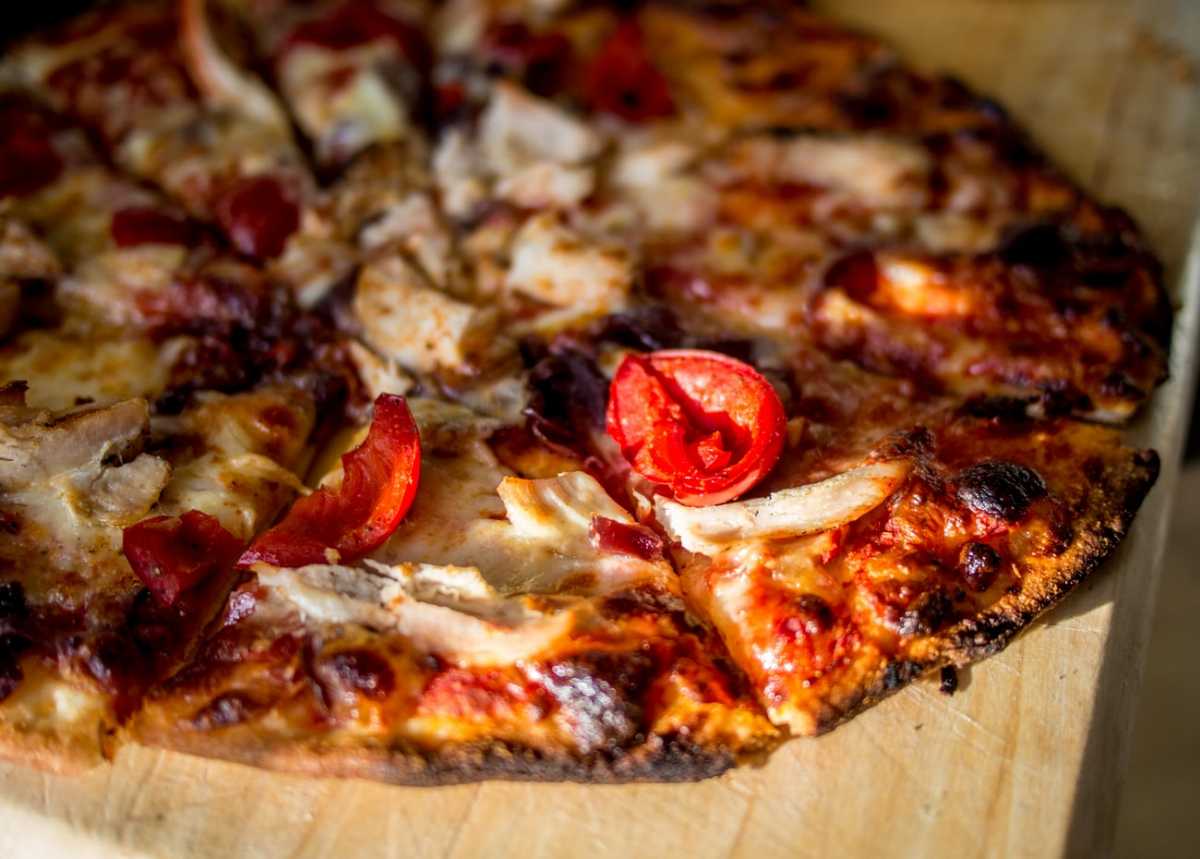 Cafe Sunset is a beach shack serving wholesome and tasty food. With many options to choose from, Cafe Sunset is great for  breakfast. The place known for its delicious food at very affordable prices. 
Address: Gokarna Beach, Gokarna
Afternoon
Get a Bit Adventurous at Half Moon Beach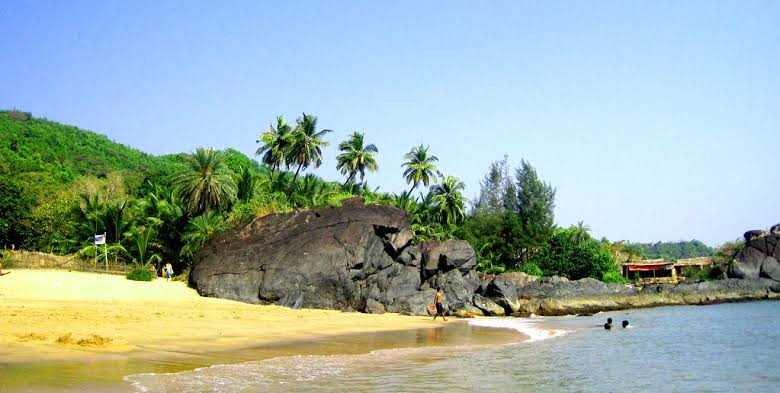 Half Moon beach
is on the southern tip of Om beach. It is accessible only by a motor boat or you can go hiking till Dolphin cafe and then move ahead is per the instructions on the way. The beach is sparkling clean with rock formations and sand, great for adventure lovers and backpackers.
Entry fee: Free
Timings: All Day
Stop by the Dolphin View Restaurant for Amazing Delicacies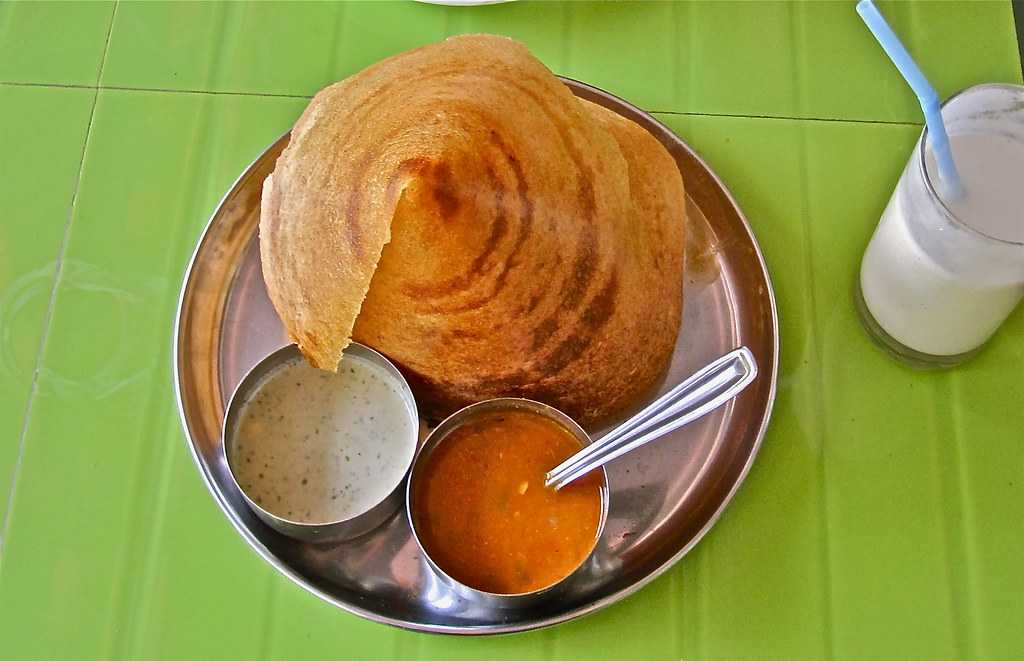 Dolphin View restaurant is the only restaurant right on the beach. Located at Om beach, you'll pass it while hiking towards half moon beach. It is among the very few vegetarian options in the town. They have great ambience with pleasant chatter of guests and aroma of boiling curries. You should try their delicious cashew curry served along with rice and crispy masala dosa. 
Cost For Two: INR 250
Timings: 10 am - 10 pm
Address: Om Beach Rd, Gokarna
Evening
End the Trip with Street Shopping in One of the Many Markets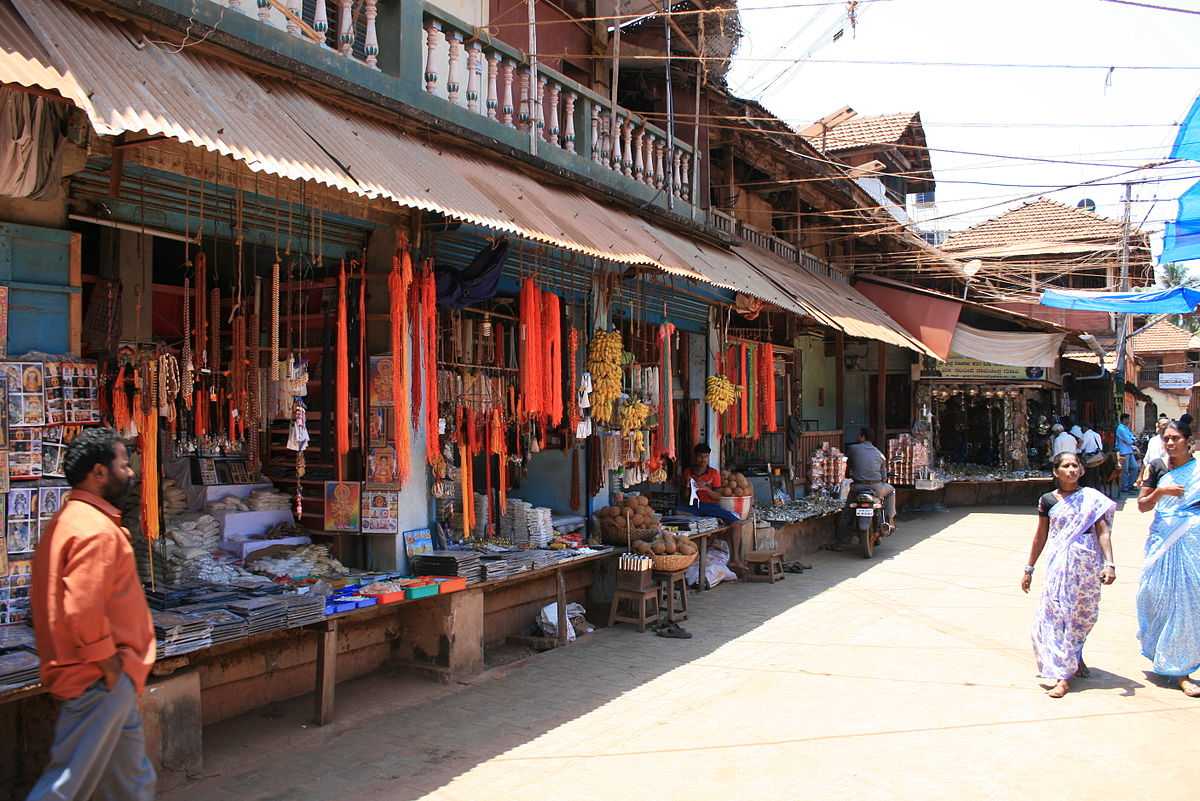 You can try some of the retail therapy while you are in this quaint little town. Yes, there are many things you can shop in
Gokarna
, like brass lamps, prayer beads, incense sticks, clothing and other interesting bits. You can take back amazing souvenirs at extremely affordable prices. 
Visit the Most Happening Cafe Chez Christophe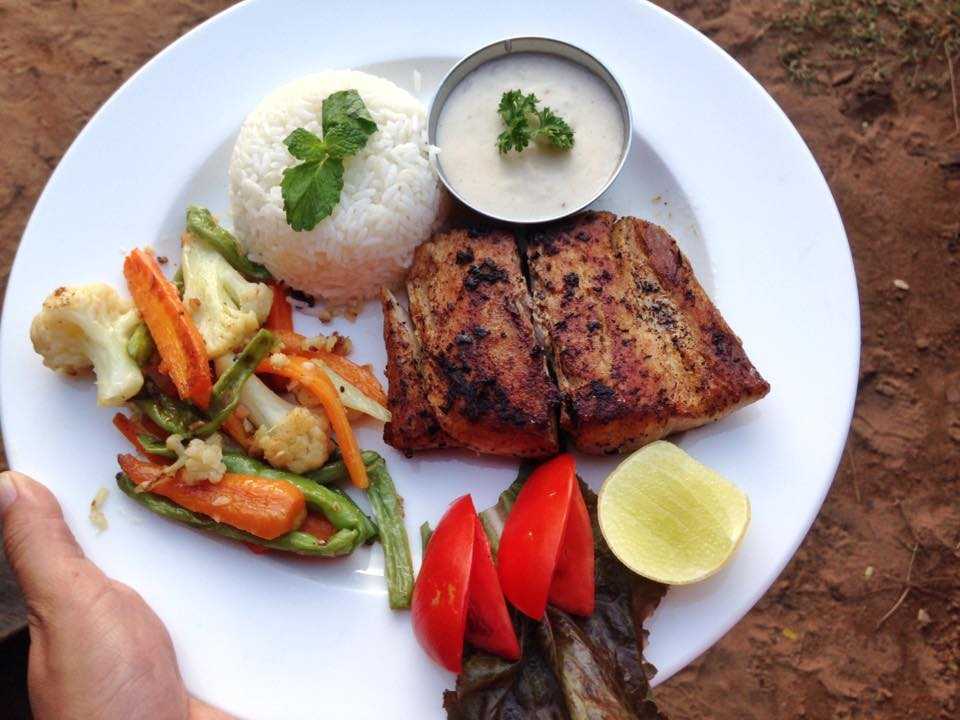 Cafe Chez Christophe is very casual a chilled out spot serving mouthwatering French cuisine. There are located at the main beach and offers wholesome food mostly made with organic ingredients, freshly plucked from their garden. If you reach early in the evening, you can even catch beautiful colours of sunset while enjoying your beer and dinner.
Address: Gokarna Beach, Main Beach, Gokarna
Do you think you can cover Gokarna in 48 hours using this guide? Did we miss out on any must-visit? Let us know in the comments below!