Camping adventures usually strike up lofty mountains visuals amidst the wilderness. The activity hardly goes right with golden sands and pristine seas. But what if we told you it does, and it exists? At Gokarna, you can experience this offbeat camping trip amongst the rustic beaches!
Camping at Gokarna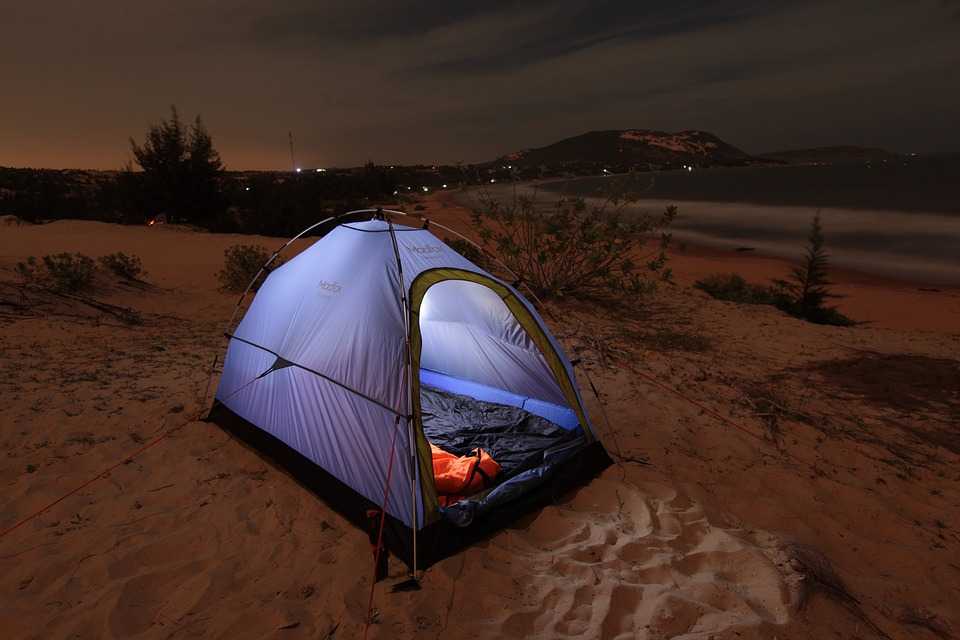 Gokarna, the most famous budgetable beach town brushes the coast of the Arabian Sea. Known for the famous Hindu pilgrimage site, the Mahabaleshwar temple, the region also offers an entirely different trekking and camping experience by the beach.
100% Guaranteed Experiences
You would wake up to the most splendid sunrise, and if you're lucky, you are sure to spot a dolphin or two. You could also jam with your campmates and take an evening walk along the camp-site and later indulge in a game by the scenic sea views.
Highlights
Some camp operators also offer rain dances and campfires by the coast. The best of all is the beach-DJ who ensures a full-fledged party atmosphere and endless dancing through the night. You can also indulge in water sports like swimming, snorkelling, kayaking, cave exploration during the day.
Camp Operators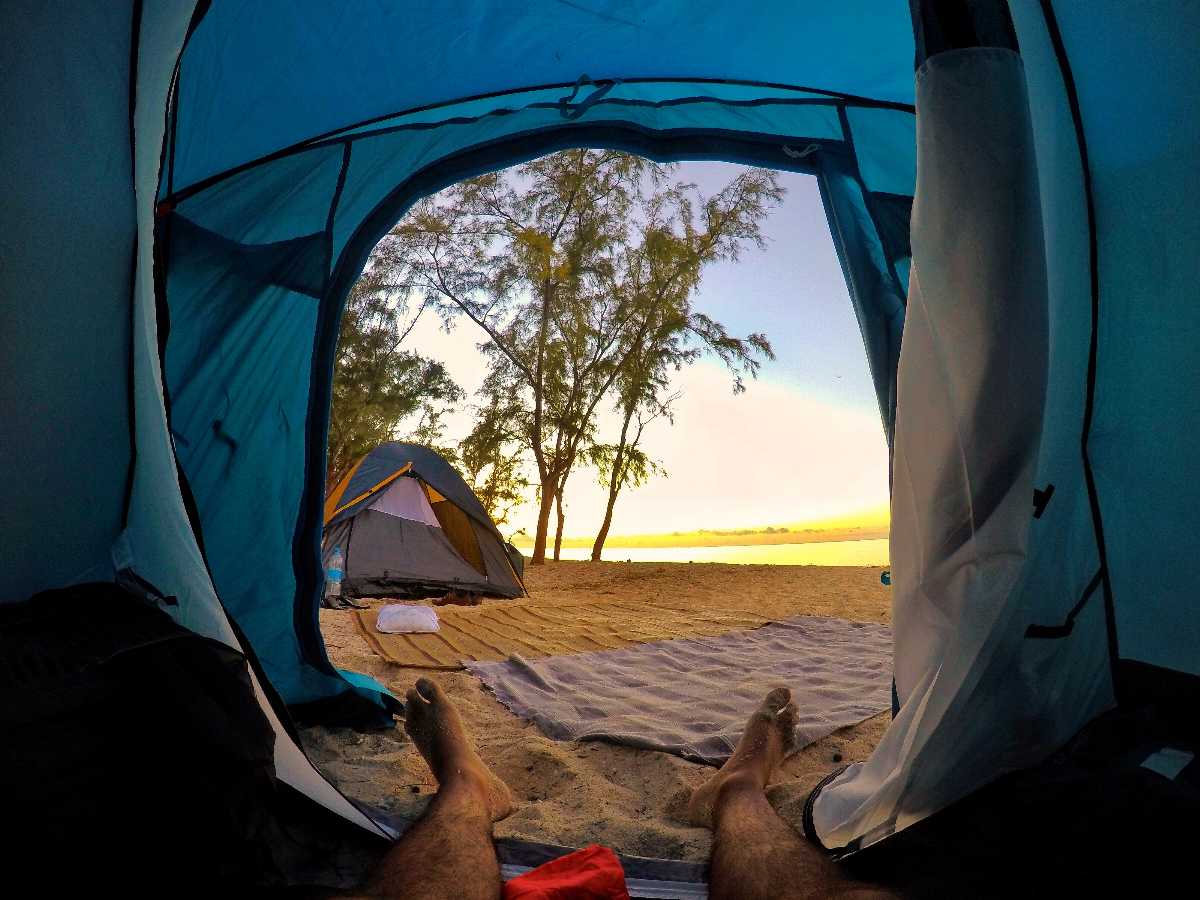 You could also sign up for treks and camping with the Gokarna operators who organise such expeditions. Best views and ideal camp spots are some of their highlights, along with a fulfilling trek. You will be also be provided tents by the beachside; however, these tents ought to be doubly shared. So make sure to take tag a friend along!
Campsite Facilities
Functional washrooms at the campsite.
Camping sites are usually set up near restaurants, so you wouldn't have to trek for a meal.
Operators also arrange water sports and fishing if you're interested.
Luggage rooms are provided too.
Who Can Sign Up?
Friends, families, kids in small or big groups and even couples can sign up. The treks are toddler-friendly too.
Things to Keep Handy
Extra hard cash for unexpected or expected emergencies, activities and food.
Small backpack for essentials
Water bottles – It's best to carry at least a litre's hydration for each member.
Raincoat/Bag covers in case it rains.
Torch/Headlamp
Portable chargers
Extra pair of clothing. Although you may not choose to get wet, the sweat-drained clothes out to go in for a change!
Extra disposable bags for wet clothes.
Flip-flops to laze by the campsite
Take up this unconventional beach camp at Gokarna and strike off yet another yolo experience! When are you heading to Gokarna? Have you been here already? Let us know about your experience in the comments below!