Mirjan Fort has a glorious history, and there are several versions of its origins. According to the most famous one, the fort was built in the 16th century by the Pepper Queen, Chennabhairav Devi from the Tuluva-Saluva clan. She was the Queen of Gersoppa, a subordinate of Vijayanagar kings and her reign is one of the longest (54 years) by a female in the subcontinent. Her stronghold was centred on North and South Kanara districts and south Goa.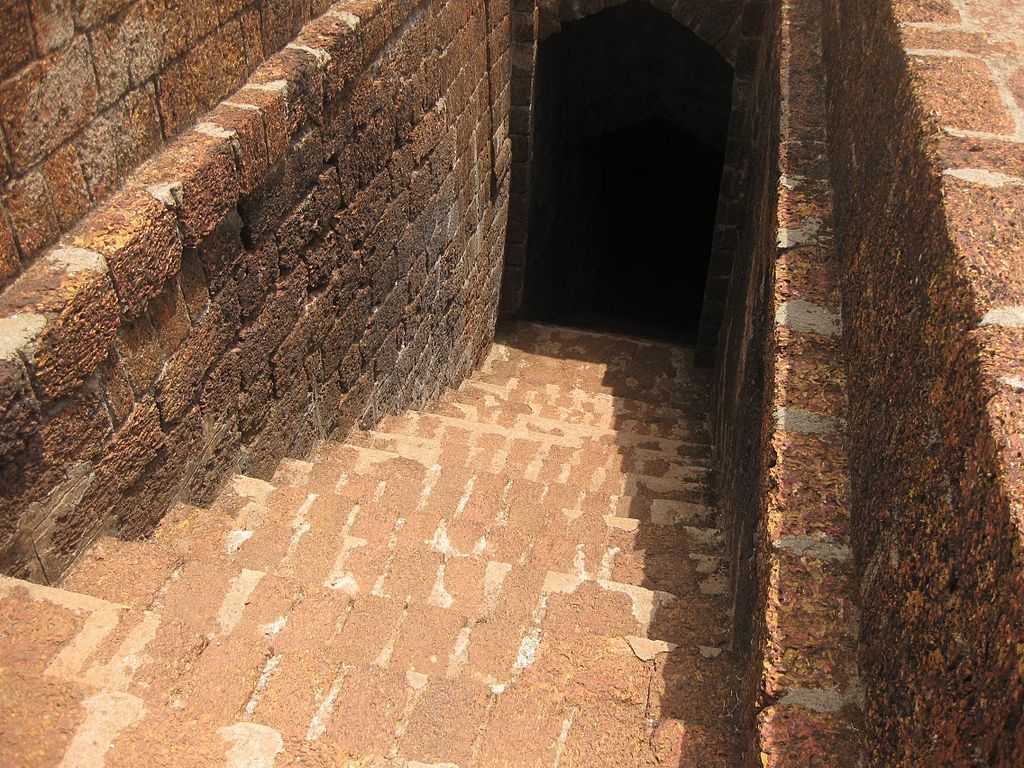 After the battle of Tallikota in 1565, when the territory was attacked by Bijapur Sultans, she shifted her power base from Mirjan to a safe location on an island in the middle of the Sharavathi River. She later converted to Jainism and constructed several Jain basadis. In 1757, the Marathas got control over the fort, and in 1784 it was seized by the British.
A different version narrates that the fort was built by Nawayath Sultanates in early 1200 A.D. and after that, it came under the Vijayanagara Empire.
According to another version of the fort's origin, it was built by a Bijapur noble Sherif-ul Mulk to serve as the first line of defence to protect the town of Kumta and the Kumta fort located to its south.
One more version narrates that Mirjan fort was under the control of the Vijayanagara Empire. Later, when the empire fell, Bijapur Sultans captured it and Sharief-ul-mulk, the erstwhile governor of Goa, refurbished it to his liking. In 1676, queen Chennamma of Kela died dynasty occupied this territory. In 1757, taking advantage of a local revolt and uproar, the marathas captured the fort and then in 1784, British government Major Torriano had captured it.