Govind Pashu Vihar Wildlife Sanctuary came into existence in the year 1955 as a part of the Upper Tons Valley in Uttarakhand. The area, where this national park lies, is rich in its past and certain legends are associated with it as well. A mythological instance is directly linked to the epic Ramayana. It is believed that when Lord Laxman - Lord Rama's brother - was severely hurt during the war, Hanuman came to this very region in search of 'Mrithasanjeevani' - the wonder medicine.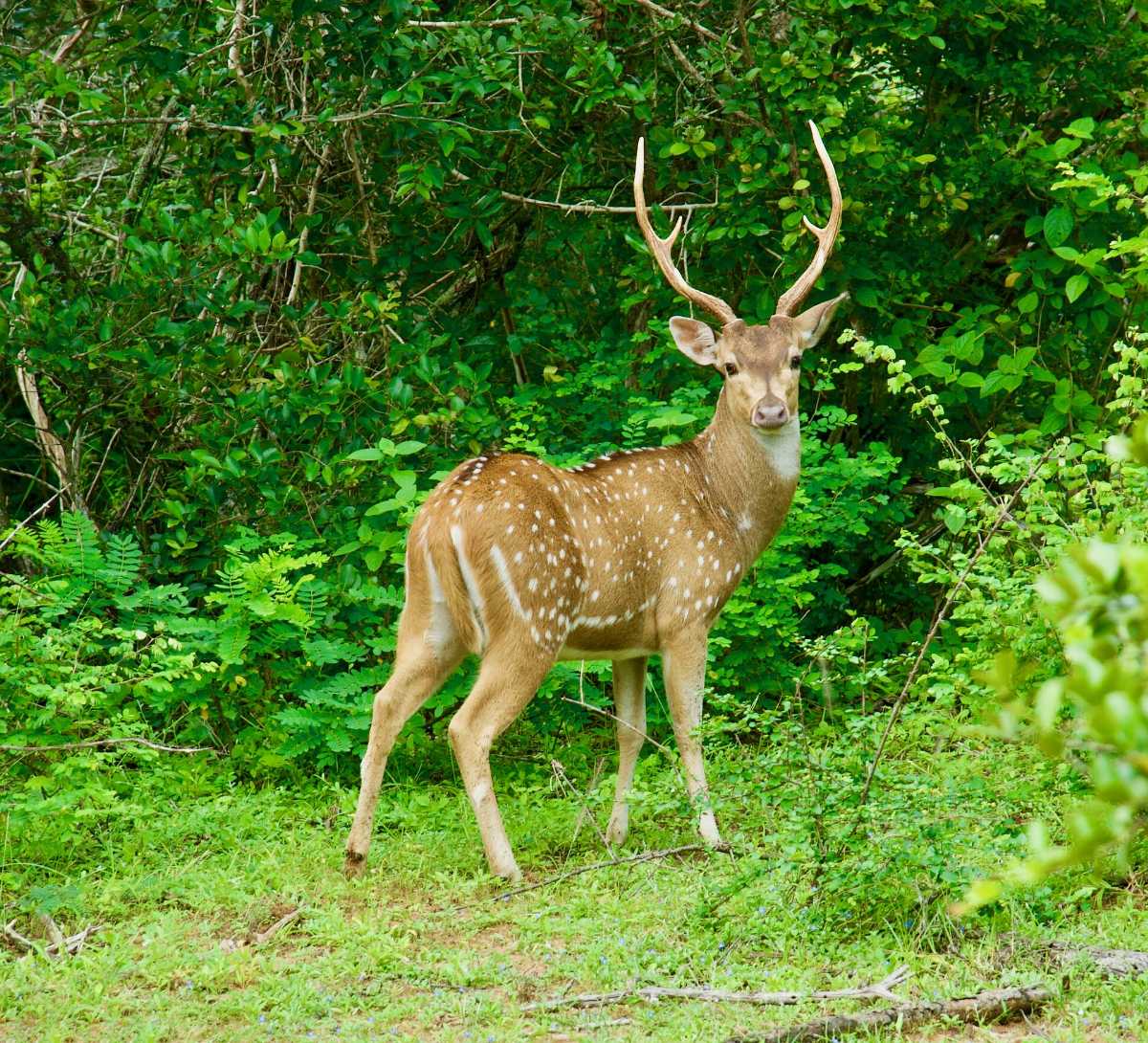 Moving on to comparatively recent times, the British supervised this area during their reign in India for extracting timber, providing forest rest houses and building roads throughout the region for easier access. Post-independence, the state forest department took charge of these responsibilities resulting in the increase in forest rules and regulations and a decrease in timber extraction.
Another fascinating historical fact is that the original name of this wildlife sanctuary was Tons and it was later renamed after an eminent Indian politician and freedom fighter - Govind Ballabh Pant.